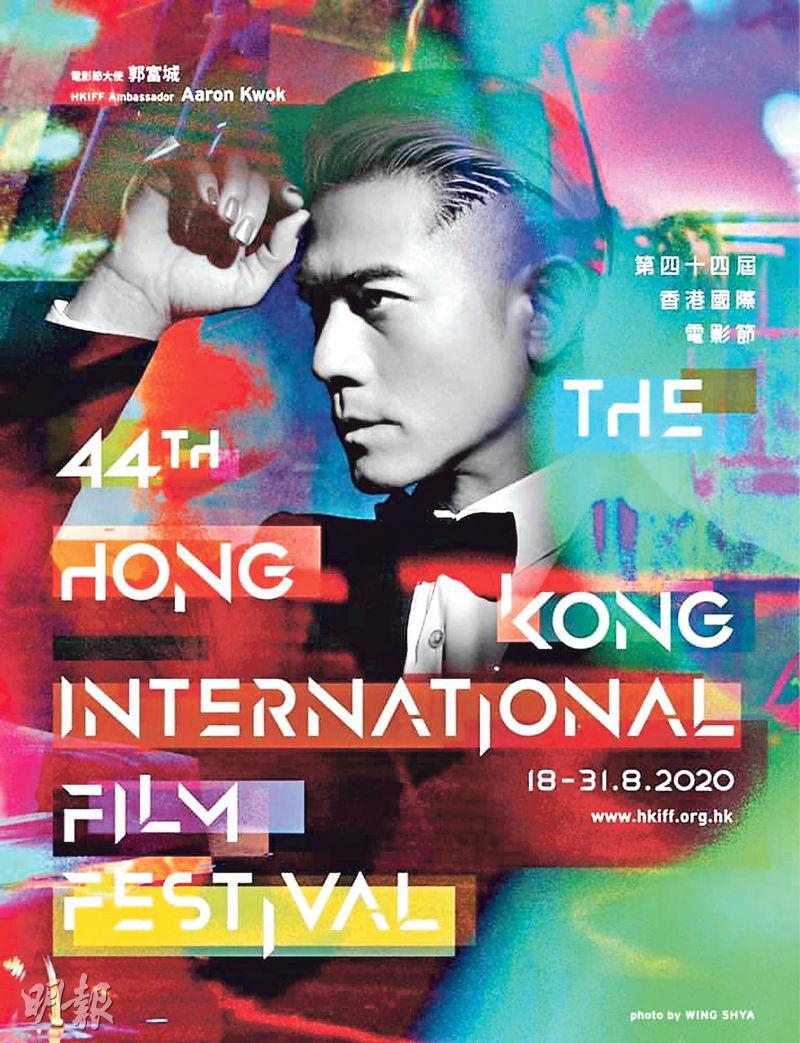 Aaron Kwok urges everyone to stay home and fight the pandemic
courtesy of mingpao.com
Due to how serious the recent Hong Kong community spread of the pandemic has been, the Hong Kong International Film Festival Association announced that the 44th Hong Kong International Film Festival will be cancelled. The 18th Hong Kong Asian Film Financing Forum will continue to take place online from August 26th to 28th.
Aaron Kwok Fu Sing as the Hong Kong International Film Festival ambassador posted on social media, "I hereby sincerely thank the industry insiders and alliance partners who have always been supportive of the film festival. The passion for promoting good films will not subside for me and the film festival team. We will continue to promote next year's film festival and look forward to bringing exciting international film projects and programs to the audience again!" Aaron also reminded everyone to properly Stay home! Stay Safe! now.
Aaron's manager Siu Mei said that this week they and the Hong Kong International Film Festival team have been working hard in hopes of the film festival to be able to hold press conference and the August opening ceremony as scheduled. The film festival team has put in a lot of effort and hard work. With the severe and unstable pandemic, they in the end still had to make the decision to cancel because the general public's health is the most important.