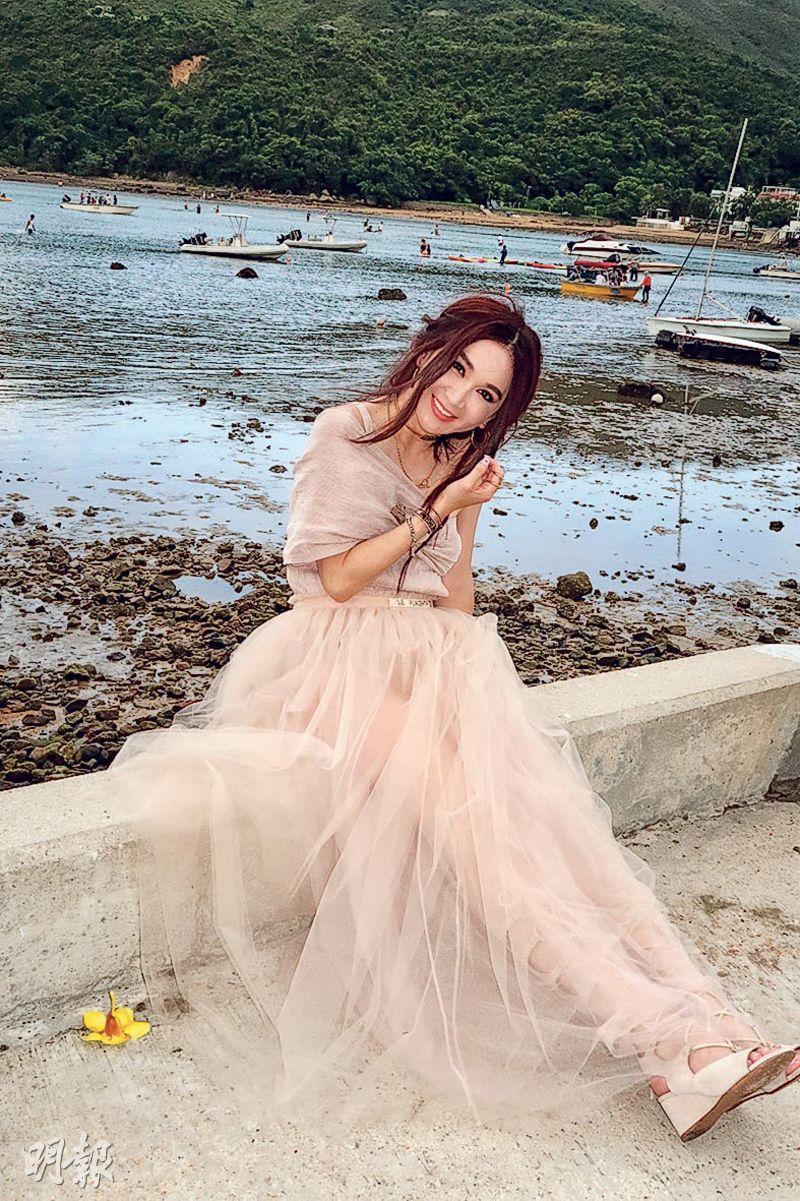 courtesy of mingpao.com
courtesy of on.cc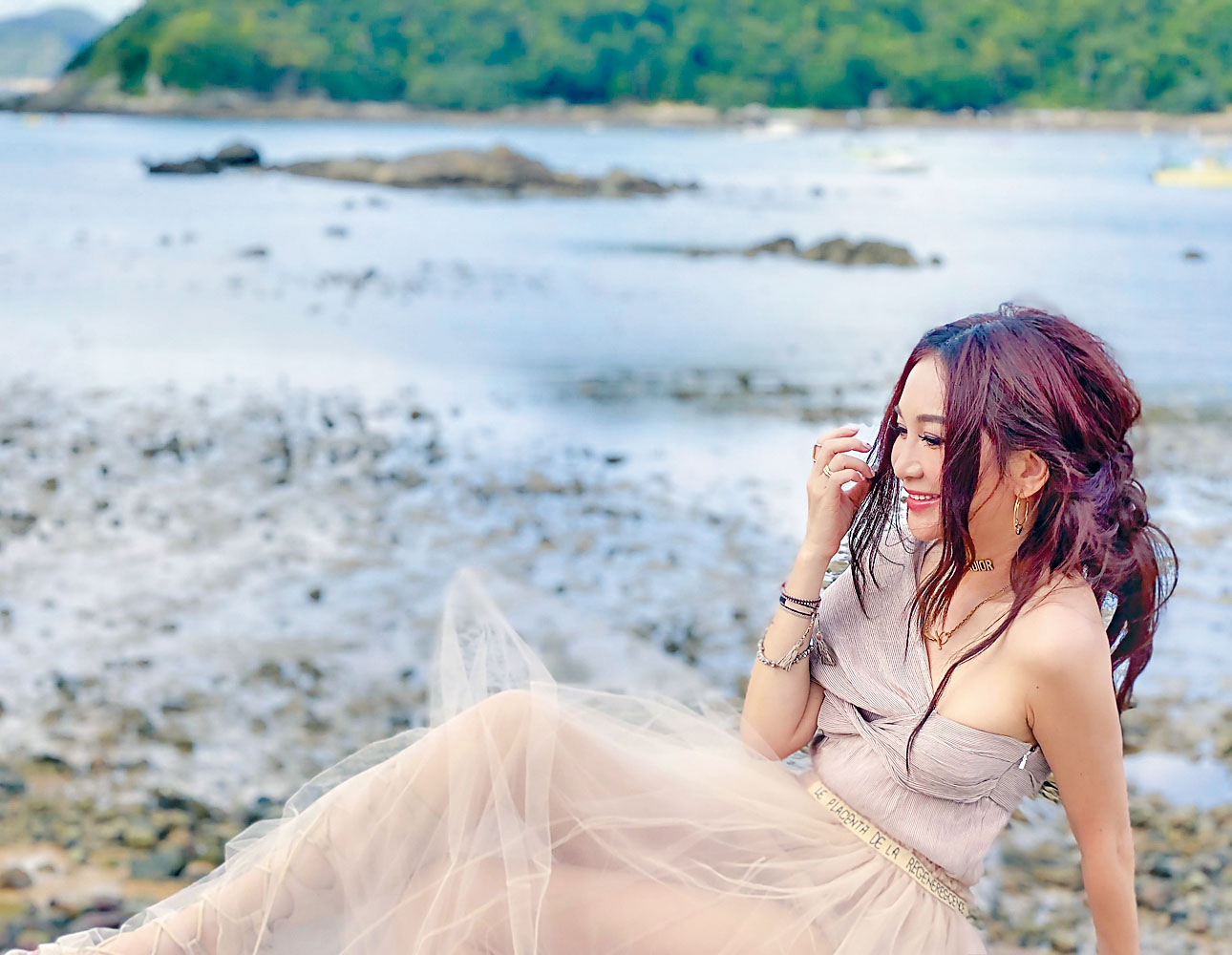 courtesy of singtao.com
Irene Wan Bik Ha due to the pandemic had many jobs put on hiatus, but she still positively faced life. She took the time to enjoy her family. However in August she will return to work, conceivably she would have to be in quarantine first before she would be able to go to the Mainland to work on some commercials and attend some events. As for film, she has been in negotiation with Mainland and Hong Kong projects. Speaking of Hong Kong actors having to pay taxes and reduce salary when they go to the Mainland for co-production films, Irene said that the company would make the arrangement. When the market is poor she would not mind any appropriate adjustment, the most important would be running into a good script and a good character.
Irene has been in the business for over 30 years and has worked with directors like Stanley Kwan Kam Peng on movies. She would like to work with Wong Kar Wai the most. She said, "My dream is to be able to work with Wong Kar Wai in my lifetime. He is my favorite and most appreciated director. He is a Hong Kong genius. If I would have a chance to work with him before retirement, I would have no regret in this life." Would she offer her services? Irene said, "I haven't thought about it. I feel it's about destiny. Actually she approached me about AS TEARS GO BY (WONG KOK KAR MOON), but at the time I was working on LOVE UNTO WASTE (DEI HA CHING). I don't know why nothing came of it!"
In addition, Irene's film workshop has been preparing for the new film GAING DOH BIT LUEN (KYOTO FAREWELL TO LOVE, tentative title). She would like to be able to start production in October. She revealed that the director would like Louis Koo Tin Lok to be the lead actor. Initially she felt the character would be suitable for Goo Jai and she would like to work with him again. Irene and Goo Jai in 1997 worked together on the television series AGAINST THE BLADE OF HONOR (YUET YUEN WAN DOH). She remembered at the time Goo Jai was still without a tan but was just as handsome. "However while work with Goo Jai it was the saddest time in my life, because my Papa just passed away. When working with him I couldn't help but shed tears. He came over to console me and chatted with me. However even with a handsome guy in front of me, I didn't feel anything because I was too heartbroken. However years later when I saw him again I felt he truly was very honorable, he quietly helped many people."
Due to the return of the pandemic, Irene's plan to release charity edition of her pictorial book at the Book Fair was changed to online sale. In addition she hoped the Mainland edition of the photo book would be released this year, with the addition of text about how she grew up. "Looking back I ran away from home at age 15. On the streets I ran into a talent scout. Actually at the time I really was a kid and was very rebellious, so being able to make LONELY FIFTEEN (LAN MUI JAI) changed my life. Without this opportunity I don't know what I would be like right now."