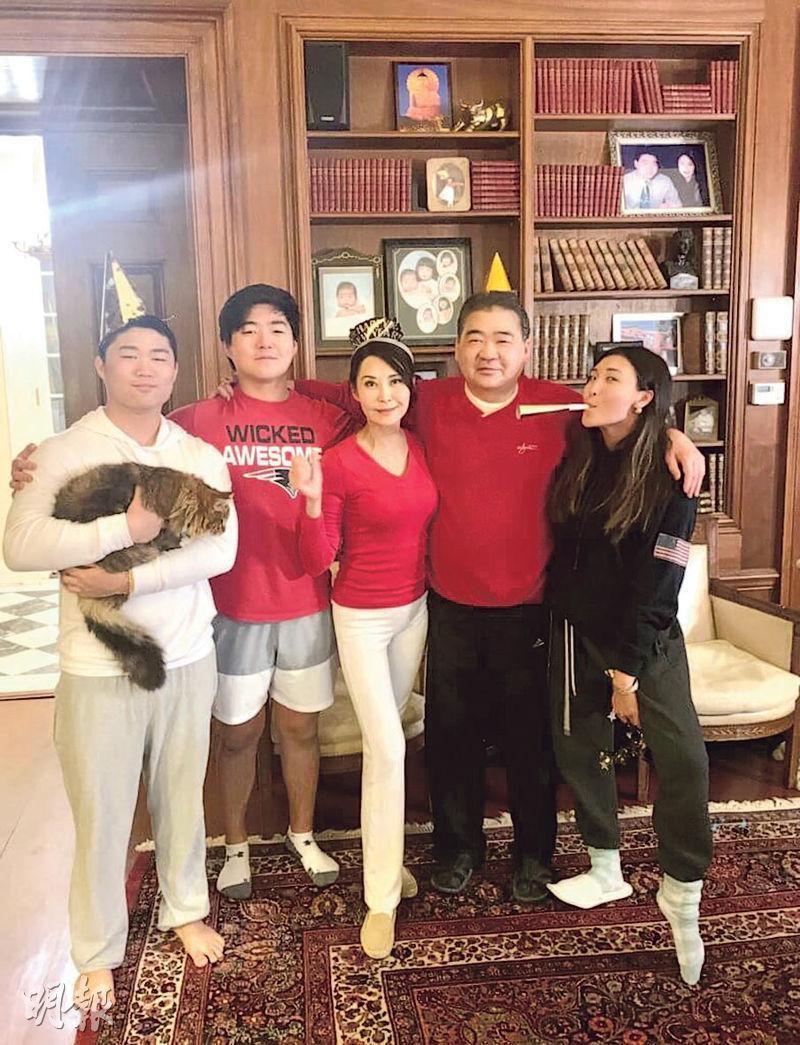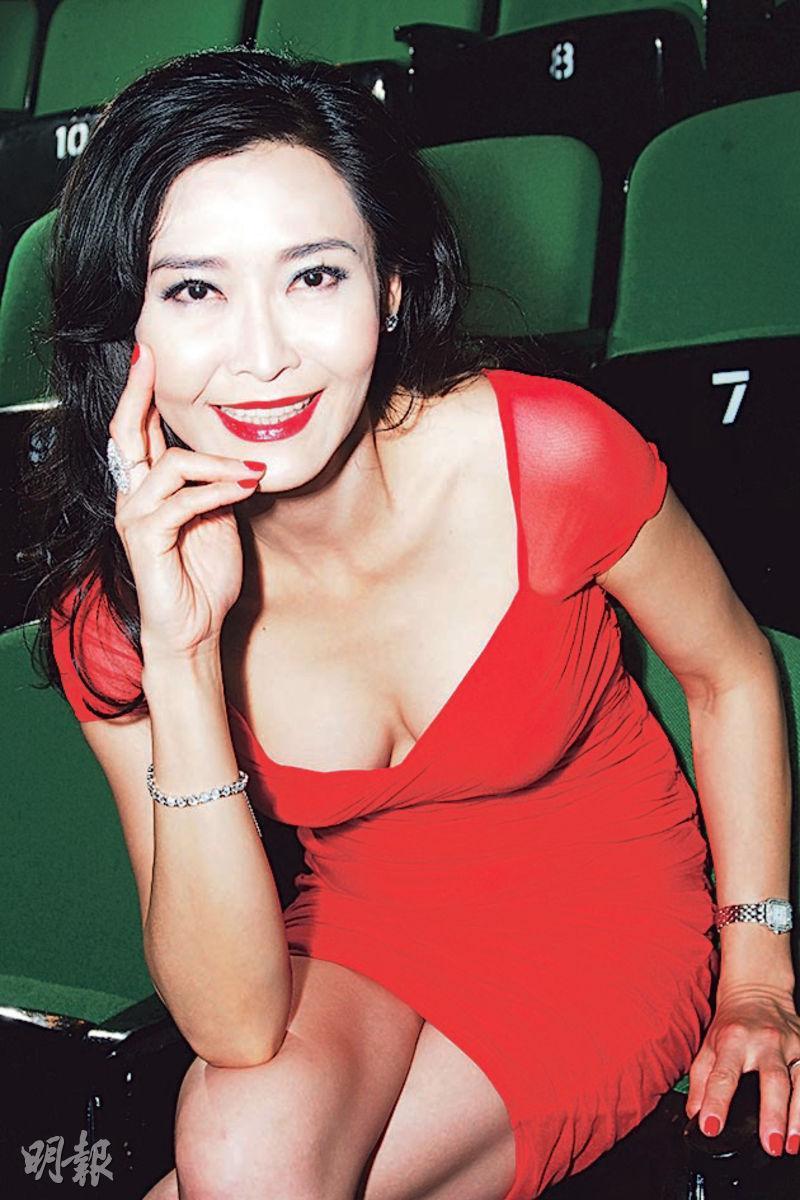 courtesy of mingpao.com
Veronica Yip says that her husband's bankruptcy would affect his credit but she is confident that it can be rebuilt.
The bankruptcy filing has not yet affected Veronica Yip's Long Island mansion and life remains normal
courtesy of on.cc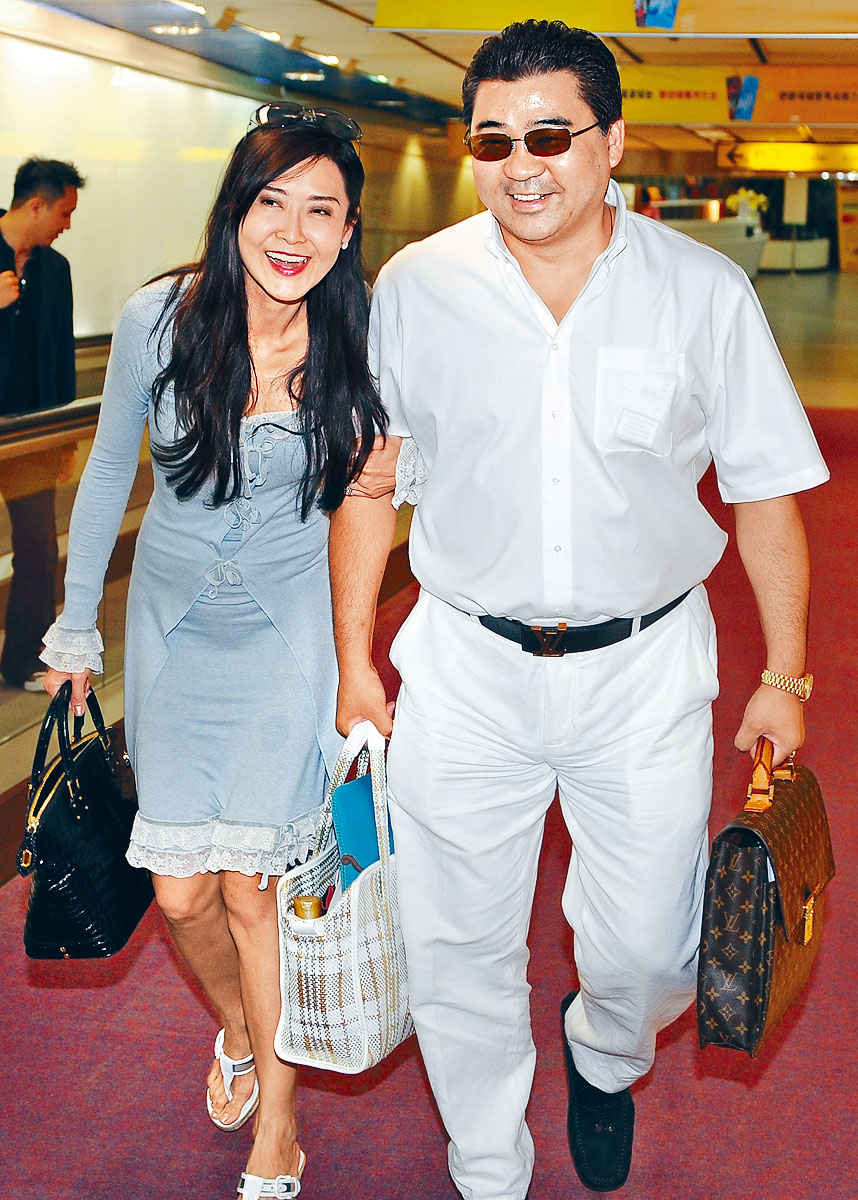 courtesy of singtao.com
The 90s sex symbol Veronica Yip Yuk Hing in 1996 wed Chinese American businessman Jeffrey Wu Siu Ming and retired. After immigrating to the U.S. she focused on her family as they had three children. The couple operated a variety of businesses like banks, supermarkets and wholesale in the U.S. The Wu Siu Ming operated supermarket chain Hong Kong Supermarket had an over 25 year history as it became New York's largest Chinese supermarket group. With an estimated worth of over HK$ 8 billion, the family of five resided in a castle mansion. However yesterday a New York property news site revealed that Wu Siu Ming filed for bankruptcy on July 8th due to inability to pay back the mortgage on three properties that were worth US$ 15.3 million. The auction of the properties were to take place on Wednesday morning but has been postponed. Wu Siu Ming still has not responded to the reports as of this writing.
Hing Hing spoke to Oriental Daily exclusively and admitted that the most important was the health of the entire family. She said that life has not changed much. "The children have their trust fund so they don't need to worry too much. Actually this application for bankruptcy isn't because of the pandemic; we got the wrong mortgage company earlier and the mortgage got beyond control! They are famous for targeting the Chinese, thinking that they aren't familiar with the laws. When you can't pay they take your property. Jeffrey of course wouldn't let them do that. He only had his mind on protecting the property and thus apply for bankruptcy. Although it would affect his reputation, what else could he do? Maybe it would sound and look bad and be very troublesome, but that's not important! (Are you upset?) NO! Life is like this, as long as it's not life and death, it's no big deal! Applying for bankruptcy restructure protection wouldn't let you with nothing, everyday life necessities, some of the income, property and cars can be exempted! The credit would certainly be impacted, for that is temporary and can be built up again. Lately many large enterprises have applied for bankruptcy restructuring. Even President Trump has gone through it several times."
Hing Hing admitted that this was an invaluable experience for the family, especially the children. "My older son is only 19, but he would follow up with a lot of the documentation and talk with the lawyers. He also helps out at the supermarkets." She admitted that the most upsetting for her husband was the issue of reputation. "Sometimes you have to let some stuff go, for example the property in Chinatown was where his family started. He didn't want to give it up, but his mood hasn't been too bad." The couple has been rumored to be in financial trouble in recent years. In 2012 when she returned to Hong Kong to make the Lunar New Year film I LOVE HONG KONG 2013, she was rumored to be making money for her husband but she denied the rumor.