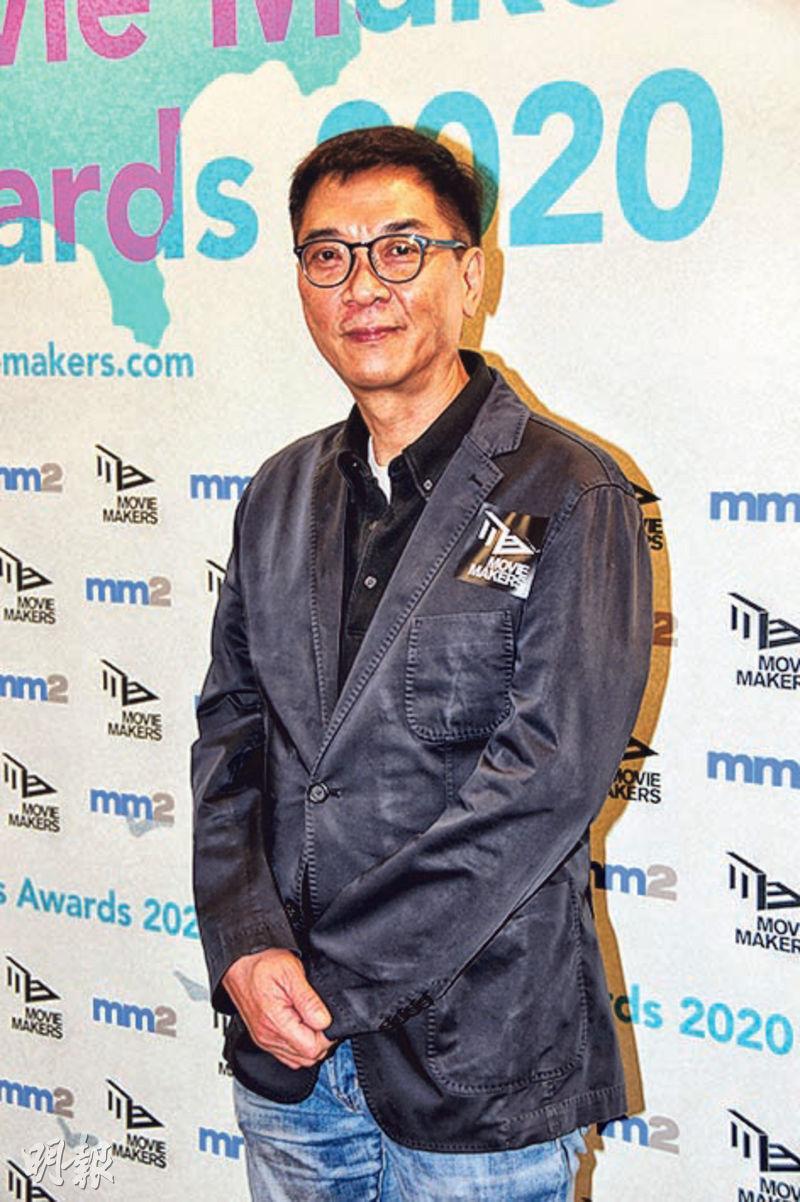 courtesy of mingpao.com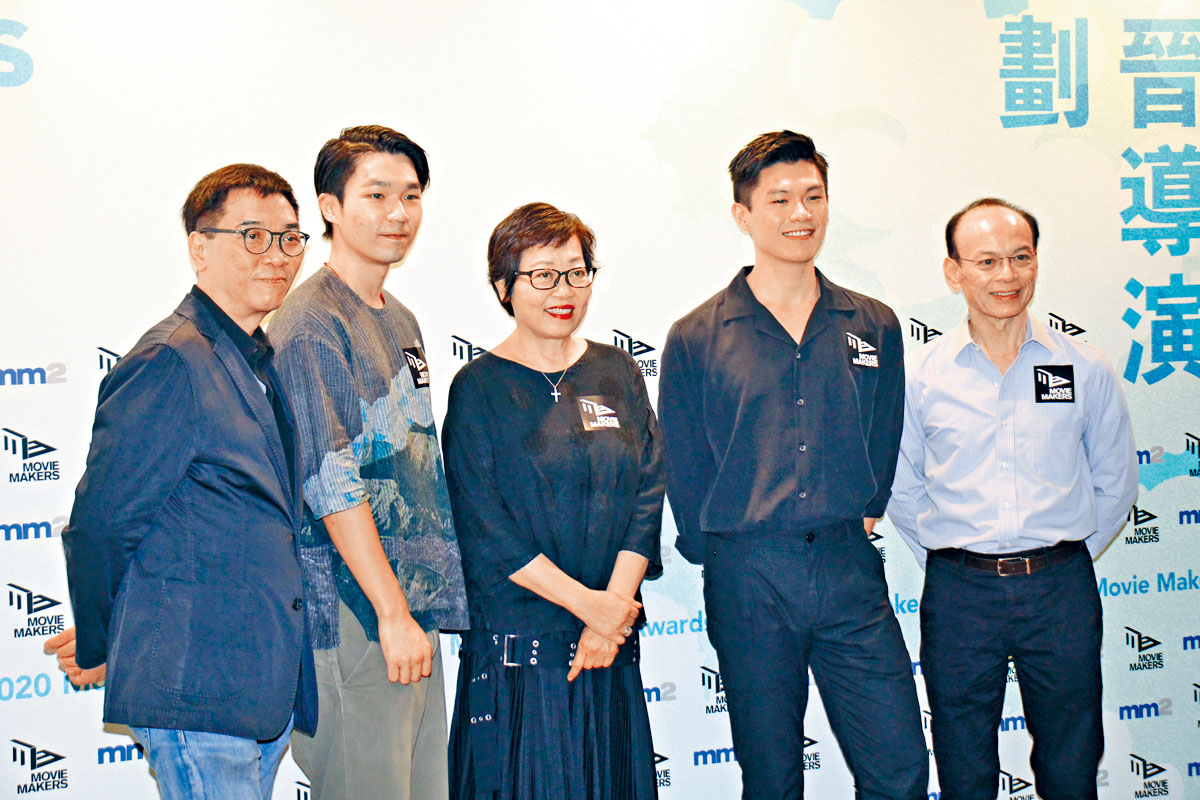 courtesy of singtao.com
Stanley Kwan Kam Peng yesterday attended the mm2 Movie Makers Awards 2020 opening ceremony as a judge. He pointed out that this event would provide a platform for young people who were interested in joining the film industry to take their first step. This year the winner will be selected from 15 short films.
Speaking of the current Hong Kong young people's desire to join the industry, Kwan Kam Peng said, "I myself have been teaching a screenwriting class at the City University. I will teach a director's class in the future. I feel the students are still very passionate, even under the pandemic and so much has happened in Hong Kong. Everyone still was able to put their experience of this place in their work. Maybe the film industry now feels withered and discouraged, which instead would form a force of motivation creatively." ,br>
Kwan Kam Peng revealed that he was writing a story about a middle aged boss lady of a bar with decades of history. The story would take place in Tin Hau and Tai Hang. He admitted that he still intended for his multiple time collaboration Sammi Cheng Sau Man to play the boss lady role. As for the lead actor he has contacted Louis Koo Tin Lok, who was interested but he would wait until the script would be more a little mature before showing them. Preparation and screenplay writing required time, the soonest the production will begin would be next year.