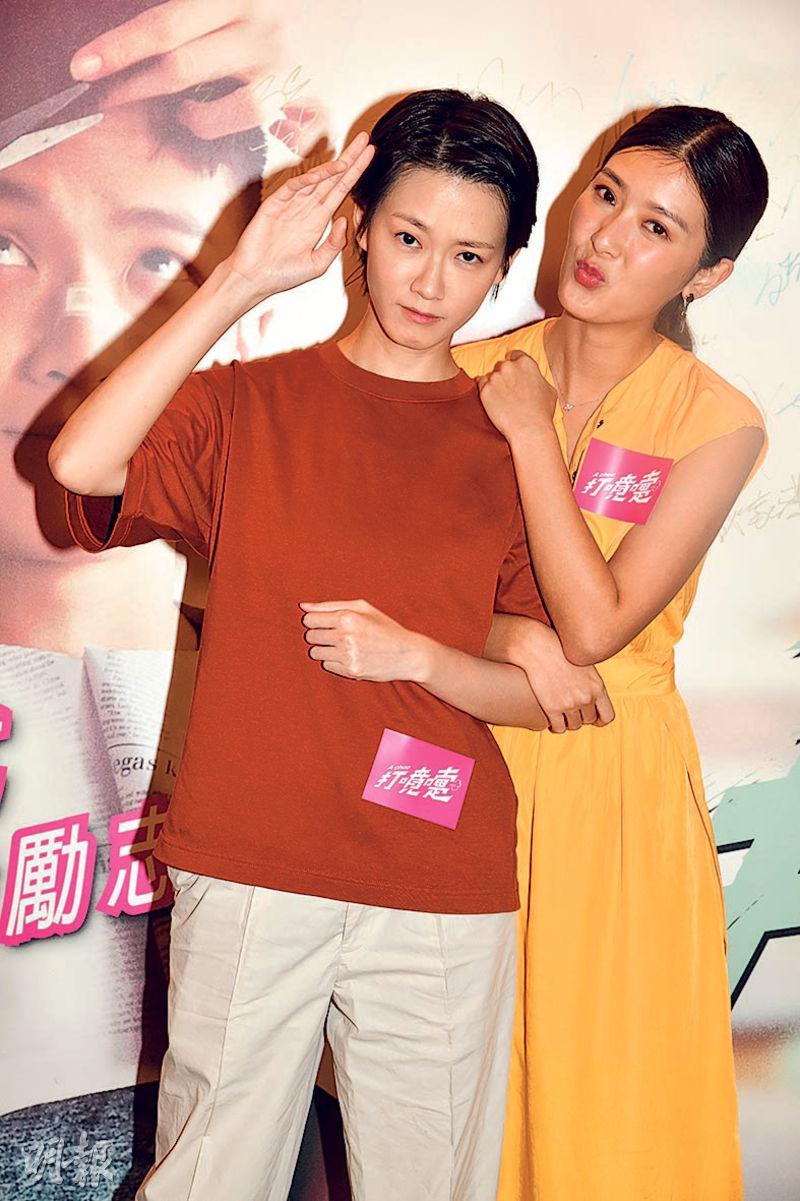 Fish Liew's ViuTV series WHO SELLS BRICK IN HONG KONG character has increased her popularity, even Jennifer Yu calls her "hubby".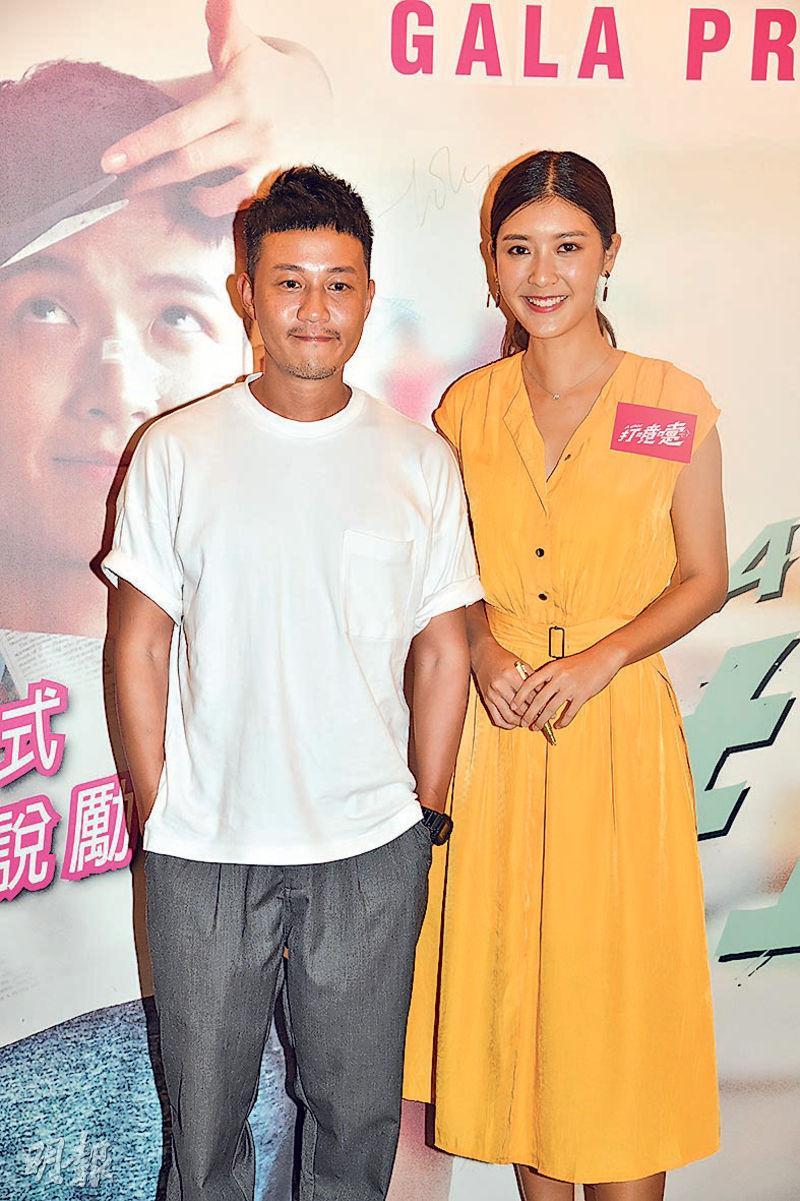 Bryant Mak and Jennifer Yu are both single, but Bryant Mak would decline any romantic possibility
courtesy of mingpao.com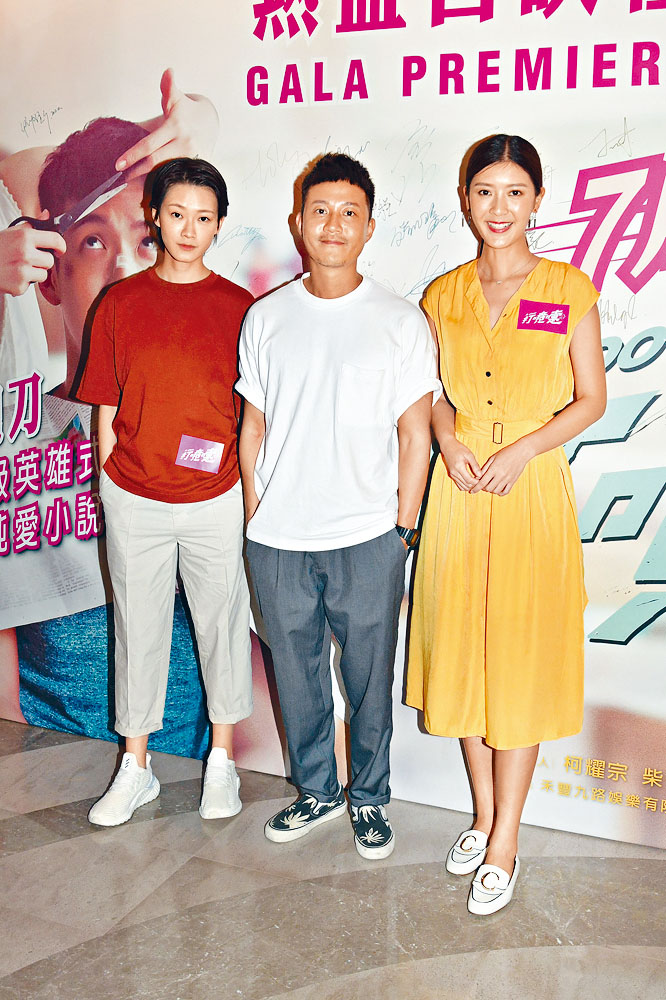 Jennifer Yu (right) calls Fish Liew (left) her "hubby" while revealing that her mother has caught Bryant Mak (center)'s eyes.
courtesy of singtao.com
Jennifer Yu Heung Ying, Bryant Mak Chi Lok, Fish Liew Chi Yu and Ashley Lam Hoi Ling two nights ago attended the film A CHOO's Hong Kong premiere. Jennifer originally had a new film production start at the end of the month, but lately due to the pandemic she has been waiting for the notice.
Lam Hoi Ling while on summer vacation from school has been busy with the new film SEPTET (CHUK YUN LOK DUI) and its theme song. Although it was not her first time recording a song, the chance to work with so many experienced elders was very rare. She has learned a lot and everyone has taken care of her.