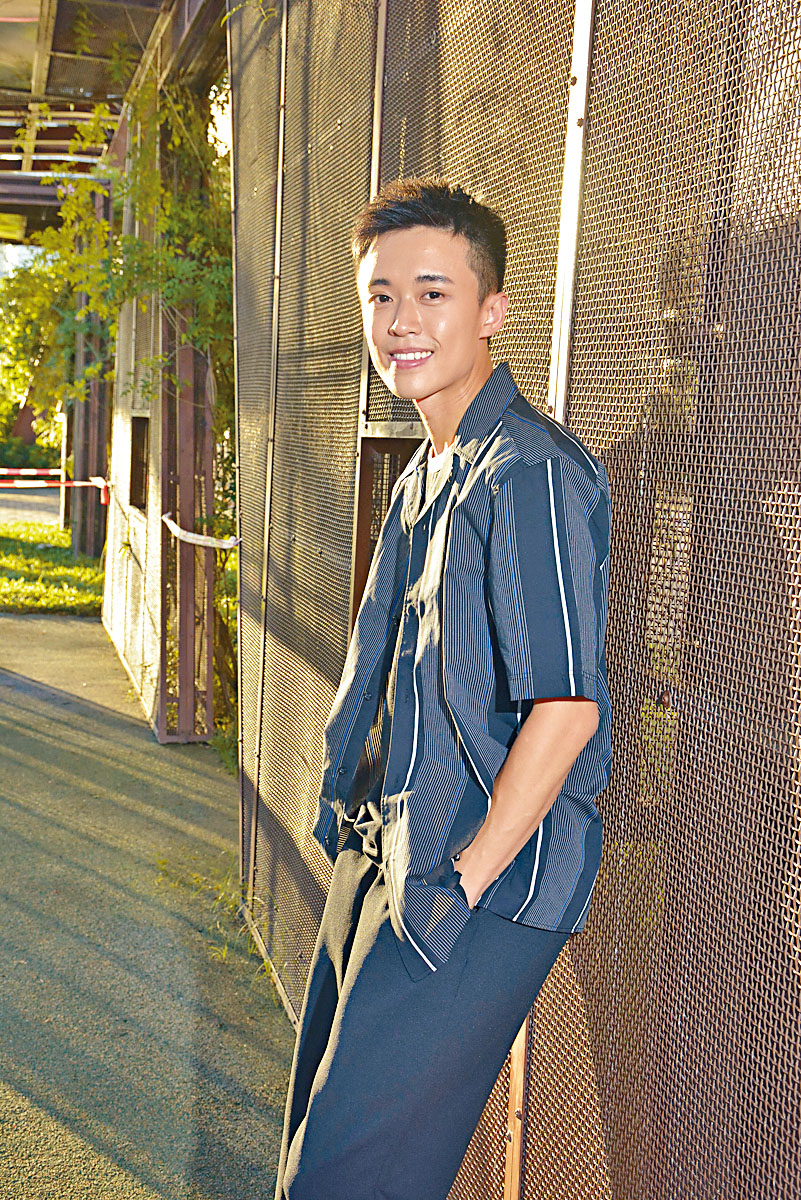 courtesy of singtao.com
Zeno Koo Ting Hin is a new actor but has many opportunities. He was fortunate enough to work with Best Actors and Best Actresses like Aaron Kwok Fu Sing, Miriam Yeung Chin Wa, Alex Man Chi Leung, Nina Paw Hee Ching, Kara Wai Ying Hung in movies like I'M LIVIN' IT (MAK LO YUN) and TRACEY (CHUI SZE). His acting was eye opening. Most recently in the just ended TVB drama LIFE AFTER DEATH (NA SEH NGOR OI GOR DIK YUN), the 25 year old even played a secondary student ten years his junior without any sense of violation as he became a new favorite in the television world.
As for some saying the Zeno's image was androgynous, was he worried about being typecast and thus avoid certain roles? He said, "Performance wise I wouldn't limit myself, in TRACEY (CHUI SZE) I played a transgender person. I have also played someone with autism, victim of bullying, and others, on a certain level I hoped to be to able to come into contact with this type of characters even more. With each performance I was able to experience their lives and tell their stories, bringing more outside understanding and attention to them. Art can reflect everyone's inner world. I hope to be able from performance art to bring even more positive energy and beliefs in the world."
After the film I'M LIVIN' IT (MAK LO YUN), Zeno was fortunate enough to work with Aaron Kwok Fu Sing on another film. He said, "Actually while making I'M LIVIN' IT I really was very nervous, since it was the first time I faced so many heavyweight elders and group scenes were numerous. However I learned a lot from them, completing sensing that even though they were Best Actors and Best Actresses they would be able to put down their halo and focus on being good actors and making good movies. Their natural acting abilities led me and I was very quickly able to get into character, maintained the state of mind and condition of the role; working together for the second time, although we didn't have many scenes together he still would take the initiative and rehearse with me. I was very surprised, as I deeply sensed his professionalism."