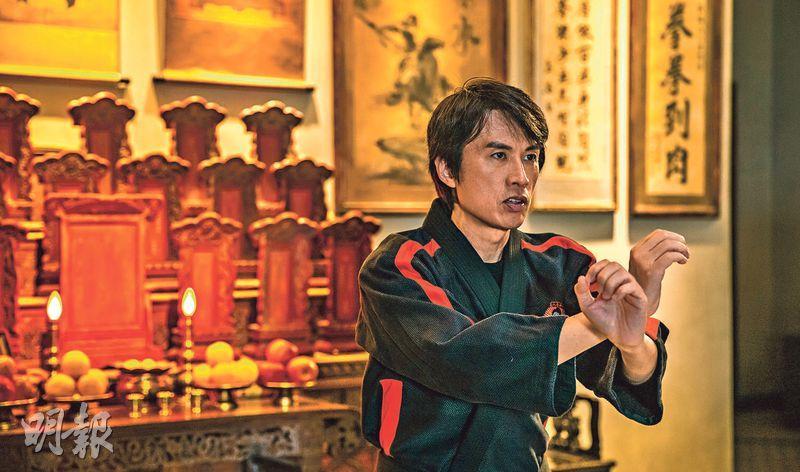 courtesy of mingpao.com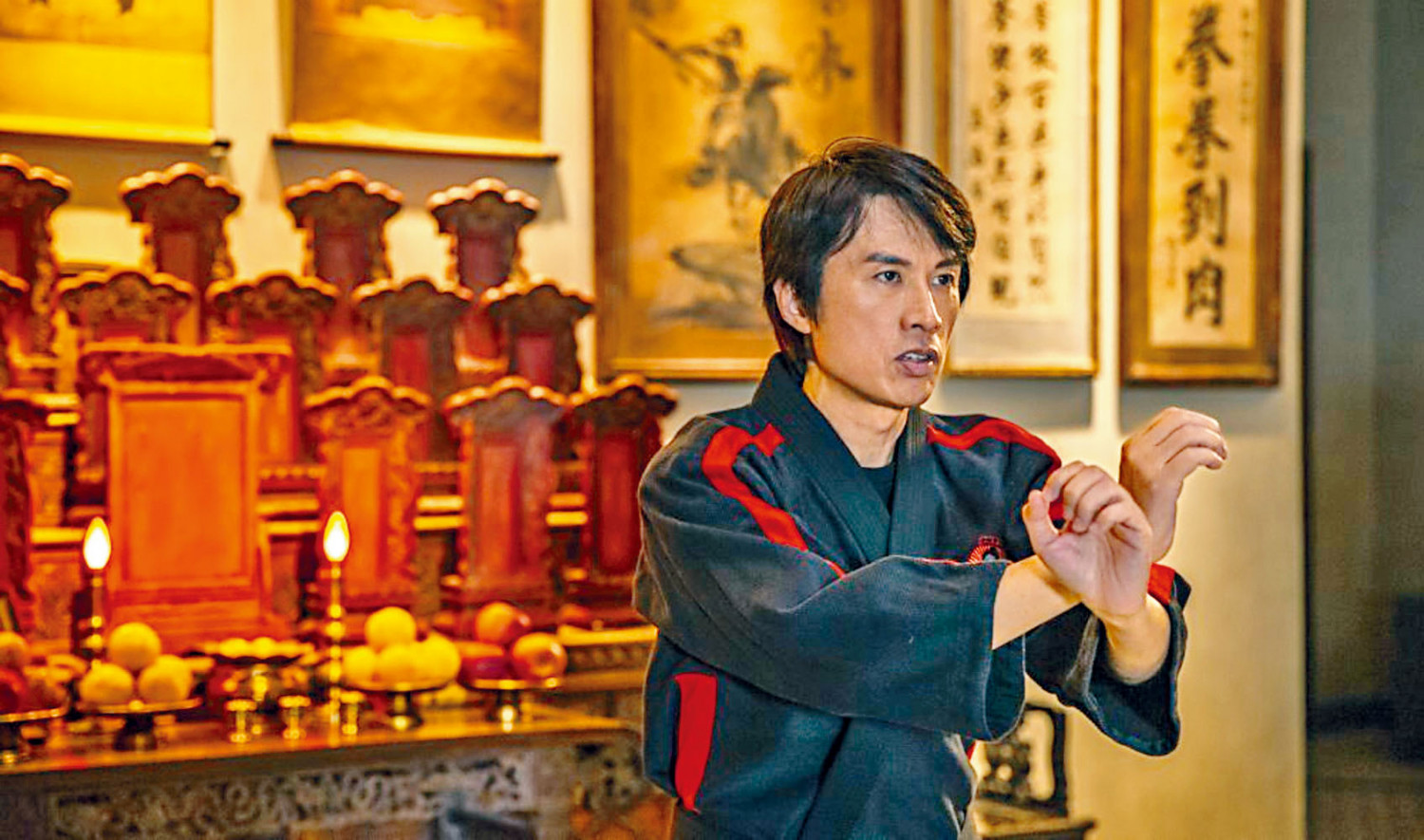 courtesy of singtao.com
Under the novel coronavirus pandemic, every business and industry have been impacted. The film box office could even be said as one of the major disaster areas. Announced yesterday, in the first half of 2020 125 films were released in Hong Kong, but the box office was less than 1/3 of last year's with only over HK$ 293 million. The decline of almost 72% was beyond brutal.
The novel coronavirus started to affect Hong Kong since the Lunar New Year, impacting the Lunar New Year film box office. As people stayed at home to prevent the spread of the virus, cinema admission drastically dropped. Later the government on March 27th announced new regulation to prohibit the operation of such venues as cinemas, fitness centers and bath houses. It went into effect at 6 PM on March 28th.
When the pandemic began to ease, the government announced on May 8th that cinemas could reopen. Under the restriction cinemas were forced to open for 40 days. Although after cinemas re-opened the five major circuits released ticket discounts including 5 movies for HK$ 200 and HK$ 50 all day to attract viewers, people's desire to go to the movies still has not returned to normal. Such discounts were unable to bring back the box office losses that cinemas suffered during the closure.
Yesterday the Hong Kong Box Office Co. Ltd. announced the Hong Kong box office numbers in the first half of 2020. 125 films were released and the total box office revenue was HK$ 293,170,268. In comparison to HK$ 1,045,864,695 of the same period in 2019 the decline was over 72%.
The top grossing Hong Kong film of the first half of the year was THE GRAND GRANDMASTER (MUK DOI JUNG SI), which accumulated HK$ 29 million; in second was ALL'S WELL ENDS WELL 2020 (GA YAU HEI SI 2020) with almost HK$ 12 million; YOU ARE THE ONE (NGOR DIK SHUN POON NAM YAU) came in third with HK$ 6.31 million. The top grossing non Hong Kong film was ASHFALL with over HK$ 18 million. Four other non Hong Kong film that made over HK$ 10 million were 1917, DOLITTLE, BIRD OF PREY AND THE FANTABULOUS EMANCIPATION OF ONE HARLEY QUINN, and the still in release DIGIMON ADVENTURE: LAST EVOLUTION KIZUNA.