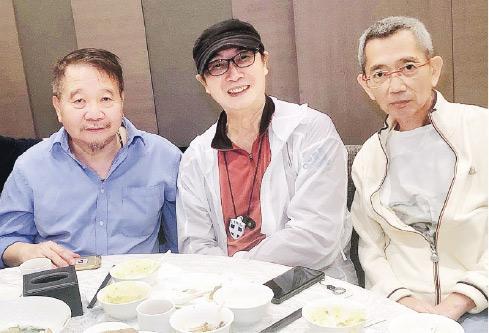 Billy Tang (right) met with friends like Damien Lau (center) in May this year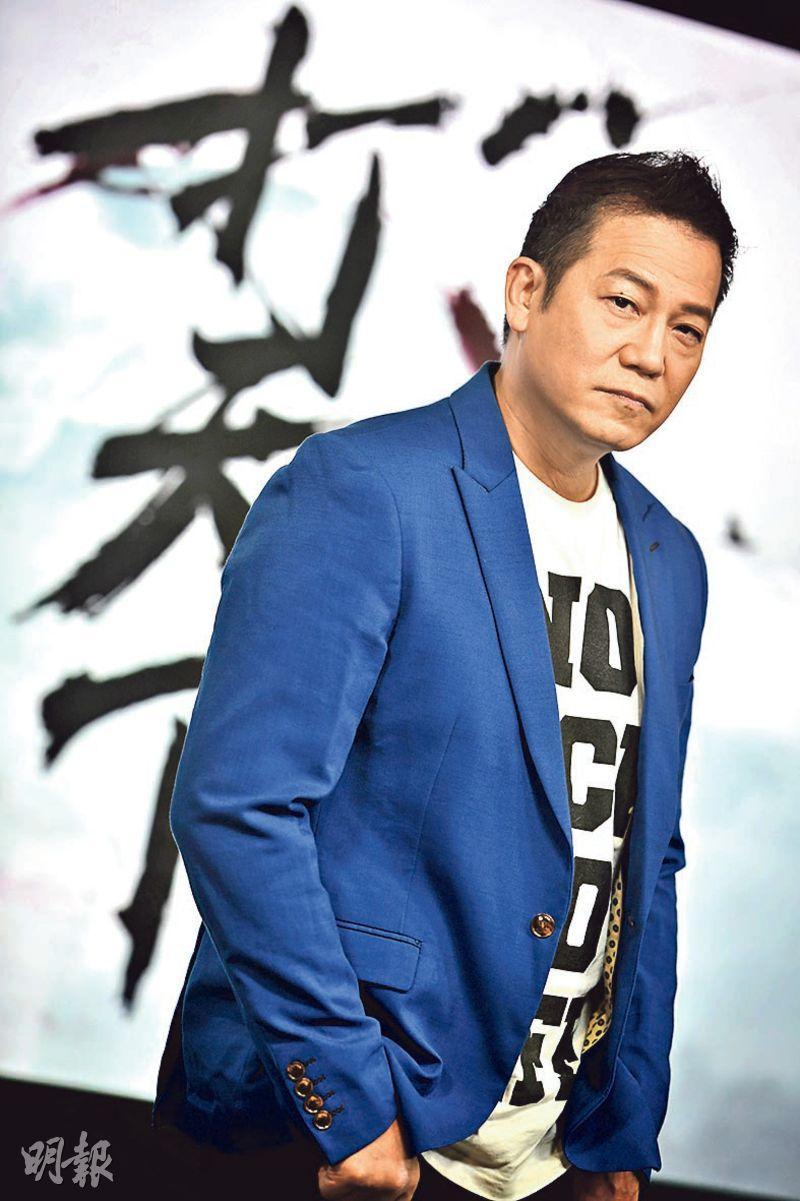 Stephen Au reveals that Billy Tang influenced his work as a director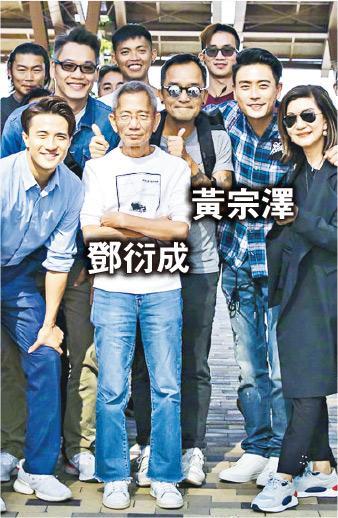 Billy Tang's final work is the yet to aired THE IMPOSSIBLE 3 with Bosco Wong, Julian Cheung, Chrissie Chau and others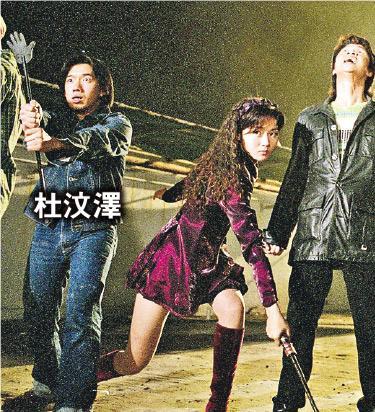 Chapman To remembers working with Billy Tang on MY DATE WITH A VAMPIRE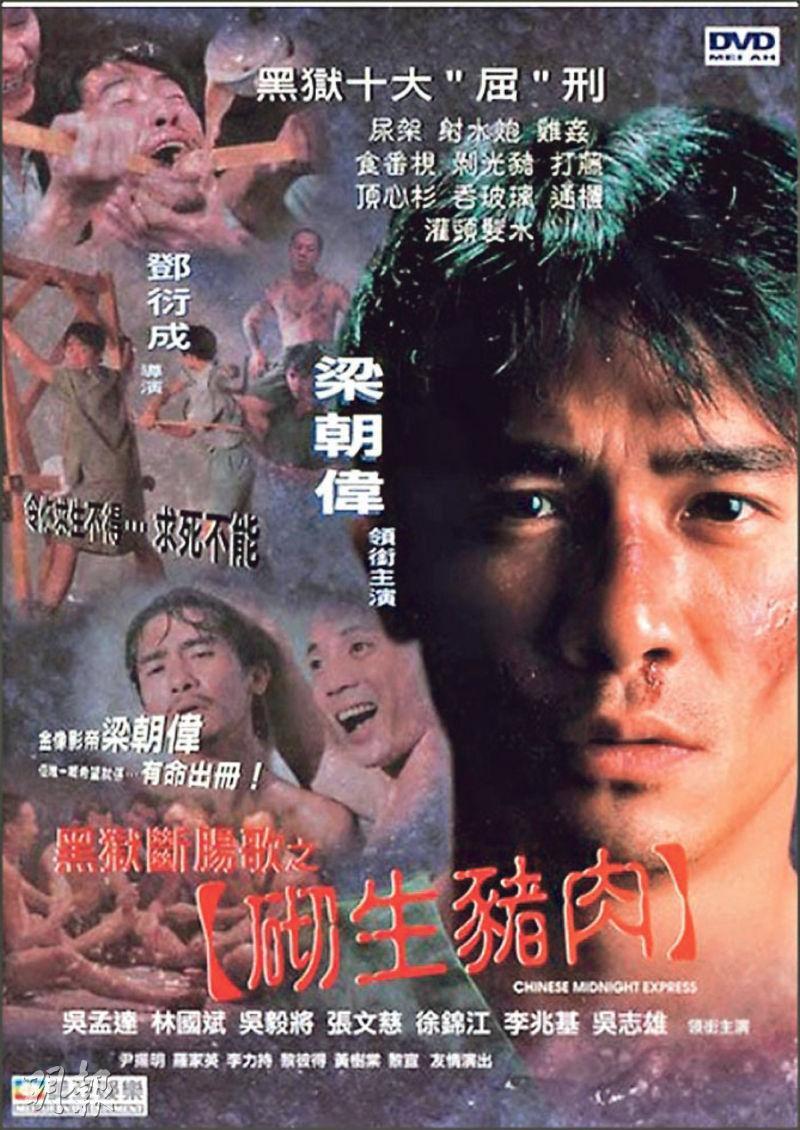 The Billy Tang directed CHINESE MIDNIGHT EXPRESS
courtesy of mingpao.com
Alice Chan
Billy Tang (seated, center) often had gathering with people in the industry as he had a good connection with people
courtesy of on.cc
Started at RTV and known as the "Hong Kong crime film" first director, Billy Tang Hin Shing two days ago passed away at age 69. In the 1970s Tang Hin Shing joined RTV as an assistant director, participating in productions like REINCARNATED (TIN CHAM BIN). During the ATV era he wrote, directed and produced many classic series like WHO'S THE WINNER (SING JEH WAI WONG), THE PRIDE OF CHAOZHOU (NGOR LOI JI CHIU JAU), MY DATE WITH A VAMPIRE (NGOR WOR GEUNG SI YAU GOR YEUK WUI), and FLAMING BROTHERS (JUNG WAN SEI HOI). He also directed many films like DR. LAMB (GO YEUNG YI SUN), THOSE WERE THE DAYS...(CHI WAN SHAN SUP SAM TAI BO), and CHINESE MIDNIGHT EXPRESS (HAK YUK DUEN CHEUNG GOR JI CHAI SUN JU YUK). Later he went to work in the north, recently he worked on the TVB Shaw series FLYING TIGER II. The not yet aired THE IMPOSSIBLE 3 (FEI FAN SAM HUP) was his final work. Artists who have worked with him like Chapman To Man Chak, Pinky Cheung Man Chi and Benjamin Yuen Man Kit all remembered their late friend. Stephen Au Kam Tong remembered when he started in the business the "killer director" Tang Hin Shing turned on the microphone and cursed him out everyday to discipline him.
Reportedly earlier he started having health issues. He had Nasopharyngeal Carcinoma. Last month he attended a gathering with a group of directors, Damien Lau Chung Yan and Michelle Yim (Mai Suet). At the time he appeared to be in good spirit. Au Kam Tong worked with Tang Hin Shing many times. He said that news was sudden. He knew that the director struggled with illness for years. In recent years when he saw the director's return to television he thought his health has improved, but then came the bad news and he was rather saddened.
Ah Tong said that Tang Hin Shing was the director he worked with the most at ATV, the director also yelled at him the worst but at the same time he benefit the most from. When he started in the business he ran nto this "killer director", he had no acting ability and has yet to learn to take his mark. Each time he went to the set Tang Hin Shing would turn on the microphone and cursed him out.
He said that Tang Hin Shing's quick wit was faster than anyone in the world, everyone else could only give their all to catch up. Otherwise they would be cursed to the roof and they would deserve it. Ah Tong worked hard because of that, after work he still would stand behind the camera to learn. He said, "It wasn't because I wouldn't be yelled at later, but because I couldn't learn so much even if I paid." The director put a sense of cinema into his television series, had a strong personal style, a rare one that could both handle film and television.
Tang Hin Shing's wife Judy in social media group announced the passing of her husband. Pinky Cheung Man Chi's first lead role was in the Tang Hin Shing directed CHINESE MIDNIGHT EXPRESS. The lead actor was Tony Leung Chiu Wai. She said that she was fortunate to be a part of Tang Hin Shing's work. She respected him but also was scared of him. Later when they worked won VAMPIRE they even became good friends. She would always miss him. "I hope his family won't be too brokenhearted. I would pray for him. Earlier I heard that his health wasn't great, so I was already mentally prepared." Alice Chan Wai said, "The news is very upsetting. He was a very strict director at work. No one dared to be lazy while working with him. He was a son of the sun, whether he went on location no matter how hard the rain was it would stop. Although he looked very mean, he actually took great care of his actors. I would really miss him. I have worked with him on a movie and three television series!"
To Man Chak two nights ago remembered Tang Hin Shing on social media platform, remembering having breakfast and beer with him. He also described Tang Hin Shing's work as full of Yasujiro Ozu's scent and was deeply influential on his directing work. To Man Chak wrote, "It's me, the ugly one is standing up......having a safe journey! Cut!"