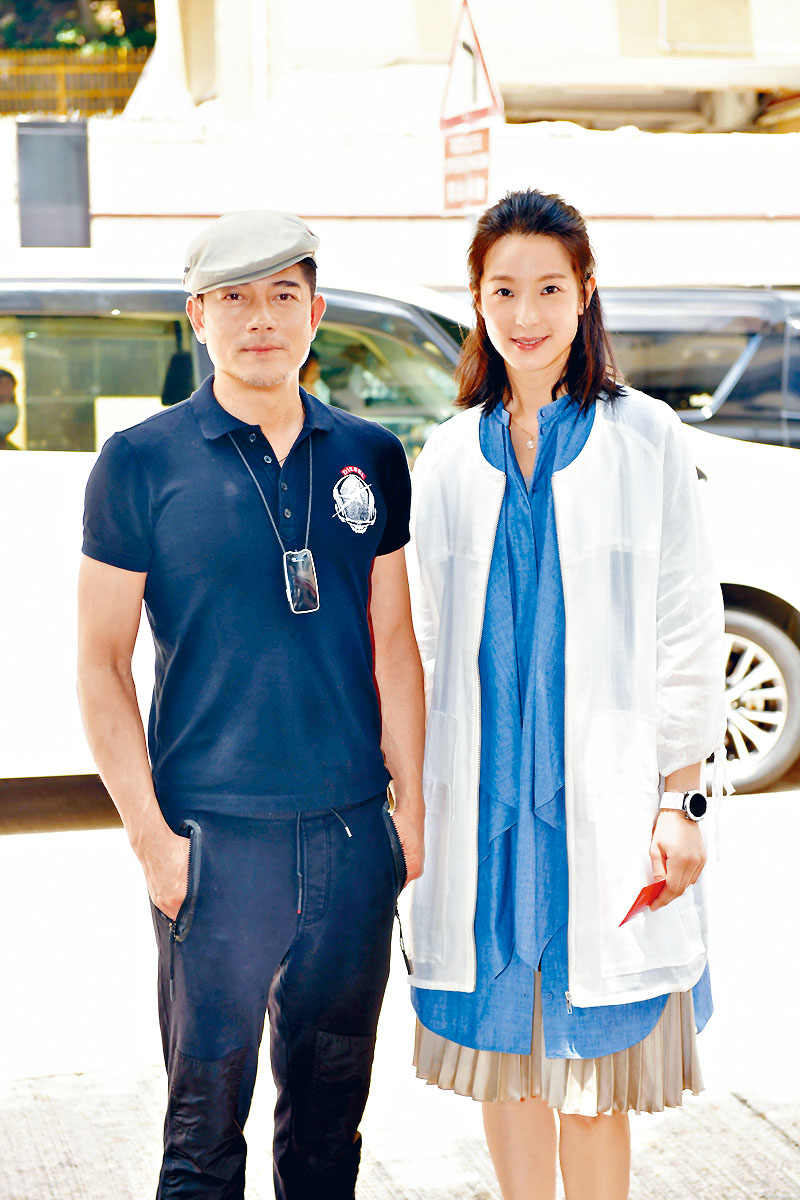 Aaron Kwok and Megan Lai star in DUEN MONG
courtesy of singtao.com
As the pandemic continued in Hong Kong, the film industry has been drastically impacted. The Soi Cheang Pou Soi produced, Wong Hing Fan directed film that Best Actor Aaron Kwok Fu Sing gave a 30% discount on his salary to make, DUEN MONG (BROKEN NET), has started production. Due to the third wave of the pandemic recently in Hong Kong and the rapid rise of infection cases it could only temporarily halt production and decide on when to resume the production depending on the pandemic. Sing Sing during the production last month said that in the first half of the year the pandemic impacted the entire industry. He asked everyone not to be discouraged and to prepare properly in their posts. However now as a third wave of the pandemic erupted in Hong Kong the production also needed to temporarily stop production. The film's public relations responded that due to the severity the pandemic is currently they should pause, as to when they still have no idea.