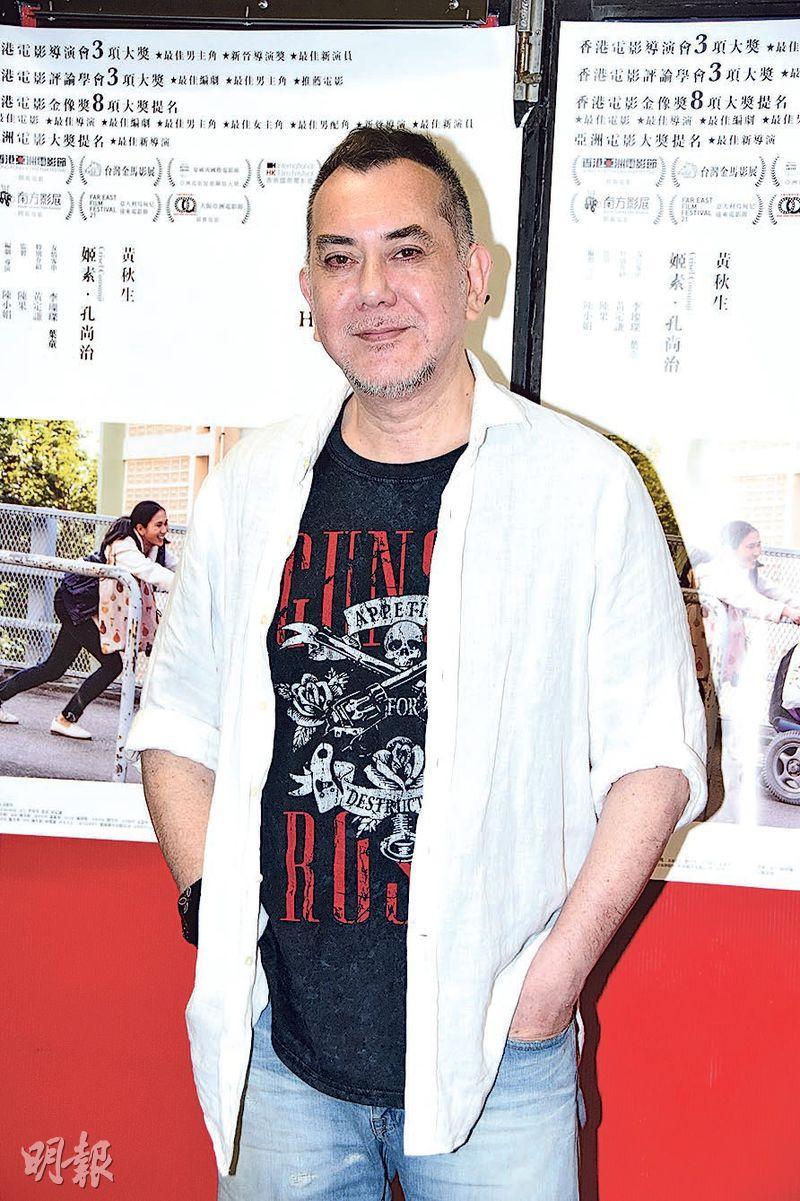 courtesy of mingpao.com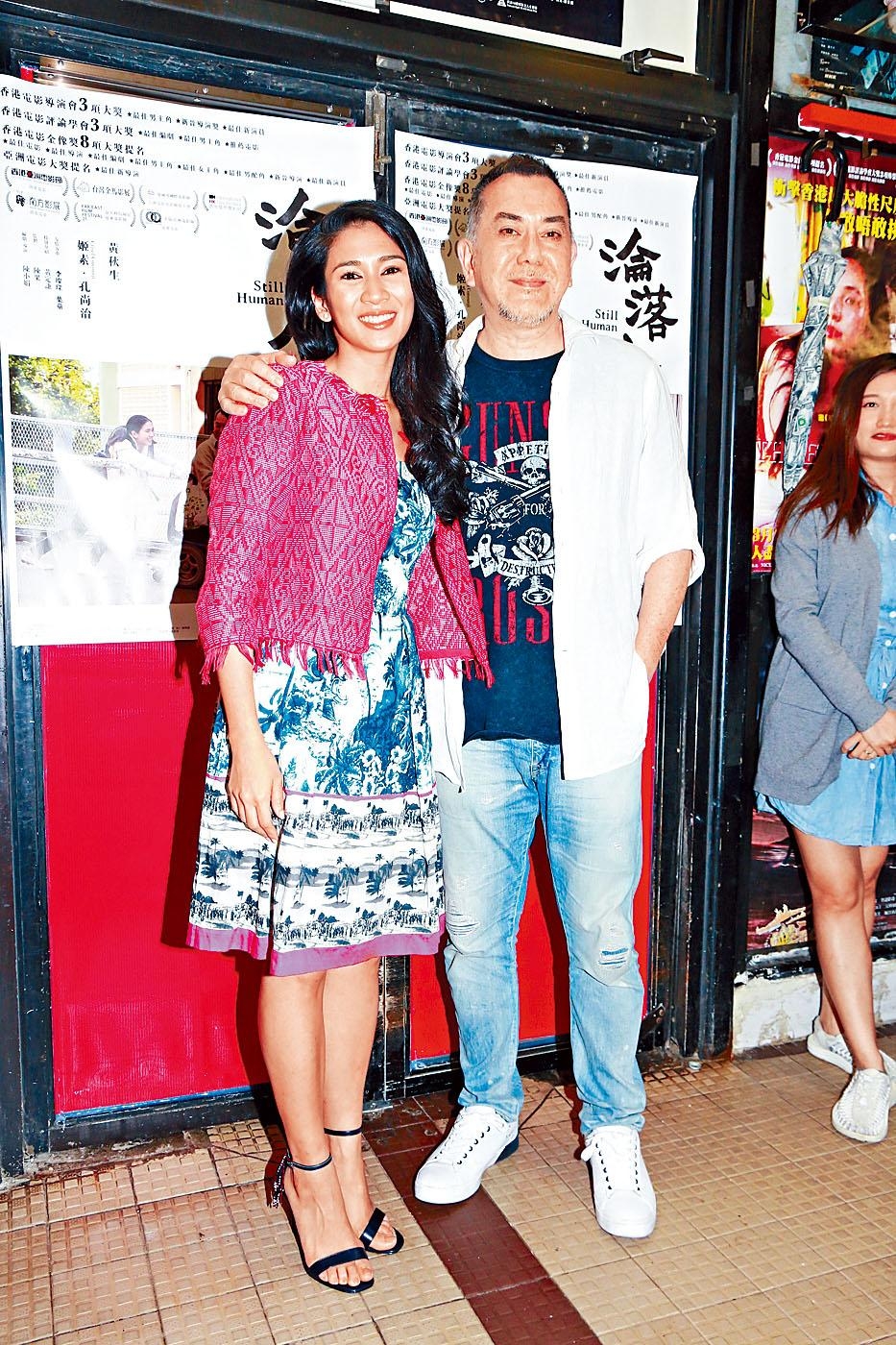 courtesy of singtao.com
The film STILL HUMAN (LUN LOK YUN) was a big box office hit, only HK$ 300,000 or so away from HK$ 20 million. Two nights ago lead actor Anthony Wong Chau Sun and lead actress Crisel Consunji, director Oliver Chan Siu Kuen, producer Fruit Chan Gor, Cecilia Yip Tung, Sam Lee Chan Sam and others attended a celebration dinner in North Point.
Speaking of the box office almost reaching HK$ 20 million, Chau Sun said that it was still HK$ 300,000 short. Crisel Consunji wanted to ask her compatriots for help. He even admitted that he never expected the film to perform so well at the box office and considered it a miracle. How much bonus would he receive? Chau Sun said that it would be several hundred thousand, which could be used for rent and electric bills. He even joked that everyone should know how poor he was. After all those awards, did he receive more job offers? Chau Sun admitted, "No, everyone knows (why) so talking more about it would be pointless. (Then you won't need a raise?) No, the unemployed like me will soon have to migrate. Without any work, I may have to work at a cafe or sell hot dogs on the streets."
"(Would Chan Gor approach you for his new film?) I can't be in Chan Gor's movies, how I can play four wives and six husbands? I don't have the knack for it, I really want to but I can't. Instead this type of movies that Chan Siu Kuen makes is great. (Would you work with her again?) I don't know, she wants to fly and do something else." In addition, Chau Sun revealed that finally he had dinner with friends to celebrates, but this time the venue was smaller so he could only invite a few people. He said, "This time I didn't invite (Andy) Lau Tak Wa because the venue issue I couldn't do it." ,br>
Cecilia Yip Tung joked that her husband constantly looked at her so he did not go to the movies to watch her performance. Although she did not pay attention to the box office, she learned that many have praised this film was very entertaining. Some Filipino workers at a restaurant she frequented originally only knew that she was an actress, but earlier they suddenly brought her a photo and asked if she was in it? Yip Tung said, "When I said that was me, she immediately said that the movie was very entertaining. Then I learned that actually many Filipino people have seen this film. (Do you have a market in the Philippines now?) I don't know Tagalog! (Would you work together again?) I am very happy to work with new directors. Female directors are in the minority in the circle. She is pretty and young, I hope this time doesn't go to her head." Would he get any bonus this time? Sam Lee Chan Sam said no because earlier he already received lai see. Yet he looked forward to working with Chan Siu Kuen again. He also said that his wife also went to the movies to see his performance and praised it as passable and had room for improvement.