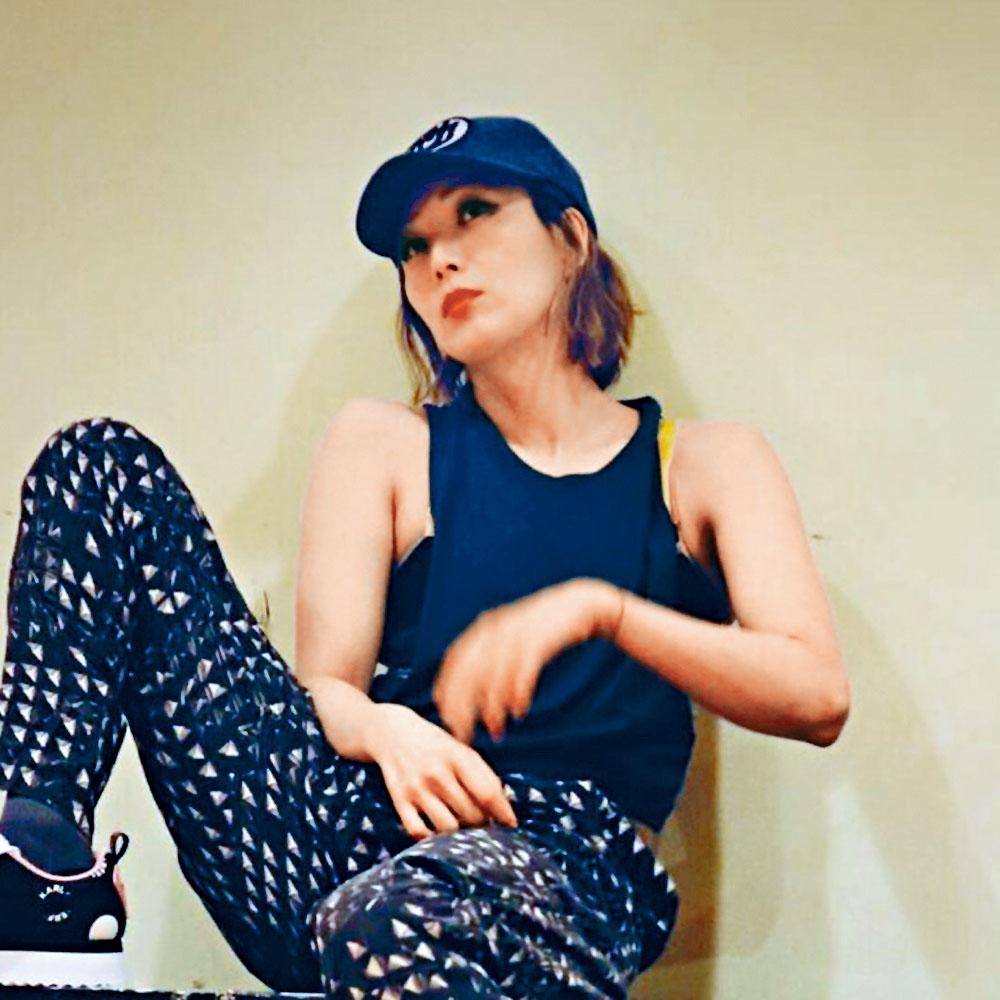 courtesy of singtao.com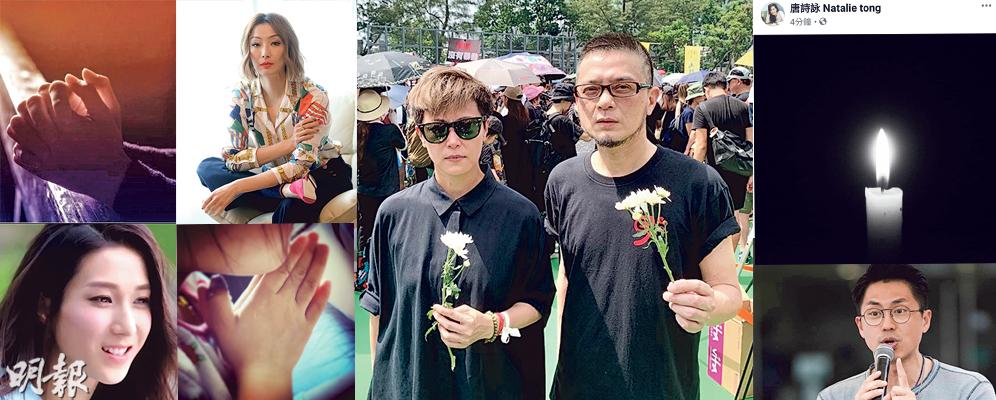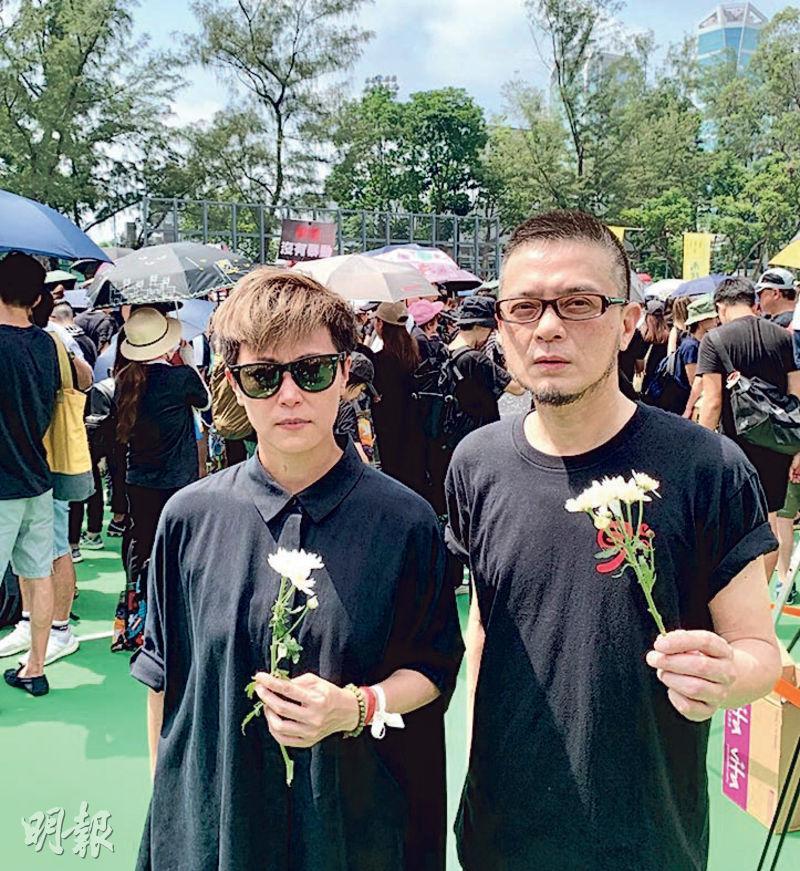 Denise Ho and Anthony Wong Yiu Ming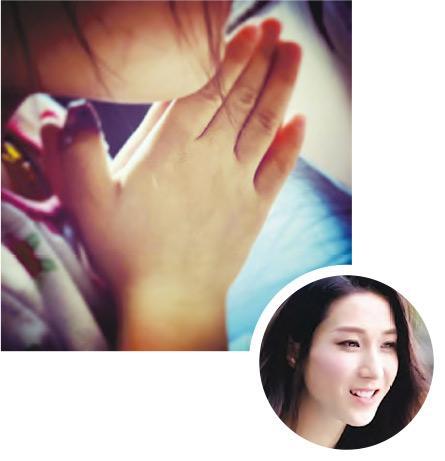 Linda Chung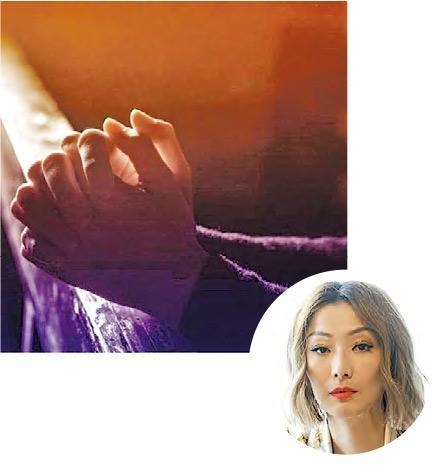 Sammi Cheng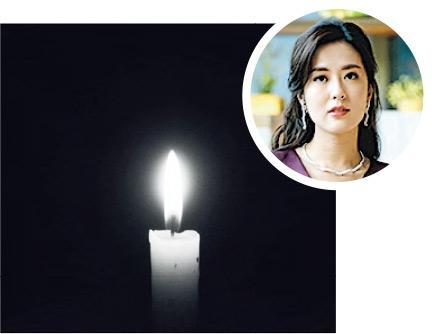 Natalie Tong
courtesy of mingpao.com
Yesterday a fourth protest against the extradition bill took place. Participants included Anthony Wong Yiu Ming, whose 57th birthday was yesterday, and Denise Ho Wan Sze. They both wore black and held white flowers. Wong Yiu Ming wrote, "We are all at Victoria Park, the only one missing is you. Join us and protect Hong Kong together."
Ah Sze around 1PM began her facebook live. She walked from the Tin Hau MTR station to Victoria Park. "See you on the streets #hongkong #616". Brother Ming and Ah Sze urged people to register to vote. Ah Sze said, "Citizens with courage, be responsible with courage!" They reminded Hong Kong permanent residents under the age of 18 who still have not registered to vote can fill out the form to register.
Sammy on social media posted the voter registration promotional poster. "Turn anger, sorrow and the sense of hopelessness into strength. Using your votes to keep people who do not represent your voices outside the doors of LegCo. Register to vote before July 2nd and actively participate in the upcoming LegCo election, using one vote per person to truly send people who truly speak for Hong Kong and listen to Hong Kong to speak for you."
TRIVISA (SHU DI CHIU FUNG)'s Hong Kong Film Award winning director Jevons Au Man Kit paid attention to the developments and quickly updated news. On June 10th he shared a conversation with his wife. He wore, "My wife asked me if I wanted to go to jail? I told her, "I didn't wear a mask, I didn't charge in, only each time when the police was prepared to unarmed young protesters I picked up the mobile phone in my hand to document it, I use my only ability to protect them.'"
Director Matthew Chow Hoi Kwong once host a Commercial Radio program TALK OF THE TOWN that had the popular segment for listeners to speak from their hearts. Two nights ago he on facebook started an online version for fans to post messages and speak their minds. He wrote, "No need to use excessive measures, stay calm! If you want to talk I am here, leave a message I will reply #turning heartbreak into battle strength". He replied to every message and comforted fans.
Two nights ago a protester fell to his death at the Pacific Place, which left many sleepless. Yesterday was also Joey Yung Cho Yi's birthday. Early in the morning she posted a black and white photo and posted, "Sleepless Night". Her manager Mani Fok Man Hei responded, "Me too". Hins Cheung King Hin posted a black and white photo of pills and wrote, "Can't sleep".
Sammi Cheng Sau Man posted a pair of hands in prayer and wrote, "Pray"; Miriam Yeung Chin Wa directly posted "R.I.P" in black and white picture to express her feeling. Oscar Leung King Fai (Leung Lit Wai) earlier was "out" as protester. Yesterday he also posted a white flower photo on IG and showed that he was in Shanghai. Perhaps Wai Wai wanted to prove that he was not at the protest yesterday, because yesterday at online protest videos, people held up a Wai Wai head shot in the crowd. In Canada Anita Lee Yuen Wa was concerned with the matter, Linda Chung Ka Yun posted her daughter's hands in prayer and wrote, "Our prayers are with you."