LOST, FOUND Best Actress Ma Yili
Lily Ho
Theresa Fu
Guest presenter and performer Eric Suen
Best Supporting Actor Zhang Yixing
Natalie Meng
Siu Kim Chau accepts the China film satisfaction survey number one prize on behalf of OPERATION RED SEA
courtesy of on.cc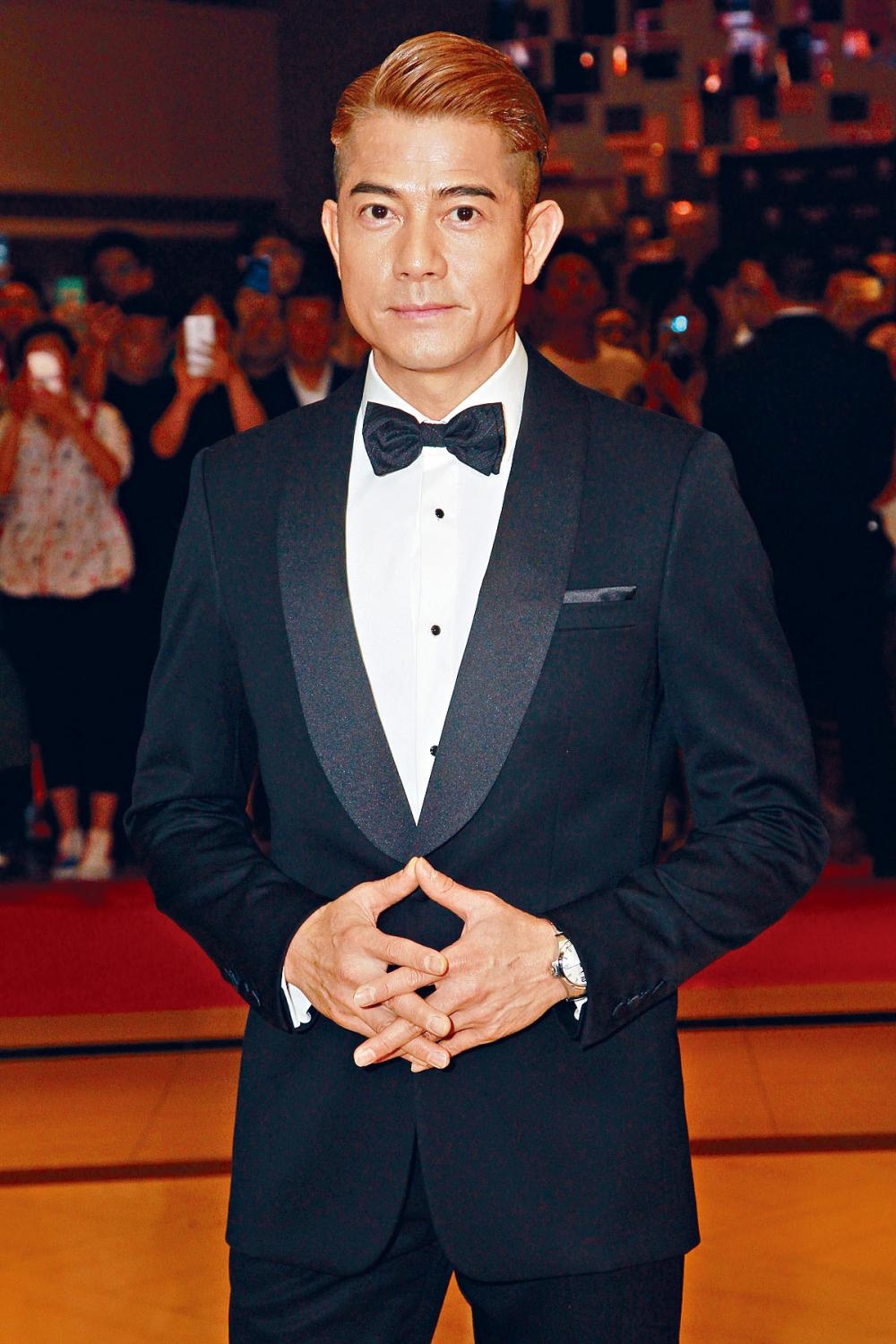 courtesy of singtao.com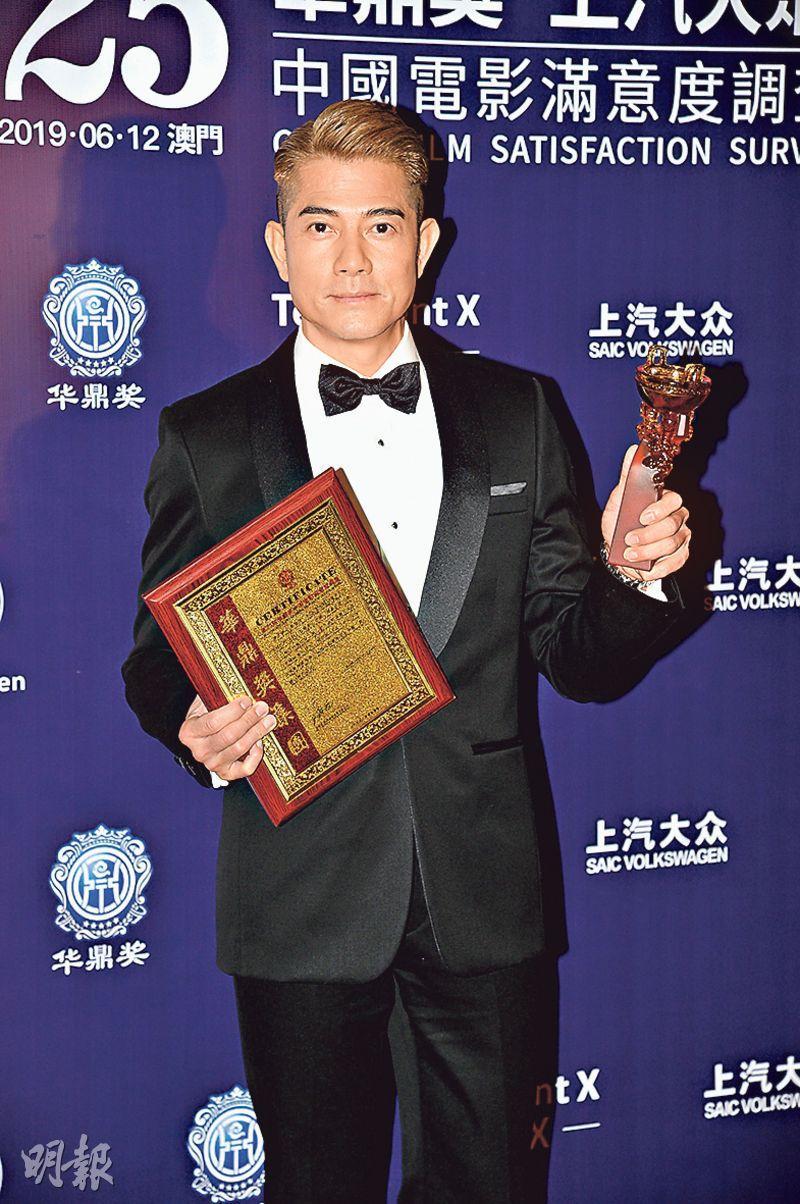 PROJECT GUTENBERG's Aaron Kwok wins Best Actor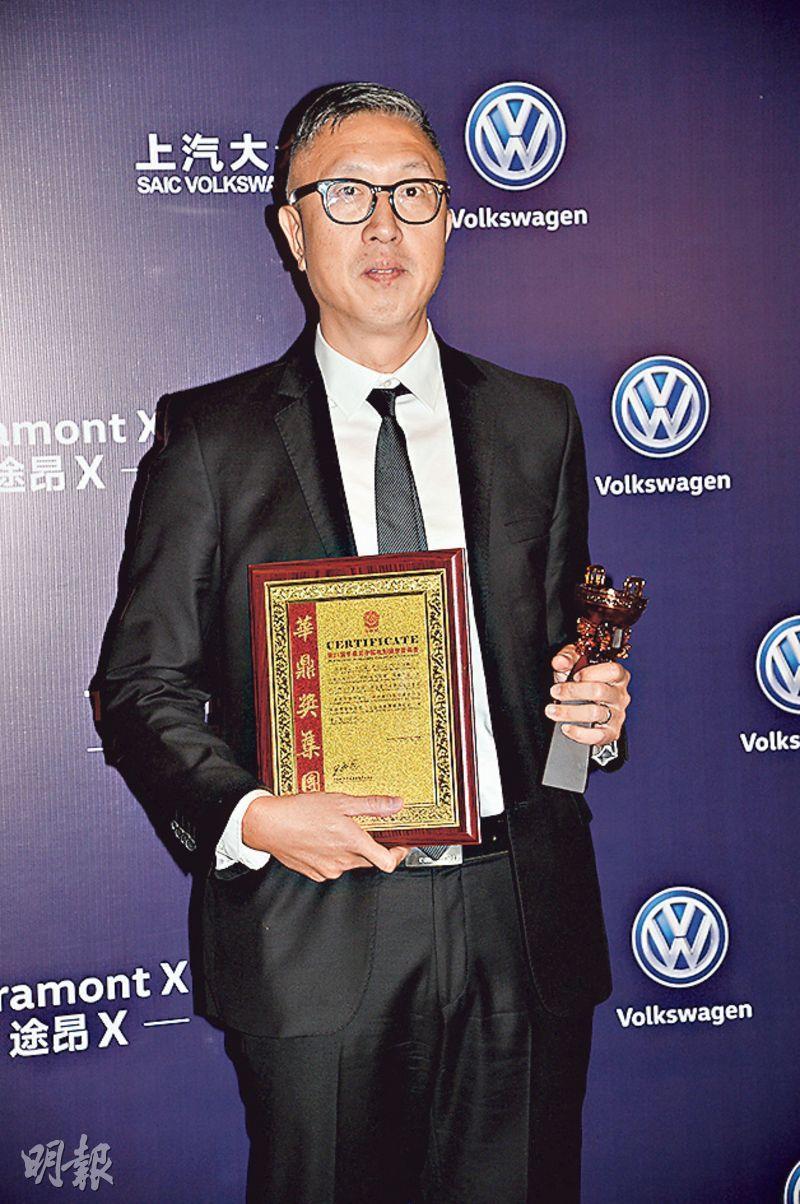 PROJECT GUTENBERG's Felix Chong wins Best Screenplay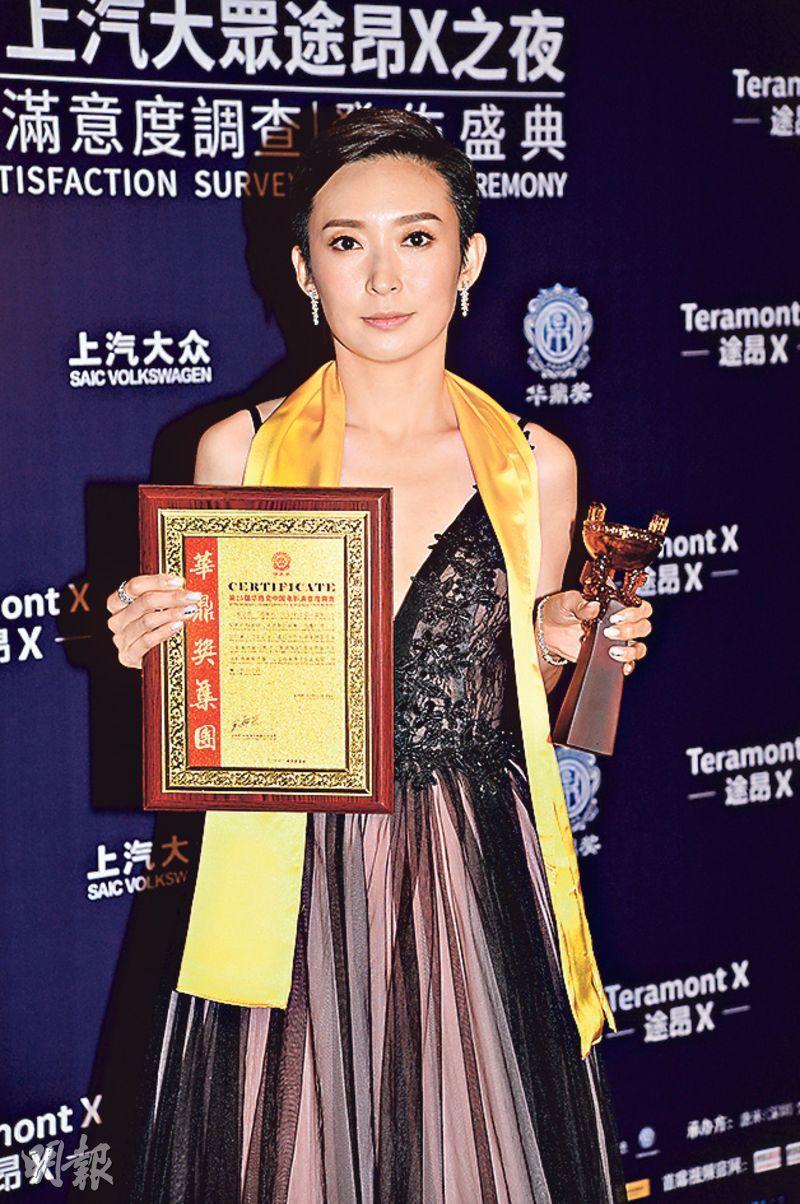 PROJECT GUTENBERG brings Catherina Chau her first Best Supporting Actress award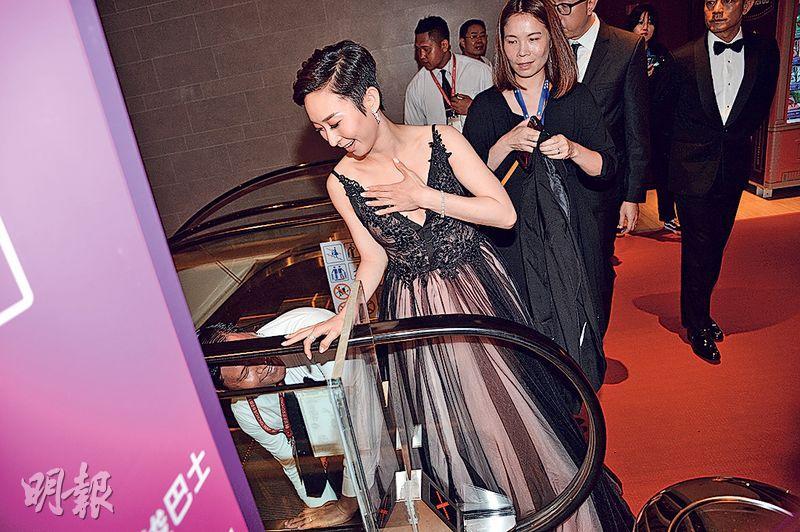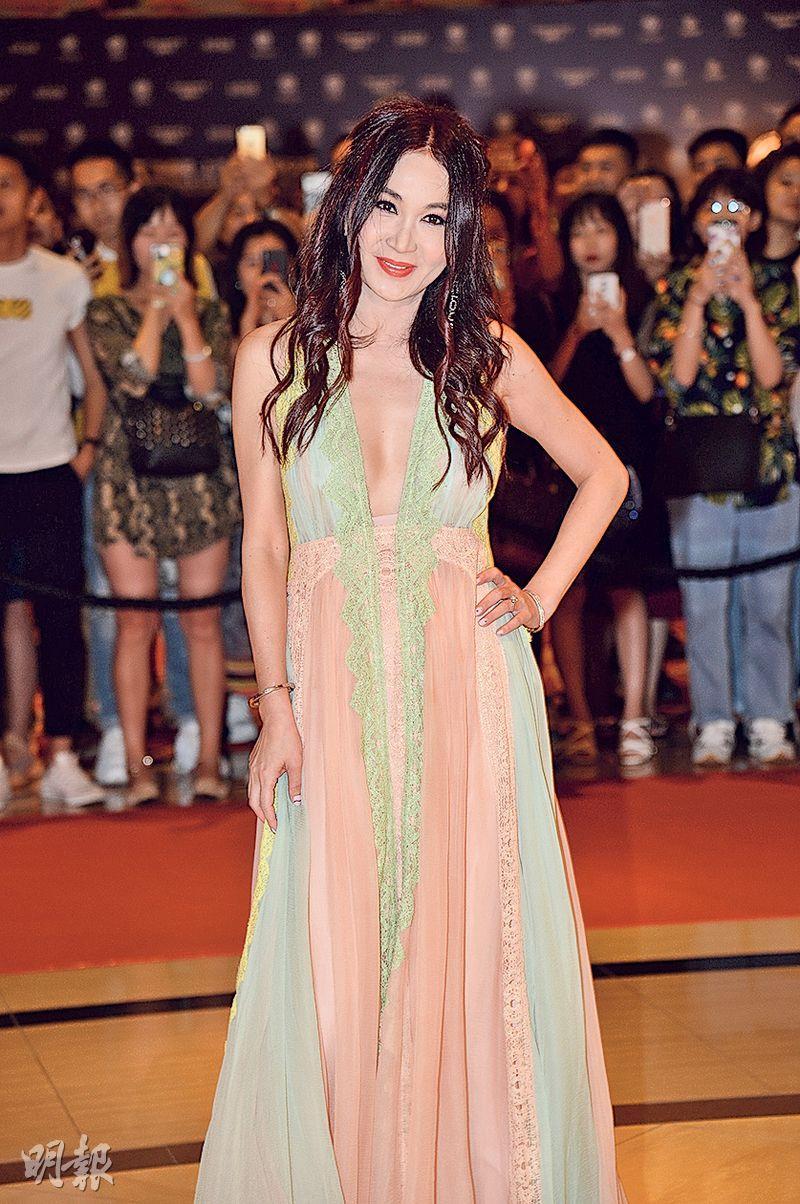 Irene Wan
Oscar Leung does not mind the internet prank that linked him to the protest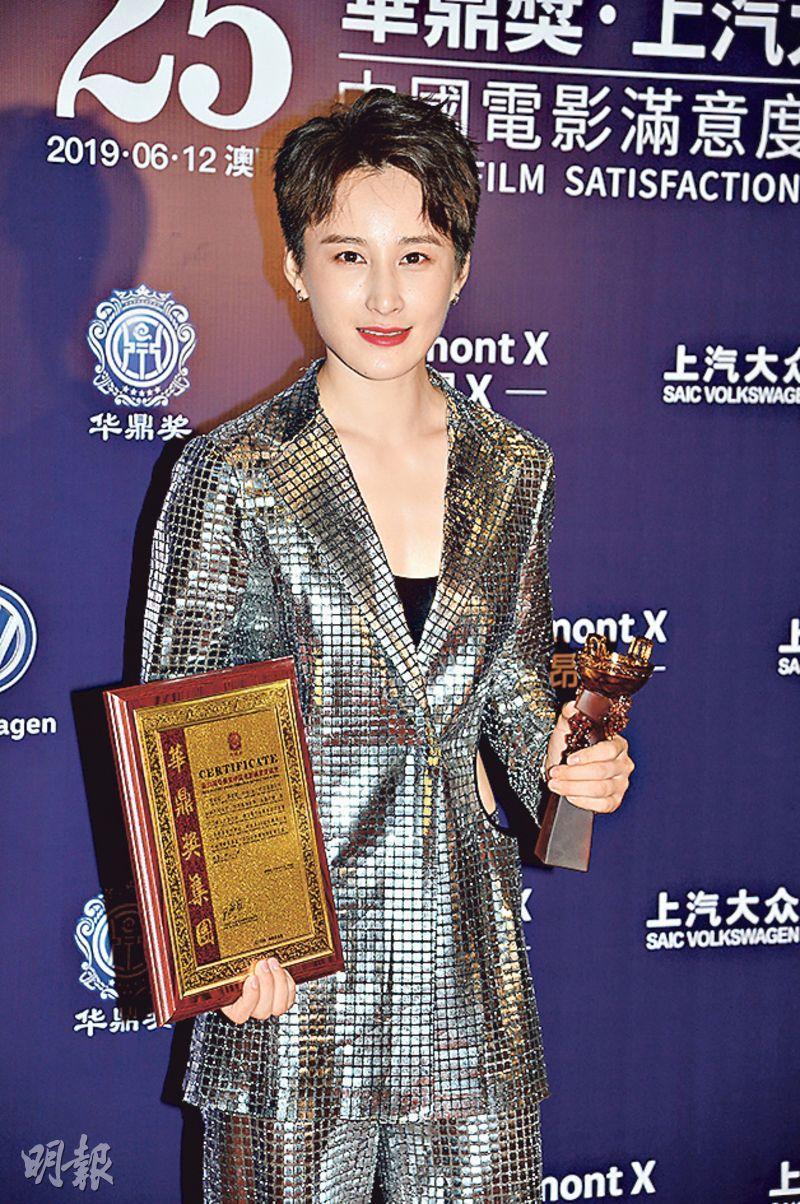 OPERATION RED SEA's Jiang Luxia won Best New Actor
courtesy of mingpao.com
The 25th Huading awards took place last night in Macau. The film PROJECT GUTENBERG (MO SEUNG) was the big winner. Aaron Kwok Fu Sing defeated co-star Chow Yun Fat for Best Actor. Co-star Catherine Chau Ka Yi and director and writer Felix Chong Man Keung won Best Supporting Actress and Best Screenplay. Best Hong Kong Film went to MEN ON THE DRAGON (YIK LAU DAI SHOOK).
PROJECT GUTENBERG brought Sing Sing his second Best Actor award. He happily said, "I treat each award show normally, winning would be a bonus and an encouragement. The most important to make every movie good. The Huading awards are chosen by the jury and Mainland viewers. Audience support is a great shot of confidence." He said that over the years the script came first. He would try not to repeat characters that he has played before. The most important was for the screenplay and the character to move him.
Chong Man Keung was asked whether the PROJECT GUTENBERG team would work together again? He said, "Yes, but it would be next year at the soonest." Chau Ka Yi said that she would make room for the director, while Sing Sing said that he would not decide until after reading the script. Now he wanted to make movies for breakthrough.
Chau Ka Yi won her first Best Supporting Actress. "I am very happy, but in a hurry I forgot to thank my family. I want to say to them, 'I love you!'" In PROJECT GUTENBERG she performed without make up, which she joked was not a sacrifice. "I am not going the pretty girl route, no make up helped the character a lot. I thank Man Lim Chung for my design."
Chau Ka Yi's dress was caught on the escalator yesterday. She immediately covered her chest while pulling on her dress to prevent wardrobe malfunction. Luckily workers turned off the escalator right away and helped her with pulling her dress out. Later she said the moment was very awkward, worrying that the caught dress would affect those behind her.