courtesy of on.cc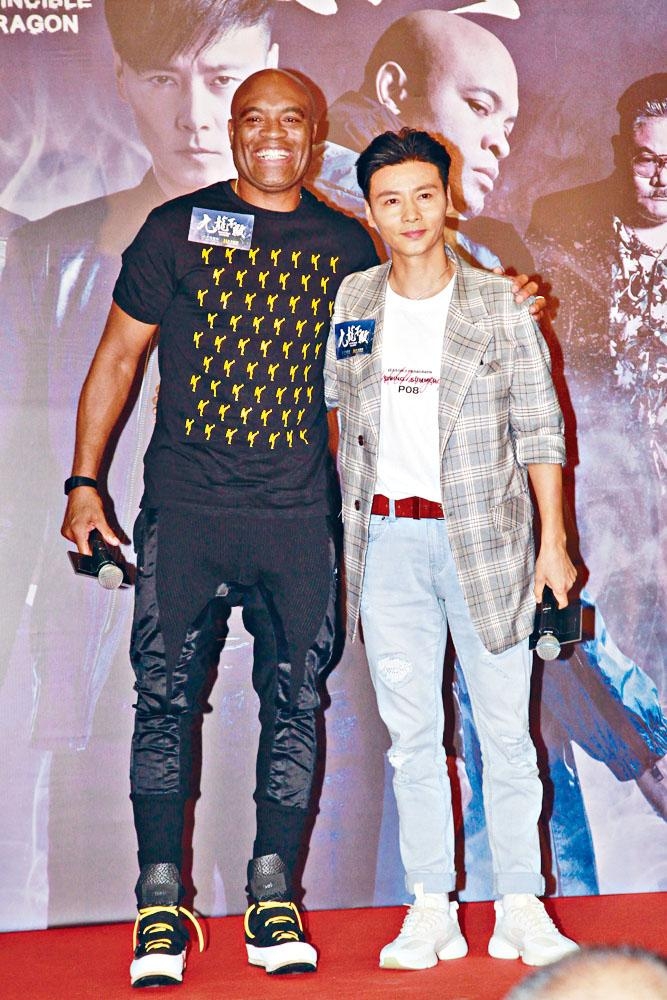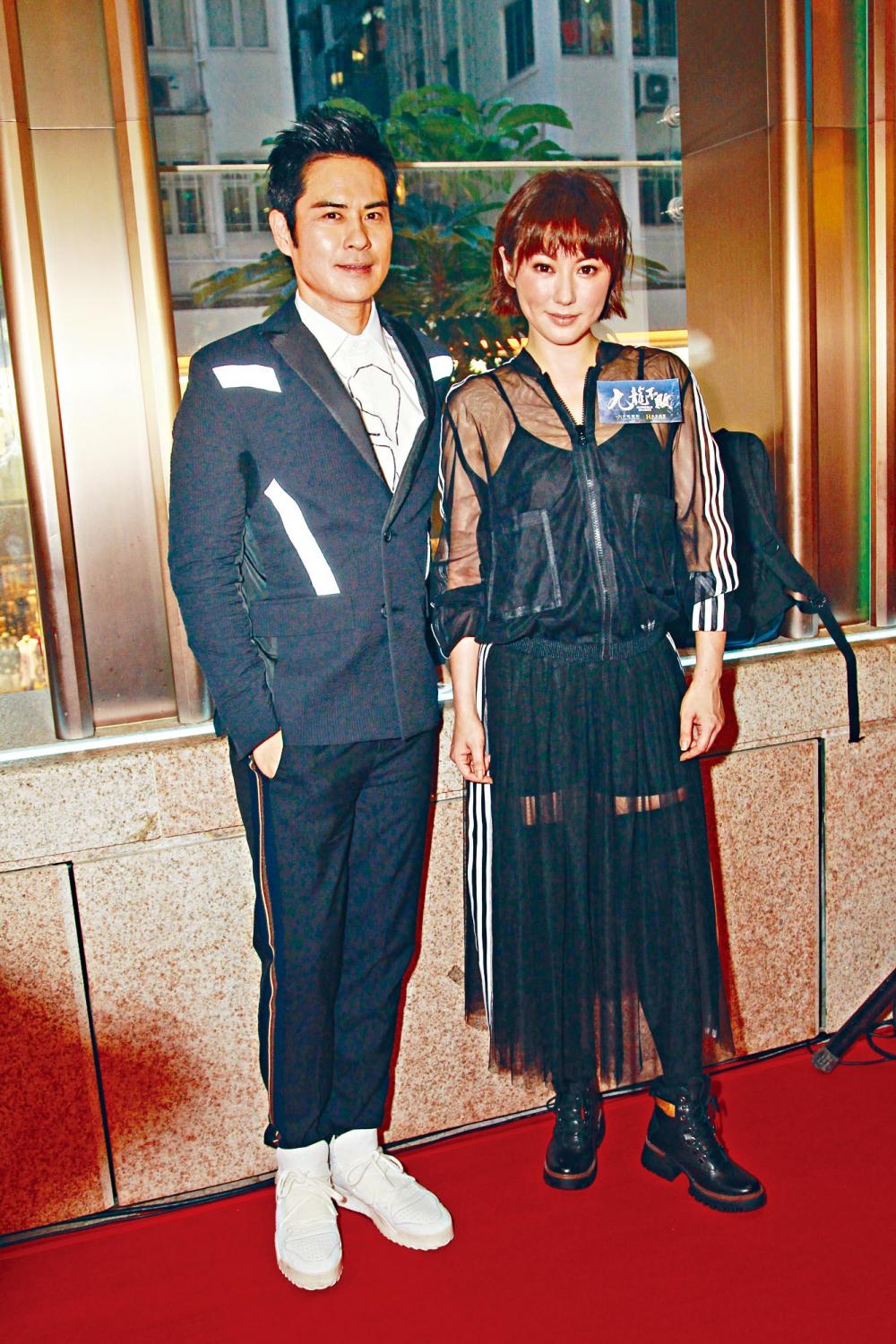 courtesy of singtao.com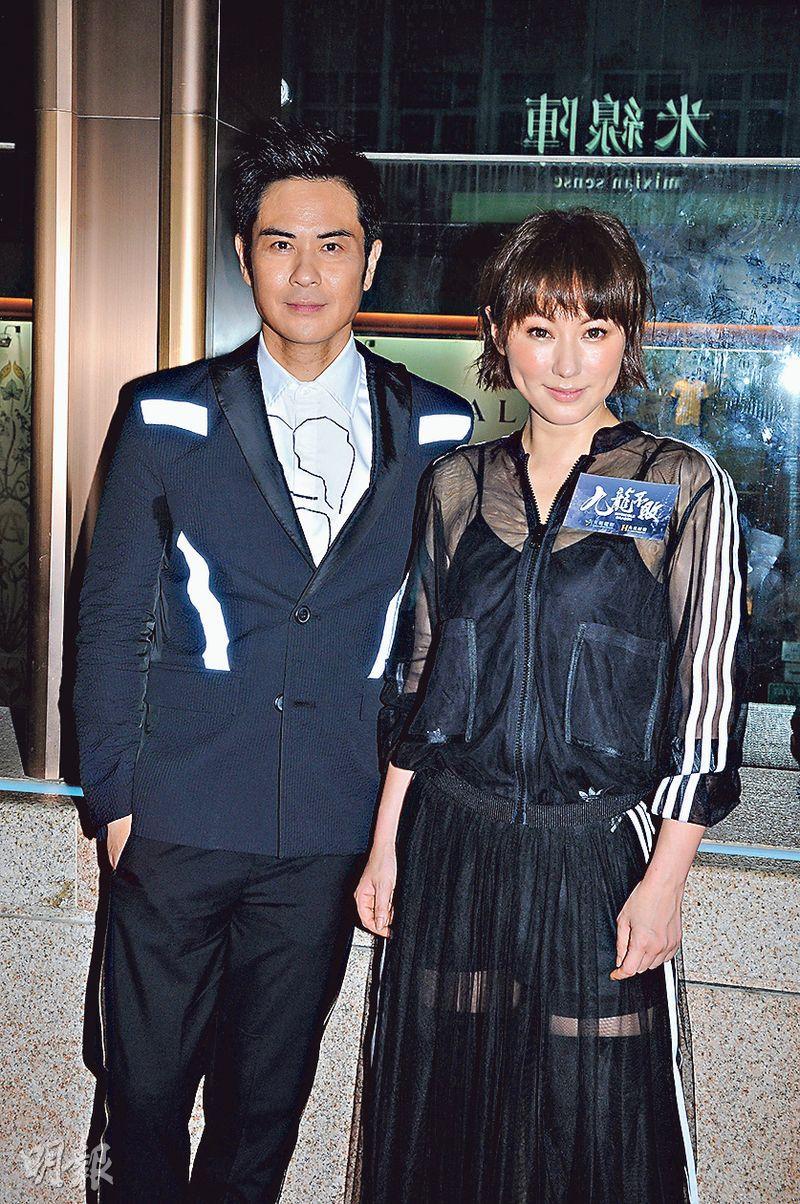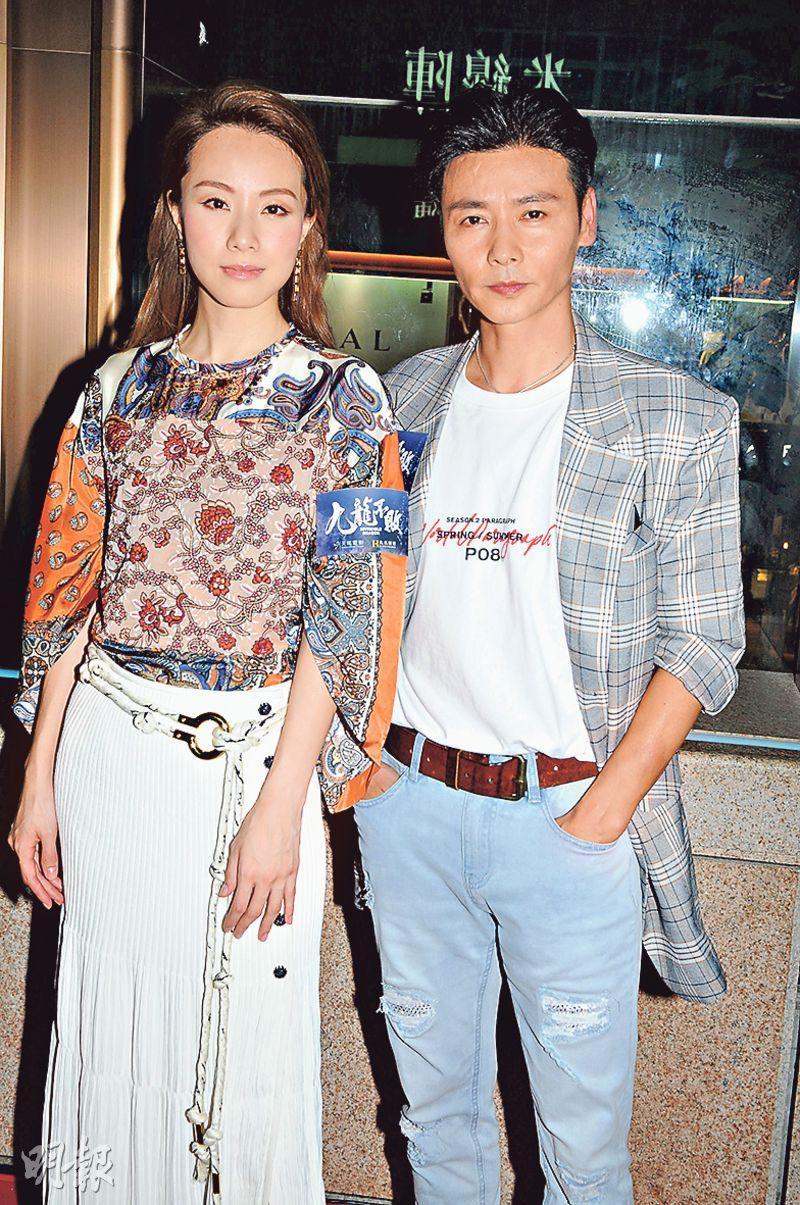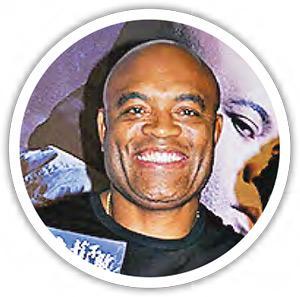 courtesy of mingpao.com
The film INVINCIBLE DRAGON (GAU LUNG BUK BAI) two nights ago held its premiere. Boss Raymond Wong Pak Ming, Lam Kin Ming, actors Kevin Cheng Ka Wing, Annie Liu Sum Yau, Max Zhang Jin, Stephy Tang Lai Yun, Rachel Lee Lai Chun and first time actor and former champion Anderson Silva attended. Ka Wing did not watch his own performance that night because he had to rush home to take care of his son. He even said that at home looking at his wife and son was entertainment, the joy of family!
Cheng Ka Wing revealed that after the premiere he would have to rush home to take care of his son, so he would not be able to stay and watch his performance. Since he had a child he no longer had any entertainment? Ka Wing said, "At home seeing my wife and son is entertainment, this is the joy of family!" However he said that he would arrange to watch the film with his wife, but when they went out they needed to find someone to take care of the baby. They tried not to be out of the house at the same time. Ka Wing in the film had no action performance. He wanted to make action films again but felt that the dramatic films now also had action. Would he decline any romantic action film? He said, "I can't say that, I can't narrow my range. If necessary I would make it."
Speaking of his wife Grace Chan Hoi Lam's 28th birthday on the 23rd, Ka Wing said that he already planned to take his wife and child on vacation. It would the baby's first flight as well.
Sum Yau said that she longed to make an action film, whether she would hit someone or get hit. She would like to fight with MMA champion Anderson Silva. "However my shape now cannot possible convince the audience, but I am very interested in fighting." Ka Wing urged Sum Yau that for fight scenes having an experienced opponent would be the best. He even recommended Zhang Jin as a good co-star. Earlier in MASTER Z: THE IP MAN LEGACY (IP MAN OI JUEN: CHEUNG TIN CHI) they fought. Did he get hurt? Ka Wing sad, "More or less yes, but that has nothing to do with the co-star. When I fell I didn't know how to adjust. Rehearsal and the actual fight are two different mater. During the shoot I had to use real power." Sum Yau admitted that she was mentally prepared for getting hurt, because she has never tried it before I would like to. "However I am a rookie, anyone who has made a fight scene could fight with me. I am not qualified to choose a co-star." She revealed that she has been working out her back and hoped to look powerful for everyone to see.
Tang Lai Yun said that in the film she had no action performance, only running in a wedding gown on the light rail tracks. Although the distance was not too long, for different angles she had to run back and forth many times. Stephy admitted that she has always wanted to make a fight scene. Would she choose to find Zhang Jin or Anderson Silva in the film? Stephy said without any hesitation. "I would choose Silva, because in MMA he fought against men. He probably doesn't know how to fight a woman!" Zhang Jin reminded her to be careful that it might be an one way trip for her. Stephy replied, "I don't have to fight now, so I can take it very lightly. Earlier actually I have made fight films and know that it wouldn't be easy. If I want to I would need to accept training. I hope one day I can fight with Zhang Jin!"
Zhang Jin of course could not miss out on the fight scenes. He and Silva had several, injuring each other was inevitable. Zhang Jin said, "The injury wasn't minor, luckily I didn't lose any limb. However in one scene I had to fly but hit my head in mid air, then I fell backward down the ladder. I almost broke my back. Later I discovered that my back was swollen. I had to rest for a week before fighting again."
Who was more injured between him and Silva? Zhang Jin said, "When I hit him, he felt the pain but had no reaction. Then I kept hitting until his neck was all red. He told him if he didn't make any painful reaction it would be useless. He had to show the audience. However perhaps he was used to MMA fights, he was used to not showing his opponents his weakness!"