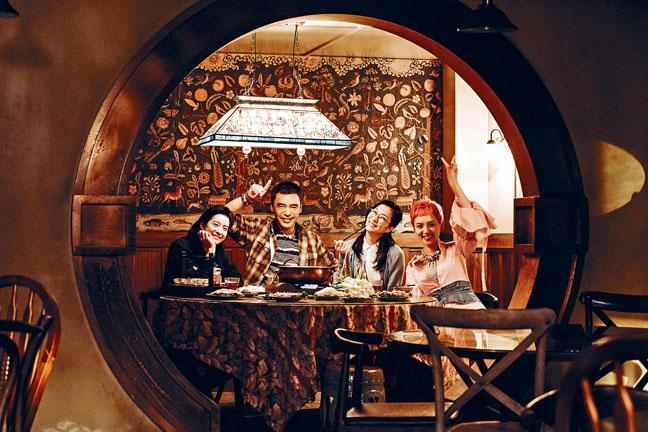 courtesy of singtao.com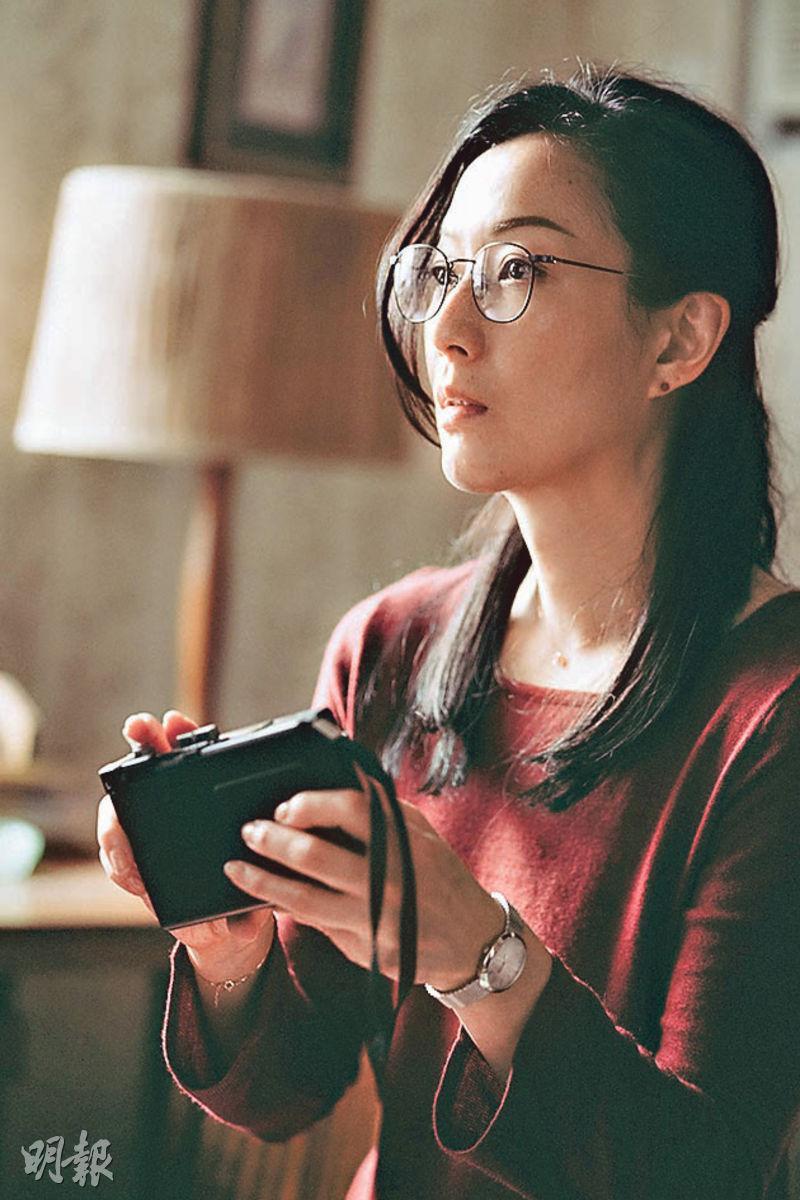 courtesy of mingpao.com
The film FAGARA (FA JIU JI MEI) has confirmed a simultaneous release in Hong Kong and the Mainland on September 12th. Ann Hui On Wa and Chu Ka Yi produced the film, Heiward Mak Hei Yan directed and wrote the adaptation from Cheung Siu Han's novel. Sammi Cheng Sau Man, Megan Lai and Li Xiaofeng starred.
Hui On Wa rarely produced other people's work. This time she agreed to produce mainly because she appreciated Director Mak's talent. Since watching her first film HIGH NOON (LIT YUT DONG HUNG) she has admired her very much.
Mak Hei Yan has not released a film for a long time. This time she put all of her effort into producing this film. Three actors in the film Sammi, Megan Lai and Li Xiaofeng played three half sisters who lived in three different places. When Sammi read the original work she really felt it. Her character required her to dress simply, unlike her usual image. She did not mind at all. She also was the only one who had no idea that her father had a daughter in the Mainland and in Taiwan. When her father passed, she learned from her father's mobile phone that actually she had two half sisters.