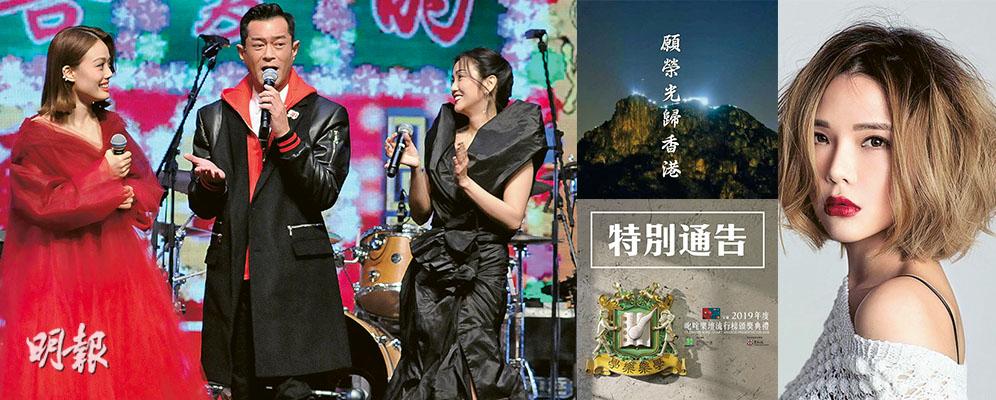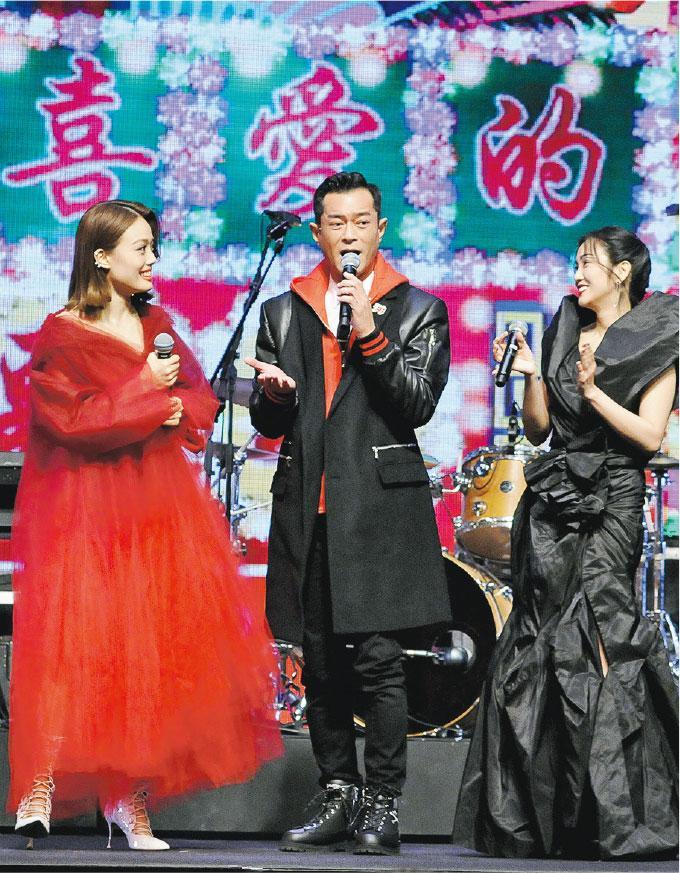 Louis Koo won My Favorite Male Singer last year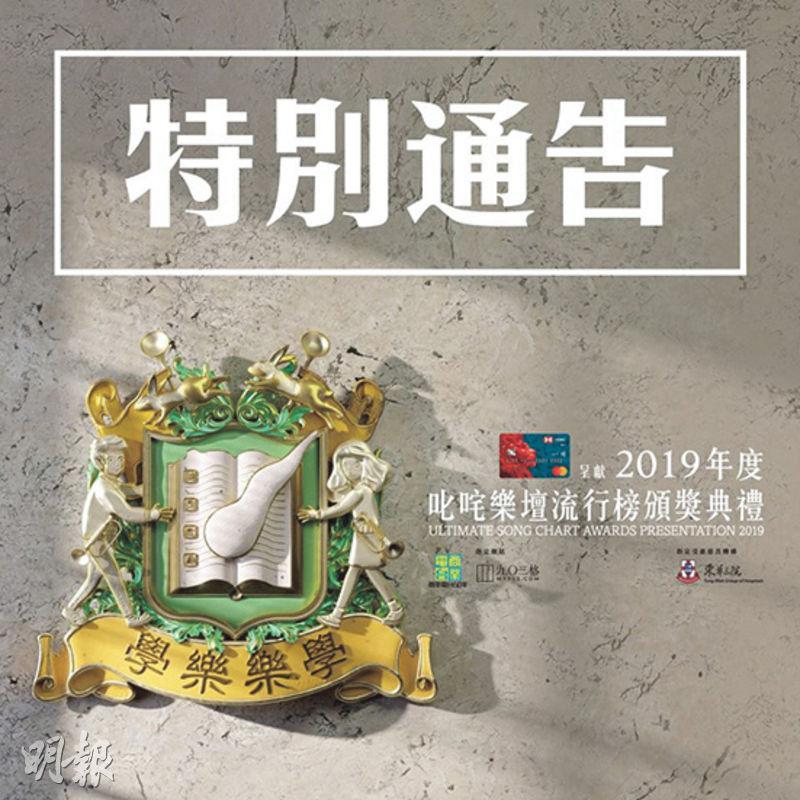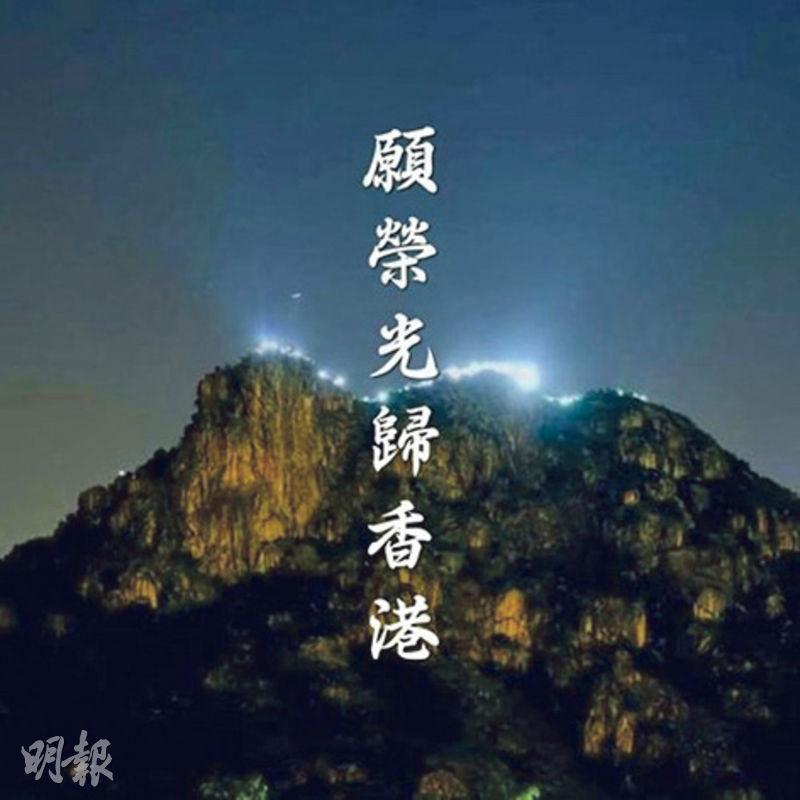 GLORY TO HONG KONG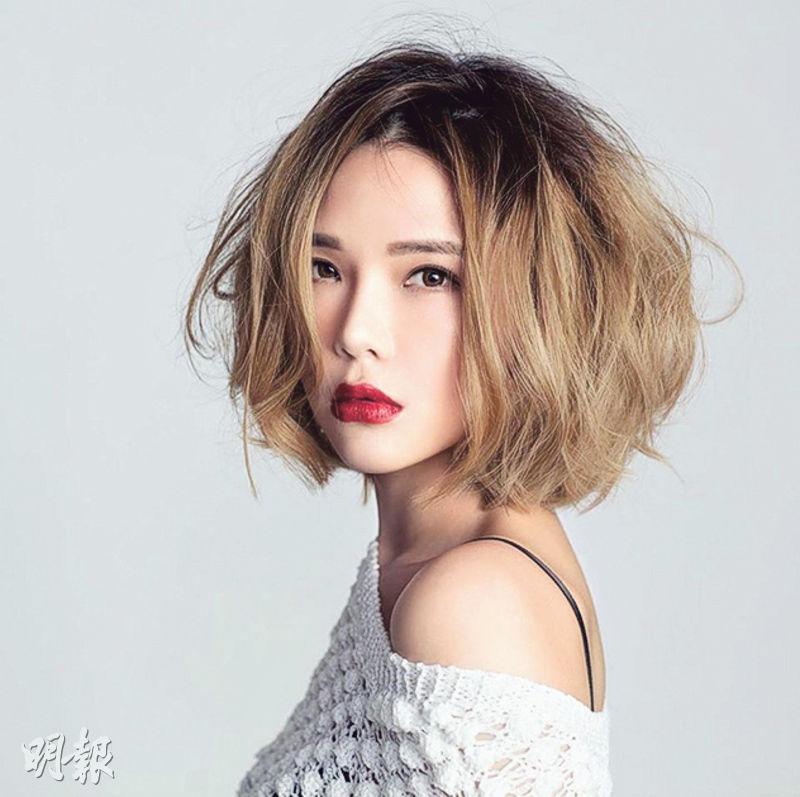 Charmaine Fong says music fans being able to relate to her work is even more important
courtesy of mingpao.com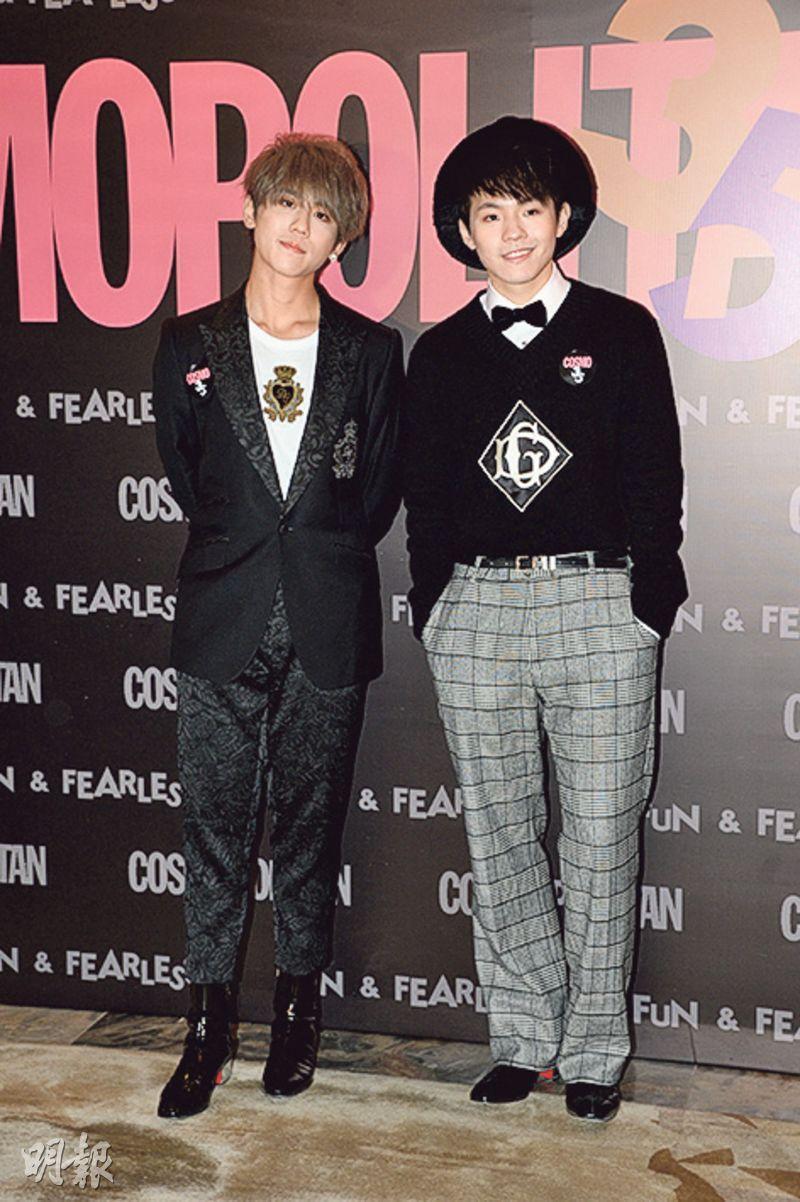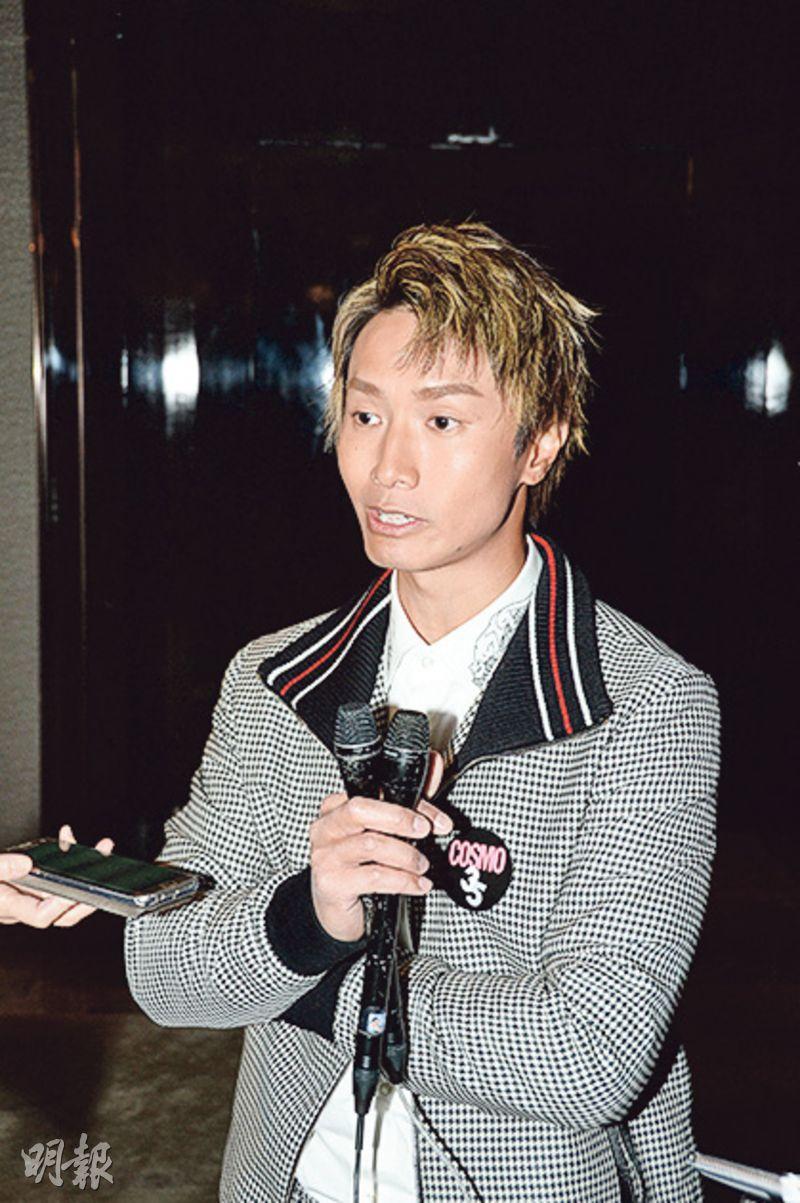 courtesy of mingpao.com
Kay Tse can take a break from award shows this year
courtesy of on.cc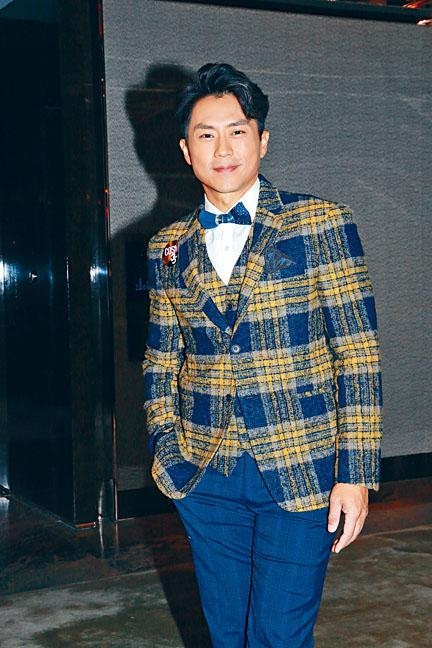 Sammy is disappointed about Ultimate Awards cancellation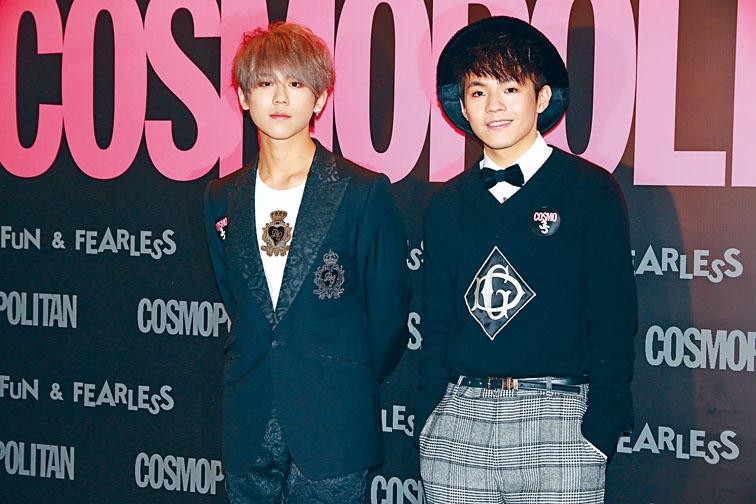 Chiang To and Ian are happy about being able to compete with elders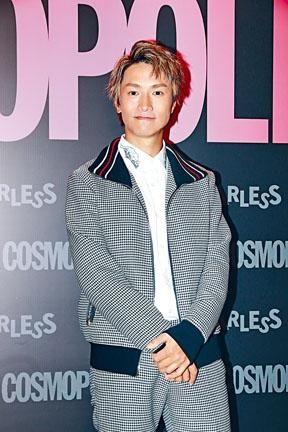 Jason Chan supports Commercial Radio's decision
courtesy of singtao.com
After Radio Hong Kong and Metro Hit Radio announcing that they will stop holding actual award shows for their respective awards and change their formats, Commercial Radio suddenly made a change after announcing that it would hold its award show on January 1st at the Convention Center. Yesterday the station announced that the show has been cancelled and the 43 awards will be presented in other formats. Out of the four major Hong Kong music awards, currently only TVB's JADE SOLID GOLD AWARDS will take place as usual. Reportedly the TVB award show will take place on January 18th. Record companies have received TVB's invitations, only TVB has not officially announced the date confirmation or whether it will be pre-recorded like the station anniversary show.
Commercial Radio said that it considered everyone's safety and thus officially announced the announcement of the January 1st award show. Yesterday it issued a special notice. "Commercial Radio has always firmly supported the local music scene and commend hard working musicians. Thank you music fans for your enduring support for the Ultimate Music Awards on January 1st every year."
"Over many months, we have worked hard and studied many different ideas in hopes of ensuring the safety of those inside and outside the venue at the January 1st 2020 award show. We apologize that so far we still have not found the most suitable method and thus we can only cancel the award show that has been originally scheduled to take place at the Convention Center new wing. We will present the 43 Ultimate Awards in other formats."
"Some of 'Music fan voting' have already begun and will continue. The online voting for My Favorite Male, Female Singer and Group awards will take place as usual; the final stage live voting of My Favorite Song will take place online between December 23rd and 27th. The results of the three major awards will be announced on January 1st 2020."
Some online speculated that Commercial Radio's sudden cancellation of the Ultimate award show might be related to the possibility of the song GLORY OT HONG KONG becoming the 2019 My Favorite Song. Commercial Radio in order to avoid being stuck between a rock and a hard place could only cancel the show. Sammy has been a Commercial Radio DJ for over 20 years but faced his first Ultimate Award stoppage. Last night he said that Commercial Radio notified him the night before and he of course was disappointed. "Hong Kong's current situation is different from before, but awards will still be presented. I don't know how yet." As for the reason for the cancellation, Sammy heard that it had to do with insurance. He was not sure if it was true or not. He said that Commercial Radio worked hard to keep it going. He felt that it was unrelated to GLORY TO HONG KONG and Commercial Radio license renewal. He said that in the past Commercial Radio has presented awards to sensitive songs before. As long as someone was willing to vote for them they would win awards. He felt that since the district election went on smoothly, his personal opinion was that government pressure did not exist.