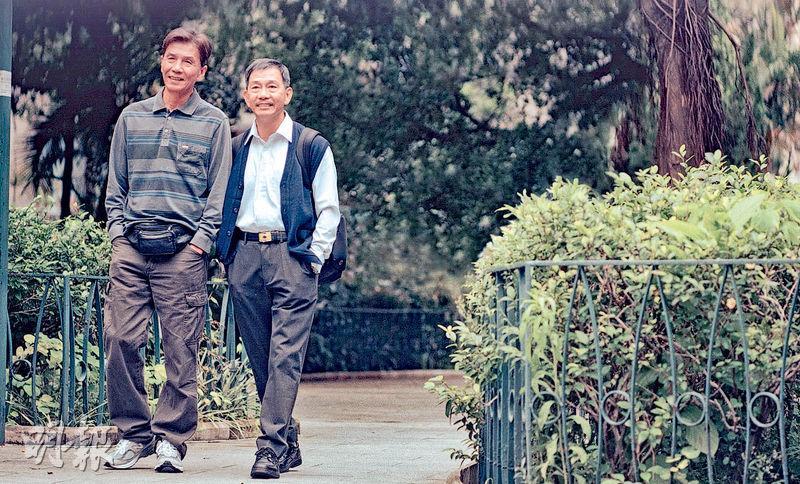 courtesy of mingpao.com
The Ben Yuen Fu Wa and Tai Bo starred film SUK SUK after premiering earlier at the Busan International Film Festival and receiving 5 Golden Horse Award nominations got more good news two nights ago. SUK SUK was selected for the 70th Berlin International Film Festival. Director Ray Yueng Yiu Hoi excitedly said, "The team and I feel very honored for SUK SUK to be selected for the Berlin International Film Festival. I hope through this film to bring the public's attention to this topic that society would generally overlook."
In the film two seniors Pak and Hoi have worked most of their lives, each with their own family, responsibility and harvest, but one day suddenly they lost their other halves in their lives. Years of repression and desire stirred up ripples in their lives, but they still had to face the binds of morality and family. PORT OF CALL (DAP HUET CHUM MUI)'s director Philip Yung Chi Kwong after seeing SUK SUK praised it as the most beautiful romantic film he has seen in at least the past ten years.