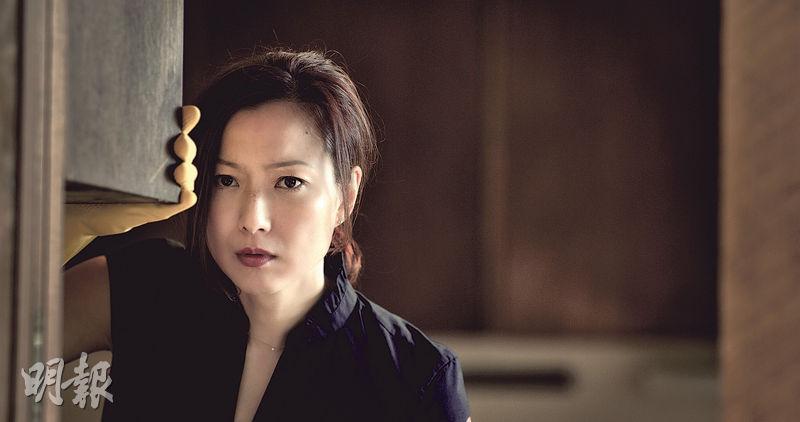 courtesy of mingpao.com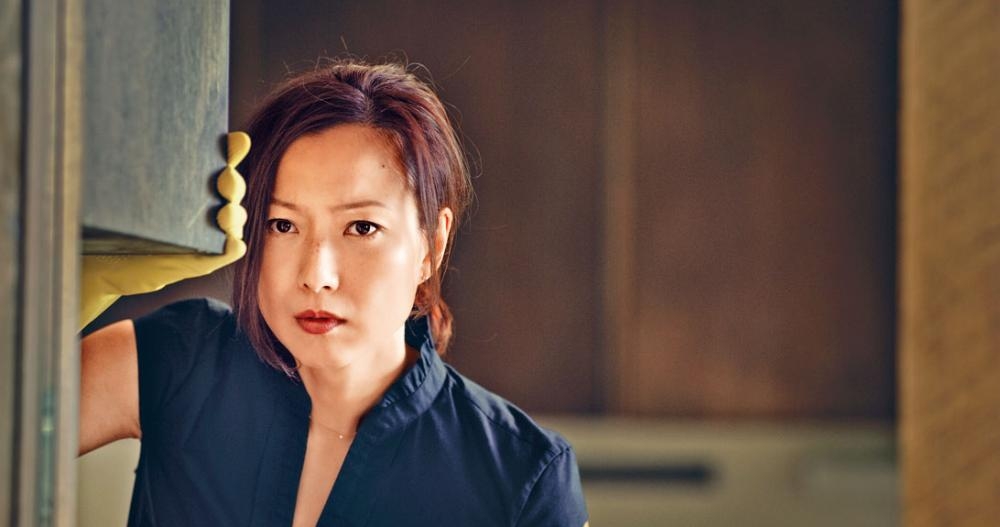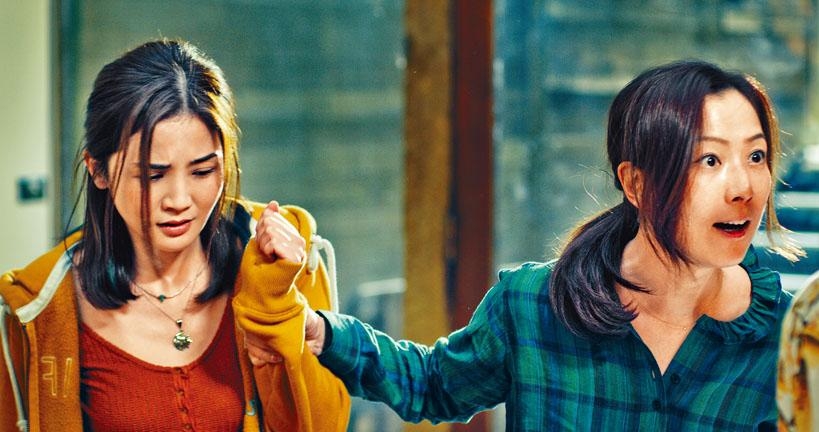 courtesy of singtao.com
The Calvin Poon Yuen Leung directed, Sammi Cheng Sau Man, Tong Dawei and Charlene Choi Cheuk Yin starred FATAL VISIT (SING HOR SAI MAU SAK ONG) recently received rave reviews from advanced screenings, as Sammi was uniformly seen as the Hong Kong Film Award Best Actress favorite.
Sammi admitted that when she received the FATAL VISIT screenplay she already felt a kind of electricity. "This character of Ling is given a lot of dimensions, with different layers and levels deep inside. I hope my performance would be able to show viewers that the complexity of this character, good and bad." Sammi analyzed Ling's state of mind as complex but very clearly knew what she wanted to do. "Everything this woman does is out of love. Her love for Tang is very real, but she is very possessive."
Shooting on location in Canada, Sammi joked that she really enjoyed that the feeling of detachment. With two good co-stars in Ah Sa and Tong Dawei and a team from different cultural backgrounds, they established trust in the midst of the communication. She received endless strength from the performance. She said, "Working with Dawei for the first time, I also haven't worked with Ah Sa in many years so it felt very fresh. Everyday of the process was very unforgettable for me, very pleasant. The most memorable were the two or three scenes, in which the three of us had emotional explosions. Whether with body or language we honed each other. In addition for Ah Sa's performance, as long as you found a shot, you could feel that Ah Sa was Yanny. She has already become that person, which was greatly helpful to my performance."
Director Poon Yuen Leung praised Sammi as very serious and hard working, as she filled the thick screenplay full with notes. Sammi revealed that she secretly cooked up a minor detail for the character to have even more flesh and blood and greatly elevated the likeness. "I deliberately gained 8 to 10 pounds. Instead of making myself into a big fat lady, I hoped with this minor adjustment physically viewers would not as easily see that Sammi that they were used to seeing on the silver screen, the one that often played comedy. At the same time with the way Ling walk, talk I also made appropriate adjustments to better fit this role."
The audience had nothing but praise for FATAL VISIT's three leads. Sammi stated that all the hard work was not wasted. "Thank you to those who have seen the advanced screenings. They gave me huge encouragement. I felt very happy that this performance was recognized, very lucky to have run into this character of Ling and to show viewers Sammi outside comedy!" A film critic boldly stated, "Cheng Sau Man can't lose the Best Actress!" Sammi said that she has been nominated for many years and was already used to losing the Best Actress award. "I would accept the result normally."