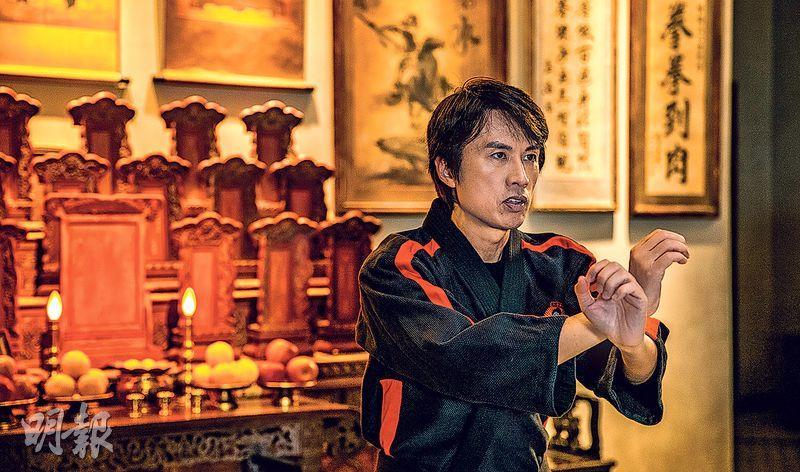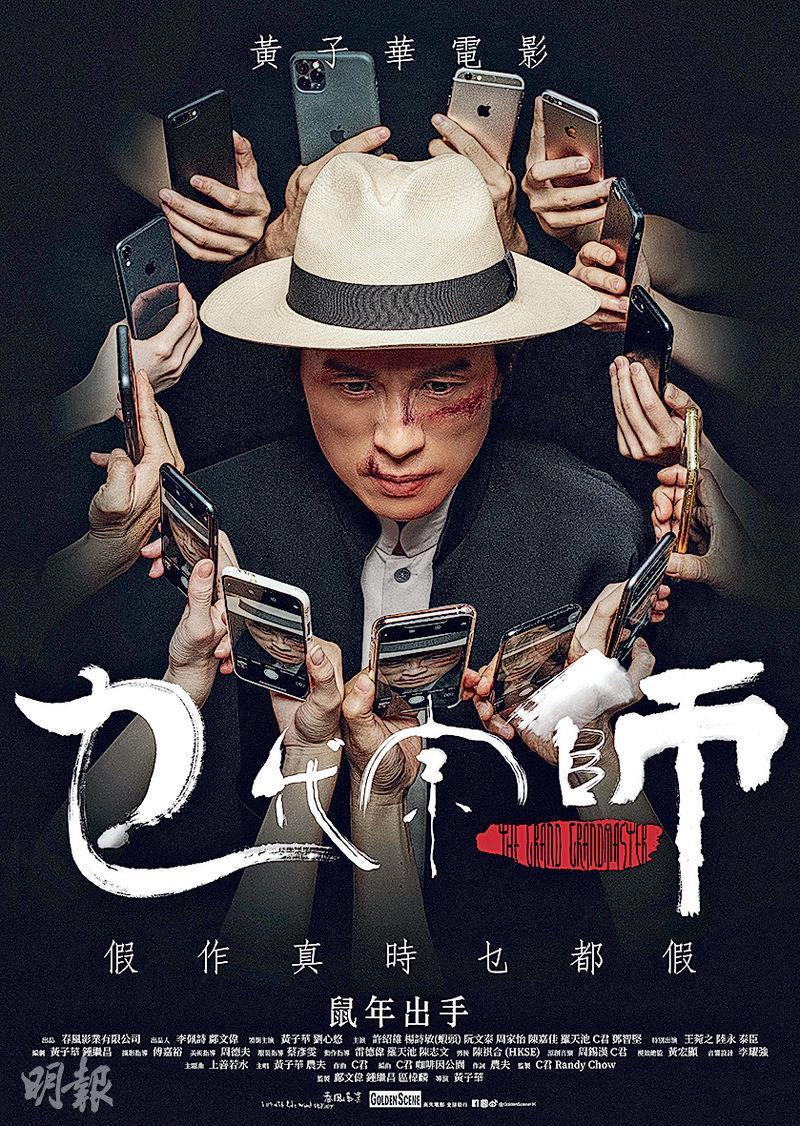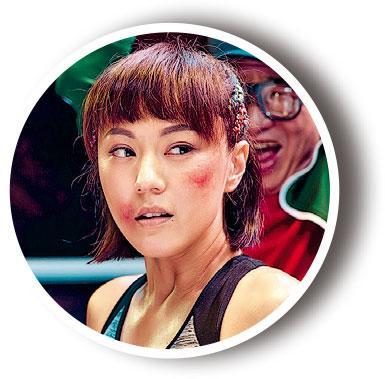 courtesy of mingpao.com
courtesy of on.cc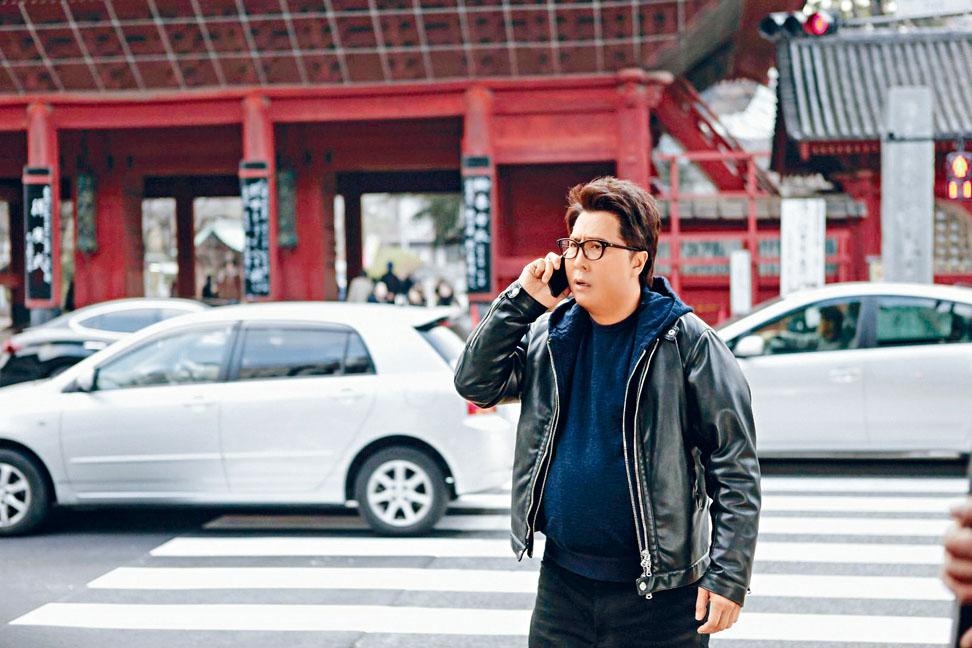 ENTER THE FAT DRAGON's Donnie Yen
Dayo Wong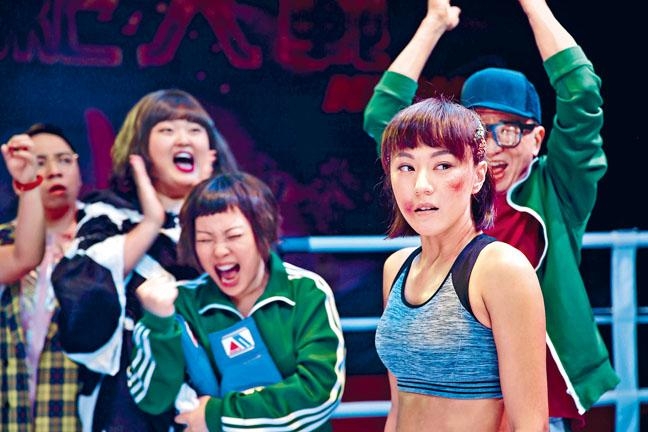 Annie Liu
courtesy of singtao.com
In recent months the Hong Kong social climax has not been poor. Consumer's desire to spend was greatly reduced. The film market that was gradually showing signs of life remained depressed, as many Hong Kong film release has been postponed. However the Lunar New Year has been a battleground every year. Yesterday Donnie Yen Chi Tan's ENTER THE FAT DRAGON (FEI LUNG GOR GONG) officially announced its entry into the Lunar New Year slot, while the Dayo Wong Tze Wah, Annie Liu (Lau Sum Yau) starred THE GRAND GRANDMASTER (MUK DOI SI JUNG) also released its promotional poster.
The Yen Chi Tan, Teresa Mo Shun Kwan and Niki Chow Lai Kei starred ENTER THE FAT DRAGON has been confirmed for a Lunar 29th (January 23rd) release. Yen Chi Tan in the film was left at the altar by his fiance Chow Lai Kei and gave up on himself, as he became an over 200 pound "fat dragon". Yen Chi Tan everyday spent hours on his "chubby make up" and almost a hour to remove it after the shoot. Yen Chi Tan normally did not have snack, but in order to play the gluttonous "Fat Dragon" he would keep eating when he was not in a scene. He almost ate until he puked. Although Chi Tan became "chubby", he was just as agile as he fought from Hong Kong to Japan. He even stormed the Tokyo Tower with very exciting action scenes.
As for THE GRAND GRANDMASTER, it would be the second film Wong Tze Wah wrote, directed and starred in since FIGHTING TO SURVIVE (YUT MUN GAI BO BIU). Wong Tze Wah last year with the Lunar New Year film AGENT MR. CHAN (DUNG DUK DUT GUNG) shook off the box office poison nickname. This time with THE GRAND GRANDMASTER he joined the Lunar New Year fray, conceivably he would have certain confidence. Wong Tze Wah in the film played Ma Fei Lung, the 19th generation of the Ma family thunder fist. Yet because of an accident, a female pedestrian embarrassed him in front of everyone and he was ruined. Later he realized that the female pedestrian Annie Liu (Lau Sum Yau) was a legendary boxer and thus issued a challenge to her in order to save his reputation. They even had a series of fight scenes. In the new film poster, Wong Tze Wah with blood on his face was surrounded by 14 cell phones as he appeared as the Grandmaster. With the slogan "when really faking it everything is fake", did he this time truly become an action actor or the usual comedy style? Viewers would find out when they go in.