courtesy of on.cc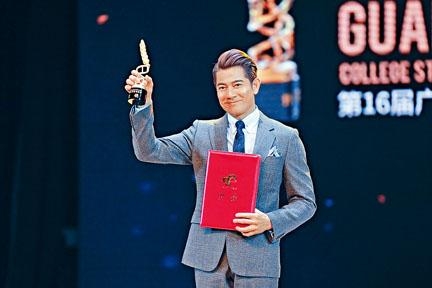 courtesy of singtao.com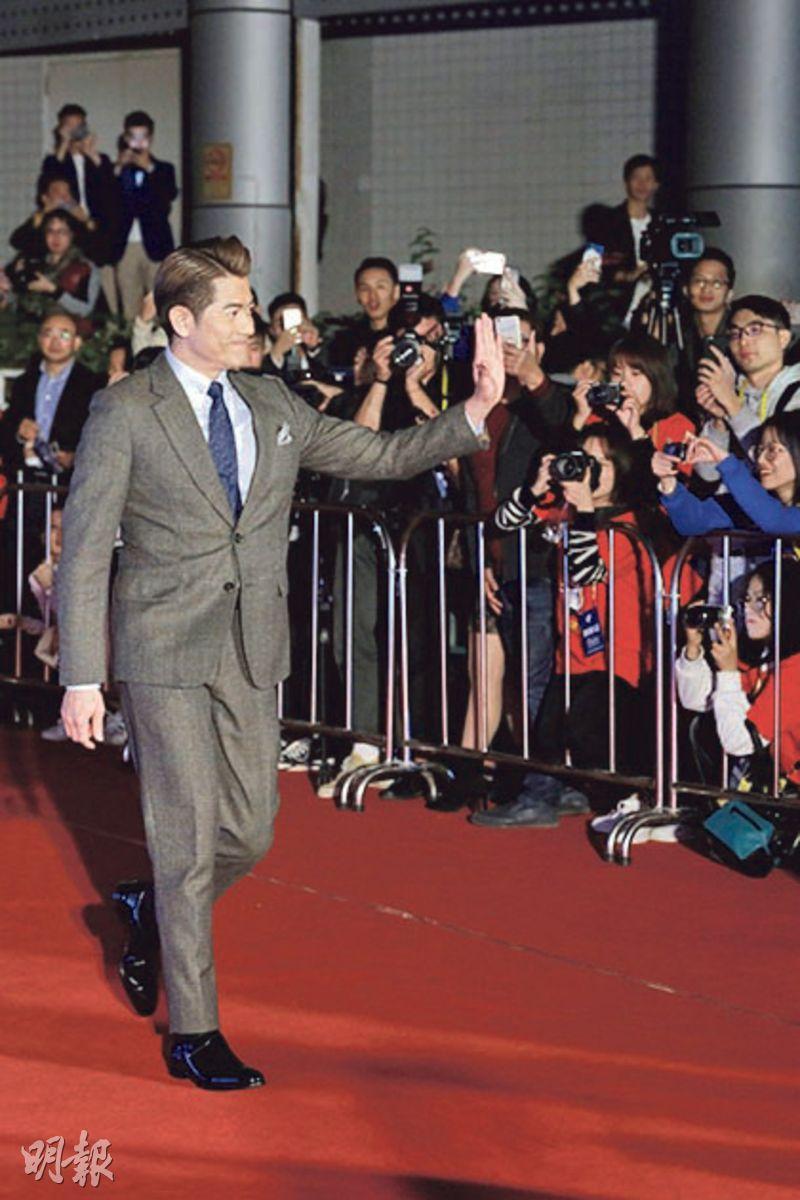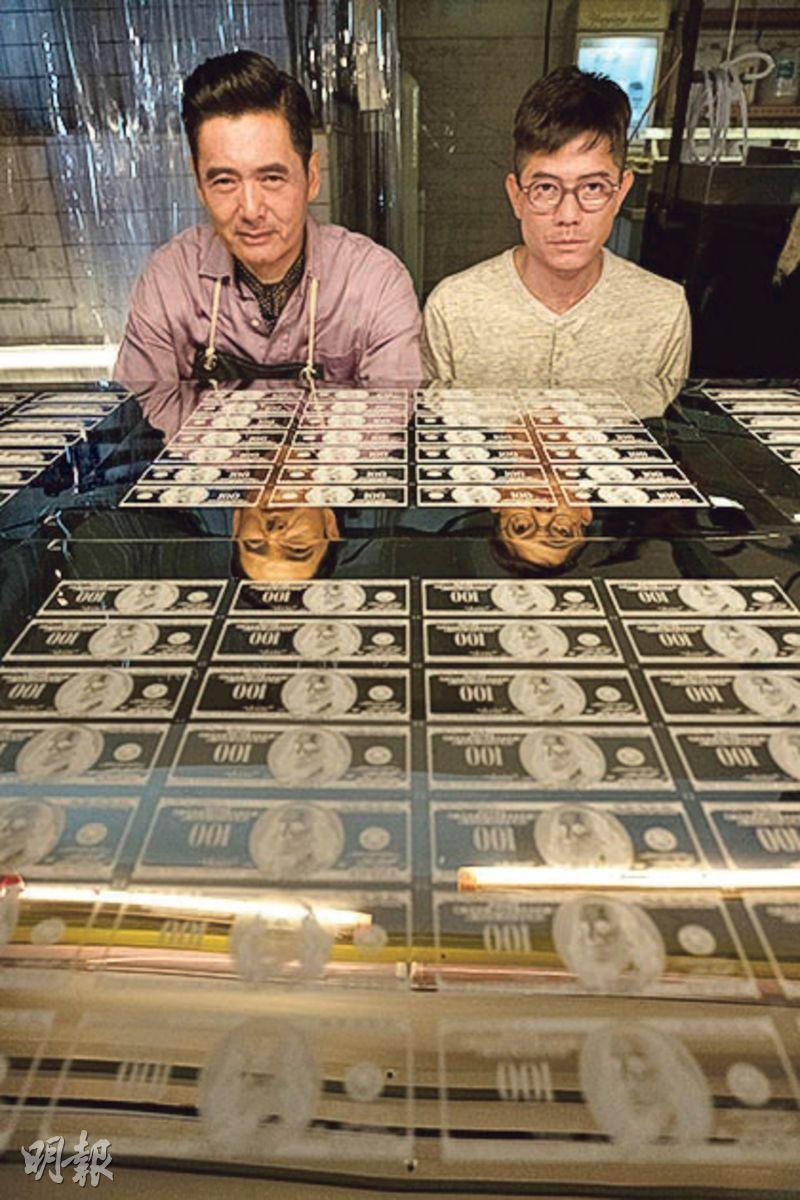 courtesy of mingpao.com
The 16th Guangazhou college student film festival closing ceremony announced a dozen or so film awards chosen by a hundred higher education film organization and online voting. Aaron Kwok Fu Sing with PROJECT GUTENBERG (MO SEUNG) received the college student's most popular lead actor. Over 1,000 college students voted for this award.
Faced with college students' passion, Sing Sing admitted that he was very touched. He said that he was very honored and moved to have this chance to attend the Guangzhou college student film festival. The Guangzhou college student film festival has already reached its 16th years. Looking back, he spent a lot of time on his film career. Now he sees a group of college students continues the film business, which is a type of torch passing. He said, "I am very happy to receive a honor that college students voted for. I encourage college students to maintain passion for film. In the future I will contribute my strength to the film business."
Sing Sing said that since INFERNAL AFFAIRS (MO GAN DOH) he already really admired director Felix Chong Man Keung, until once by chance Director Chong asked him to work together on PROJECT GUTENBERG. At the time he really could not be happier because he was able to work with a director he liked a lot.
Sing Sing admitted that while preparing to work on PROJECT GUTENBERG, he put a lot of effort into understanding the role because he had to understand the character and the story in the film. Trying to figure out the character over and over, understand this character in depth, he was able to get into the character during the shoot.
Sing Sing also said that he has always consciously avoided repeating his character. He said, "I bravely face many characters' challenges, adhering to the philosophy of not forgetting where he came from and not repeating his characters. Because only by playing some difficult characters I am able to break through myself."