courtesy of singtao.com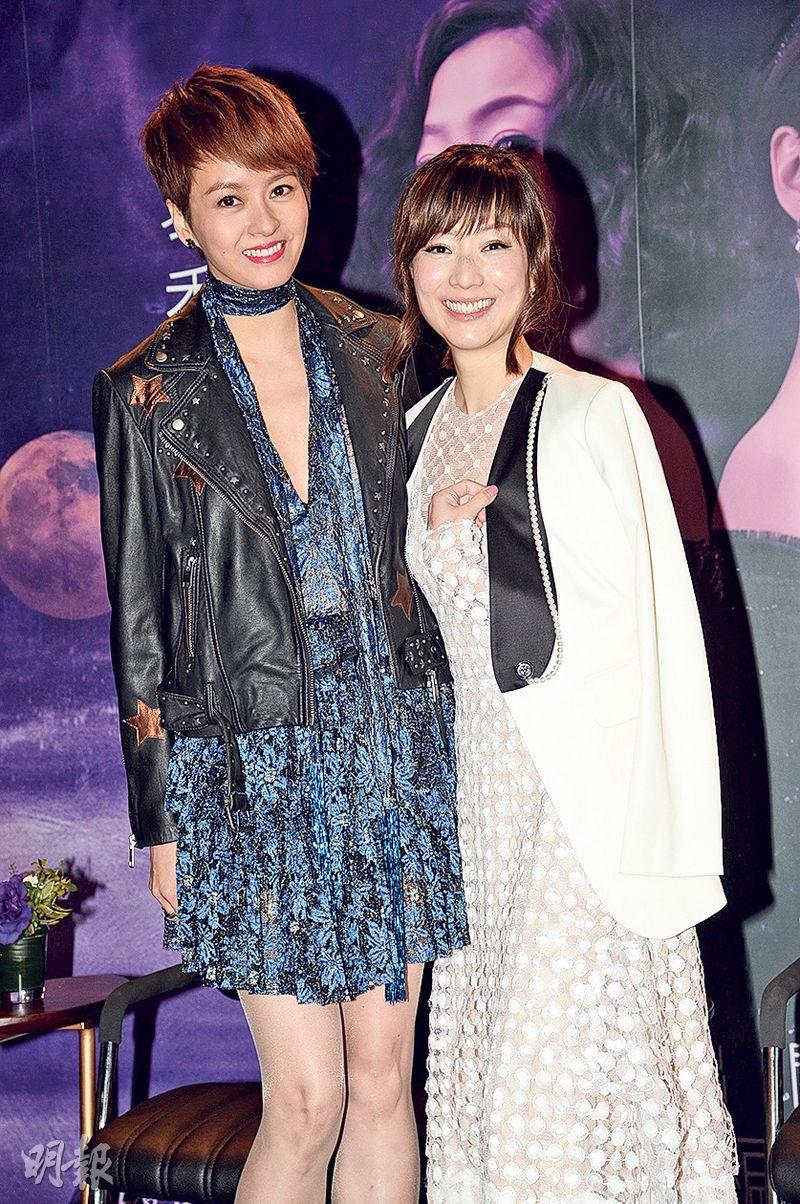 Gigi Leung and Sammi Cheng work together again after 20 years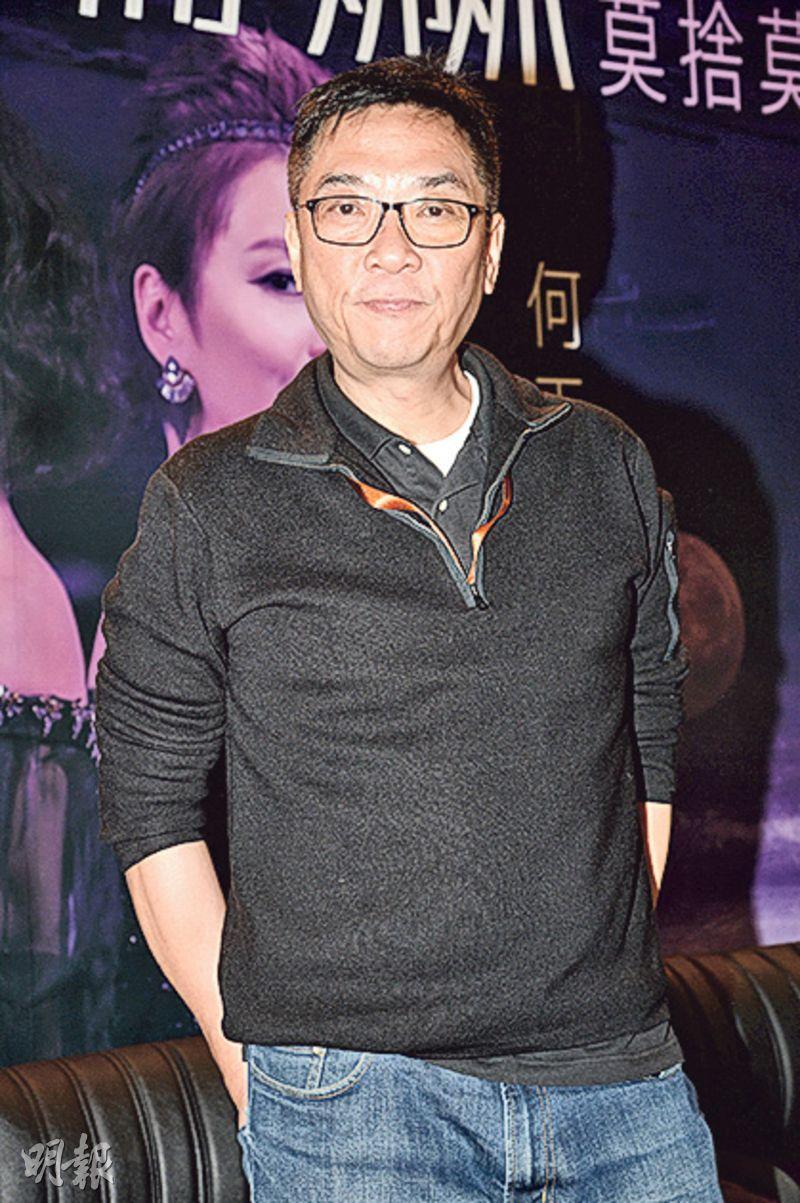 Stanley Kwan says that Sammi has changed, more at ease and understands the script and her character very thoroughly.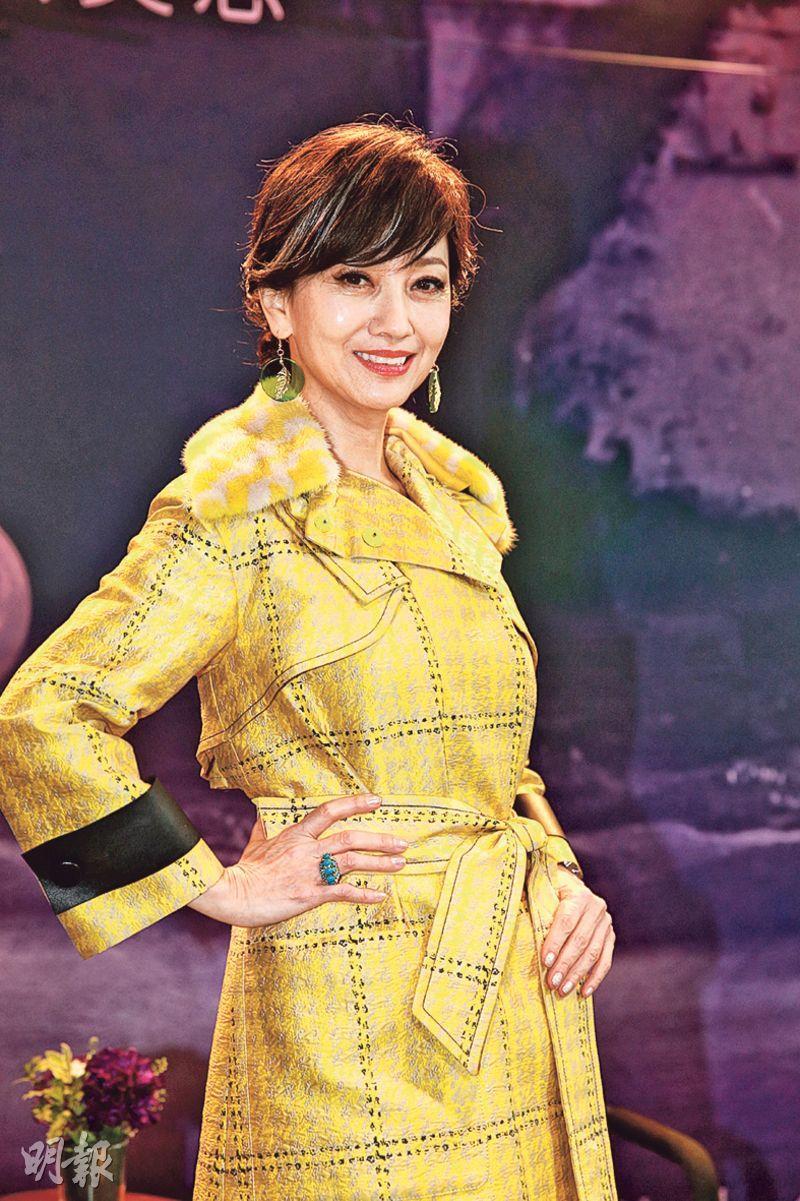 Angie Chiu
courtesy of mingpao.com
Sammi Cheng Sau Man worked on the Stanley Kwan Kam Peng directed EVERLASTING REGRET (CHEUNG HUNG GOR) then fell into depression. 12 years later she again worked on Kwan Kam Peng's new film BAK GOR NUI YUN YUT TOI (EIGHT WOMEN ONE STAGE OF PLAY) as the mother of a teenager. In a different state of mind now, Sammi said that she had not mental obstacle. This time she would even perform with at her healthiest and best shape. Sammi's nemesis in the film, Gigi Leung Wing Kei worked together again after over 20 years. Gigi got the feeling of a reunion after a long time part and the return of youth, as the collaboration was very pleasant for her.
Yesterday Cheng Sau Man, Leung Wing Kei, Kiki Sheung Tin Ngor, Kandy Wong Shan Yee, Angie Chiu Nga Chi, Catherine Chau Ka Yee worked on location at the Hong Kong City Hall. In the film Sammi played an over the hill drama queen with a 14 year old son and a rival of Gigi. Did Sammi have to overcome any mental obstacle to play a mother of a teen ager? She said, "Absolutely none, really zero obstacle. Actually it's very natural, if I had a 30 something son then it would be odd. A son in his teens would be very reasonable. Instead Kwan Kam Peng said that it was a benefit for me to have a teenage son. Maybe he thought that actresses would really mind. I had no mental obstacle at all, in addition I really like this screenplay."
Sammi felt that this character could be said as an actor's milestone. Previously she would define her character and difficulty to challenge herself. At this stage she would freely face them. When she got the script she was already confident that she could master the character. "After years of growth, my confidence in acting is very strong. I am not second guessing myself like with EVERLASTING REGRET. This film would have emotions too so I wouldn't have too much fun on the set. I would look at my phone less to constantly cultivate my inner emotions. When I had the emotional disorder I was depressed, this time I am at my best, my healthiest condition."
Sammi and Gigi worked together last on FEEL 100% (BAK FUN BAK GUM GOK). In the brink of an eye 20 some years went by. Sammi happily said about working together again, "We see how different the other one is, not in terms of appearance but inside. Gigi now has a family and a child, she has become very lively and very happy. I have my own family. Over 20 years we have kept ourselves pretty well."
Speaking of the memorial for Dicky Cheung Wai Kin's late brother Henry, Sammi said, "Their family is Catholic, religion has given them a lot of strength. I saw how strong his mother was, how open minded she was in facing death. The entire memorial was very peaceful; Dicky handled the entire matter very well."
Gigi said about Sammi's praise, "Maybe she is the same. No change over 20 years is impossible. I feel Sammi is much happier and much more open than before. This time with her we have a 'reunion' feeling. When we work together we have more time to chat. (Have you shared your family lives?) Everyone share their current level of happiness. We have our own happiness, experience and gain that we can share. When I heard that I would work with Sammi, 'all the youth came back' as I recalled the youth film that we worked together on."