courtesy of on.cc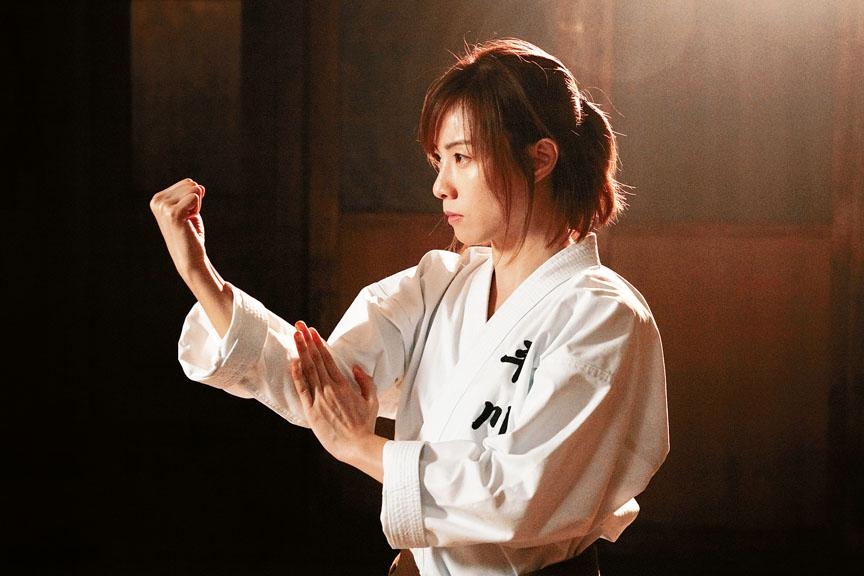 courtesy of singtao.com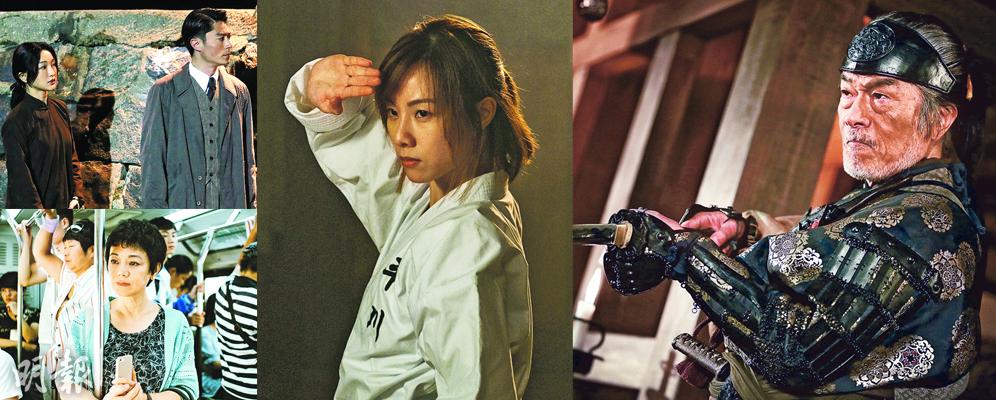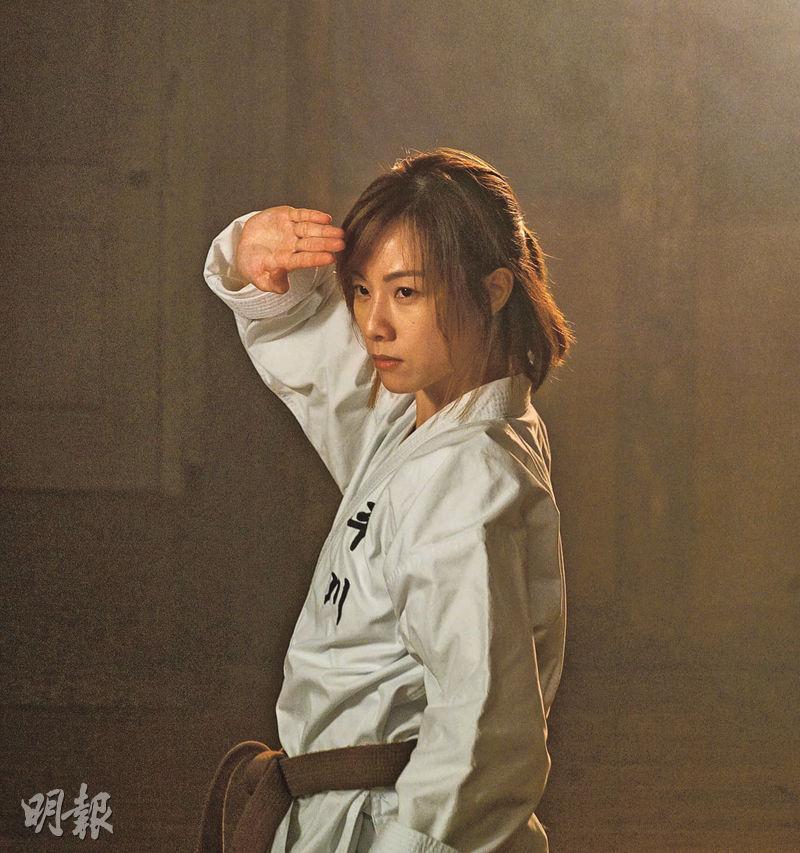 Best Actress: THE EMPTY HAND's Stephy Tang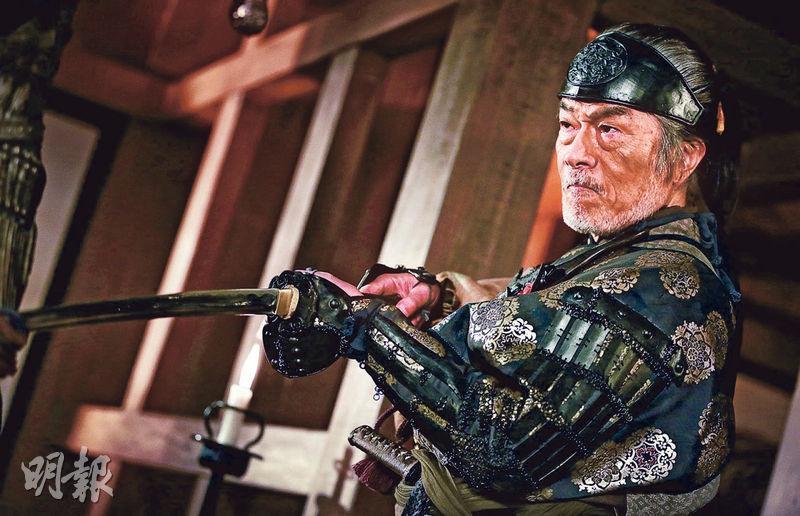 Best Actor GOD OF WAR's Yasuaki Kurata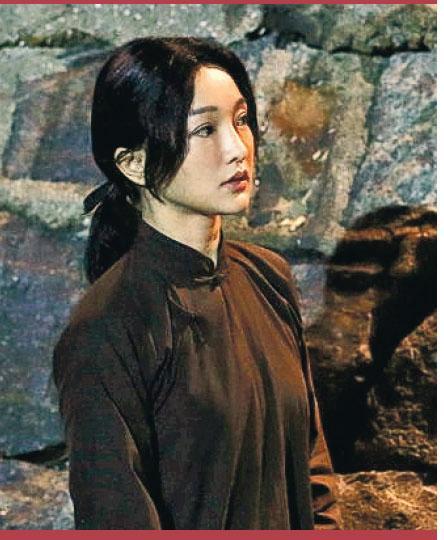 Best Film OUR TIME WILL COME
LOVE EDUCATION's Sylvia Chang wins Best Director
courtesy of mingpao.com
The 2016 Hong Kong Film Critic Society Award yesterday revealed its winners. The Ann Hui On Wa directed OUR TIME WILL COME won Best Film. GOD OF WAR won Best Actor and Best Screenplay. Sylvia Chang (Cheung Ngai Ga) with LOVE EDUCATION won Best Director. Stephy Tang Lai Yun defeated elders like Carina Lau Ka Ling for Best Actress.
Two days ago the Hong Kong Film Critic Society for the 24th Hong Kong Film Critic Society Awards' five awards and eight recommended films conduced 9 hours of fierce discussion and three rounds of voting. The eight recommended films included GOD OF WAR, LOVE EDUCATION, ALWAYS BE WITH YOU, WUKONG, LOST IN THE FUMES, 29+1, PARADOX and THE EMPTY HAND. The award presentation date and location will be announced later.
The Hui On Wa directed OUR TIME WILL COME received many critics' praises and won her Best film. The Society concluded, "Under the existing standards of co-production films, a 'Hong Kong style propaganda' that belonged to this land was produced. Through a group of little people who risked everything to protect their homes during the War against Japanese Aggression, the fearless spirit of self sacrifice for everyone amid the chaos. The spotlight was placed on many female characters. The strokes were gentle and detailed."
During the Best Director and Best Screenplay selection, LOVE EDUCATION and GOD OF WAR had their supporters as the vote counts were very close. After three rounds of voting, Sylvia Chang won Best Director for LOVE EDUCATION while GOD OF WAR won Best Screenplay.
The competition for Best Actor and Actress was just as fierce. In the end Yasuaki Kurata with his GOD OF WAR's mature acting won his first Hong Kong Film Critic Society Best Actor award. Tang Lai Yun with THE EMPTY HAND defeated TOMORROW IS ANOTHER DAY's Teresa Mo Shun Kwan, IN YOUR DREAMS' Lau Ka Ling and others for this year's Best Actress.
GOD OF WAR's director Gordon Chan Ka Seung responded, "I am the happiest about Mr. Kurata's award. I also would like to thank the Critic Society for the attention it has brought to this film. None of the effort was wasted." Yasuaki Kurata replied, "I am very happy to receive this news. In my 72 years I have always felt that I haven't had much luck with awards, bu this time I am able to win this award completely thanks to all the friends, all the directors and workers who supported me in Hong Kong."
The Hui On Wa directed OUR TIME WILL COME won Best Film. She said that she was very happy. "I didn't squander the cast's focus and the team's hard work." OUR's screenwriter He Jiping humbly said, "The award is recognition. This is a professional award, a credit to Director Hui and the entire team's effort." Actually He Jiping and Hui On Wa put their heart and soul into OUR. Because Director Hui wanted to make a movie about Hong Kong history, He Jiping spent a long tIme on research and writing. She had to completely loyal to facts while still have dramatic effects. The difficulty was very high but very precisely grasped.
As for the first time Best Actress, Stephy said that she was happy and moved. She also said that the director told her the news with a text message. At first she did not believe it and thought that he was joking. Later when she learned that it was true, Stephy still did not know how to react. She only felt very happy. She thanked the director very much for giving her a lot of trust and confidence, and the crew for their love. They have a mobile phone group, everyone in the group congratulated her. After the shoot everyone felt like they were a family.
Stephy also thanked the Film Critic Society for this encouragement, which was a huge recognition. She hoped in the future everyone would know that Stephy was an actress who would work hard for and contribute to her character.
2017 HONG KONG FILM CRITIC SOCIETY AWARDS
http://www.filmcritics.org.hk/
BEST FILM:
OUR TIME WILL COME
BEST DIRECTOR:
Sylvia Chang (LOVE EDUCATION)
BEST SCREENPLAY:
Frankie Tam, Maria Wong, Wu Mengzhang, Xiong Zhaozheng (GOD OF WAR)
BEST ACTOR:
Yasuaki Kurata (GOD OF WAR)
BEST ACTRESS:
Stephy Tang Lai Yun (THE EMPTY HAND)
EIGHT RECOMMENDED FILMS:
GOD OF WAR
LOVE EDUCATION
THE EMPTY HAND
ALWAYS BE WITH YOU
WUKONG
LOST IN THE FUMES
29+1
PARADOX