courtesy of on.cc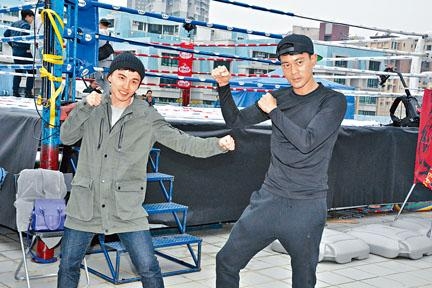 courtesy of singtao.com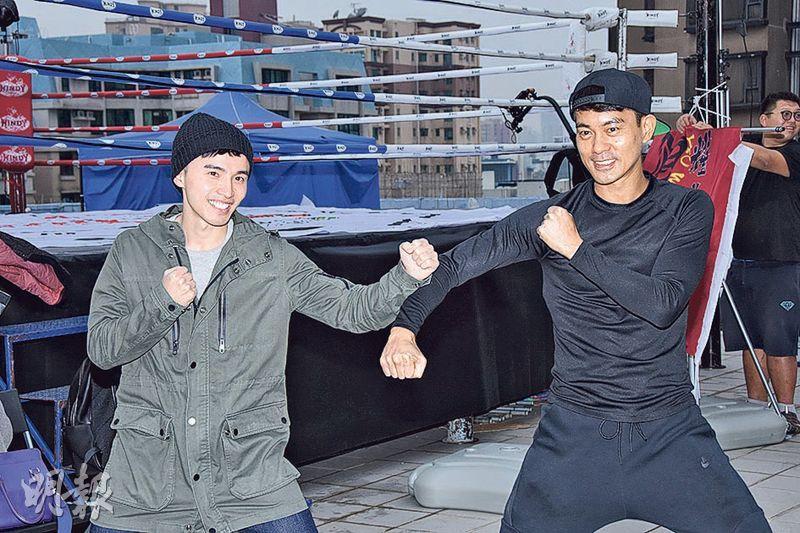 Awayne Liu and Chan Kwok Kwan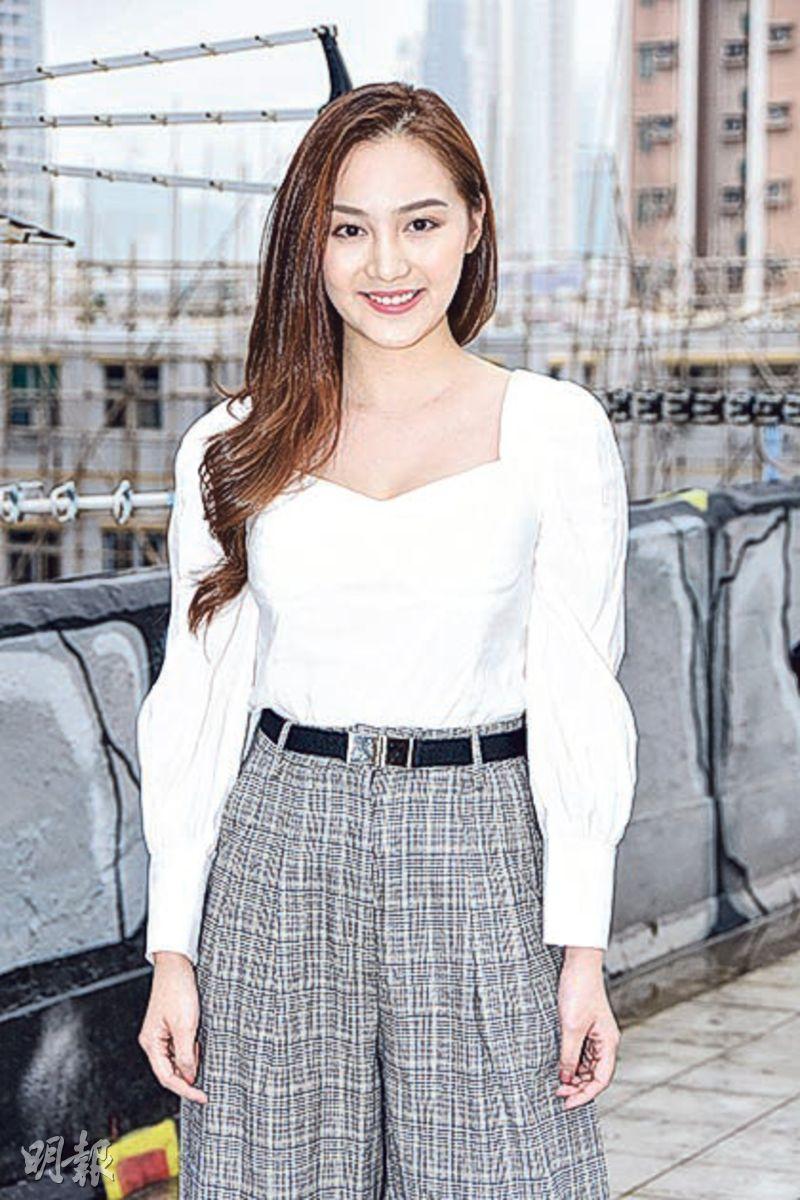 Ashina Kwok
courtesy of mingpao.com
The film KUEN DOH (WAY OF THE FIST) yesterday shot a ring scene. Actor Chan Kwok Kwan, Ashina Kwok Yui Sum, Taiwan boy band Lollipop member Awayne Liu (Lau Chun Wai) and Dominic Lam Ka wa performed. Chan Kwok Kwan said that he got a tan to coordinate with the ring fight feeling. He was not worried about getting hurt, the most important was for the fight to look good. Chan Kwok Kwan said that he jumped into the production right after his vacation. Earlier a scrap metal yard scene was rather dangerous because the location had a lot of sharp objects. He admitted that after becoming a father he became less courageous. Instead his wife Emme Wong Yi Man was not concerned with his safety, as she felt that when he was at work making money came first.
In addition, Awayne Liu in the film also had many fight scenes. He studied Muay Thai with Ken Low Wai Kwong. He said that he achieved an eight pack of abdominal muscles before coming to Hong Kong, two more than Chan Kwok Kwan's six pack.
Chan Kwok Kwan's on screen girlfriend Kwok Yui Sum said that this time she had to be a little sexy. She also had a live singing scene, but her singing was average. She went to an instructor to study singing. She also said that the intimate scenes in the film would be the hugging and the kissing that the average couple would do. At first she worried that she was not lady like enough, but she has already met Chan Kwok Kwan before. After getting to know him she felt that he was very easy going so she was able to get into the performance.