courtesy of on.cc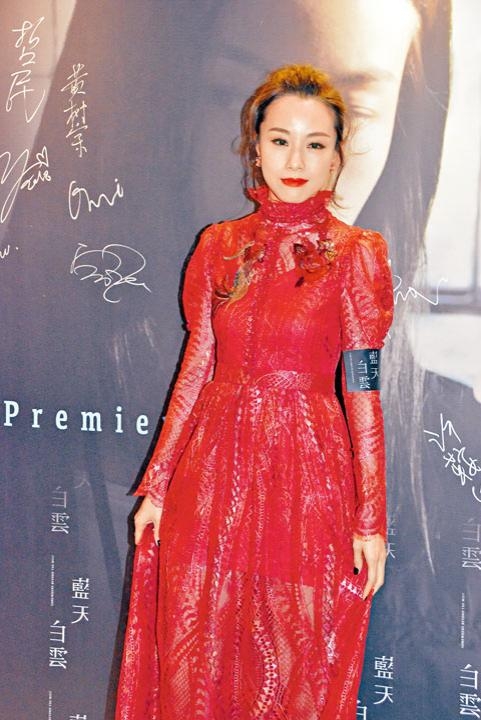 courtesy of singtao.com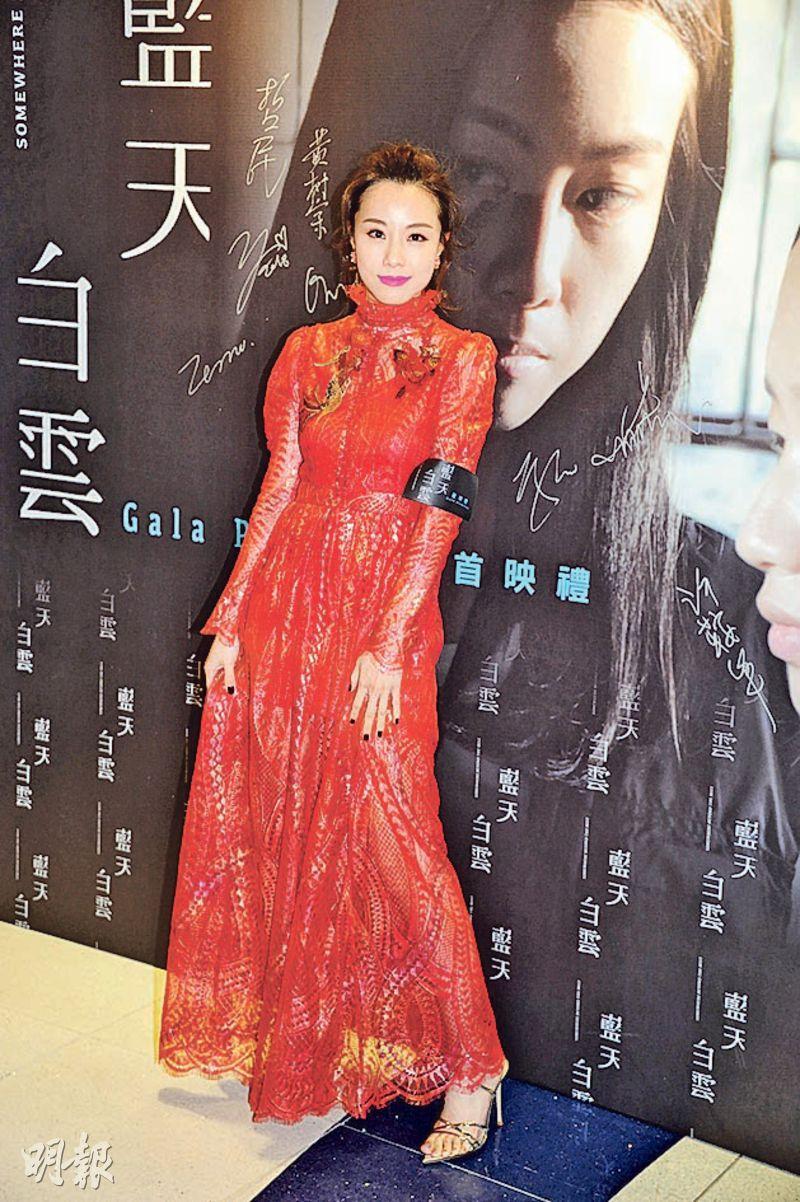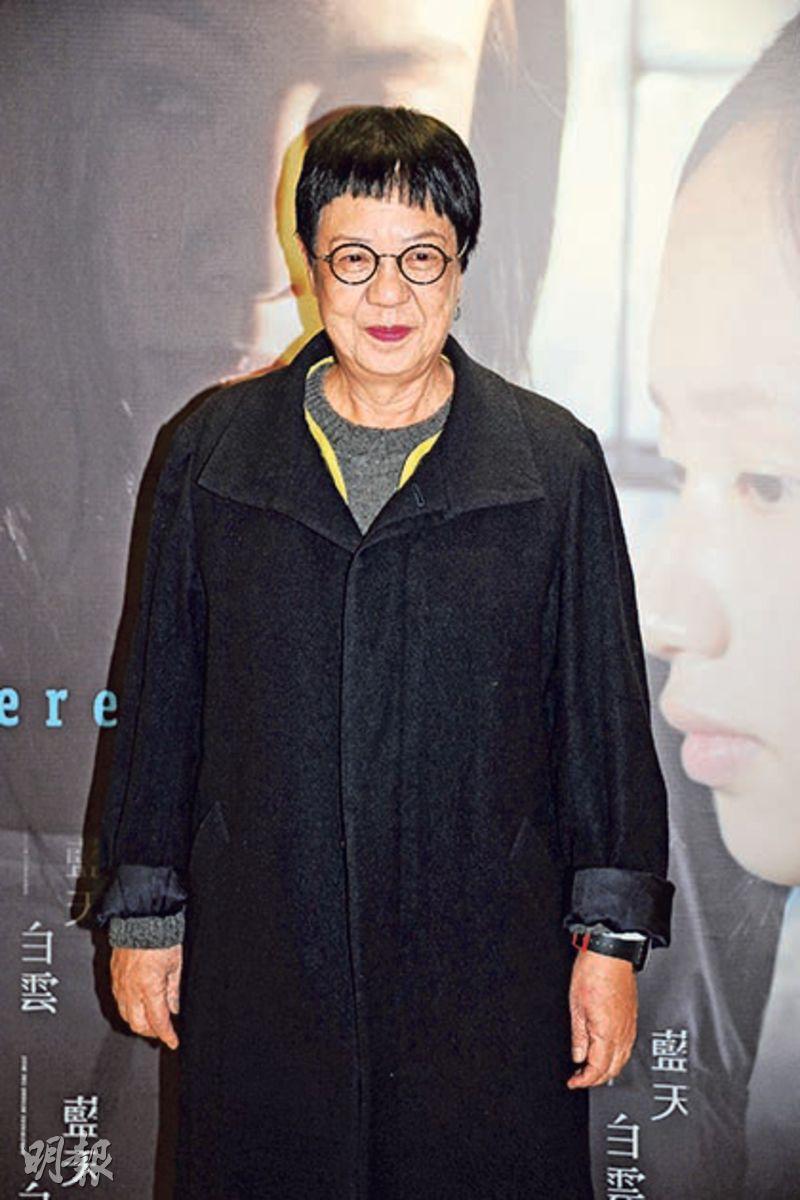 Ann Hui
courtesy of mingpao.com
Stephy Tang Lai Yun two nights ago attended her new film SOMEWHERE BEYOND THE MIST (LAN TIN BAK WON)'s premiere. Earlier she was caught with her old flame Alex Fong Lik Sun at a Buddhist event and rumors of them getting back together ensued. Stephy who was dressed in red was asked if she had any good news to announce, she said that the good news was the new film's release. It would be the final of her three film festival films last years.
As for a low key reunion with Fong Lik Sun, Stephy said, "No, we went with a group of friends to worship. We have friends in common." Stephy said that she and Siu Fong did not set off any new spark. They mainly talked about Buddhism. After the event they left. Many hoped that they would get back together, Stephy said, "Some friends would say that like a joke, but only very close friends would. We have friends in common so we wouldn't be embarrassed when we see each other. However it would be really embarrassing the more people talk about it." Did she feel anything when she saw her old flame? She said, "Buddhism has taught me to ease my mood, not to sound cliche but I am focusing on work. It's not like I am not meeting new friends, only the circle is small and the chance to meet new friends isn't numerous."
Later she would visit to Nepal and Africa. Stephy said that she would wide her life circle and already have taken yellow fever immunization shots. Would she meet African friends? Stephy said, "Recently a friend married an African. Africa doesn't just have black people but also white people."
Ann Hui On Wa came to support the new film. Her film OUR TIME WILL COME received four 12th Asian Film Award nominations. She said that she hoped not to go home empty handed because the competition would be very strong. However because she has not seen some foreign films, she did not dare to say who was the favorite. As for this year, Director Hui said that many scripts were being worked on. "I would do the fast ones fast, the ones that can't be fast I would take my time with. Now the audience demands a lot from their movies. The most time consuming is waiting for actor schedules, whether they are hot or not they are very busy. I hope to be able to use veterans to lead new comers in the performance, which would be the best."