courtesy of on.cc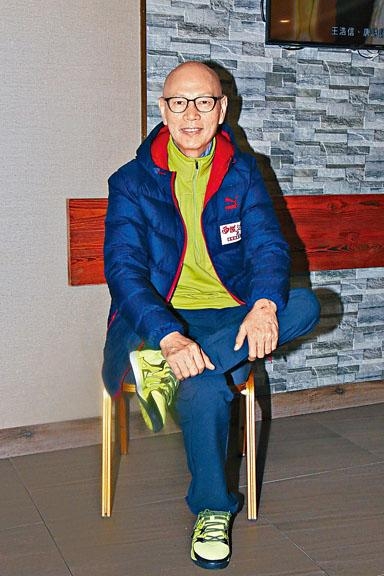 courtesy of singtao.com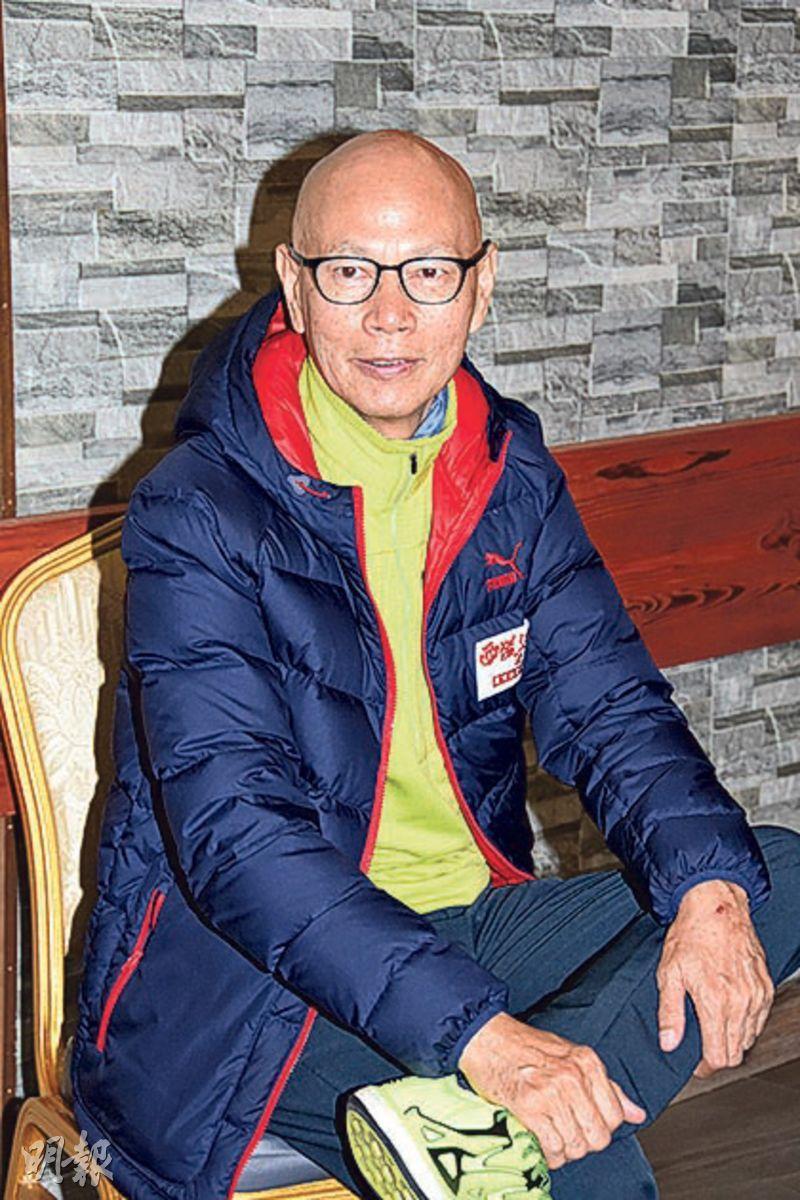 Law Kar Ying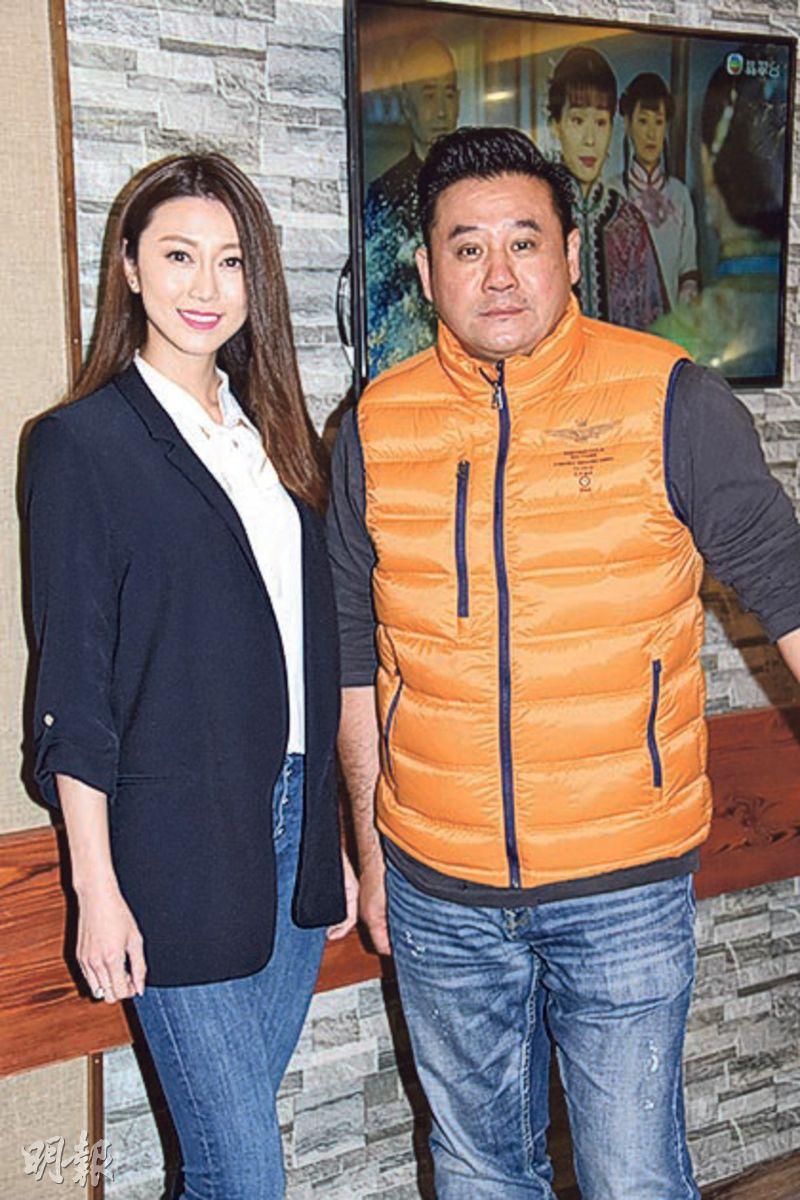 Margiela K, Mak Cheung Ching
courtesy of mingpao.com
Law Kar Ying, Mak Cheung Ching, Margiela K (Kwok Sze Lam), Ken Wong Tak Bun two nighs ago attended the production wrap banquet for their film SAI FONG YAU GEI ji TONG JUNG CHAI CHOR GAI. Brother Kar Ying thought his wife Liza Wang Ming Chuen's comments was too mild mannered and not extreme enough. She should have said it like it was. In the film Brother Kar Ying and Kwok Sze Lam had a mouth to mouth Chinese shortbread eating scene. Kwok Sze Lam said that she did not dare to post the photo online as she did not want to anger Ah Jeh. Brother Kar Ying said, "She wouldn't be mad. Ah Jeh might think it wasn't extreme enough, not to mention it wasn't a real kiss."
Ah Jeh's "partisanship" comment became to town of the town. Brother Kar Ying said, "I think she wasn't extreme enough, she should daringly tell it like it is. The program is live and wouldn't be cut. She was too mild mannered, she should have directly yelled, for the good of TVB you should listen to me, at the very least I have been with TVB for 50 years. We should hire more people back, the salary can't be too low otherwise talent would be lost. Now many people are going to work in the Mainland, how big of a deal are you. So Ah Jeh was already polite, I am a tough guy and not a TVB employee. I feel she should say what needs to be said. (Has Ah Jeh said the company had many 'hilltops'?) Hilltops require tributes. Different hilltops mean many kings hogging hilltops before. TVB has many fortress masters, many kings, fortress master is the head of the bandits. However they do it for Heaven, they have honor. They are for the good of the company and of themselves. Actors have it the worst. The company should give them chances, they don't make money unless they go outside and fight."
Mak Cheung Ching said, "I heard cheers in the audience. In every company unity is the most important, without any divisions. Ah Jeh is the most qualified to talk, she represents the artists. I believe the boss heard her." As for the award results, Mak Bau was happy for Best Actress Natalie Tong Sze Wing and Most Improved Mayanne Mak. He too wanted to win the host award, but how could he compare to Sister Dodo (Carol Cheng Yui Ling). He was already happy that he got an award that night. As Bobby Auyeung Chun Wa said, if you do your best, Heaven would definitely reward you.