courtesy of on.cc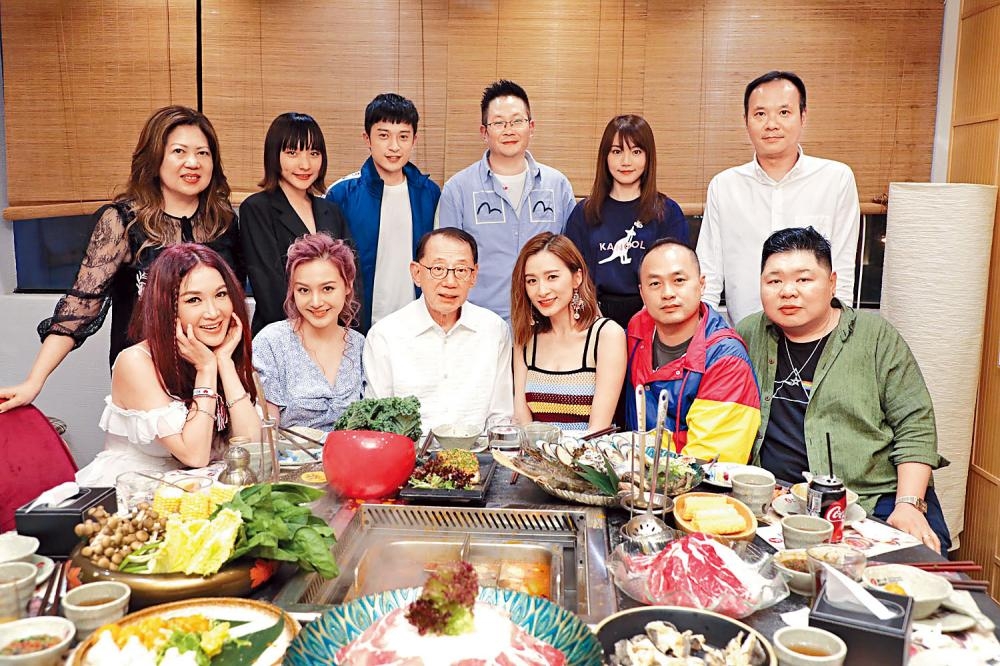 courtesy of singtao.com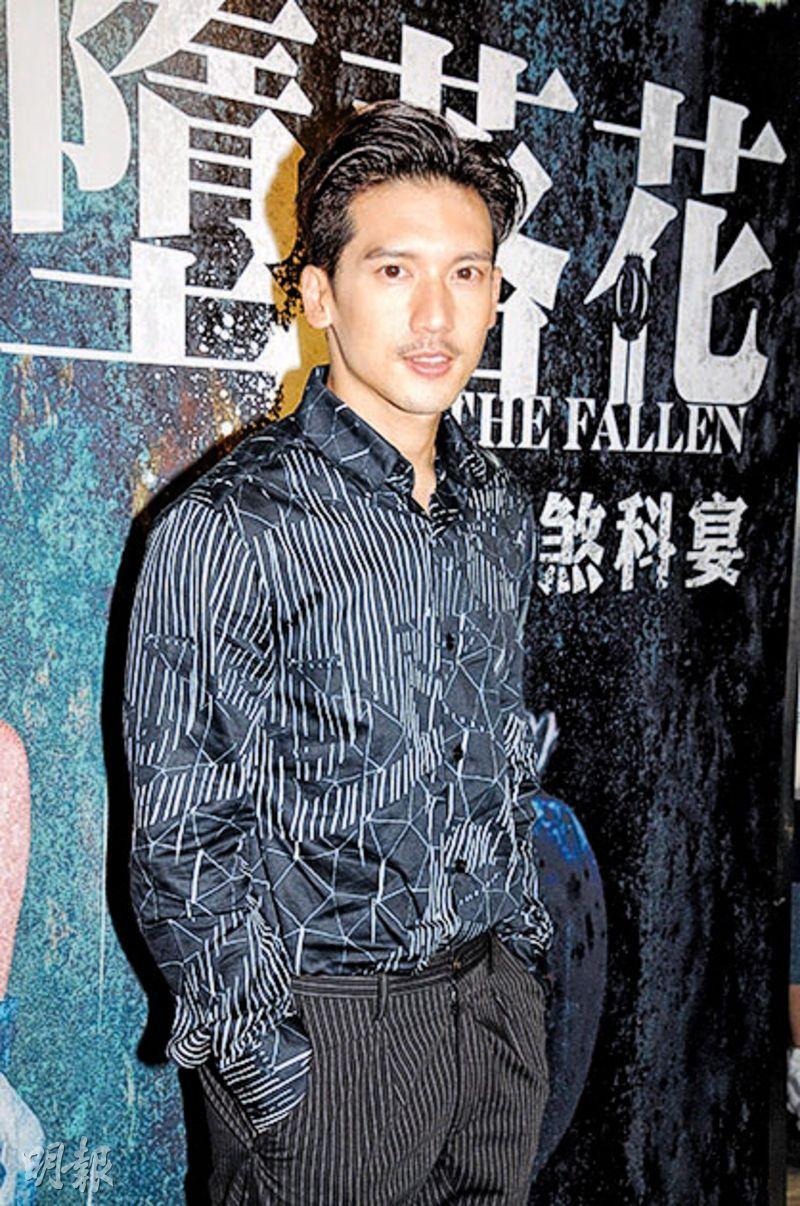 courtesy of mingpao.com
Irene Wan Bik Ha, Kenny Kwan Chi Bun, Jess Shum Cheuk Ying, Ashina Kwok Yik Sum, Hanna Chan, Alice Chan Wai and Xenia Chong Shui Yi two nights ago attended their film THE FALLEN (DOR LOK FA)'s production wrap banquet. When Wan Bik Ha arrived, Kenny brought out a two tier birthday cake to celebrate her 53rd birthday on the 30th in advance. She was rather surprised.
Stepping into her birth month, Irene received her first cake. She would wait until after promoting her photo collections at the book fair to visit family and go on vacation in the U.S. for half a month. Thus she would not spend her birthday in Hong Kong. She pointed out that after returning to Hong Kong, she would work on two films in the Mainland. One of theme would be a story about two girls' struggle and in it she and Ray Lui Leung Wai would have a romance. Speaking of the just wrapped THE FALLEN, Irene has been working on voice work for the film. She pointed out that this time the cast and the crew had a very pleasant collaboration, the character was challenging and she got her all to her performance. She revealed that in the film she had several passionate scenes like the intimate scene with Kenny. She also had a kiss with Hanna Chan. Irene said, "My first kiss with a girl actually felt very comfortable. The shoot was awkward but also felt very sweet. I have tried kiss scenes with actors so this time during the shoot we both broke into laughter. However the result was also great."
Kwan Chi Bun looked exhausted. He pointed out that the night before after working on a commercial with Laurinda Ho Chiu Lin he rushed to work on a new series with Bosco Wong Chung Chak and Ron Ng Cheuk Hei.
After officially returning to the Hong Kong entertainment scene, Kenny has worked nonstop. He joked, "I can't believe I would have a second spring, actually I have never said I left Hong Kong. I only went to work in the Mainland for four or five years. I returned to be Cheung King Hin's concert guest, then performed with Steven (Cheung Chi Hung). I never thought that everyone would still remember me. Then I go more series, films and commercials." Speaking of taking over Andy Hui Chi On's schedule, he and former group mate Cheung Chi Hung would perform their first concert at the Hong Kong Coliseum on September 14th. He admitted that when he got the news he just flew to Paris for fashion week. Thus the whole flight he was very excited and uneasy because he felt a little rushed. However for just a show for now he still would throw himself fully into its preparation.