In 2013 Poon Sow Keng, Yang Yan, Lui Shan, Mok Yau Chau and Sia Lui performed to salute "silver voice" Yao Lee
Dutch Jazz singer Laura Fygi performed ROSE in Putonghua during a Hong Kong performance, much to the joy of Yao Lee
Mok Yau Chau regrets not being able to see Yao Lee one last time
courtesy of on.cc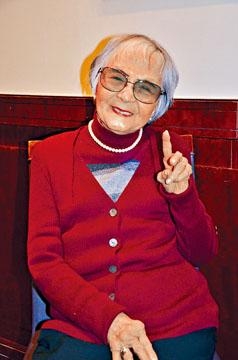 courtesy of singtao.com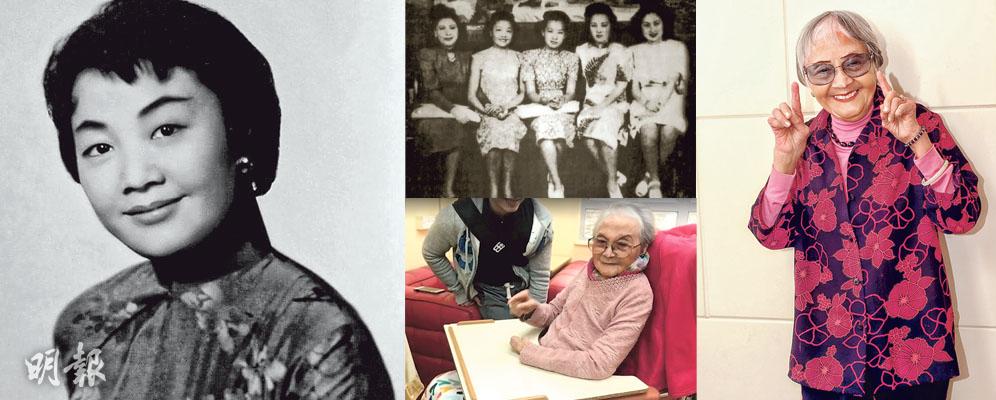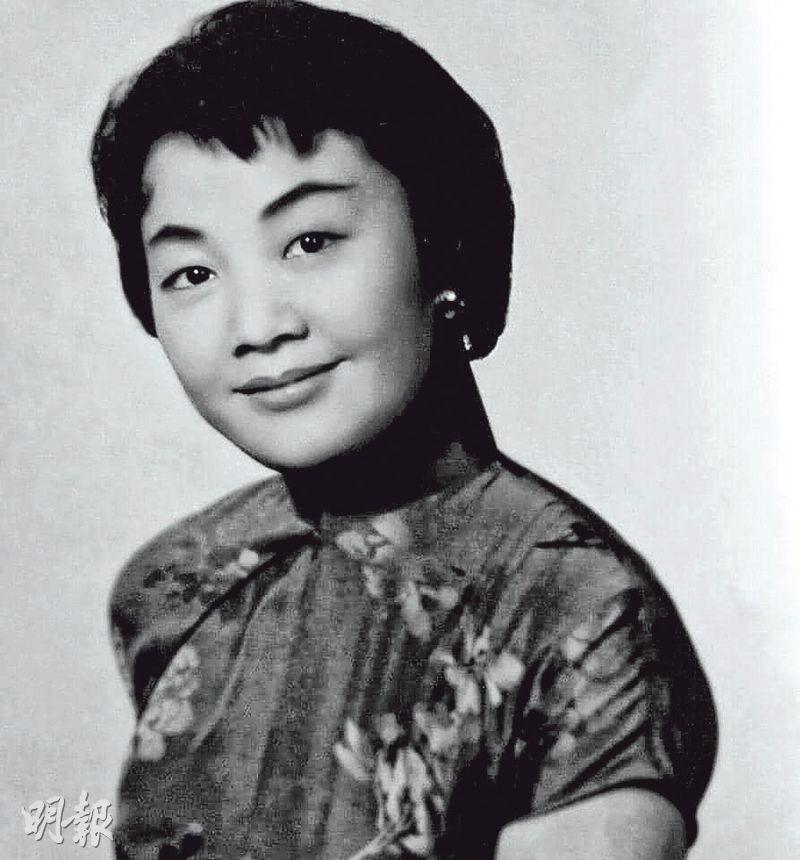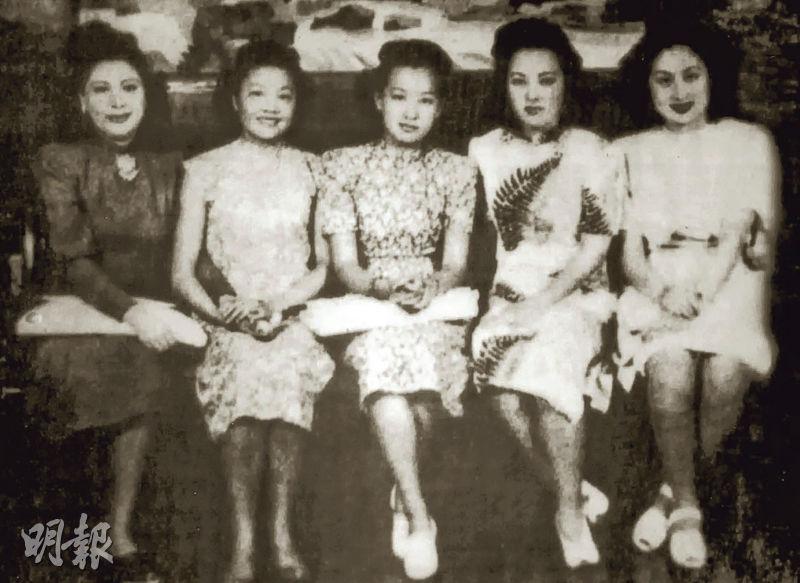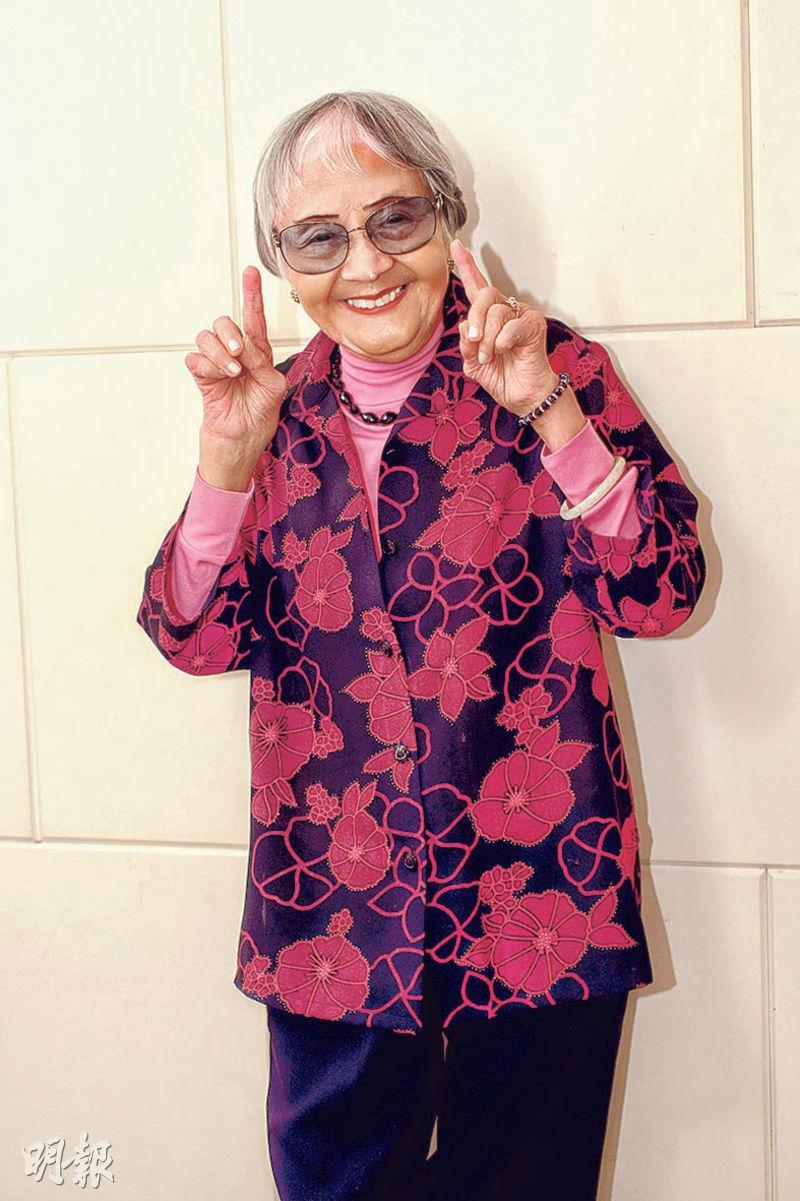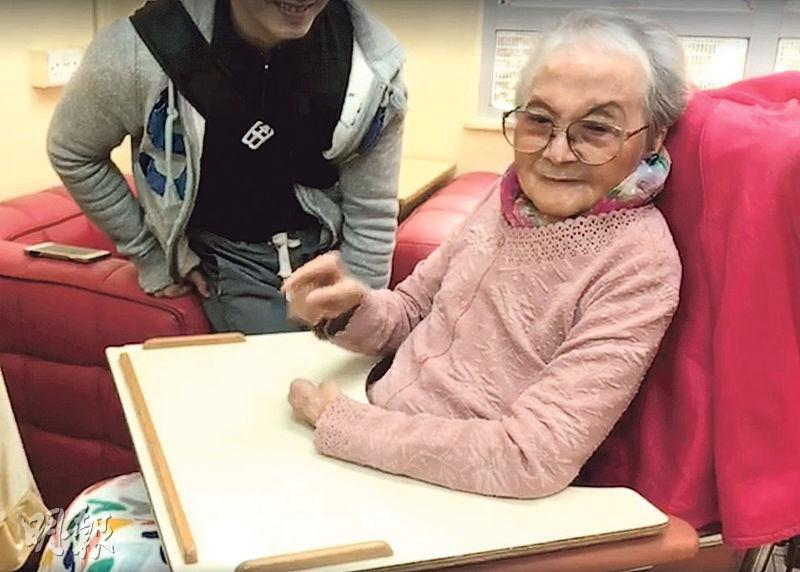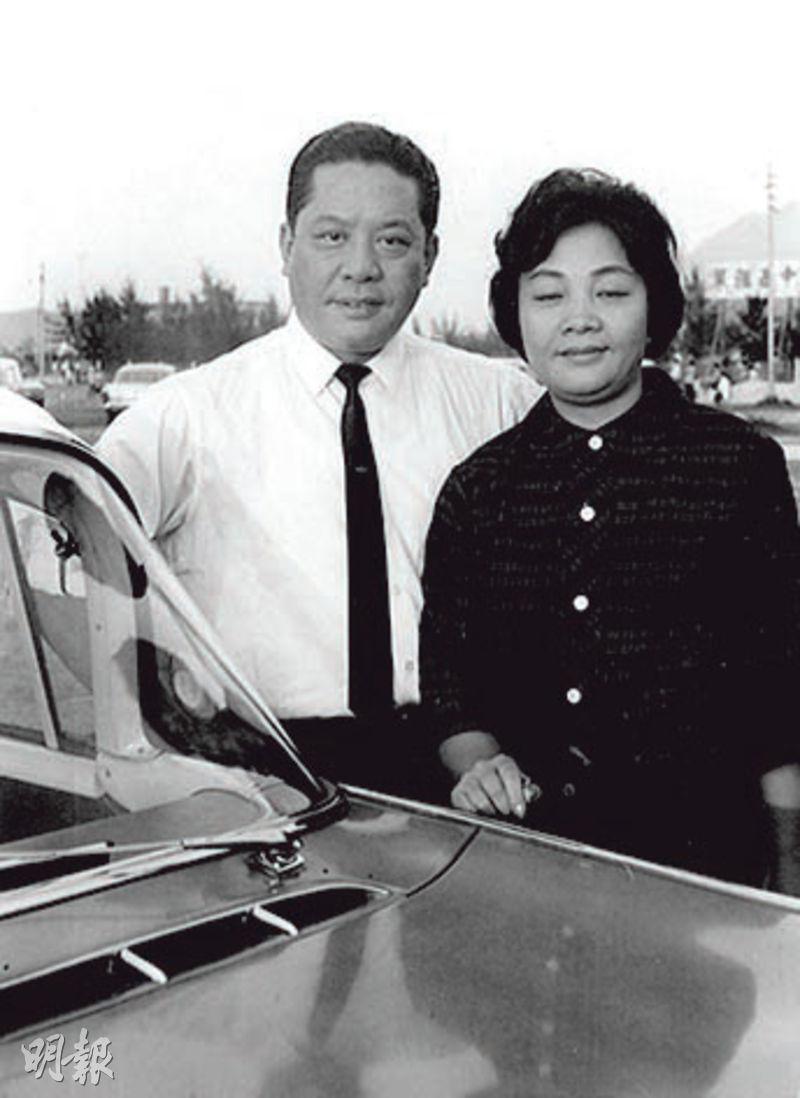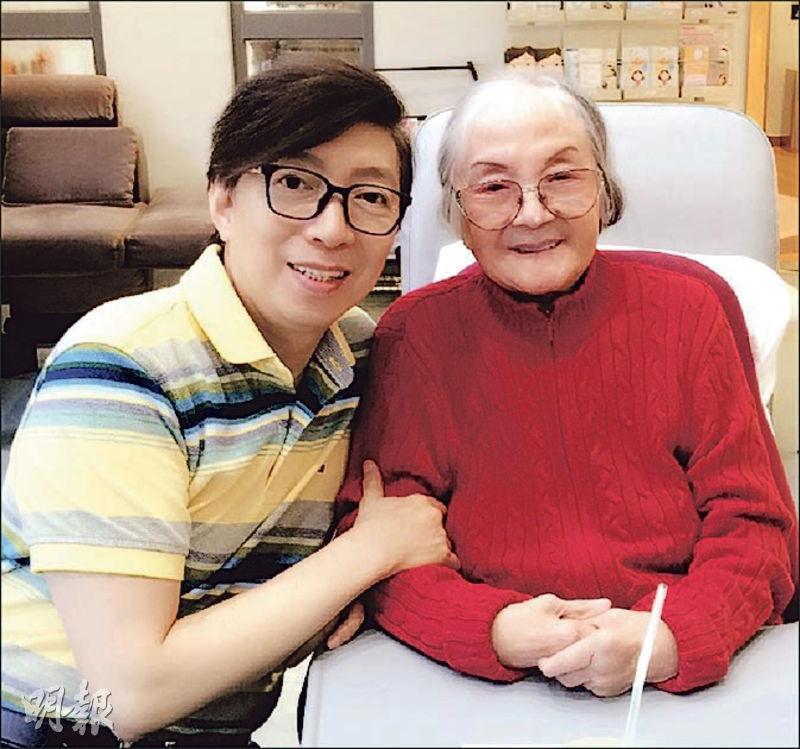 courtesy of mingpao.com
Best known for her hit ROSE ROSE I LOVE YOU, singer Yao Lee yesterday was rumored to have passed away at age 97. Yao Lee's friend Susan Shaw Yam Yam also confirmed the news on social media and lamented that she was unable to see Yao Lee one last time. Nancy Sit Ka Yin admitted that she really missed Yao Lee and remembered when she was 17, Yao Lee produced her song SEE YOU AGE 17.
Yao Lee was originally named Yao Sau Wan. Her family originated from Ningbo, Zhejiang. She was one of the famous female singers of the Bund era. Active in the 1940s, she was a contemporary of Zhou Xuan, Bai Hong, Bai Guang, Gong Qiuxia, Li Xianglan, Wu Yingyin. She was one of the top seven singing stars of the Shanghai music scene and nicknamed the "silver voice". The "golden voice" was Zhou Xuan.
"Silver voice" Yao Lee's representative work was mostly gentle love songs, like ROSE ROSE I LOVE, UNATTAINABLE LOVE, SPRING BREEZE KISSES MY CHEEK, BY THE SUZHOU RIVER, CONGRATULATIONS, PEACH BLOSSOM RIVER, BIG RIVER FLOWS EAST, SNOWMAN HAS GONE, STORM SYMPHONY, REMINISCENCE OF AUTUMN, WHO ISN'T ROMANTIC. American singer Frankie Laine even made ROSE, ROSE, I LOVE YOU into an English version, making Yao Lee the first Chinese artist to enter the American music pop chart. Yao Lee was friendly and often hung out with many juniors. Many of the younger generations like Danny Chan Pak Keung and Leslie Cheung Kwok Wing liked to remake her songs as she influenced many of them.
Yao Lee migrated to Hong Kong in 1950 and formed the music society with her siblings Yao Ying and Yao Min, but Yao Min passed away in 1967. Yao Lee then eased out of show business. 8 years ago Yao Lee a the invitation of the Chung Brothers sang the classic gospel song DEAR LORD, which became her final song.
Yao Lee's friend Susan Shaw Yam Yam yesterday revealed, "Before going to Malaysia to make a movie I wanted to visit you, but you were at the hospital. After work was finished, I wanted to see you after returning to Hong Kong but you were gone!" She confirmed the news of Yao Lee's passing and posted Yao Lee's earlier meeting with composer Yusuke Hatano. As for the cause of death, Shaw Yam Yam revealed that she heard Yao Lee was hospitalized after high fever infected her airway. She was in a coma and in the end succumbed to her illness.
Nancy Sit Ka Yin said that yesterday she heard the news. "I really miss her, but at this age it's very hard to say. My condolences to her family." Sister Ka Yin also said that Sister Yao Lee made great contribution to music. When she was 17 Yao Lee produced her song SEE YOU AGE 17 and taught her how to sing Putonghua songs. She always saw Sister Yao Lee as her singing teacher and would always miss her.