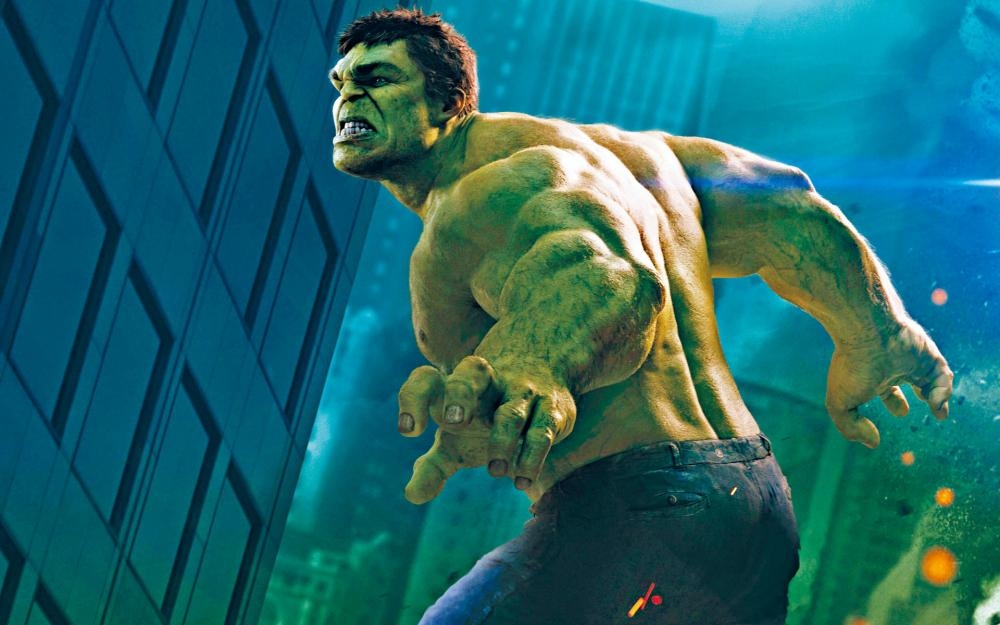 courtesy of singtao.com
In the first half of 2019, as of June 30th, Hong Kong had 160 first run film releases. 21 were Hong Kong films and the total box office was HK$ 1,045,752,717, an increase of 6.44% from the same period last year. As for cumulative box office, foreign film AVENGERS: ENDGAME made HK$ 219,835,987 and left the second place CAPTAIN MARVEL's HK$ 76,043,088 in the dust. In third was ALADDIN with HK$ 54,622,445.
As for Hong Kong films, the top three were INTEGRITY (LIM JING FUNG WON YIN MOK) with HK$ 31,360,754, NEW KING OF COMEDY with HK$ 21,969,874 and STILL HUMAN (LUN LOK YUN) with HK$ 19,804,019. AVENGERS: ENDGAME, ALADDIN and STILL HUMAN are still in release.