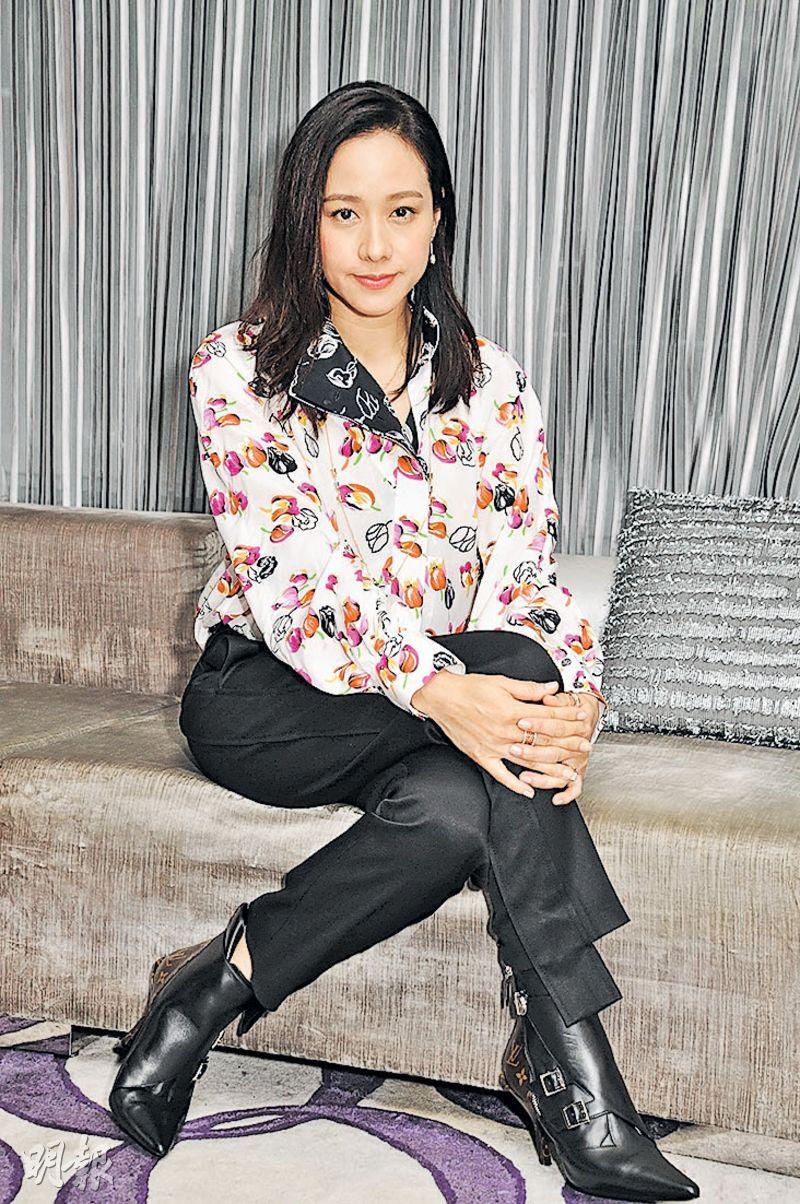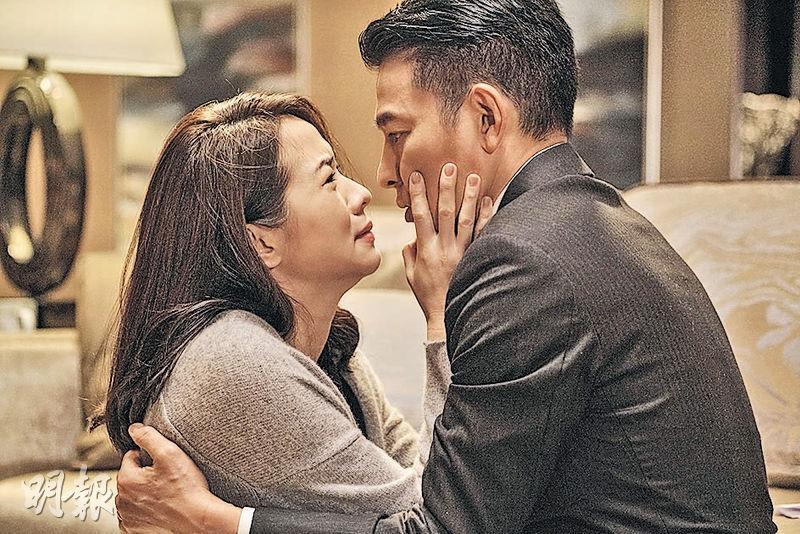 courtesy of mingpao.com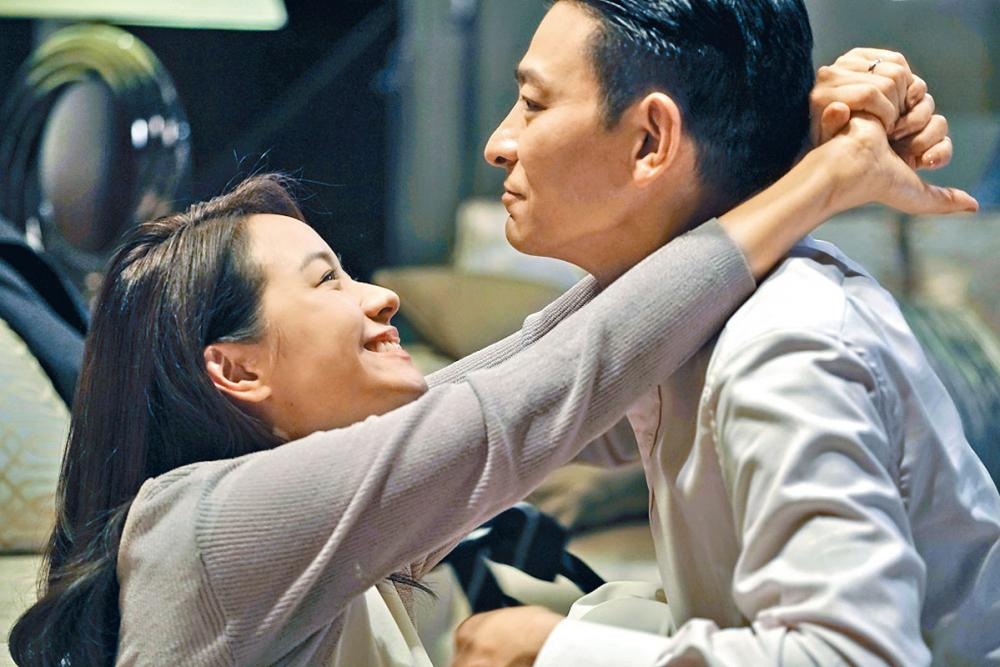 courtesy of singtao.com
Karena Lam Ka Yun in the new film WHITE STORM 2 DRUG LORDS (SO DUK 2 TIN DEI DUI KUET) worked with Andy Lau Tak Wa for the first time and even wore a wedding gown for the first time for him. When Ka Yun wed her husband Steven Yuen Kim Wai she did not wear one.
Lam Ka Yun and Lau Tak Wa have known each other for years, but actually they never had the chance to work together until their new film WHITE STORM 2 DRUG LORDS. In the film they played husband and wife and had many sweet scenes. Ka Yun even put on a wedding gown for the first time. Ka Yun said that on the day of the shoot Wa Jai was quite a gentleman. Seeing her in a heavy wedding gown he immediately helped her with it and held on to her to keep her from falling. "Wa Jai truly is quite a gentleman, which made my face a little red. It was the first time I wore a wedding gown, when I got married I didn't wear one. (Would you want to have a make up wedding photo shoot?) No, I am fine as long as he is in my heart. I don't feel any regret either. Because normally I have to dress up all the time, in real life I want to be simpler, the more ordinary the better. (Has your husband suggested it before?) No, he is very afraid of having his pictures taken."
Ka Yun in the film stood by her man and supported him. She pointed out that in one scene she saw Koo Tin Lok taunting Wa Jai in public, she could not help but stand up and protect him. She said, "In real life I haven't had to stand up and support my husband, we are both ordinary people. Once my husband was driving, the car behind us was already on the honk before the light changed. I couldn't help but turn my head and look. I was very frustrated at the time and felt that the other driver was very impolite, but my husband told me to stay calm."