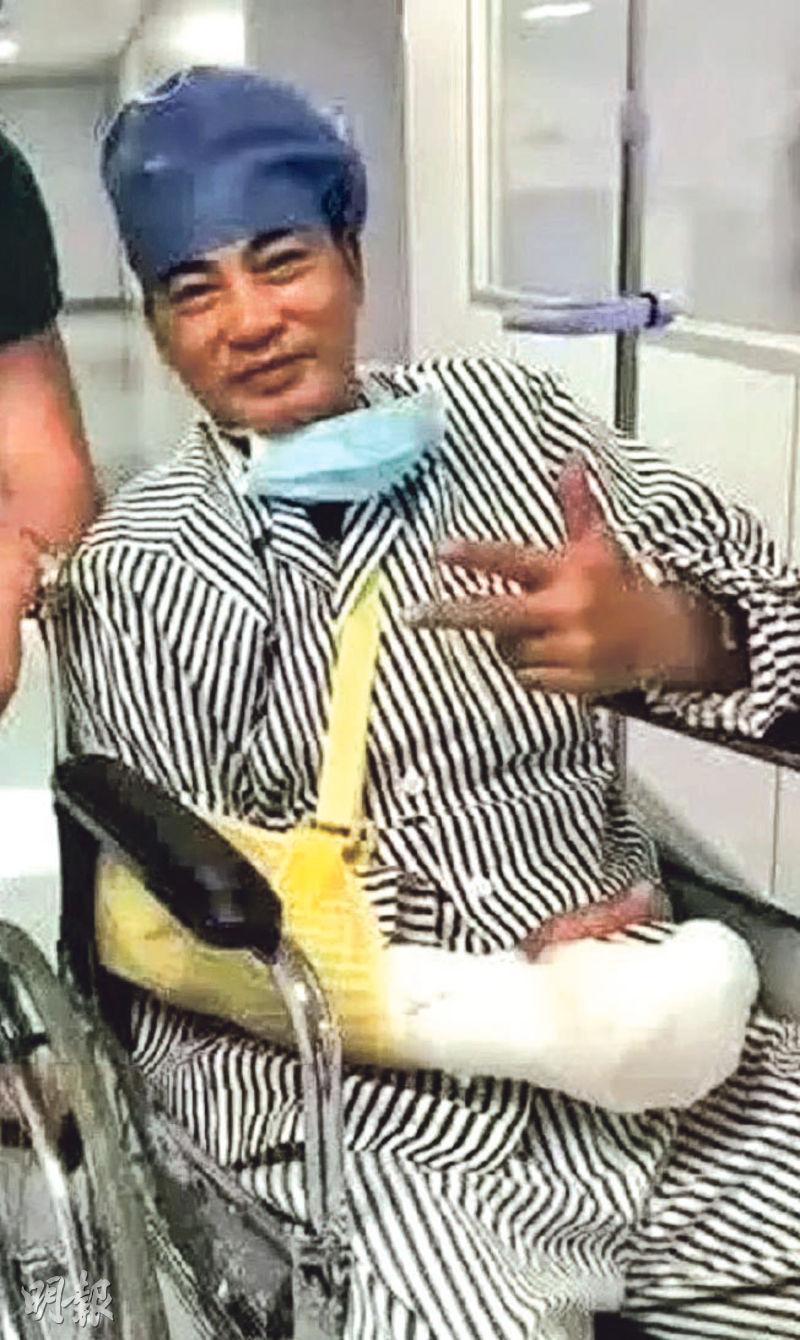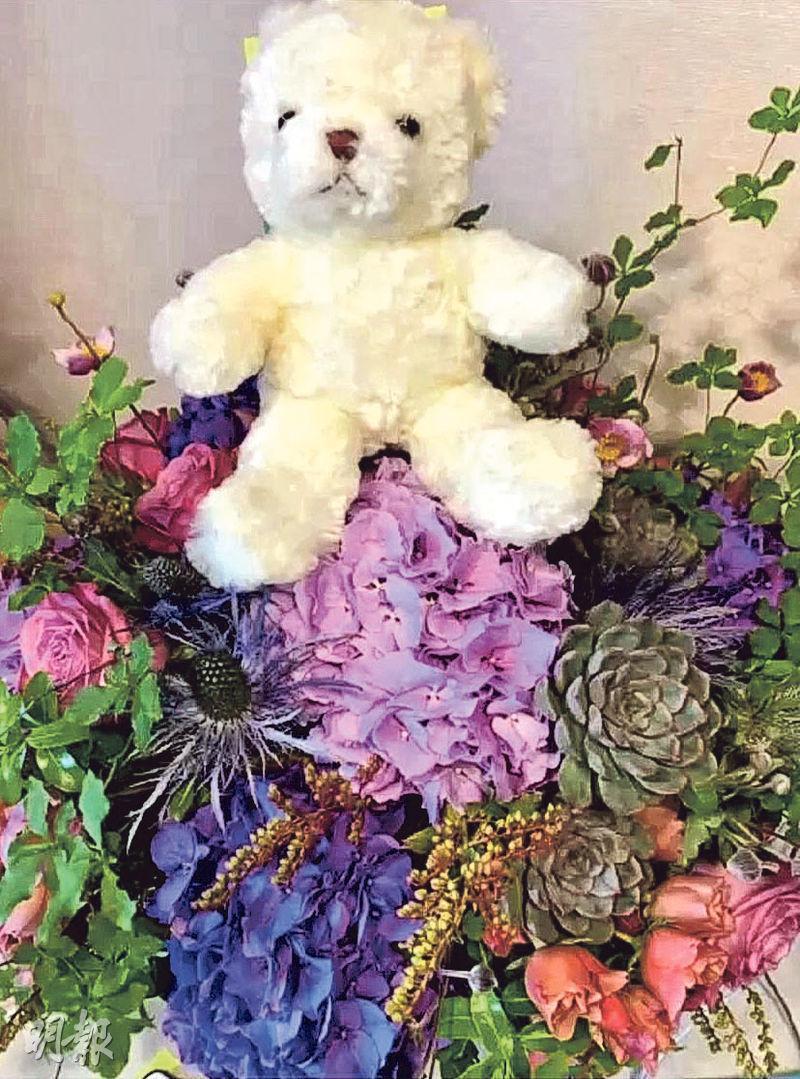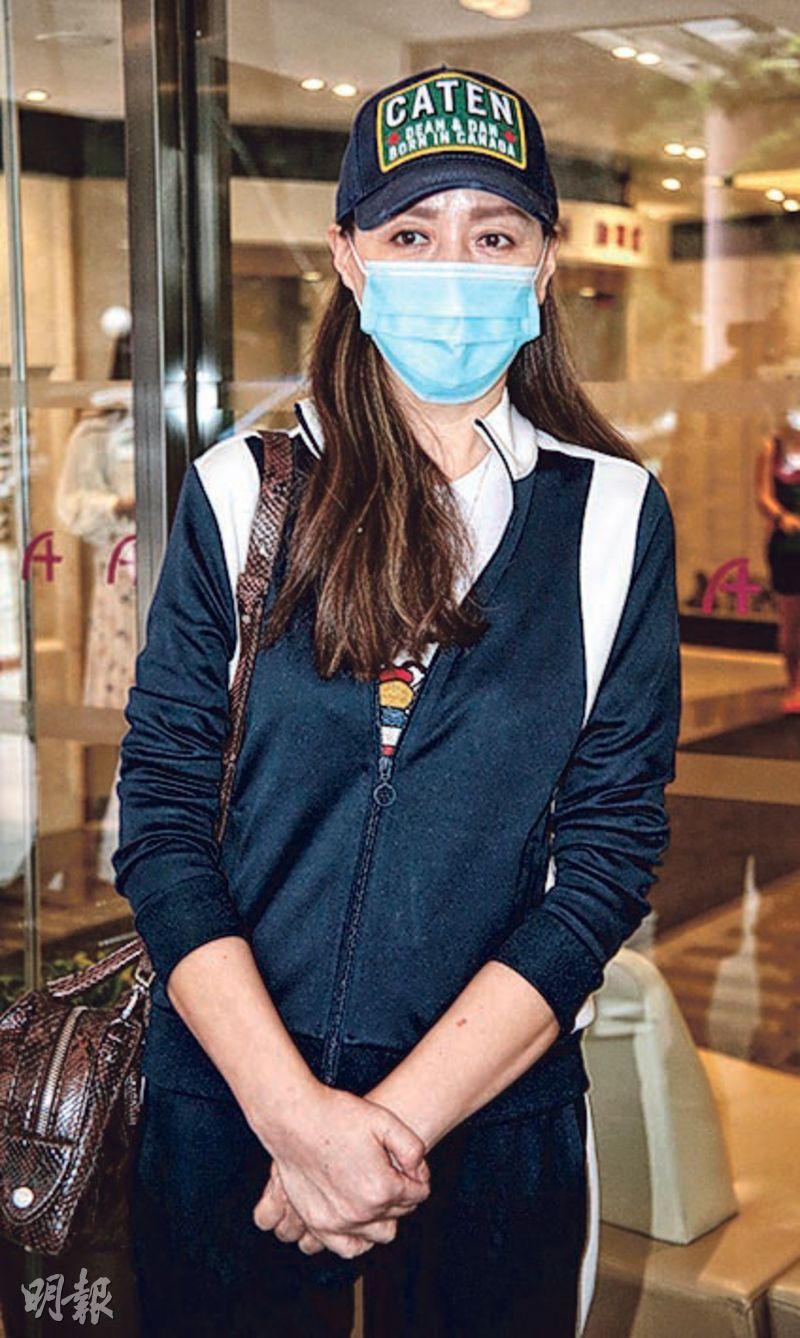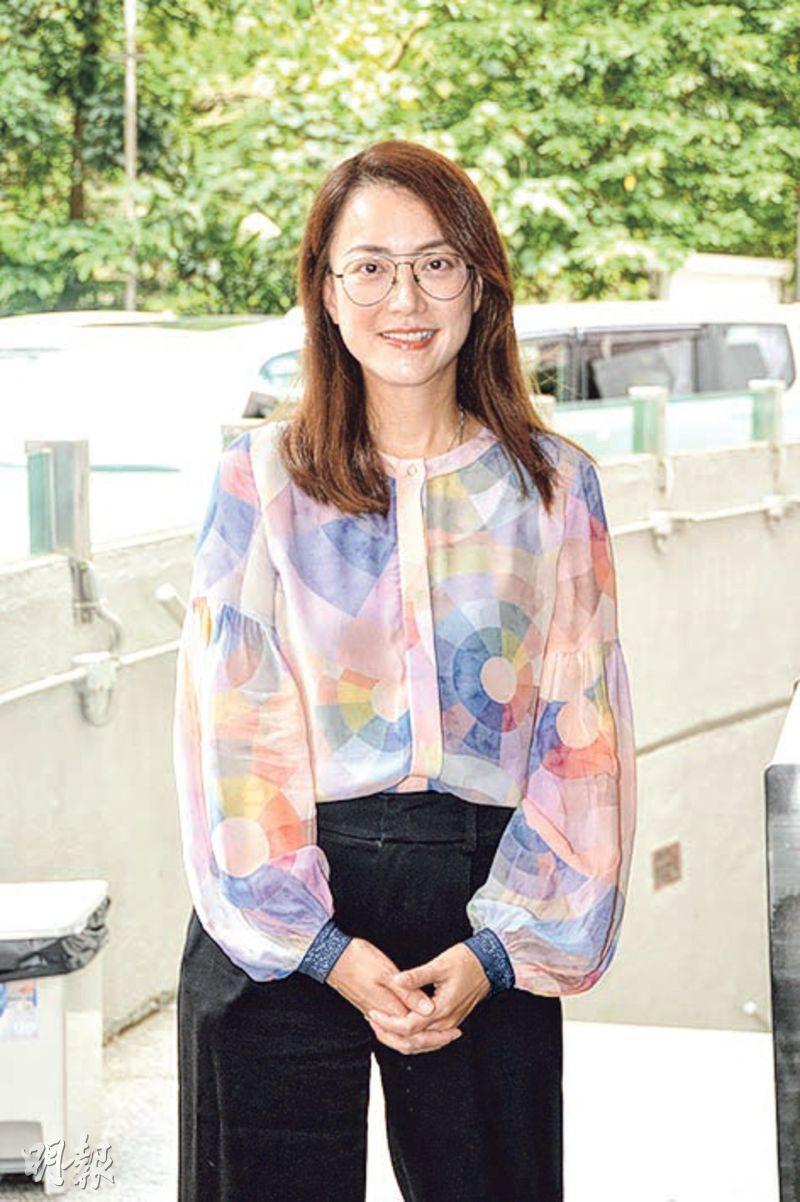 courtesy of mingpao.com
Manager Mani Fok explains the injuries
courtesy of on.cc
Simon Yam Tat Wa while attending an event in Zhongshan last Saturday was attacked. After two days of rest, yesterday Brother Wa's condition has stabilized. He has gone from the ICU to a regular room. He even personally updated his status through social media and text messages to the media and thanked everyone for their concern! Manager Mani Fok Man Hei revealed that the operations were very successful. Yam Ta Wa's recovery has also been decent. They would not prosecute the culprit but would like to know what his motivation was.
Yam Tat Wa at an event in Zhongshan was stabbed in the left abdomen on the stage, and as he dodged his right hand was slashed. After being rushed to a local hospital immediately, he returned to Hong Kong that night. After two operations, Brother Wa's condition has stabilized. Yesterday he posted on social media for the first time since his attack. "I am fine, thank you everyone." Brother Wa even tagged his wife Qi Qi and paired it with a photo of a bear and flowers. The doll probably came from his daughter Ella Yam Ching Kai.
Since Yam Tat Wa was injured, his wife Qi Qi has been by his side. Yesterday afternoon Qi Qi was asked about Brother Wa's recovery as he left the hospital. Qi Qi said that it has been very ideal. Yesterday morning he has already switched from ICU to a regular room. She also said that Brother Wa had a little appetite. "At noon he had something to eat, everything went smoothly. Brother Wa asked everyone not to wait anymore, because it would be very rough in the heat. He got all the wishes and concern from everyone!" Qi Qi also pointed out that Brother Wa wanted to thank his management company Emperor and boss Albert Yeung Sau Sing. Everyone helped them with arranging everything, in particular he wanted to answer the help from the medical staff.
When would Brother Wa be released from the hospital? Qi Qi said, "I hope as soon as possible, but we will have to wait for the doctors to decide. Brother Wa's recovery has been great and we can all relax. Everything has gone very smoothly, I hope he will be able to go home a little sooner!" Has Brother Wa wanted to be released sooner? Qi Qi said, "No, he has to wait for the doctor's approval. Now he has switched to a regular room he is very happy, as he is updating his friends on his status." Has the event organizer made any response? Qi Qi said that that was not her area and the management company would handle it. "I have to give proper care to Brother Wa, I only want him to recover soon!" Manager Mani added, "We won't pursue the Mainland event organizer, but our company will reserve the right for third party compensation professionally."