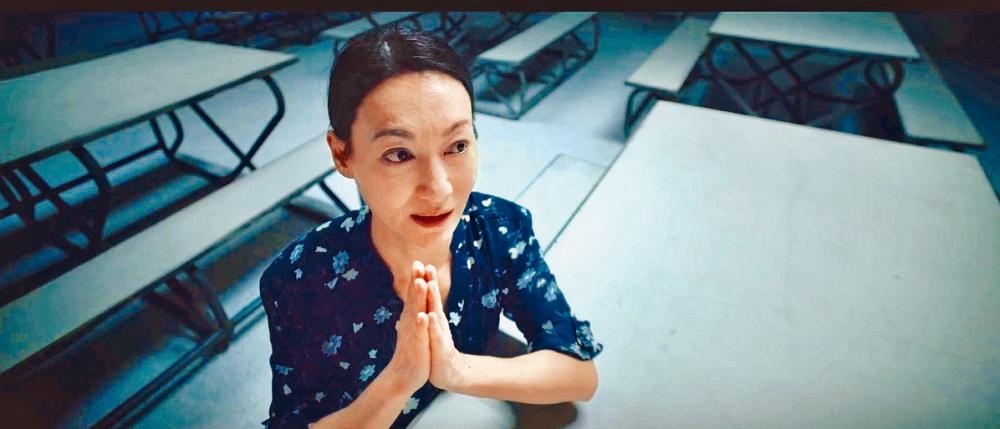 courtesy of singtao.com
The Carlos Chan Ka Lok, Taiwan actor Tsao Yu-Ning, and Best Actress Kara Wai Ying Hung starred horror film BINDING SOUL (BONG LING) earlier released its first trailer. The film's backdrop was an abandoned school, shadows of frightening ghosts and World War II Japanese soldiers with the intense pace and music had Hong Kong style ghost film flavor.
Wai Ying Hung returned to horror film with producer "Ghost King" Poon Siu Chung. In the trailer Sister Hung's lingering looks with Angie Shum Yat Ka and Esther Huang's scared faces hinted that the film would be filled with screams. Chan Ka Lok even appeared at the end of the trailer in a Japanese military uniform and an eerie smile.