Cheung Kwok Keung was by Ha Ping's side when she passed
courtesy of on.cc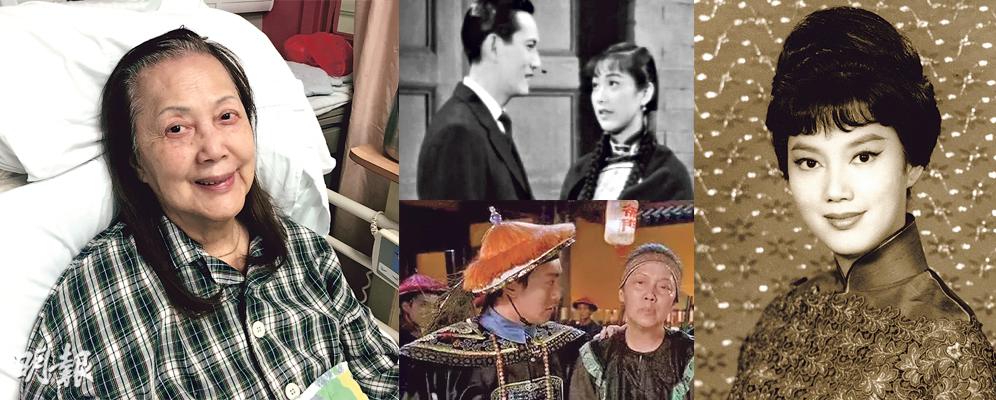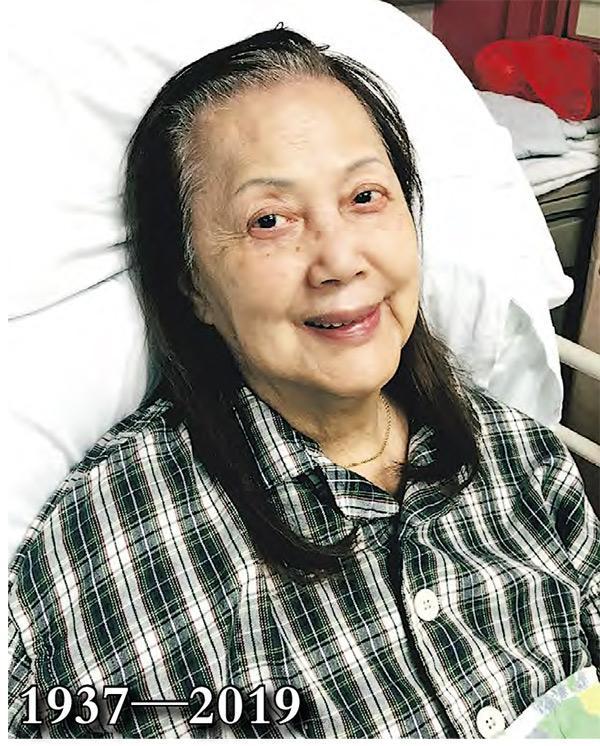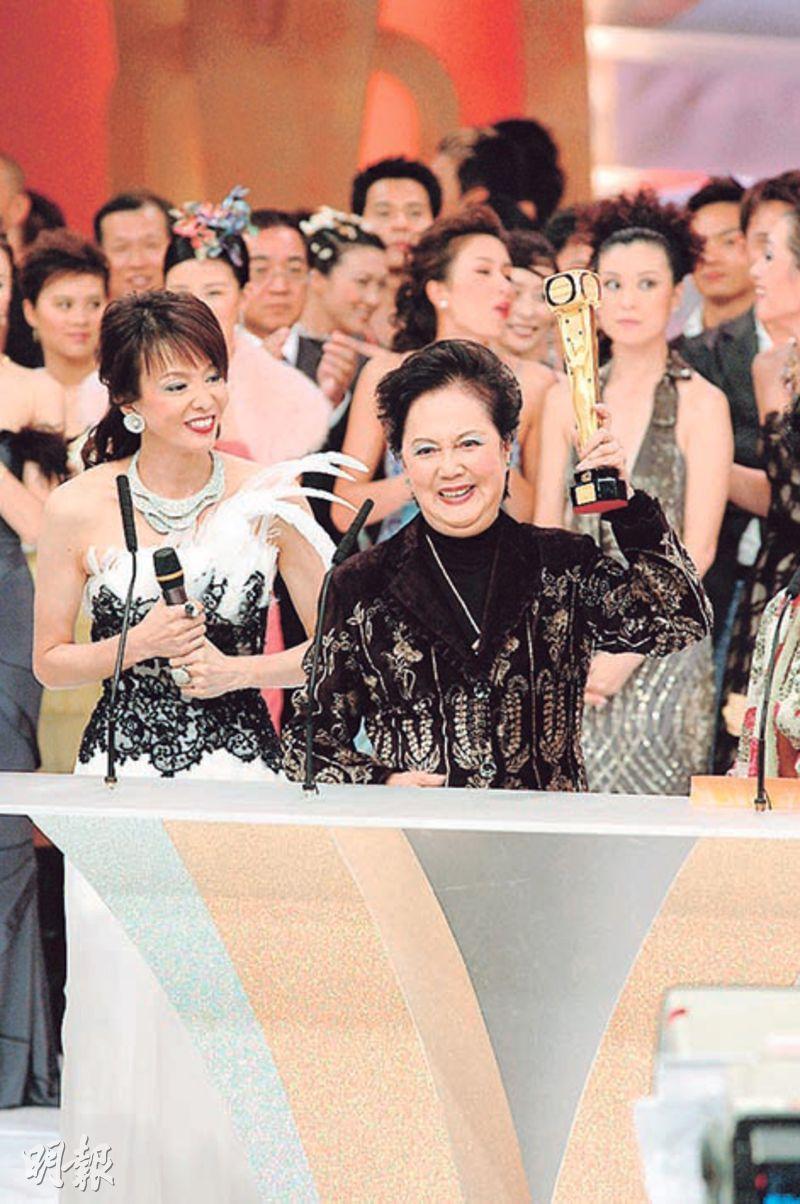 TVB Anniversary Performing Art Award in 2005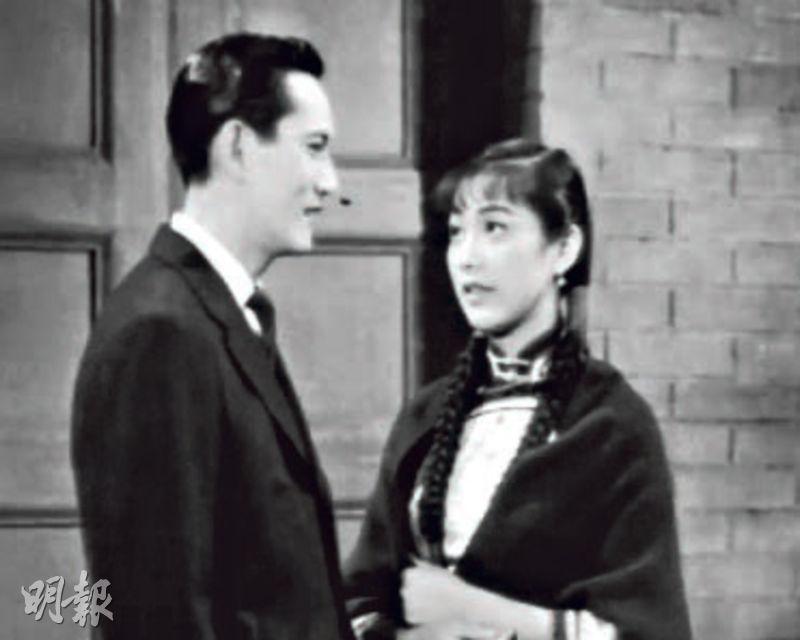 Ha Ping started her career in LITTLE WOMEN with Cheung Ying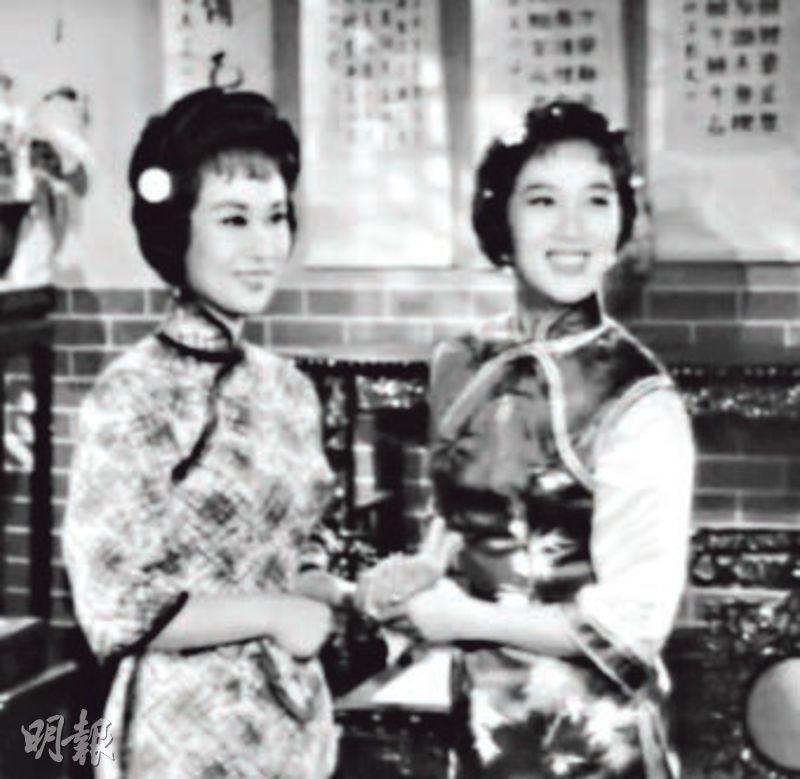 In HOUSE OF KAM TOPPLES with Pak Yin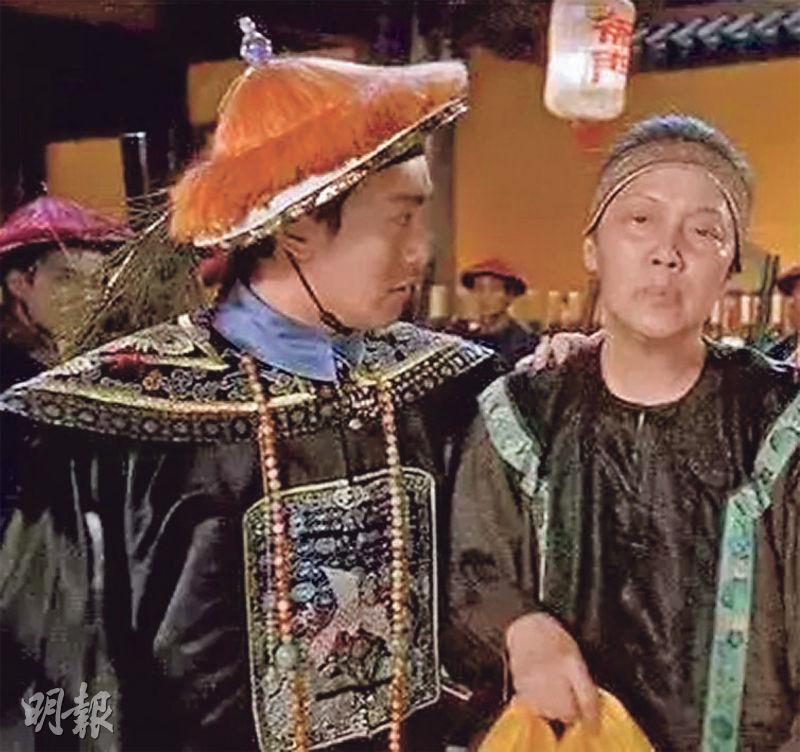 As Stephen Chow's mother in HAIL THE JUDGE
courtesy of mingpao.com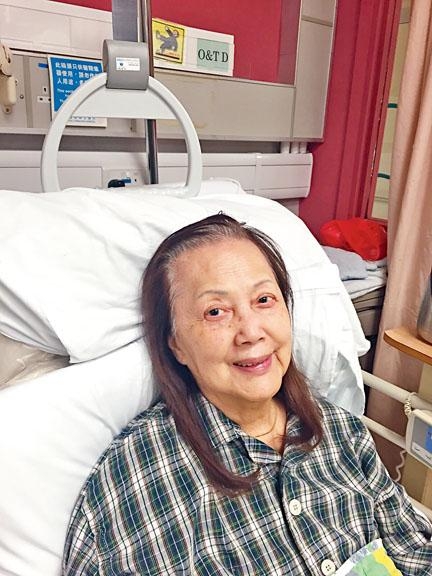 courtesy of singtao.com
Veteran actor Ha Ping (originally named Lo Siu Ping) passed away from stroke related complications on the 5th at the hospital. She was 81. Ha Ping's funeral has been scheduled for August 19 at the Universal Funeral Parlor.
God son Gordon Lam Ka Tung yesterday confirmed the news of Ha Ping's passing. He revealed that his godmother lived in a senior home for several years, but due to stroke, diabetes and high blood pressure her health deteriorated and made eating difficult for her. She also suffered several falls that left her less than mobile. Ka Tung stated that at the beginning of this year Godmother's body took a turn, even medication did not improve her condition. In the past two months or so she was not doing well. Ka Tung said, "Because I am working in Yunnan, when I got the call that Godmother's condition got worse I recorded words of encouragement for her. The doctors also said that they would do their best to extend her life. I hurried and finished the rest of the film production and rushed back on the 4th to the hospital. On the 5th I watched her take her final breath as she passed away." Did his godmother have any final wish? Ka Tung said, "Probably everyone was present when she passed. Her children and grandchildren all were. I also promised her to see her off on her final journey!"
Ka Tung naturally missed his time with his godmother. He said that Godmother actually remained clear headed and often joked about with him. "Godmother was very direct, I always said to her that she crossed many people. However many people came to visit her, you can imagine how great she was with people!" Ka Tung also revealed that Ha Ping was a Buddhist, in the past decade she often listened to Buddhist scriptures. Thus her funeral would be a Buddhist ceremony. He would also serve his duty as a godson and take care of his godmother's affairs.
The Performing Artist Guild president Louis Koo Tin Lok expressed sympathy over the passing of Sister Ha Ping and felt it was a loss to show business. He said that the Guild will communicate with her family to see if it would be able to lend a hand and try to help as much as it can.
Ha Ping has been in film for over 60 years. In the 50s she applied to a film company and became an actor. In the 70s she joined Shaw and then TVB, participating in many films and television series. Her recent television series included A FIST WITHIN FOUR WALLS, QUEEN DIVAS, RETURN OF THE SILVER TONGUE, mostly playing maids and elders. In 2005 she received the TVB Anniversary artist award at the TVB awards. Her contribution to Hong Kong television and her performance abilities were well respected, as she left an indelible impression on everyone.