courtesy of on.cc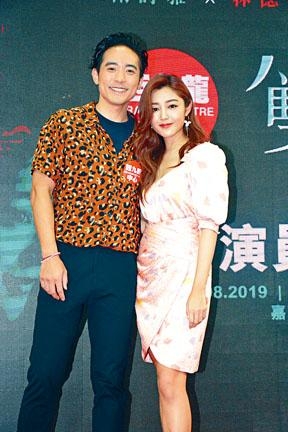 courtesy of singtao.com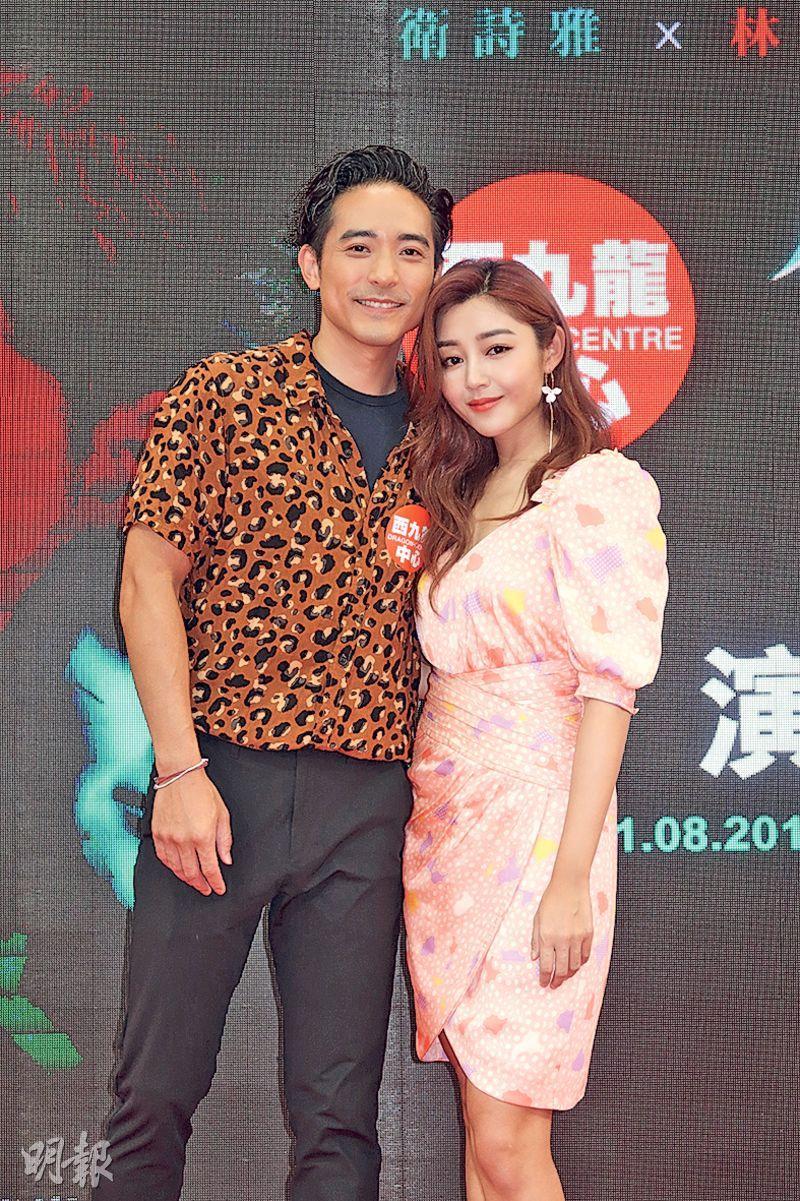 courtesy of mingpao.com
Alex Lam Tak Shun and Michelle Wai Sze Nga yesterday promoted their film SEUNG WON (WALK WITH ME).
Alex has been afraid of watching horror films since childhood. When he was little his father George Lam Chi Cheung would occasionally take him to watch ghost films, which left him unable to sleep for half a year and constantly had nightmares. However this time he was willing to accept the ghost film challenge mainly because he has not tried it before. In addition he only took it because it had Sze Nga. Sze Nga joked that Alex thought she was his charm. Alex believed that this time Papa would show his support too. For his past films he would take his friends to watch and get feedback in return. This year's reviews have all been praises that left him feeling sweet. Would he like to work with his father? Alex said, "With the suitable script I want to. Because we have already worked together on music, I want to perform together. Only so far we still haven't had the chance, but Daddy is very demanding of his movies!"
Sze Nga said that she was more daring. She has always enjoyed horror films. For New Year her family would gather to tell ghost stories, but after finishing WALK WITH ME she would not plan to make another ghost film in the short run. While shooting in the haunted house in Malaysia strange things constantly happened, after the location shoot she was ill for 2 or 3 months after returning to Hong Kong. She was unable to recuperate her energy. Earlier she also had skin irritation that started with itching of the limbs. Then it went to her chest and made breathing difficult. However Mommy felt that she did not need to go to the emergency room and only applied ice. Although she was fine later, she still wanted to perform a test and plan to find the source of the allergy.