courtesy of on.cc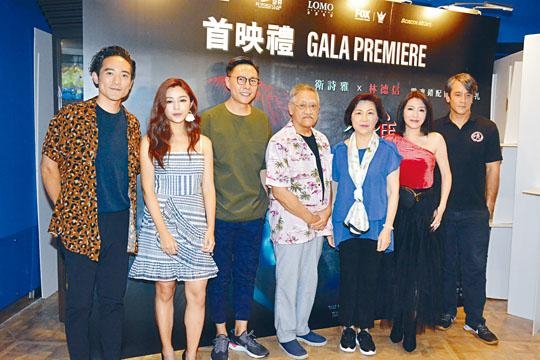 courtesy of singtao.com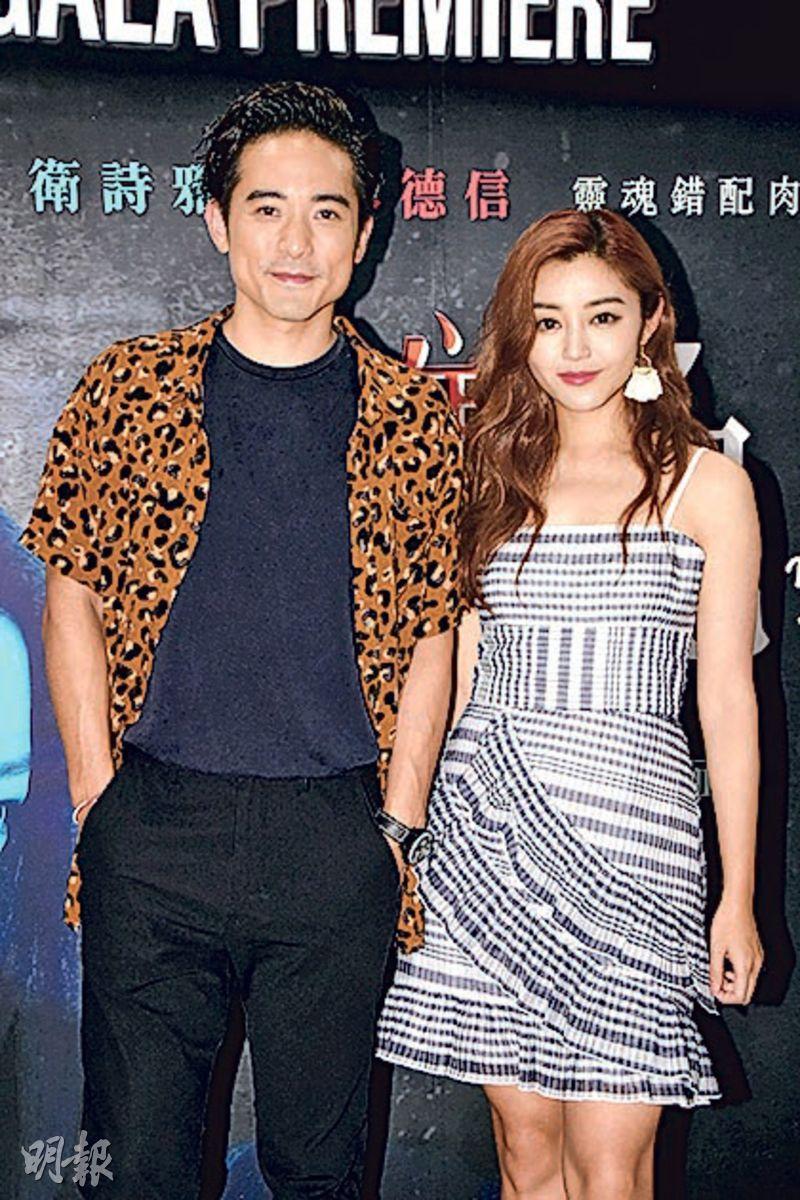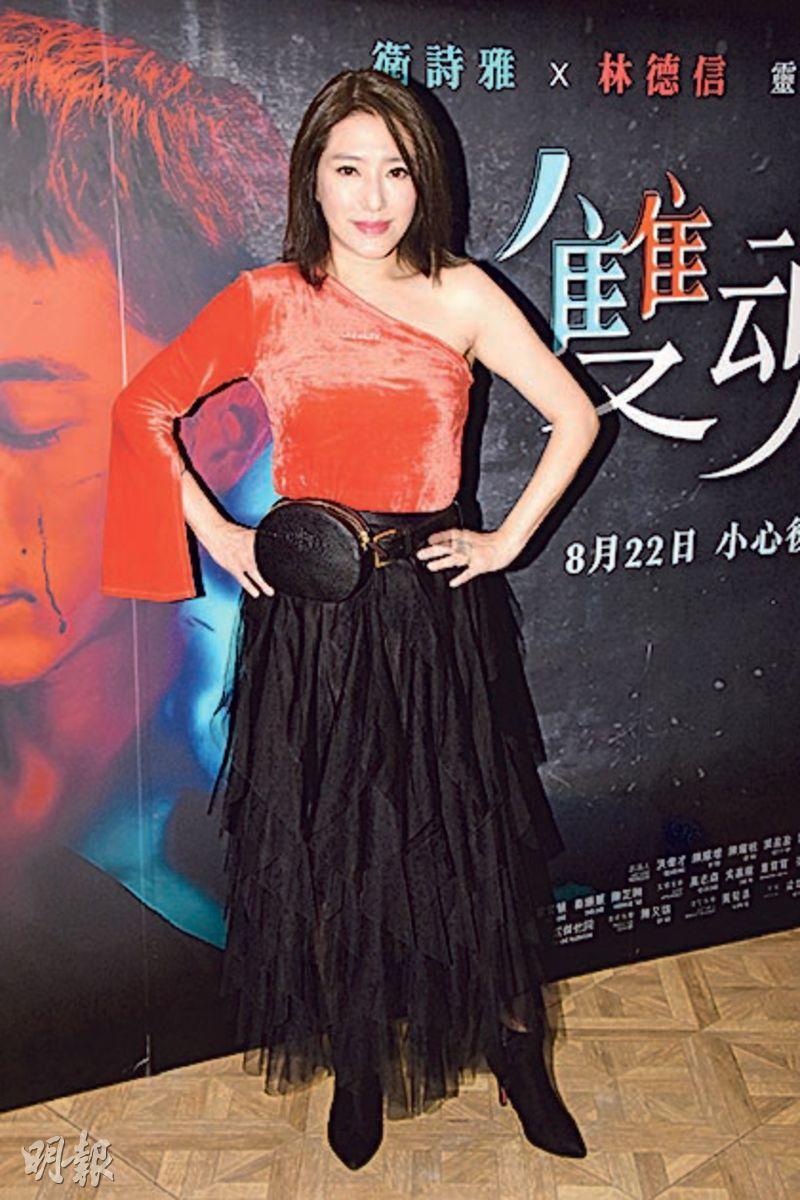 Emily Kwan says she has ESP
courtesy of mingpao.com
Michelle Wai Sze Nga, Alex Lam Tak Shun, Emily Kwan Bo Wai, Richard Ng Yiu Hon and his son Carl Ng Ka Lung, Anna Ng Yuen Yi two nights ago attended their film WALK WITH ME (SEUNG WON)'s premiere. The actors talked about the scary encounters they had during the shoot. Wai Sze Nga swore not to make another ghost film in the short run, while Alex "exorcized ghosts" with pretty music from his guitar.
WALK WITH ME was made two years ago. Wai Sze Nga originally has forgotten the fear during the production. Looking back at the film trailer and information again now, the fear came back. She said, "When we shot in the haunted house in Malaysia, it was like we were running into ghosts everyday. Once I saw a dark shadow walked through a wall, then when someone suggested to explore the 'restricted area' level, a water bottle fell to the ground out of the blue. A friend visited the set and said that an old man was in a room. The master saw I was too scared so he gave me a rope for a charm. Kwan Bo Wai also gave me charm water to spray around to make me feel a little more comfortable." Sze Nga revealed that she has enjoyed horror films since she was little. The most memorable was when Mama rented THE UNTOLD STORY (YUN YUK CHA SIU BAO). Yet this time with WALK WITH ME it was really close encounter, indeed it was very frightening. After the shoot I already told the company for the short run she would not want to make this type of movies.
Alex kept laughing, which he explained was to hide his fear. Actually he was very afraid but he has ways for relief. "I would grab my guitar and play songs, hopefully with pretty music they wouldn't pick on me." Wai Sze Nga could not help but praise Alex for being a sunny boy. He not only taught everyone yoga but also cooked breakfast for everyone. Alex said that he never watched ghost films. If a girl asked him to see one he would find an excuse to turn her down. If she insisted he would only pretend to be brave.
Kwan Bo Wai also ran into many supernatural incidents. She said, "The first day at the make up room at the haunted house, I already saw something dark at several corners. So I kept spraying the charm water. My scene on the day of the wrap was very familiar. Actually 20 years ago one night when I slept I suddenly couldn't move as a 5 or 6 year old girl in braids was on top of me. The scenes were exactly alike. I haven't been so scared in a long time. At the time I just wanted to finish faster."