courtesy of on.cc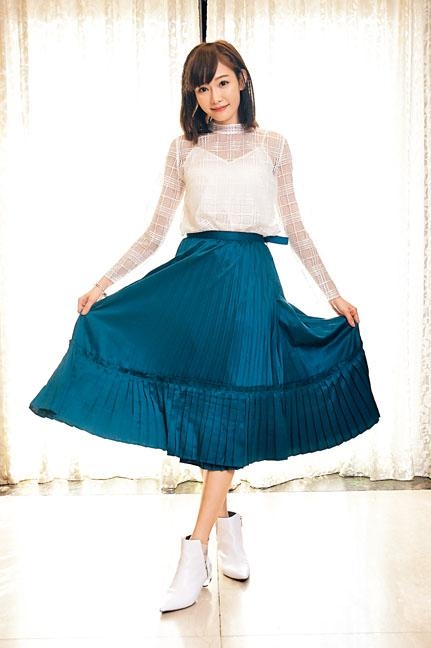 courtesy of singtao.com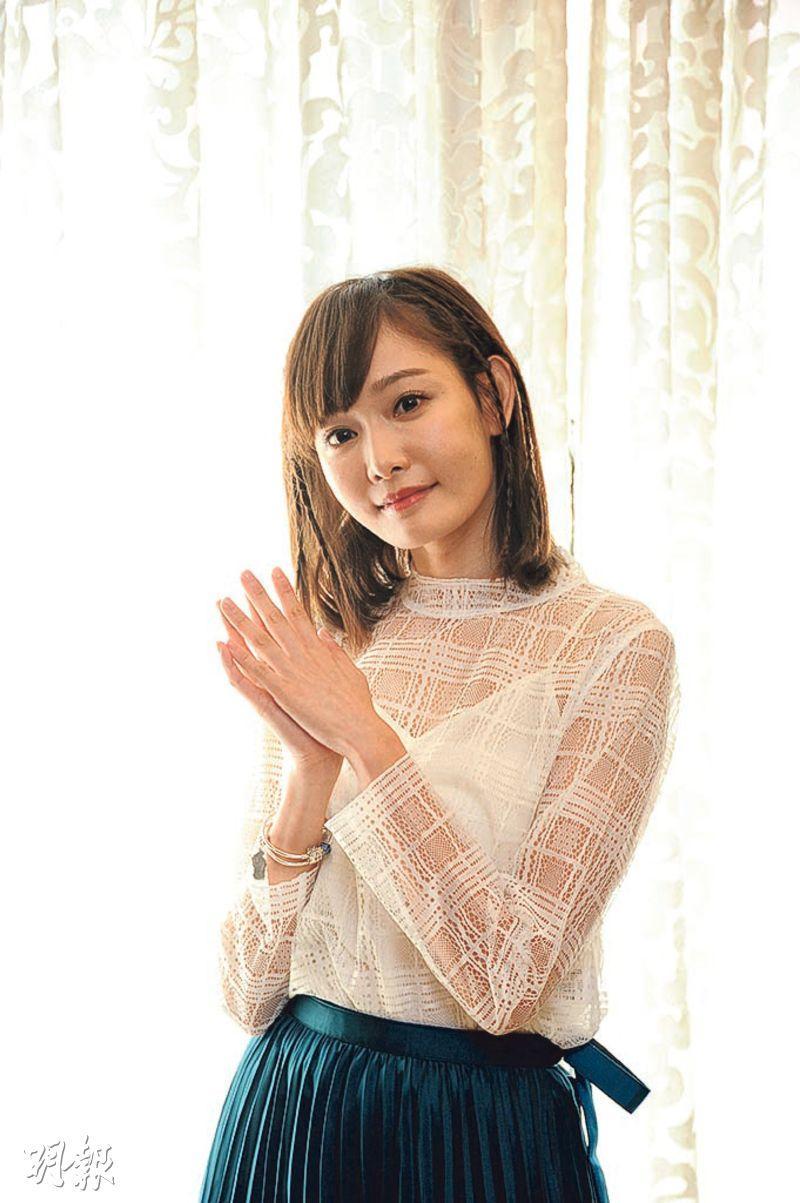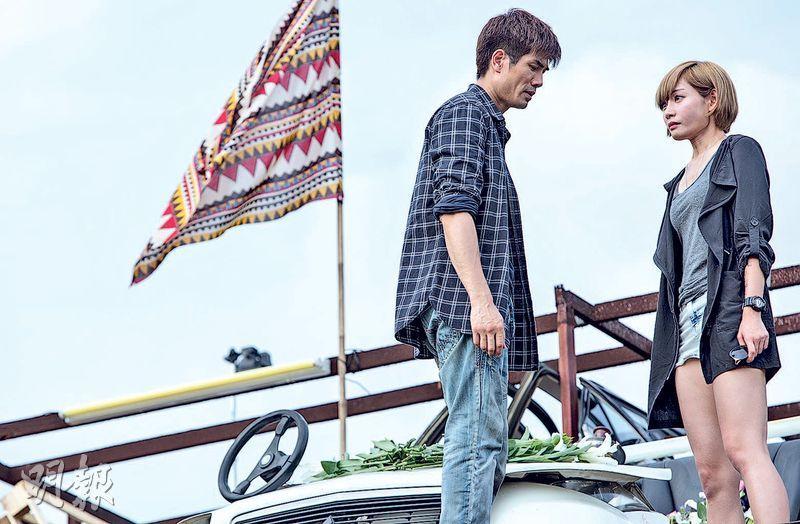 courtesy of mingpao.com
Girl group Super Girls' member Aka Chio (Chiu Wai Shan) recently became the film UNDERCOVER PUNCH AND GUN (CHUM HUNG JEH)'s lead actress. In the film Aka played Philip Ng Won Lung's girlfriend but they had no intimate scene. Aka stated that she longed for a kiss scene to give away her first on screen kiss, even if the co-star was Bak Leung Kam.
Aka said that in the film she played a tattoo artist with tattoos on her back, waist and arms. Thus each time she had to arrive early at work to apply fake tattoos. Sometimes their locations would be off and she had to wipe it off with alcohol and try again. In real life she has not thought about getting a tattoo yet, as she was afraid that she would frighten Mommy and she did not like to feel like anything was invading her body. She would consider further when she would get older and run into something memorable. Aka also revealed that in the film she would appear in sexy hot pants, but the crew said that her thighs were fat. "At the time I was a little fat. In a ladder scene, the crew looked up and said that my thighs were very fat. It was a little awkward."
As for romance, she and undercover Ng Won Lung played a couple. He even risked his life for her. Did they have any intimate scene? Aka lamented that she still has not had her first on screen kiss. "The film had many crying scenes but few kiss scenes. In one scene Ng Won Lung kissed my forehead. (Not enough?) More would be even better. I haven't made a kss scene, the first on screen kiss is still here. So I want to give it a try. (Even if the co-star is Bak Leung Kam?) That's still fine."
Working for the first time with Ng Won Lung and Vanness Wu (Ng Kin Ho, Aka described feeling awed everyday at work. Because she saw how everyone fought ferociously, sometimes even if she did not have a scene she would stay and watch. In one scene Ng Won Lung carelessly got his ribs broken by Andy Tien (On Chi Kit)'s kick, but Ng Won Lung still insisted on finishing the scene before going to the hospital. However he returned to the shoot very quickly and she thought that he was awesome. She also revealed that she had to slap Ng Won Lung. Because she did not hit viciously enough, she had to slap him at least ten times and hurt both her hand and heart.
Aka also said that during the shoot he ran into a minor accident, in one scene another actress Feng Wenjuan in order to save her used her hand to cover her mouth. However her spiked gloves scratched her right cheek. Fortunately she was not scarred. Aka stated that she was not afraid of getting hurt. She even wanted to try to become an action actress. Earlier with Ng Won Lun and other masters she studied two years of kung fu on and off.
With Ng Won Lung, Ng Kin Ho and On Chi Kit in the film, Aka said that she liked all three. If she could choose she would pick Ng Won Lung. Was she not afraid that he would be very dull? She said, "I feel that is very cute, very innocent. I am not afraid of getting bored. Instead I don't like too much flirting, as I am afraid that I would be fooled. (Did you fall for Ng Won Lung?) I respect him. He took great care of his disciples. He was also a gentleman and very heart warming. In real life I want to run into this type of boyfriend." Aka revealed that before starting in the business she had her heart broken and needed five years to recover. Looking back now she also believed that he did not intend on hurting her, only that their personalities were not as compatible. She also thought that romantic setbacks instead would help her singing and acting.