courtesy of on.cc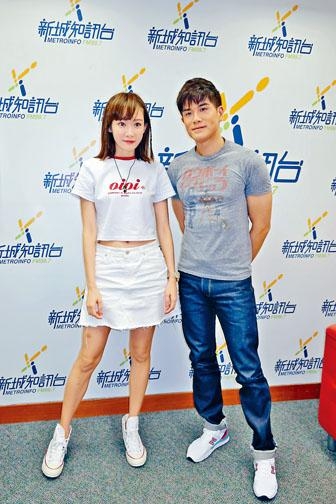 courtesy of singtao.com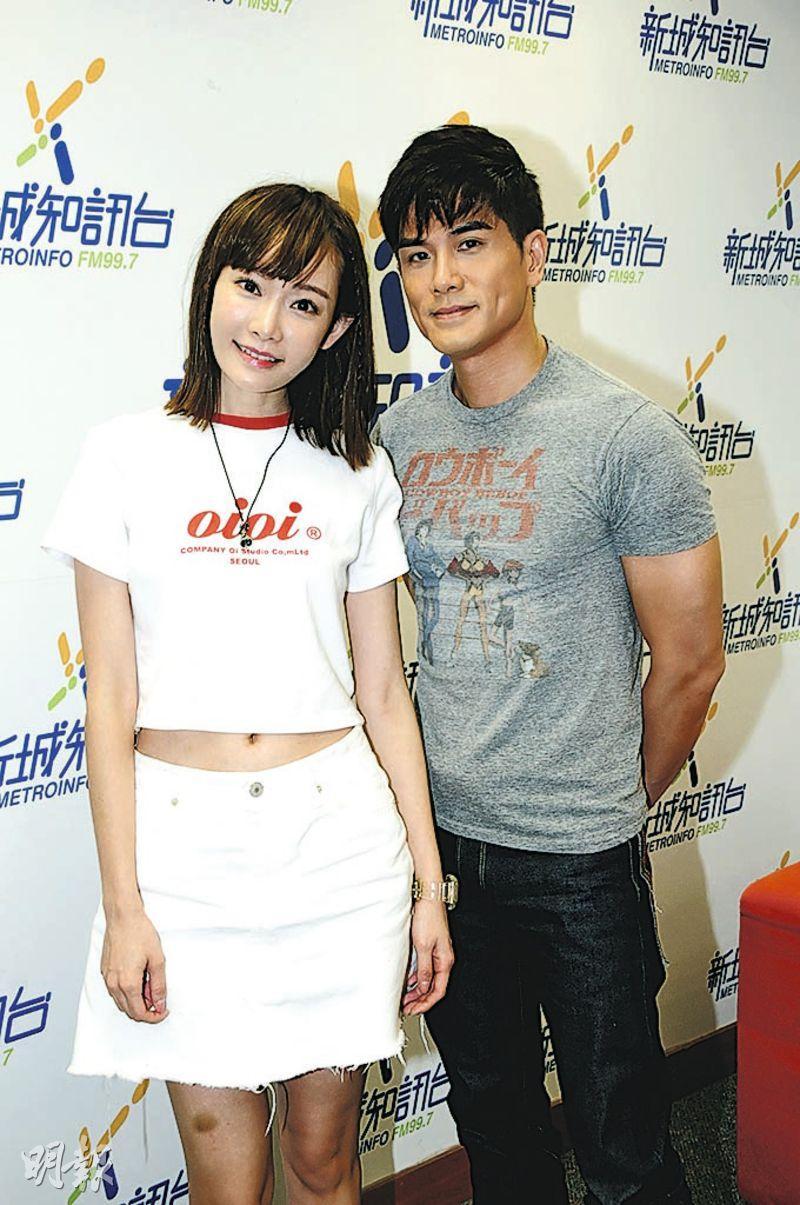 Aka Chio and Philip Ng
courtesy of mingpao.com
Philip Ng Won Lung and Aka Chio Wai Shan yesterday promoted their film UNDERCOVER PUNCH AND GUN (CHUM HUNG JEH) on the radio. Ng Won Lung was the producer, action director and actor this time. He joked that he was not paid three salaries, instead he saved them.
Ng Won Lung 16 years ago worked with Andy Tien (On Chi Kit) and Vanness Wu (Ng Kin Ho) on the film STAR RUNNER (SIU FU AH FU) and became friends. Once they had lunch by the sea and swore to work together again. After over a decade they finally fulfilled their wish. He said, "We each made different movies in between. This time three of us planned and performed together. With limited resources, everyone put their suggestions of over a decade into the film. We truly have no regret!"
Aka said that she was very sentimental to see their brotherhood and friendship. Now that the three brothers' offspring was born, she was very happy for them. Aka also felt lucky to be able to participate in it. It was her first action film so she was very excited. She said that in the film she played a tattoo artist. During the audition she had several tattoos and finally was chosen for the film.