courtesy of on.cc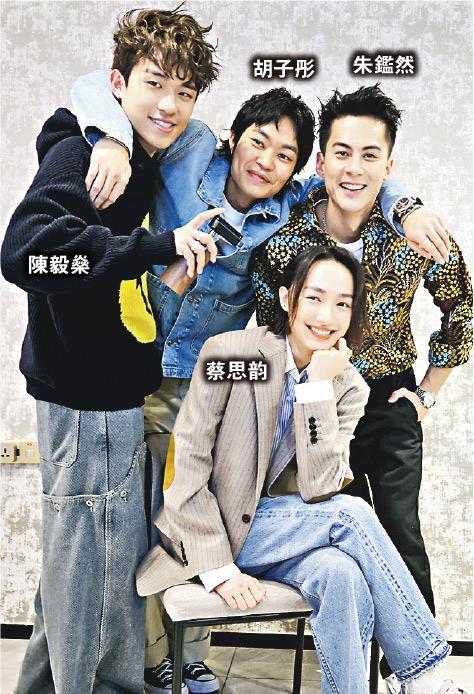 ANSONBEAN, Tony Wu, Chu Kam Yin and Cecilia Choi work on CHESHIRE CAT, a segment in TALES OF THE OCCULT: BODY AND SOUL. During the shoot in order to stay in character, everyone remain in a continuous state of fear. Only recently when they get back together to promote, would they chat and laugh.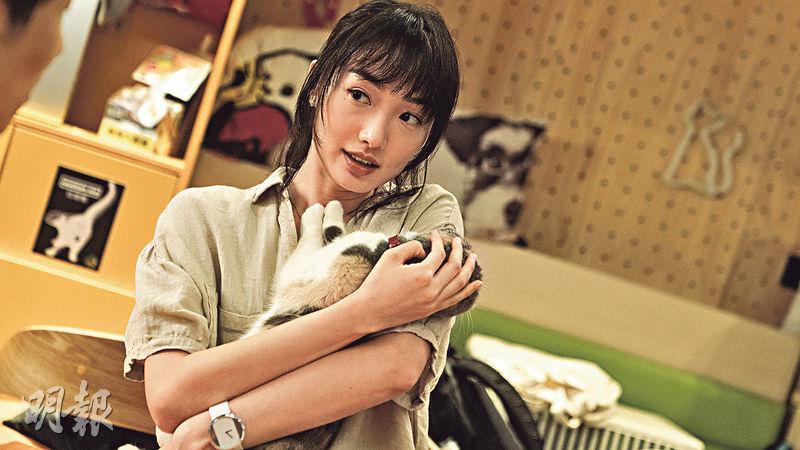 Cat slave Cecilia Choi says a cat volunteer is a role that is especially easy to get into
courtesy of mingpao.com
Cecilia Choi Sze Wan, Tony Wu Tsz Tung, ANSONBEAN (Chan Ngai Sun) and Kevin Chu Kam Yin worked together on CHESIRE CAT, one of the segments in the film TALES OF THE OCCULTS: BODY AND SOUL (SUT HUNG HUNG GAN ji JUI YU SAT). Working on her first horror film, Choi Sze Wan constantly ran around in ruins and was almost out of oxygen from the shoot. Chu Kam Yin in the film had a crush on Choi Sze Wan, with both relationship and brotherhood scenes that did not lack violent scenes. Due to various elements in one, he praised the film as a lot of fun.
TALES was ANSONBEAN's film debut. He was happy that he was able to try action scenes. Wu Tsz Tung lamented that this time they did not have any scene together. He hoped that next time they could play a couple. ANSONBEN even wanted to invite Chu Kam Yin to join them, as three would be more cheerful than two! Choi Sze Wan pointed out that in the film she had many action scenes, which for her was rather exhausted. A cat slave in real life, she played a cat volunteer and thus her impression of the story that involved cat abuse was especially memorable. Her rage helped her get into the character. She said that she considered loaning her cat for the shoot, but Wu Tsz Tung immediately stopped her as he was worried that her heart would break from watching.