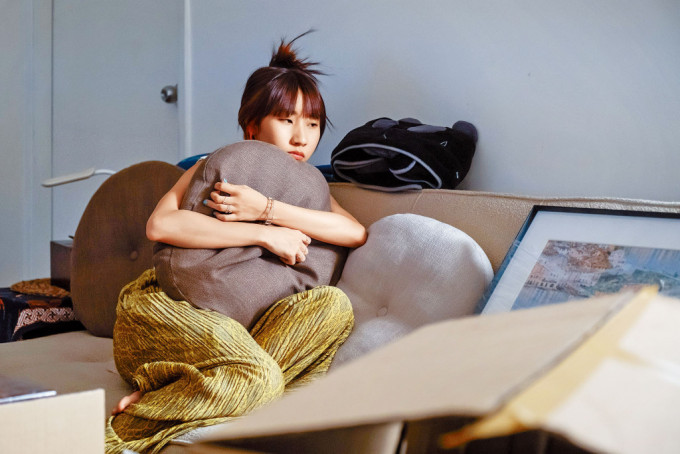 The multi-talented Lai Ying aside from performing in the film also sings
courtesy of singtao.com
Amy Tang (Lai Ying) and Henick Chou Hon Ning starred in the film EVERYPHONE EVERYWHERE (CHUEN GOR SAI GI DOH YAU DIN WA), which told a story triggered by a smart phone. The film earlier released the Chou Hon Ning and Lai Ying sang NET FRAUD music video.
Chou Hon Ning in the film developed an online relationship with Lai Ying. He was very grateful to the director for creating this duet. "This time is also my first duet, to be able to sing with Lai Ying achieves the unlocking feeling." According Lai Ying, she and Chou Hon Ning in the film had a "spiritual exchange" relationship. This song's lyrics completely nailed the mixed flavored emotions on an online romance. Because she has worked with Chou Hon Ning earlier, the recording process has been very relaxed and smooth. Next time they would perform the song live at the test screening and concert.