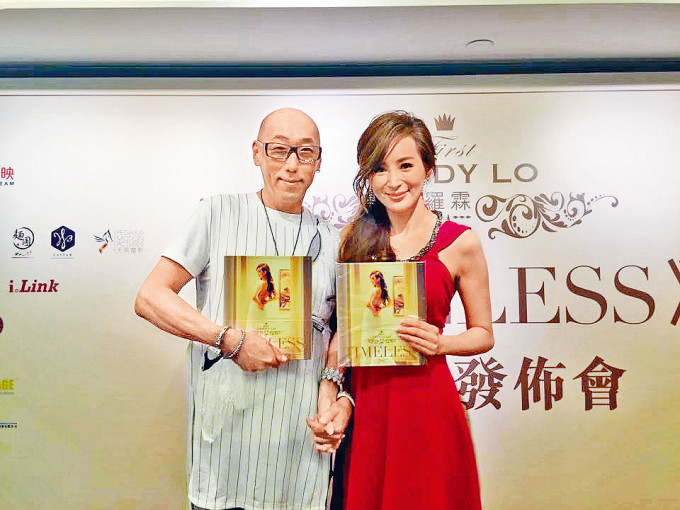 Candy Law says that Nelson Cheung's mood has been down lately
courtesy of singtao.com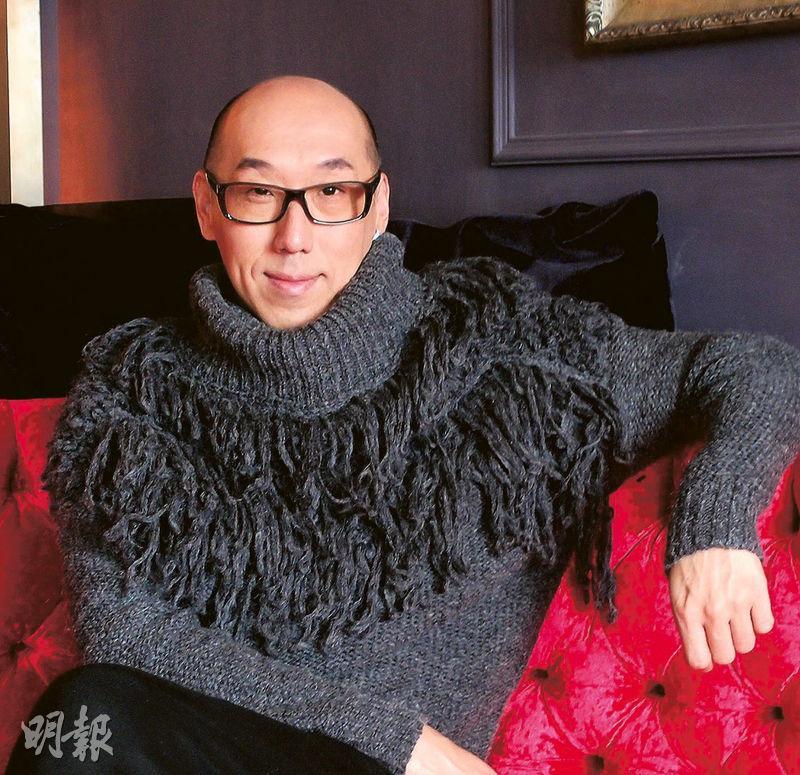 Nelson Cheung was the image consultant for many Hong Kong artists. In the past year he was working in the mainland. Two nights ago the rumor of his passing surface. He was 59.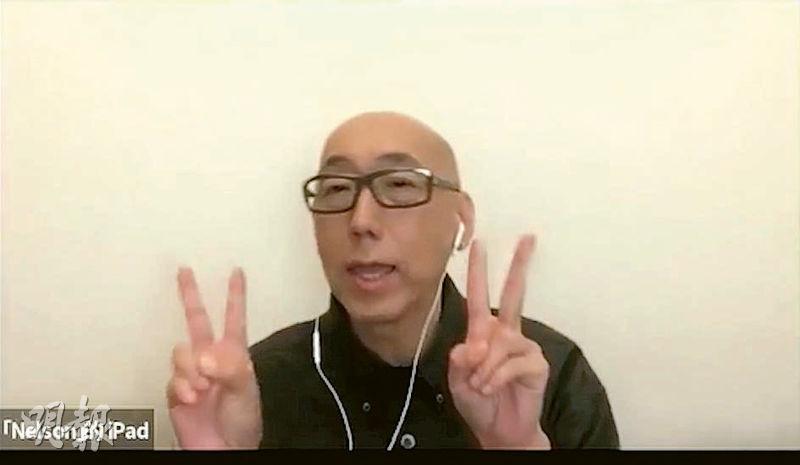 Nelson Cheung's last public appearance was Tuesday when he and Sharon Luk appeared on an online program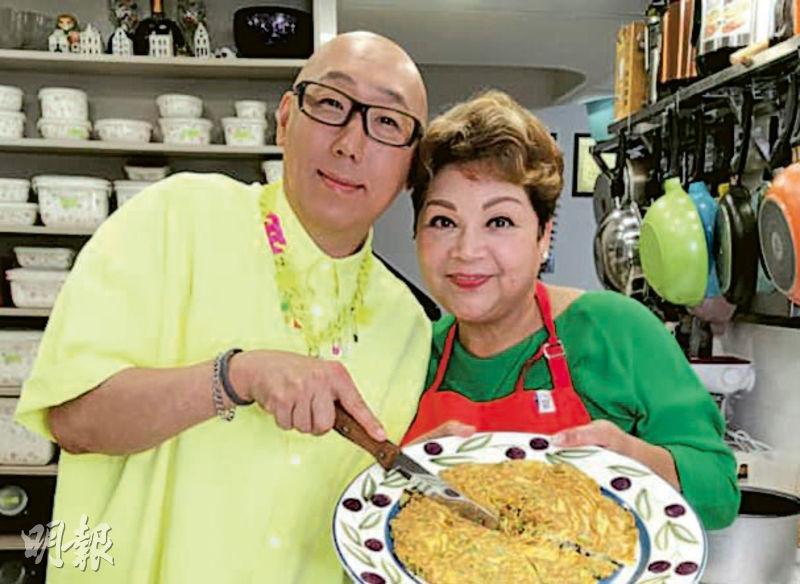 Maria Cordero reveals that Nelson Cheung was in financial trouble as of late and is shocked by the passing of her friend
Candy Law (left) just had dinner with Nelson Cheung the night before and says that he was down perhaps due to depression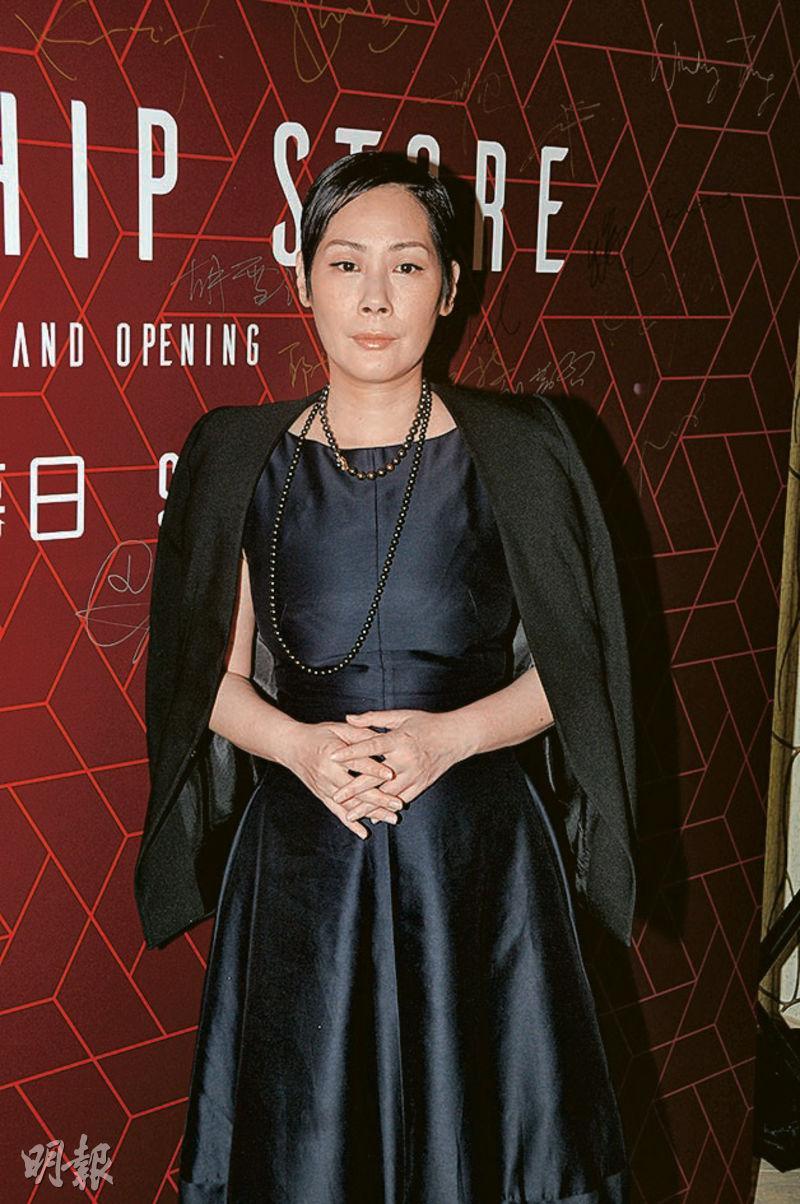 Shirley Kwan has known Nelson Cheung for 20 years and does not understand how he got to this place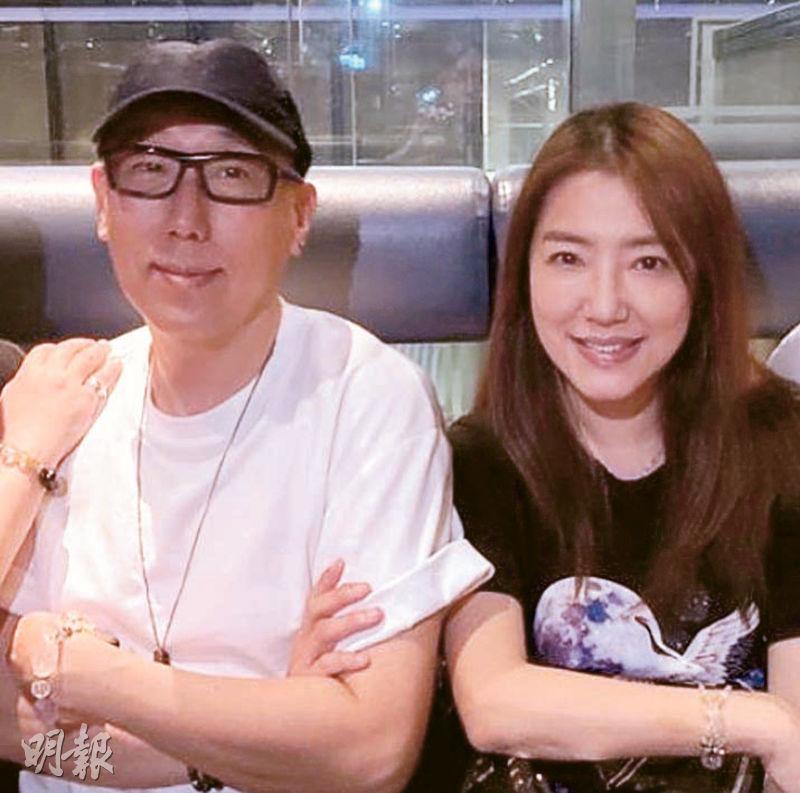 Emily Kwan is heartbroken over the passing of her naive friend who treated her very well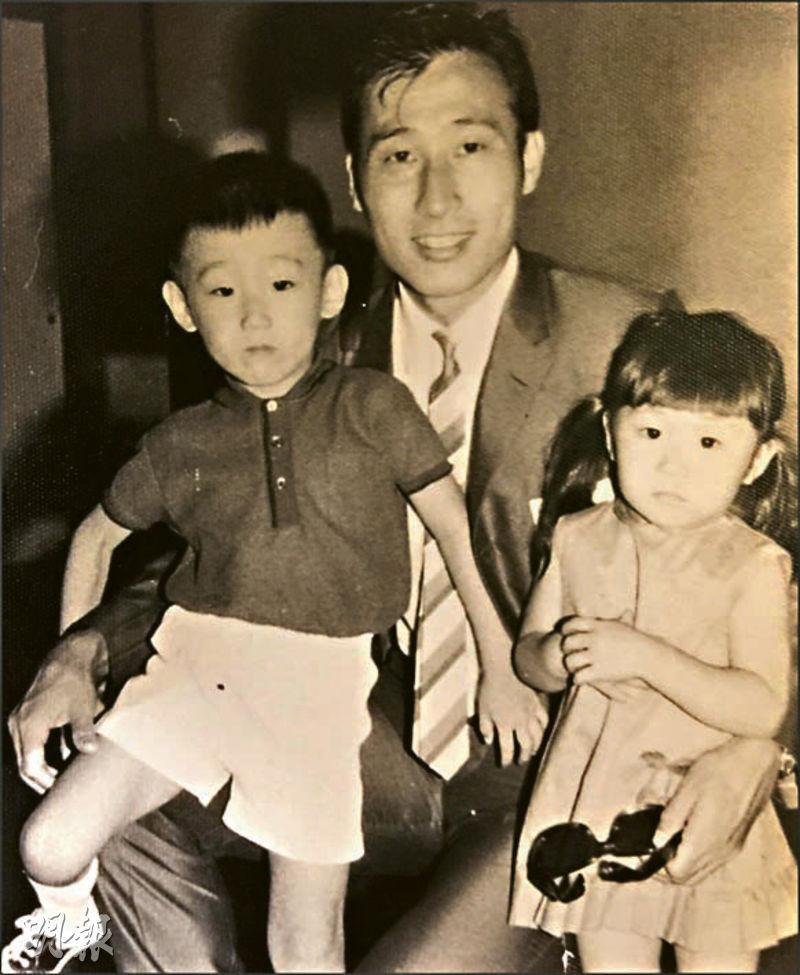 Nelson Cheung's father was Hong Kong soccer king of a generation Cheung Chi Doi
courtesy of mingpao.com
Famous Hong Kong image director and fashion designer Nelson Cheung Hok Yun two nights ago died in an apparent suicide at age 59 in the mainland. Because Nel Nel worked in show business for many years, he had connections with many artists. His friend over 30 years Maria Cordero contacted his family as soon as she heard the news. thus before the coroner arrived, she already knew. Fat Ma was so heartbroken that she had difficulty sleeping; many artists also remembered him online.
Fat Ma responded around 4AM because she was in such sorrow that she had difficulty sleeping. "In the past year I haven't seen him. Earlier he made a lot of money on my platform, then he went to Shenzhen as he wanted to have his own platform. I was happy for him and thought that he really did well. I was busy with my own work. In addition lately with the restrictions lifted I have been able to perform on tour. I couldn't be busier. I never thought that my first call was to find his family......it's very hard to settle down. Last night I really got too many calls. I took sleeping pills to sleep, but woke up after awhile. No matter how big the trouble was he still had Ma, for over 30 years if he had any problem he would call me first. I would immediately resolve it with him, and think of ways to find work for him. I thought he was doing very well. In the past year I thought he was doing very well, didn't need my help, so I spent time to help other people. I truly am very, very heartbroken. 30 years haven't been a short time.....may he have safe journey! My condolences to his family."
Cheung Hok Yun's final public appearance was on Tuesday evening (the 16th) when he was a live online stream with Sharon Luk Sze Wan. Some said that at the time he was a little dazed and quiet. Luk Wan Sze said that behind the camera that day they chatted and he was very normal. He did not mention any trouble or unhappiness. He was a very happy person, so she still could not believe this to be true. Shirley Kwan Suk Yi and Cheung Hok Yun were close friends of 20 years. Her good friend's passing left her very shocked and heartbroken. He said that she and Cheung Hok Yun used to be great friends, in recent years they had fewer contact. He was happy and humorous, and very willing to help friends. She did not understand how he got to this place. When she remembered their happy memories, she was very saddened.
Candy Lo (Law Lam) was rumored to be Nel Nel's neighbor, and two days ago Law Lam was also the one who discovered Nel Nel was in trouble. Law Lam has known Nel Nel for over 30 years. He nominated her to compete in Miss Asia. He also introduced her to the live stream company she worked for in Shenzhen. Now that Nel Nel passed away, she was still upset. She responded to media in text message and clarified that actually Nel Nel's company colleague discovered Nel Nel was in distress and she was not his neighbor. "On the evening of the 17th I had dinner with him and a company colleague. Perhaps due to depression, the past few days he was more emotionally low. She never expected that something like this would happen on the evening of the 18th. She immediately rushed to the location to get an understanding, but it was truly too sudden. All of his family and friends who loved him felt very heartbroken and saddened! He was kind and happy to help others, he also only shared good news but not bad news. May he have a safe journey! RIP"
As for Nel Nel's friend Emily Kwan Bo Wai, after hearing the news she collapsed in tears. She later posted their photo on social media. "Love you forever! Already the fourth one this year, you have to be strong Nel, no need to be afraid anymore. See you soon, you are great!" Ruth Tsang (Lo Fu) and Nel Nel two years ago in April switched jobs to become salespeople. They sold goods at market stalls. Nel Nel at the time revealed that due to the pandemic his income was unstable. Ruth was very heartbroken to hear about Nel Nel and was speechless.
Chung Wai Bing remembered Nel Nel with their photo and mentioned that the last time they saw each other was over ten years ago at the Top Ten Chinese Gold Song Awards. "He maintained his gentle ways, 'Sister Bing' left and 'Sister Bing' right, he was tender and sweet as usual! he told me that now he lived in Shenzhen, which was convenient for his 'live stream' work. I even set up an appointment with him to work on some projects together on my platform program." Nel Nel also sent his regards to her daughter Lam Ching Lei. When he learned that she was a host too, he immediately said, "Huh, then let me go backstage and check out her make up!" This was the last thing he said to me! "Those words actually represented his personality, direct, generous, carefree, willing to contribute his effort at anytime, was all in heart and soul for friends!" Chung Wai Bing remembered working with Nel Nel on Cable Television for over 6 years. She never thought that he actually chose to contribute a "news" item in the end. Although she did not understand, she still wished him a safe journey, from now on may he live in a place that was full of "love"!
Tavia Yeung Sai Hiu (Yeung Yi) posted on social media, "Today I heard the news, I felt very sorry. When I officially met you, we were already working together on the I HAVE A DATE WITH SPRING musical. You were responsible for image design and play the role of Brother Pak Long." In her heart, Nel Nel liked to help people, take care of the younger generation and generous. "In our hearts you were so happy... farewell, Nel Nel, may you continue to be happy in another place. Have a safe journey......RIP." Yeung Yuk Mui shared many photos in remembrance. "Nel Nel everything are beautiful memories, from when I started in the business and met you at the beauty pageant to now I still don't dare to believe this is real. I admire your direct personality, honest, friendly, willing to help others. I wish you a safe journey, miss you always.....RIP!" Karen Tong Bo Yu also expressed her heartache nd would always remember Nel Nel.
Cheung Hok Yun's father was Hong Kong soccer king of a generation Cheung Chi Doy. In 1980, Nel Nel went to Canada with her mother and studied fashion design there. In 1989 he returned to Hong Kong for summer vacation, met famous model Ellen Lau Guen Guen, and was invited to be the Miss Asia pageant image designer. Thus he began to his image design career. He also was the image consultant for artists like Priscilla Chan Wai Han, Aaron Kwok Fu Sing and Jordan Chan Siu Chun. Having worked in show business for years, he also performed on screen as he guest starred in films and was a host on Cable programs.