Candy Law said that everything t Nelson Cheung's funeral would be simple
Ali Lee denies getting back together with her ex
courtesy of on.cc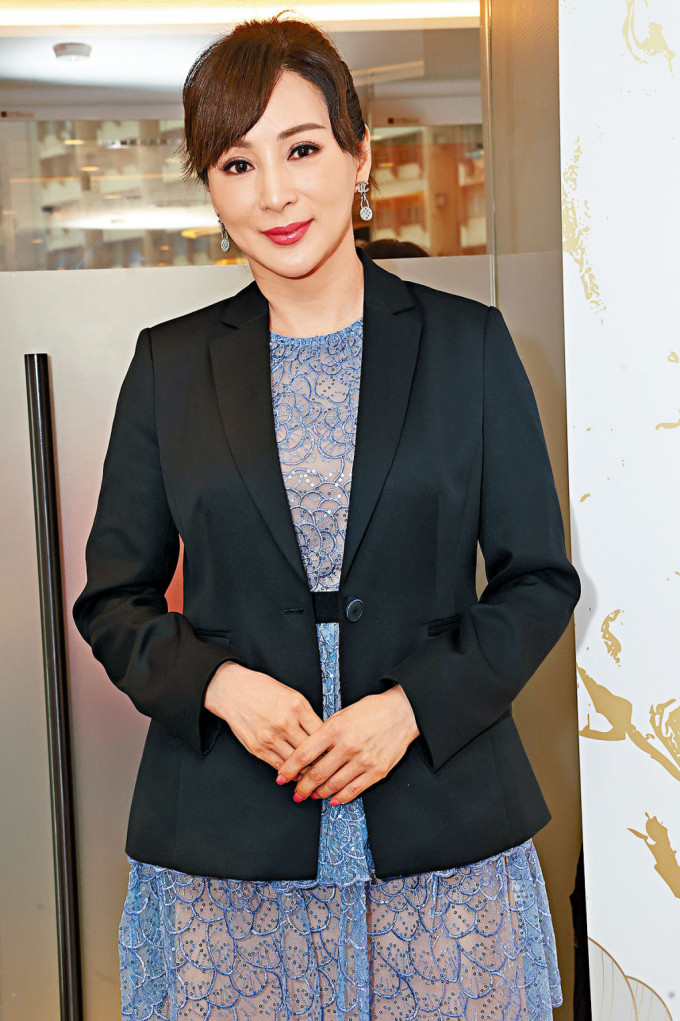 courtesy of singtao.com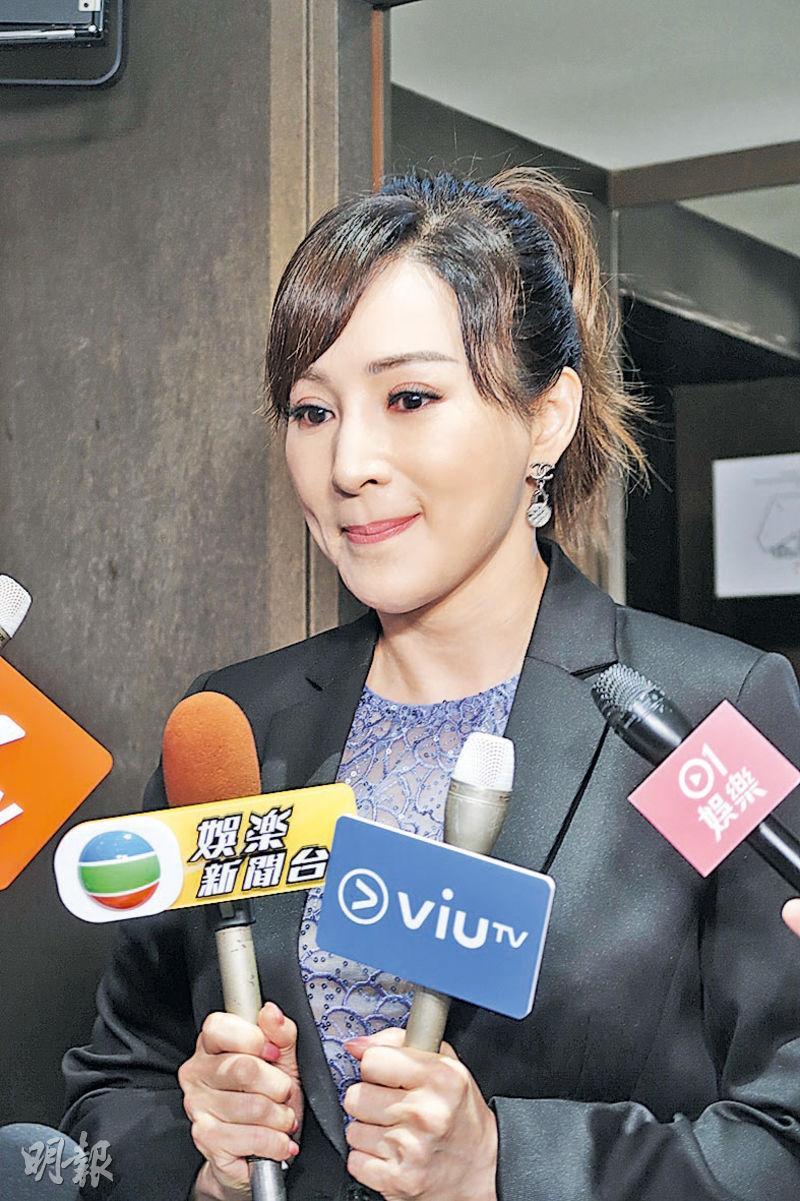 Candy Law gets choked up during the interview and has to turn around and regain her composure before continuing.
Sharon Luk earlier did a final live stream with Nelson Cheung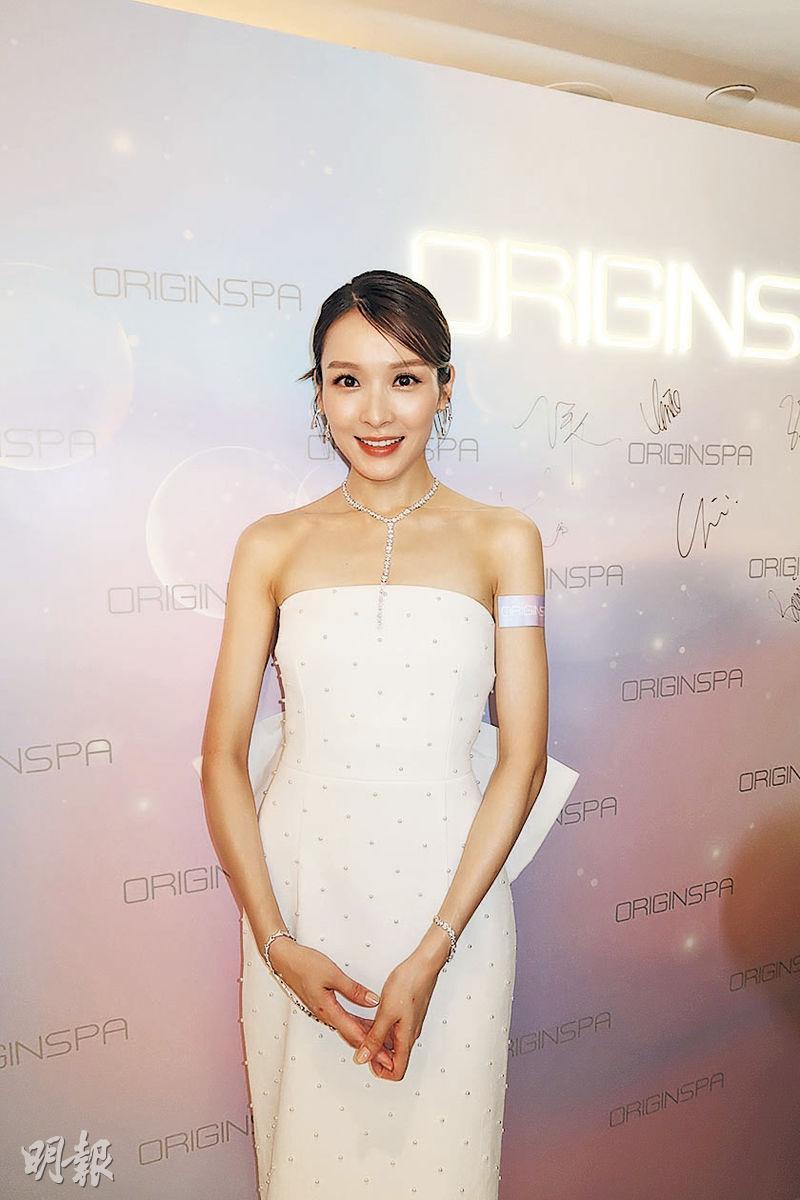 Ali Wong says that she and her ex are still friends
courtesy of mingpao.com
Famous Hong Kong image director Nelson Cheung Hok Yun's suicide rocked the entertainment scene. Nel Nel's good friend Candy Law Lan at an event clarified on behalf of Nel Nel's family and that the incident was caused by depression and not financial distress.
Ali Lee Kai Sum, Law Lam, Sharon Luk Sze Wan, Chan Kwan Yi and Liz Kong Hei Man yesterday attended a beauty center flagship store opening. After the ceremony, Law Lam got choked while talking about Nel Nel. She had to duck away to recover from her emotions before she was able to continue her interview.
Law Lam said that a hour before attending the event, she received a call from Nel Nel's family. They asked her to clarify that Nel Nel was not in financial trouble, but he had depression. They hoped the related report videos could be removed. They did not want the family and Nel Nel to be blamed. Law Lam recalled the company dinner with Nel Nel in Shenzhen earlier (the 17th), he seemed to be down but at the time she thought that he was just tired from just finishing a 6 hour live stream. Thinking back, over the past few days she already sensed that Nel Nel was very tired and much thinner. Reportedly someone skipped out on paying Nel Nel. Law Lam said that that might be a possibility but she was not certain. However it definitely would not be at this company. Because she and Nel Nel were at the same company, she knew that Nel Nel and the company's account was in 6 figures. His family would donate the entire sum after the company's commission to charity. As for funeral arrangement, Law Lam revealed that Nel Nel's family has already arrived in Shenzhen and would discuss whether to transport the remains to Hong Kong or to have it cremated first.