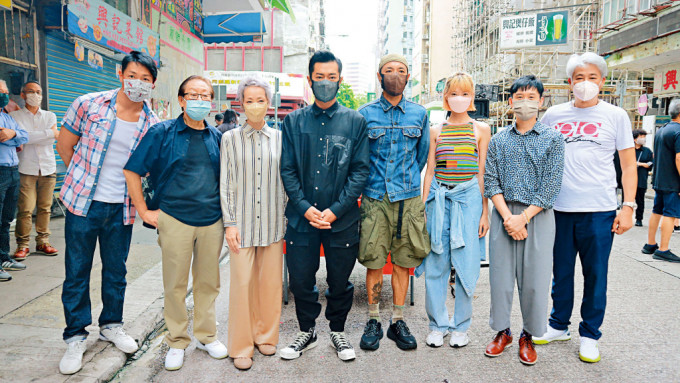 Federation president Louis Koo (fourth left) along with vice president Joe Cheung (second left) attend THE REMNANT production start ceremony
courtesy of singtao.com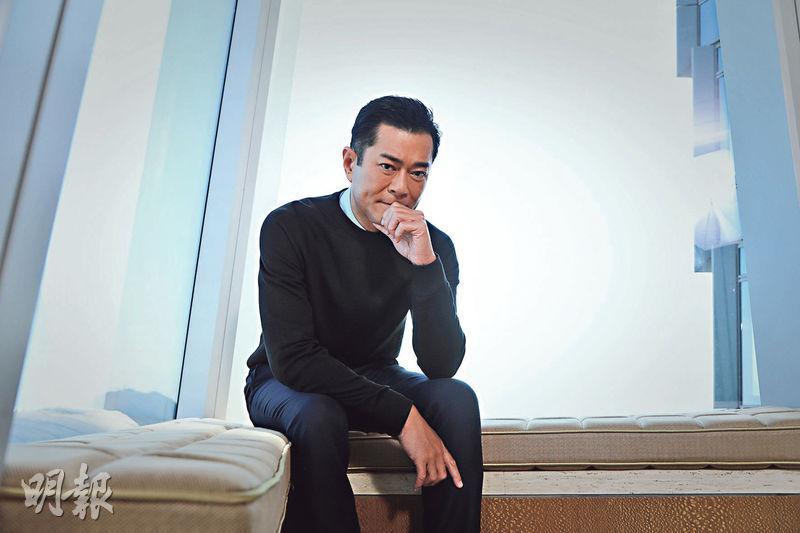 Louis Koo announces the second season of the "Keep Rolling Keep Running" project and looks forward to good scripts turning into good movies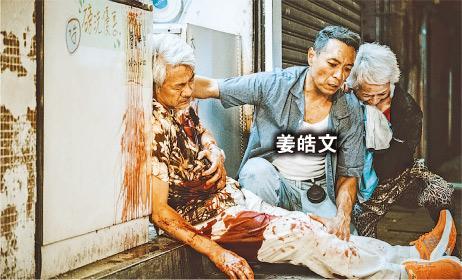 The Philip Keung starred THE REMNANT has already begun production and started post production
courtesy of mingpao.com
The Federation of Hong Kong Filmmakers would release the second season of the "Keep Rolling Keep Running" project. Applications would be accepted between June 1st and August 31st to recruit film screenplays with both domestic uniqueness and creativity. This season's goal would be to choose 4 film projects. Each chosen team would receive a maximum investment of HK$ 4.2 million on their production budget to turn the script into a commercial film.
The "Keep Rolling Keep Running" project has no restriction to the participants' experience and its principles are to encourage creativity and explore Hong Kong film's new directions; at the same time, the selected production team must employ domestic film workers for all of its positions and hence create employment opportunity for the industry, cultivate a new generation of film talent and promote the industry's continuing development.
Just re-elected as the Federation of Hong Kong Filmmakers president, Koo Tin Lok said, "Last year the audience gradually returned to the cinemas. Hong Kong film again received everyone's attention and support. In the industry, even more young screenwriters, directors, new actors and even different position film workers still worked tirelessly to find the opportunity to realize their film dreams. Thus the second season of 'Keep Rolling Keep Running' hopes to be able to choose 4 film projects and looks forward to being able to encourage even more screenplays with domestic uniqueness, creativity and different genres so the Hong Kong film industry would continue to power up."
In the first season of the "Keep Rolling Keep Running" project, two selected films THE REMNANT (NGOK YUN DON DOH) and THE SIN OF UNFORGIVENESS (BUT SEH JI JUI) jumped out of over 40 participating screenplays and received investment for their production. Now the two films have already entered post production and pre production stages. Among them THE REMNANT tells a story about a retired mob boss who returns for a neighborhood that has been bullied over a rebuilding purchase issue. The cast would include Philip Keung Ho Man, Fish Liew Chi Yu, Cecilia Yip Tung, Ling Man Lung and Vincent Wan Yeung Ming. Liew Chi Yu had to dye her hair blonde to play a mother while Ling Man Lung would play a villain for the first time.