courtesy of on.cc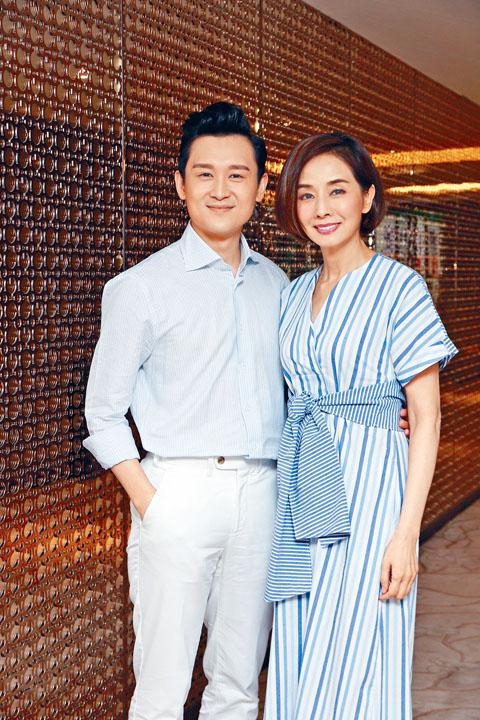 courtesy of singtao.com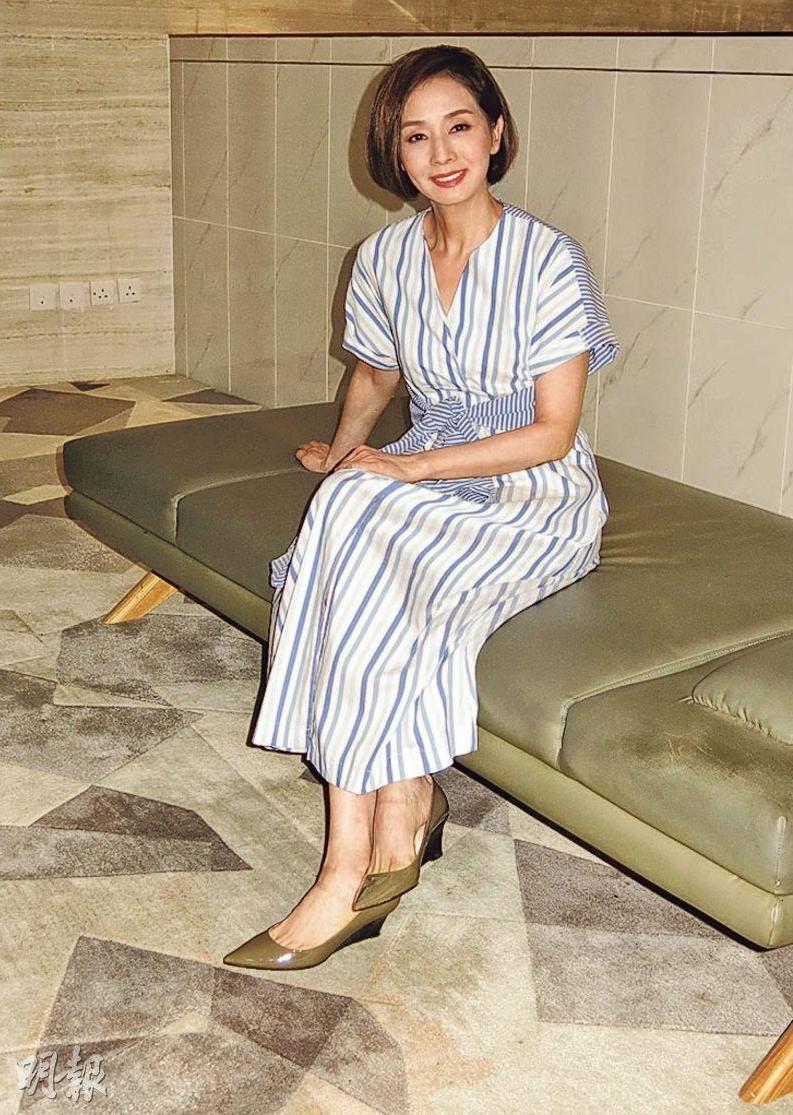 Teresa Mo says that if she has more time she would have played the role even better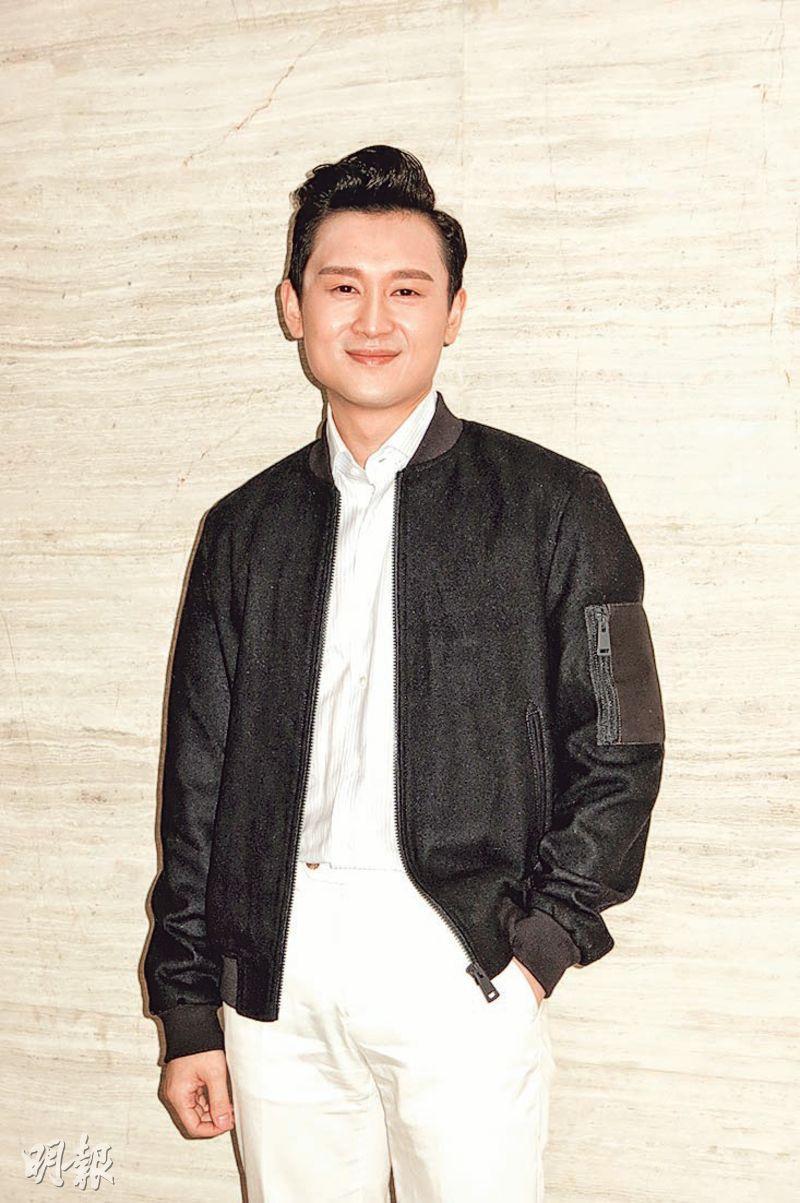 Ling Man Lung has already two Hong Kong Film Award nominations for his film debut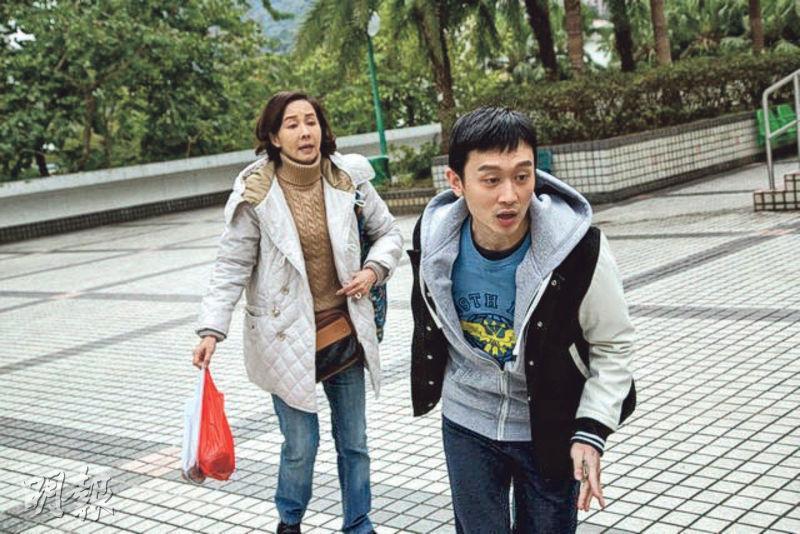 courtesy of mingpao.com
Teresa Mo Shun Kwan and new comer Ling Man Lung in the film TOMORROW IS ANOTHER DAY (WONG GUM FA) played mother and son. In the film Sister Mo played Mrs. Wong, who has to take care of her autistic and mid level intellectual disabled son. She even faces a cheating husband as the family that she works so hard to hold together becomes shattered in an instant. At a lost, Mrs. Wong even comes up with a revenge plan to kill the mistress!
Recommending Ling Man Lung from the stage to the silver screen, Sister Mo brings up how she discovered "her son". She said that his portrayal of the 16 year old son in the play THE SIN FAMILY caught her eye as she felt that he was very energetic, clean cut and handsome. However experience told Sister Mo that what she saw on stage could not be considered accurate. "Often when you see from afar on the stage (the actor) is very handsome, but up close......after the show I deliberately try to get a closer look off stage. After one glimpse I really want to work with this young man. So I recommend him to people I work with several time. Finally we work together on TOMORROW." She revealed that at first the team wanted to use a known actor because the audience would know him without promotion. They were also afraid that the new comer's acting would have a hard time with such a difficult character, but she disagreed. Instead she thought that an actor playing an autistic character would already give the audience an impression, thus she thought of Man Lung right away and recommended him to the director. The director immediately went online for his information and felt something was off. "The guy is 30, wouldn't he be a little old?" Sister Mo then said to the director that "her son" could even bring to live a 16 year old character. After the audition the director told her, "With looks and acting", which made her very happy.
From working on the film together to promoting, they have already cultivated mother and son relationship. On and off screen they would call each other mother and son. For his film debut Man Lung said that he asked "Mama" for advice about acting, thanked her for her care and putting him at ease. As for Man Lung's Hong Kong Film Award Best Actor and Best New Performer nominations with his first film, Sister Mo said that she had a good eye. Although Sister Mo recommended him, Man Lung has never played this type of special need character and had to put into hard work. Before the shoot he did his research fully and observed in person to help with getting into character. "I try to get into the character on the streets. When I was waiting to cross the street, people around me truly took a few steps back. At the time I really was very hurt."
As for which scene was the most memorable, Sister Mo recalled the scene in which her "son" rammed his head against the wall. "At the time I used all my might to hold on to him. Although I knew that the scene would be done that way before hand, but we really threw ourselves into the performance. The scene finally took two or three takes. The next day I felt like I just finished a wrestling match, I was aching all over."