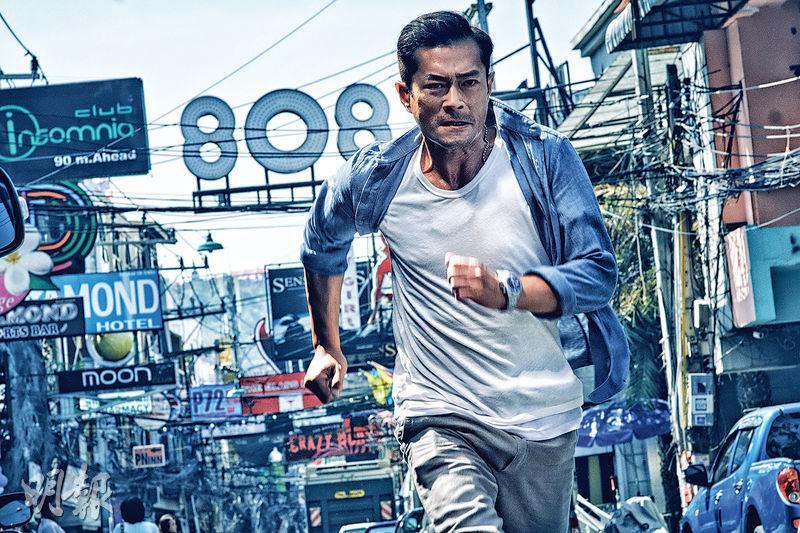 Louis Koo (PARADOX)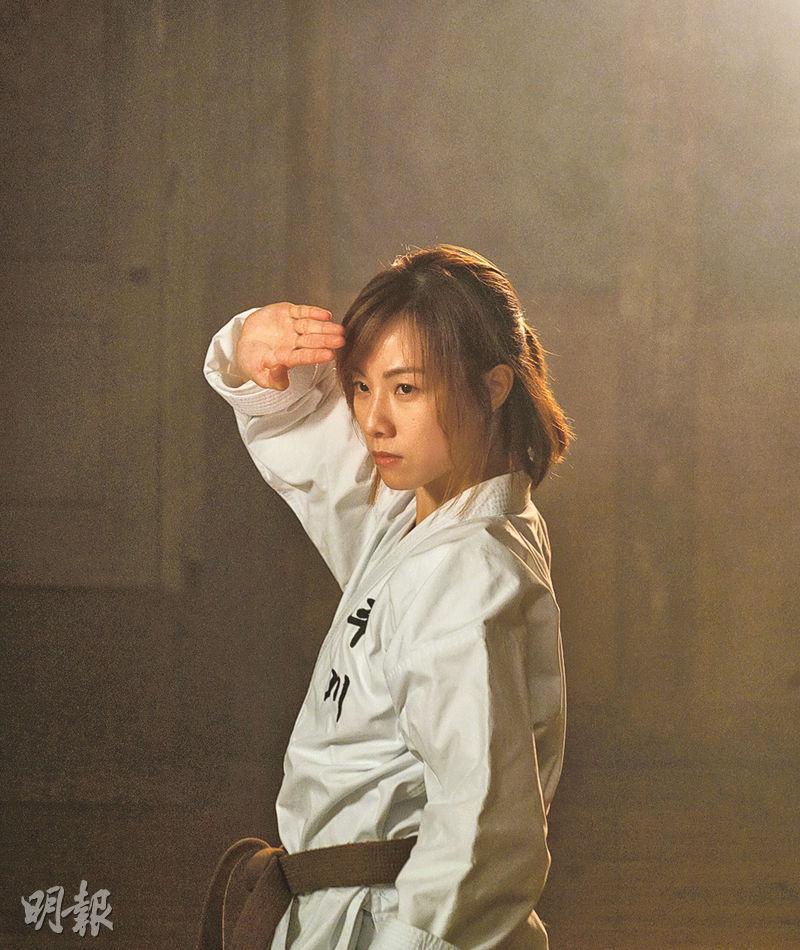 Stephy Tang (THE EMPTY HANDS)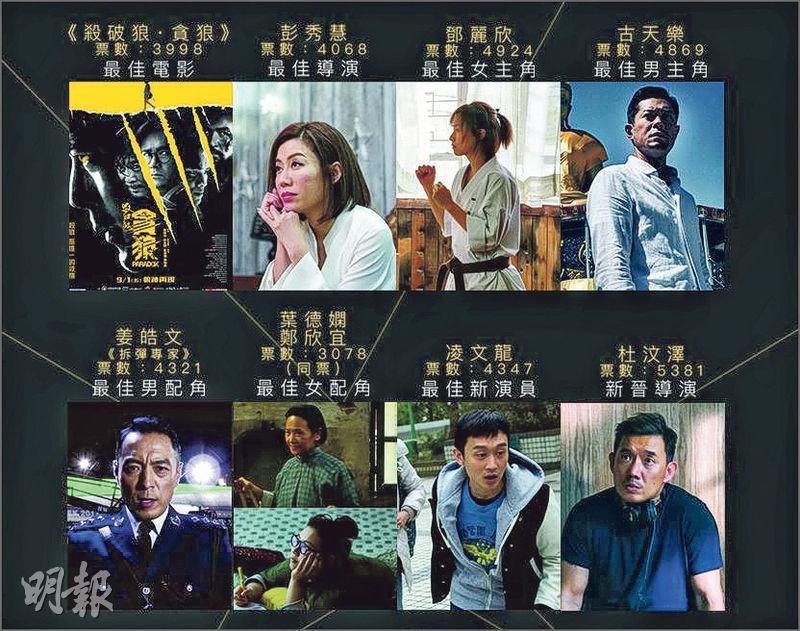 Hong Kong Movie announces the 8 winners of its Movie6 Peope's Choice Hong Kong Film Award
courtesy of mingpao.com
The 37th Hong Kong Film Awards will take place on Sunday (the 15th). Earlier Hong Kong Movie site held its Movie6 People's Choice Hong Kong Film Awards as a warm up. Over 10,000 Hong Kong viewers voted. Two days ago the 8 awards were announced. Louis Koo Tin Lok with PARADOX (SAT POR LONG TAM LONG) won the People's Best Actor as the favorite, Stephy Tang Lai Yun with THE EMPTY HANDS (HUNG SAU DOH) was crowned the People's Best Actress. According to the announced vote count, both won with a lot of votes. Yet the "vote king" was the People's New Director, THE EMPTY HANDS' Chapman To Man Chak.
Best Actor Koo Tin Lok (PARADOX) received 4869 votes, Actress Tang Lai Yun (THE EMPTY HANDS) 4924 votes, Supporting Actor Philip Keung Ho Man (SHOCK WAVE) 4321 votes, Supporting Actresses Deanie Ip (OUR TIME WILL COME) and Joyce Cheng Yun Yi (29+1) both received 3078 votes. Best New Actor Ling Man Lung (TOMORROW IS ANOTHER DAY) received 4347 votes, New Director To Man Chak (THE EMPTY HANDS) 5381 votes, Best Director Kearen Pang Sau Wai (29+1) 4068 votes, Best Film PARADOX 3998 votes. The event would even select voters to personally present the award to the winner.
Koo Tin Lok responded on IG, "I sincerely thank each viewers who voted for us." People's Best Actress Tang Lai Yun replied online, "Each vote is love, when a voter presenting the award to the winner this love is too moving! I look forward to it!"
"Vote King" To Man Chak thanked everyone for voting for him. "I would in my humblest keep working hard! See you on April 15th at the Hong Kong Film Awards." To Man Chak's top fan Kristal Tin Yui Nei posted support for her husband. "I truly feel To Man Chak is a great new director, and Tang Lai Yun's THE EMPTY HANDS performance indeed is exciting! Even if I am not his old lady, the answers are still the same. Even the people's votes say that. I am truly happy for you."