Late Best Actress Betty Loh was Kelly Lai's sister. Her husband Peter Chan Ho was also a top actor.
courtesy of on.cc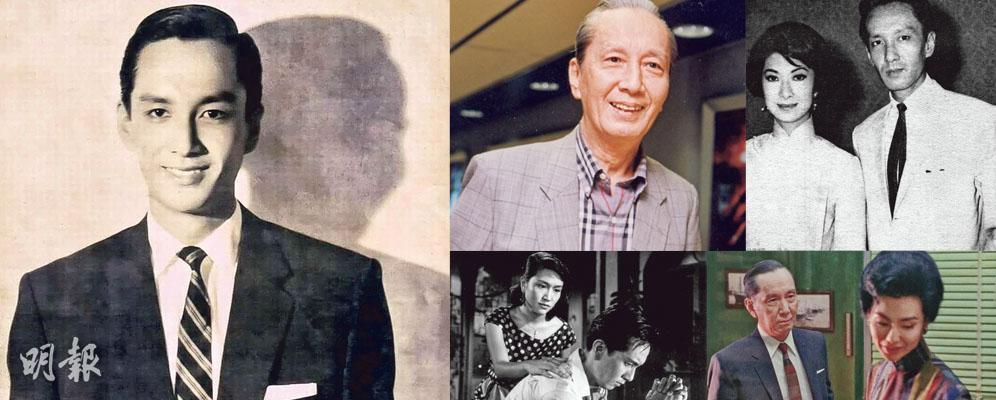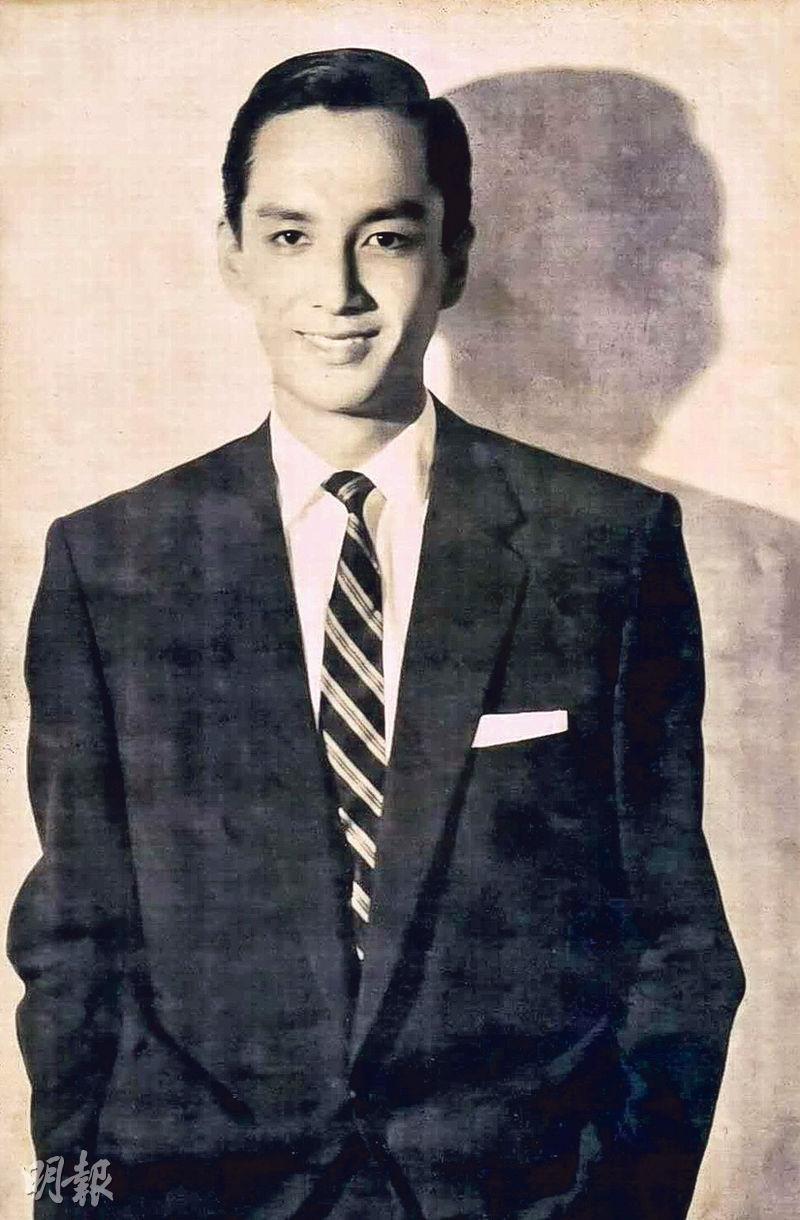 50s and 60s star Kelly Lai passed away two nights ago at age 84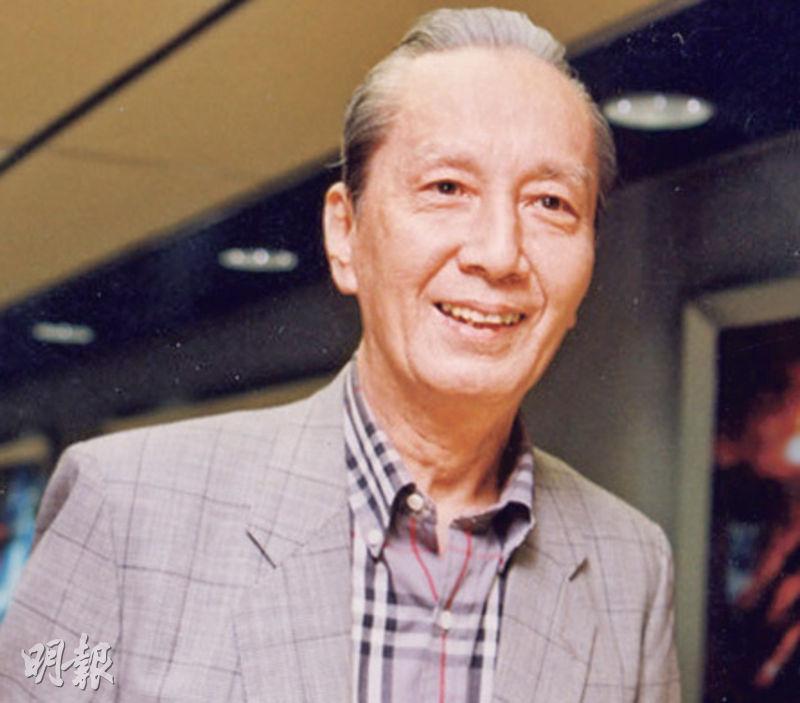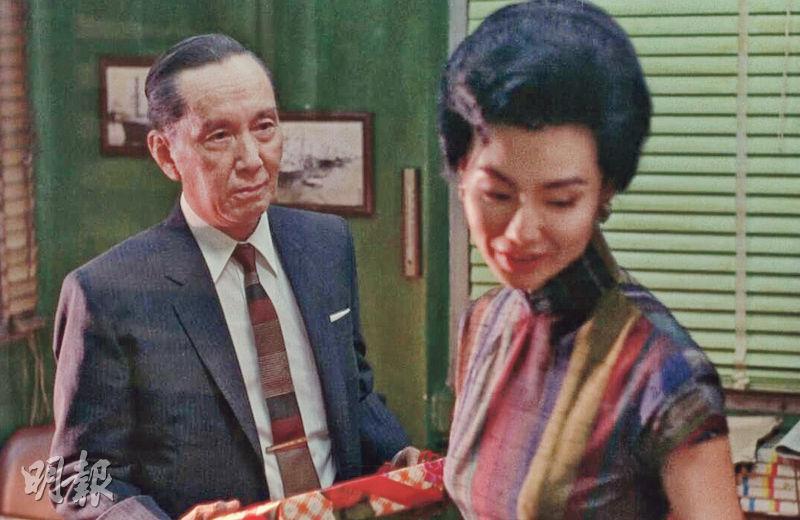 Kelly Lai in IN THE MOOD FOR LOVE played So Lai Chun (Maggie Cheung)'s boss Mr. Ho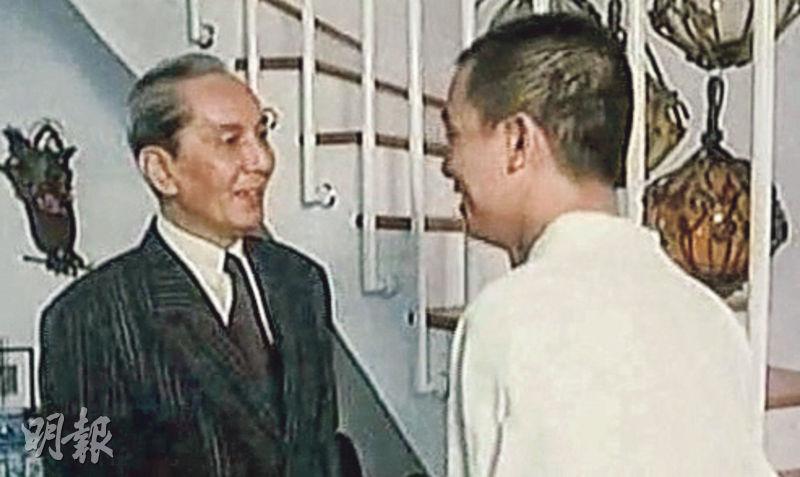 Kelly Lai in YOUNG AND DANGEROUS 2 played a Triad boss and had scenes with Jordan Chan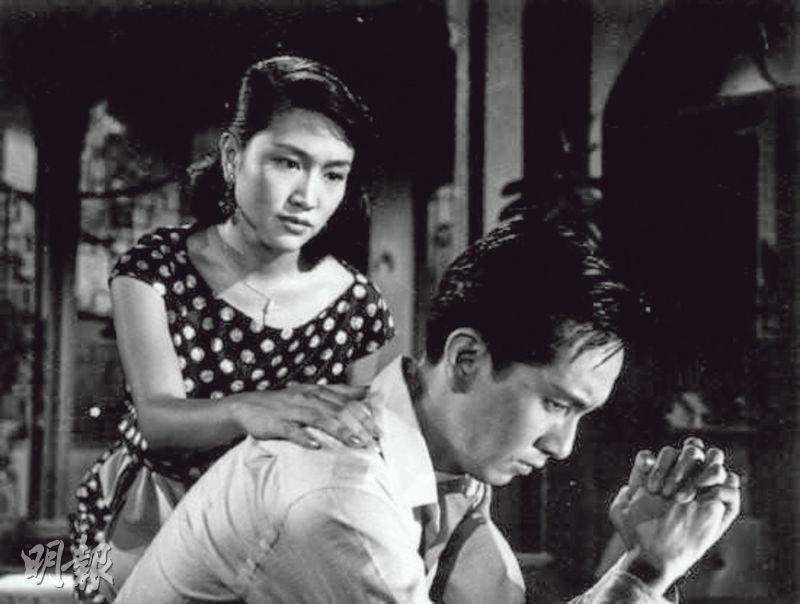 Kelly Lai thoroughly displayed his "sorrowful young actor" image in FOREVER YOURS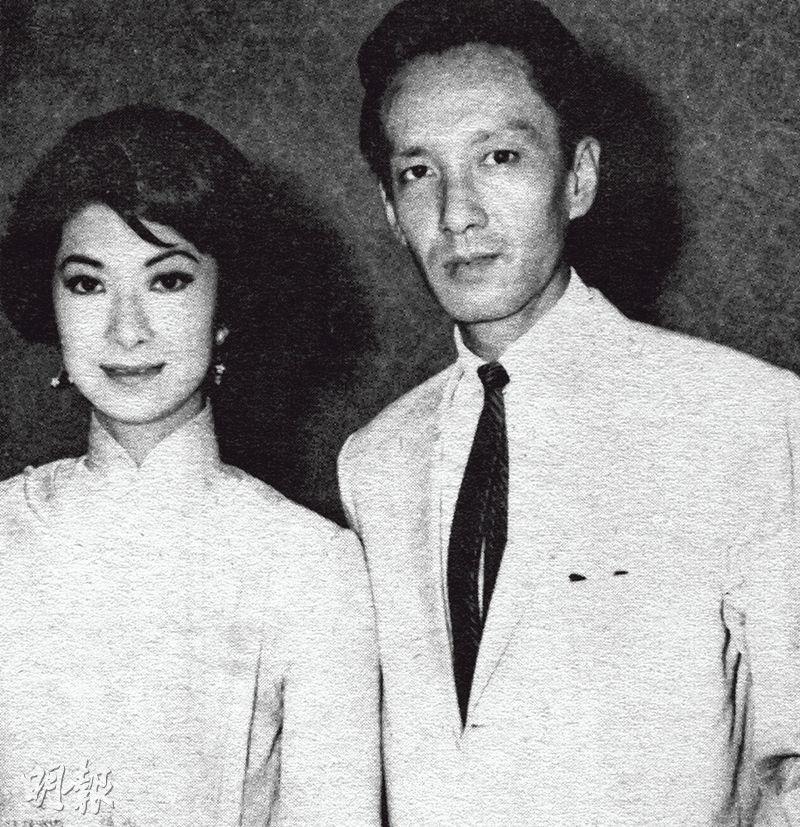 Kelly Lai and his sister Betty Loh were close. They even opened a film company together.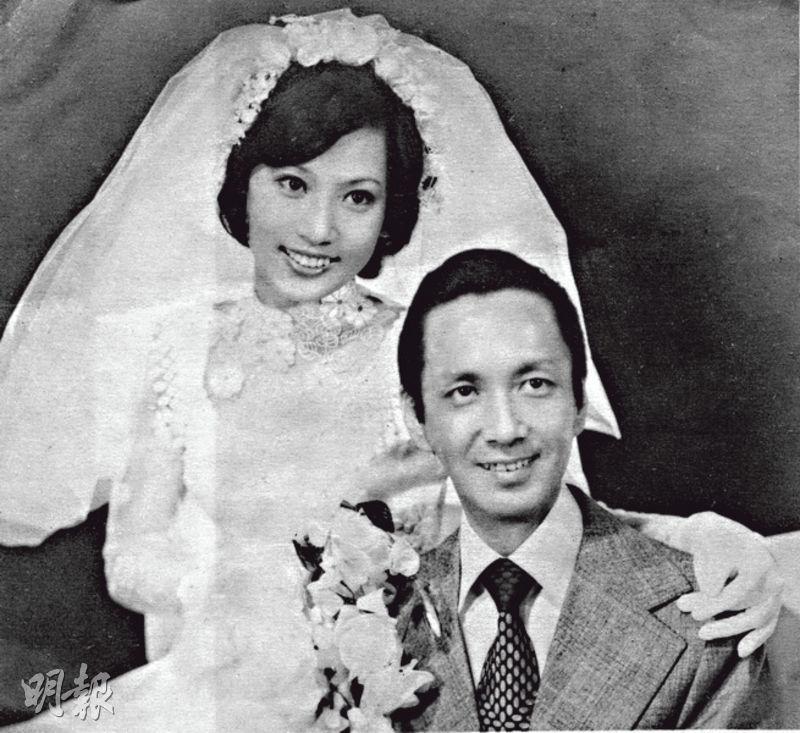 Kelly Lai and Angela Mao wed in 1974, unfortunately the marriage only lasted 6 years.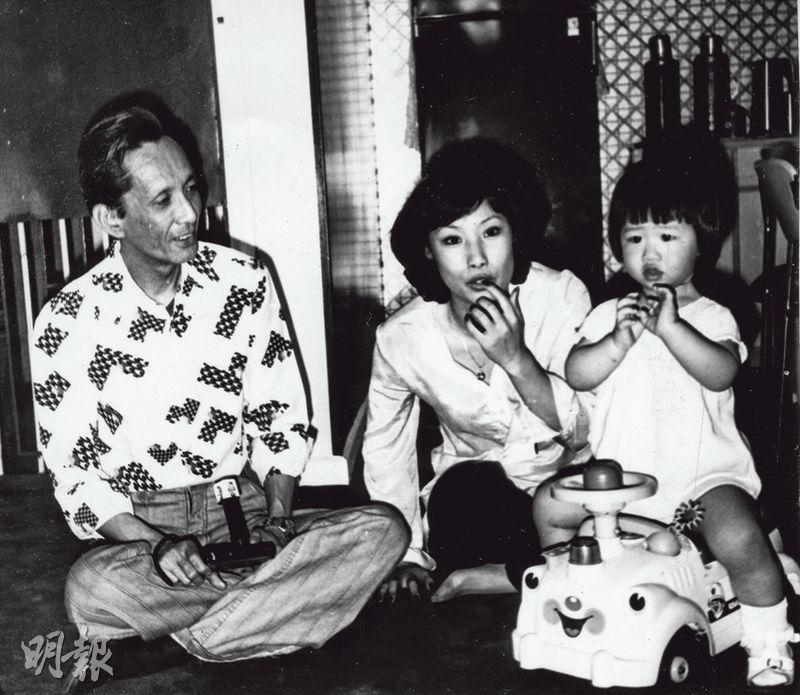 Kelly Lai and Angela Mao has one daughter
Rose to fame in the 50s and 60s with his "Sorrowful young actor" image, Kelly Lai (Lui Chun) passed away two nights ago at age 84. Lui Chun was late star Betty Loh Ti's brother. With his handsome yet blue appearance he won over many young female fans. In 1971 he retreated behind the scenes and retired in the early 90s. In 1996 he guest starred in YOUNG AND DANGEROUS 2 as a Taiwan Triad boss; in 2000 he played So Lai Chun (Maggie Cheung Man Yuk)'s boss Mr. Ho in IN THE MOOD FOR LOVE (FA YEUNG NIN WA) and was as handsome as ever. Helen Ma has known Lui Chun for years and said that Lui Chun passed away in Hong Kong two nights ago peacefully. The Lui Chun she knew was Mr. Nice Guy and handsome. Late in life he enjoyed spending time with his grandchildren. YOUNG AND DANGEROUS director Andrew Lau Wai Keung also praised Lui Chun for his star presence.
After the news of Lui Chun's passing spread, many eulogized him online. Screenwriter Lam Yik Wa on facebook revealed the news of Lui Chun's passing. Lui Chun settled in Hong Kong. Helen Ma yesterday said that Lui Chun passed away two nights ago at 11PM. She heard that he passed peacefully, she did not know much about the details. For now she was not at liberty to call Lui Chun's daughter. In the past year she saw Lui Chun less. Earlier he was very healthy, spending time with his grandchildren and dog. Lui Chun gave her the impression of more than a nice guy, very handsome and quiet. Later he opened up much more. 10 years ago when his daughter wed he was very happy.
When Lau Wai Keung made YOUNG AND DANGEROUS 2, he asked Wong Tin Lam to make a connection to invite Lui Chun to perform. His impression was Lui Chun was very memorable. He was a top star, tall and handsome, being able to invite him to make a movie was his honor. He had quite a star presence. Later he would occasionally run into him. He heard that he was very healthy and often played mahjong.
Lui Chun was originally named Hsi Chung Kim. Born in Shanghai in 1933, his parents passed when he was little. His parents had 6 children, Lui Chun was third. Loh Ti was the youngest sister. Lui Chun in 1955 was accepted into the Motion Picture and General Investment Co. Ltd. actor training class for show business training. His first film was GREEN HILLS AND JADE VALLEYS. His handsome appearance and gentle demeanor made him the lead actor in GOLDEN LOTUS in 1957 with Linda Lin Dai. He played a faithful rich kid. The film was a hit and rocketed him to stardom. He was second only to Peter Chen Ho and Chang Yang in the company. Later he worked with stars like Lucilla You Min and Grace Chang (Kot Lan). His films included AIR HOSTESS, LADY ON THE ROOF, FOREVER YOURS, THE GREATEST CIVIL WAR ON EARTH, IT'S ALWAYS SPRING, and THE IMPERIAL LADY. Aside from often playing rich kids, he also tried to play villains.
At the end of 1967, Lui Chun and Loh Ti formed the Golden Eagle film company with others. His second brother Hsi Chung-Hin was an assistant director. Unfortunately the company closed after two years and 7 wuxia films. In 1971 Lui Chun retreated behind the scene and operated a film printing company with friends for 21 years. Later he retired. In 1996 and 2000 at Wong Tin Lam and Wong Kar Wai's invitation respectively he guest starred in YOUNG AND DANGEROUS 2 and IN THE MOOD FOR LOVE.
Although Lui Chun was linked to his co-stars on occasion, his love went to former martial art star Angela Mao Ying. They wed in 1974 and in 1976 their daughter Hsi Pui Sze was born.
Some said that due to their time apart and personality differences, their marriage only lasted 6 years. In 1980 they divorced and Lui Chun raised their daughter; Mao Ying later remarried and immigrated to the U.S. Hsi Pui Sze wed in 2008 and Mao Ying returned to Hong Kong for the wedding banquet. At the time Lui Chun revealed that his retired life was simple. He did not enjoy going out, mostly watched television and newspaper at home.