courtesy of on.cc
courtesy of singtao.com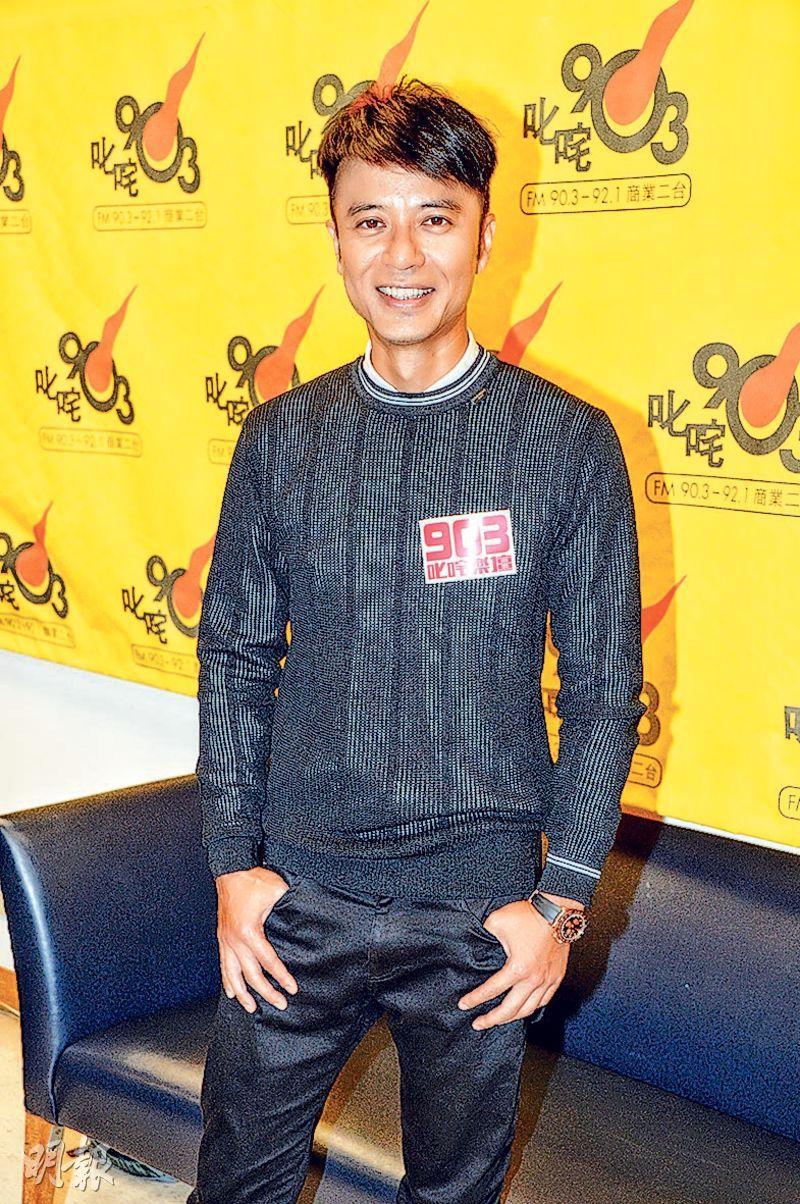 Hacken Lee is not in a hurry to direct his film
courtesy of mingpao.com
Hacken Lee Hak Kun yesterday promoted his new song SINGLE DOG on the radio. The song would be his only Cantonese song this year because in the second half of the year he would focus on his Mandarin record.
Hacken also revealed that this year he originally would write and direct a film, but he fell behind schedule and had to postpone the production. He said that this film would be a more mature and a little humorous modern love story. He already had a synopsis but he also wanted to find people of different levels to form a team and write a script.
Would Hacken perform? He joked that he did not want to affect the box office. "I am not going to act, how well can I act? If I can act well I would have won Best Actor! (Who would you like to cast?) Nothing is set yet, and it won't be a very large investment. Although the boss (Albert Yeung Sau Sing) said infinite funding, my goal is not to lose money. My first time as a director may be my last time, I hope to have a second time!"