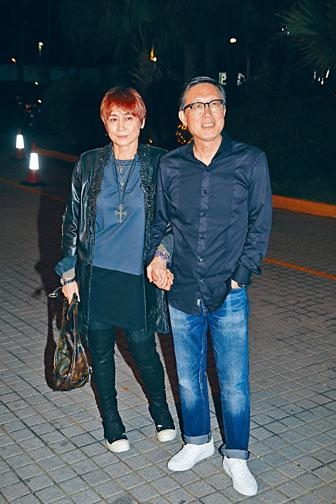 courtesy of singtao.com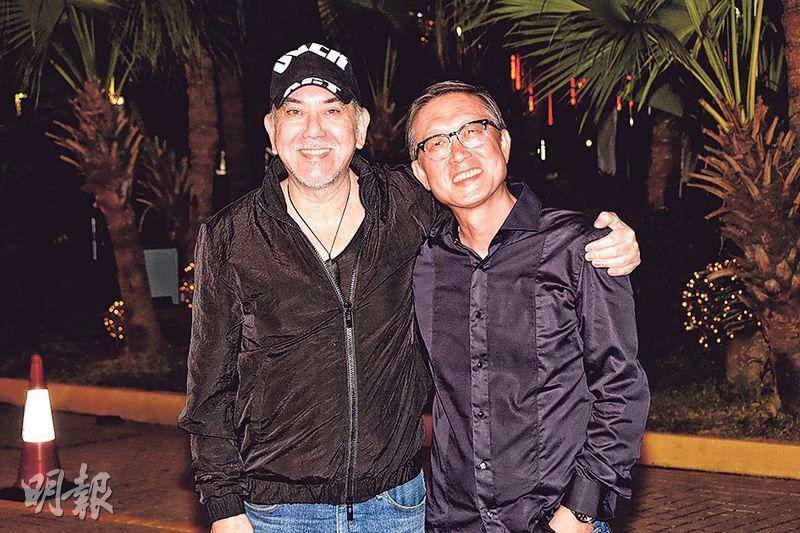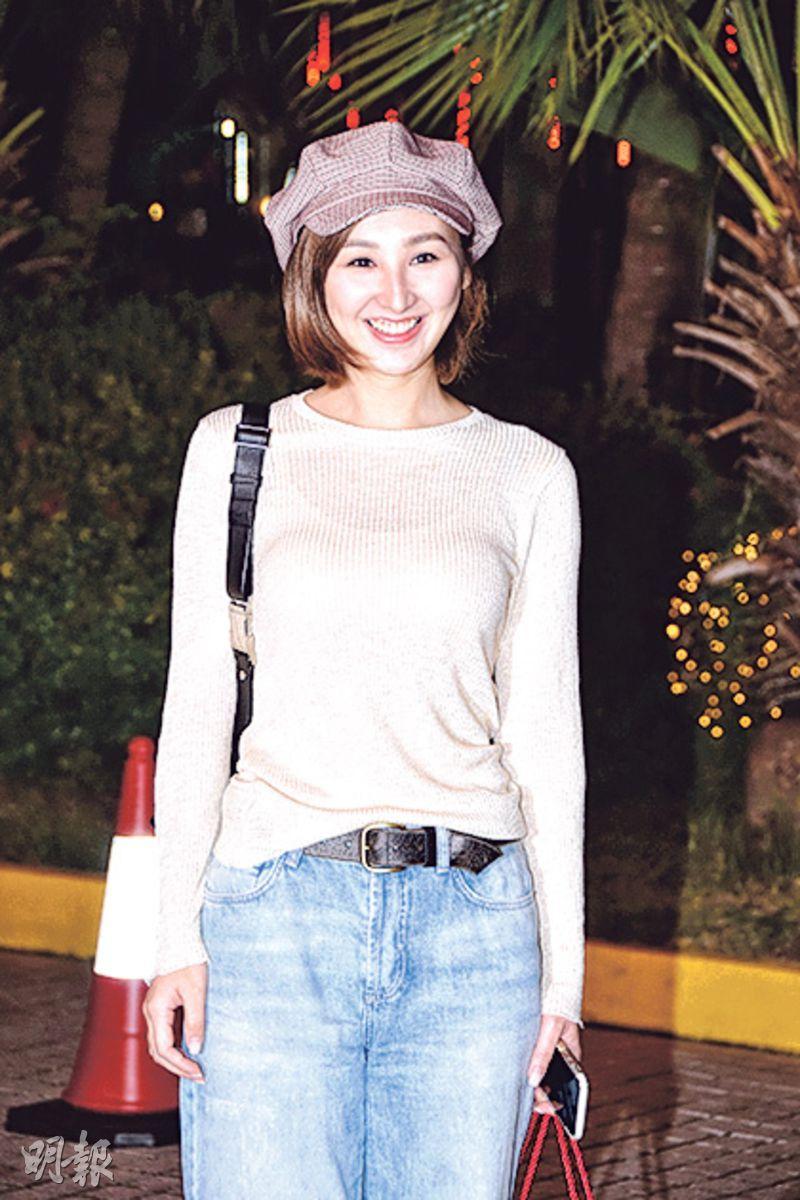 courtesy of mingpao.com
Director Andrew Lau Wai Keung two days ago just celebrated his 59th birthday and had a birthday party at his Sai Kung home. Guests included Anthony Wong Chau Sun, Chrissie Chau Sau Na, Fiona Sit Hoi Kei, Zhang Hanyu, Cecilia Yip Tung and her husband, Cheung Tat Ming, Samantha Ko Hoi Ning, Nina Paw Hee Ching and Amanda Lee Wai Man. Lau Wai Keung's birthday wish was good health for everyone around him. He admitted that he would have pain in his shoulder and hip. He also said that many colleagues in stunts, lighting and cinematography would have problems. Thus he got a new ideas lately to create a healthcare center.
Earlier he spoke with Chin Ka Lok and said that as he got older, his body was not want it used to be. His shoulder and hip would have pain, as he often had to see Chinese bonesetters and have physical therapy. "Colleagues in stunt, lighting and cinematography would have problems. So I thought of opening a healthcare center. I will volunteer there then ask physical therapists to teach everyone basic ways to help others or use equipment to reduce pain. I hope this project will come to fruition soon!"
Lau Wai Keung also revealed that he just finished the film CHINESE PILOT. Earlier the film shot on location in Lhasa, Tibet. Half of the crew had high altitude illness during the shoot. Luckily it did not happen to him and he was able to finish the shoot. Currently he was focused on the post production work so the film would be able to be released as soon as possible.
Speaking of the English version of YOUNG AND DANGEROUS, Lau Wai Keung said, "Whatever, BS wouldn't happen in this world. We will negotiate again, but I won't make it. My strength in 30 something isn't like it is today. I am afraid that I won't be able to make back the feeling of then. You would want to find a young, strong and fiery director to make it!"
Ko Hoi Ning revealed that two days ago she just returned to TVB to discuss a new series and ran into Elaine Lok Yi Ling. She asked her to go to Lau Wai Keung's birthday party together, so she brought red wine as a gift. Ko Ling said that she was not much of a drinker, just a little would make her face turn red. Would she ask her boyfriend to pick her up if she got drunk? She said no because he was busy with work too. Ko Ling once starred in Lau Wai Keung's FROM VEGAS TO MACAU 2 (DOH SING FUNG WON 2). She hoped to be able to work with him again but she would not mention it deliberately to him. Two nights ago she would not talk about work at all so she would happily celebrate his birthday.