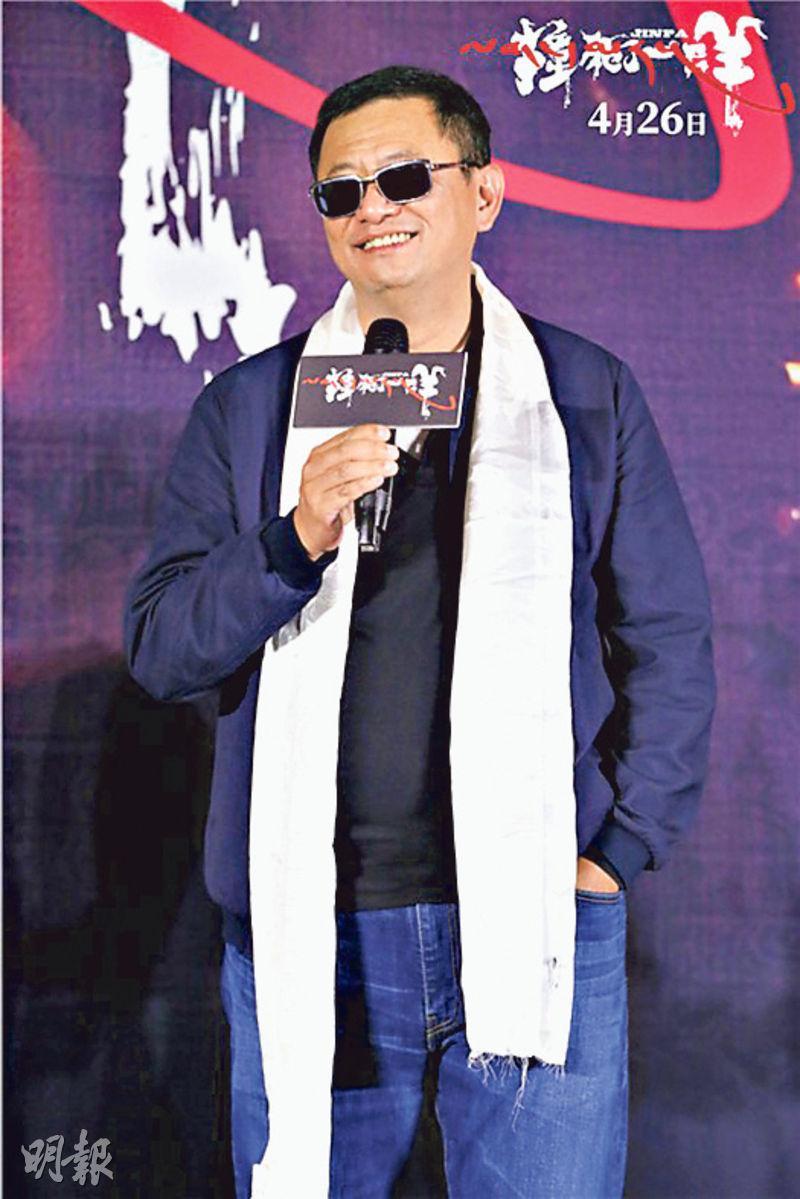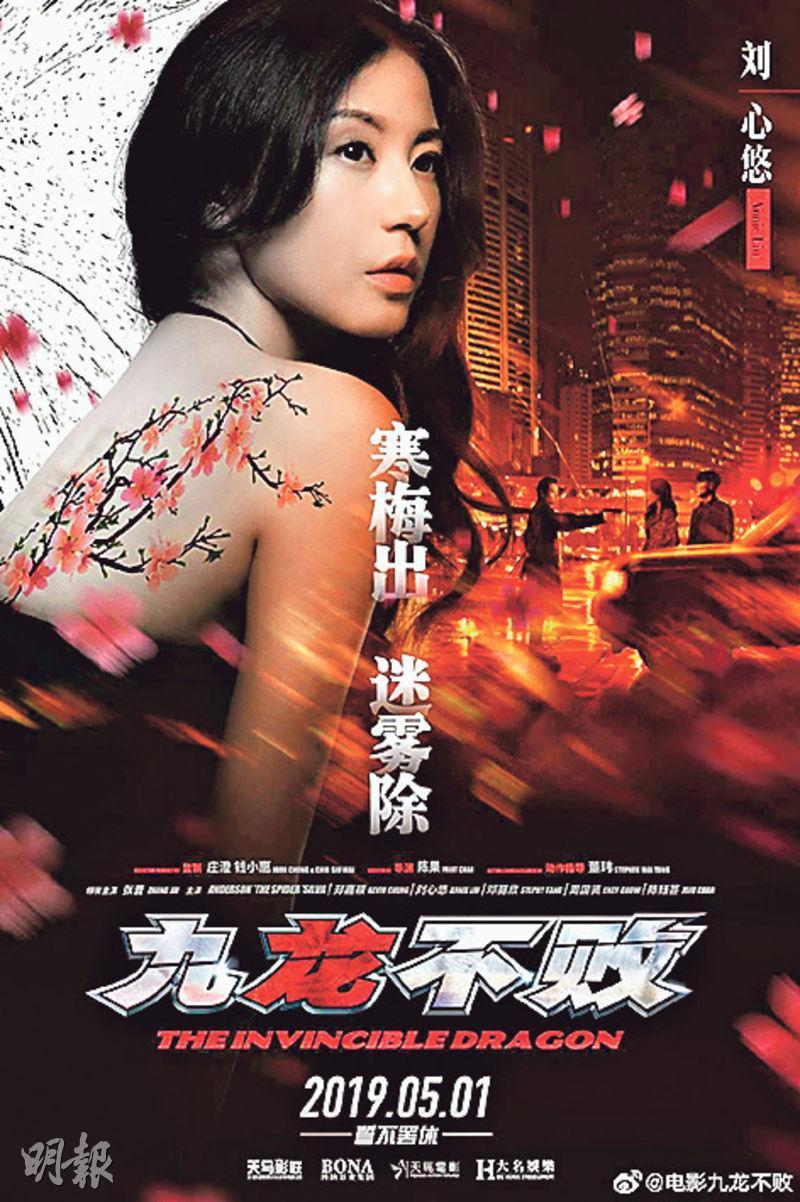 courtesy of mingpao.com
AVENGERS: ENDGAME has such a strong box office momentum around the world, many movies are avoiding it. The Wong Kar Wai produced new film JINPA opens in the same period as AVENGERS in the Mainland. When he attended its premiere he felt that the two films did not conflict and people could watch both. Wong Kar Wai had a lot of confidence in JINPA. He said that the release date was set long ago, before AVENGERS set its release. Wong Kar Wai felt that then all the films of the same period skipped the slot. Of course JINPA could have gone too, but where would it go? In addition in today's market, art film has limited space. They fought very hard for an exclusive art cinema circuit. If they chose to retreat, basically they would be give up on themselves. He continued, "In this era we need heroes, in this era we also need faith. A faithless hero is just a pile of robots."
Some said that the Fruit Chan Gor directed, Max Zhang Jin and Annie Liu (Lau Sum Yau) starred INVINCIBLE DRAGON (GAU LUNG BUK BAI) originally was slated for a May 1st release in the Mainland but suddenly announced it was postponed until June, seemingly avoiding AVENGERS. Pegasus Motion Pictures boss Raymond Wong Pak Ming said to the media, "I am not too sure about the reason for the Mainland's release date change. I have received the news that it would be changed to June, so Hong Kong would release the film around the same time to avoid piracy."
AVENGERS yesterday occupied more than 80% of the Mainland show times, reportedly the movie with the most in recent history.