courtesy of on.cc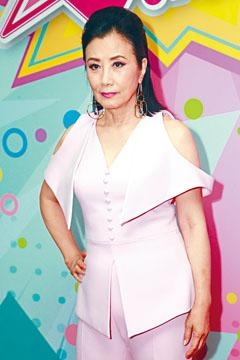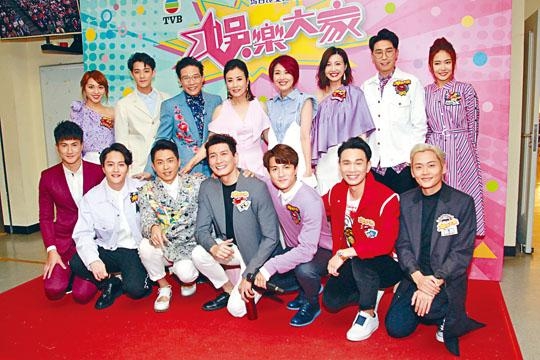 courtesy of singtao.com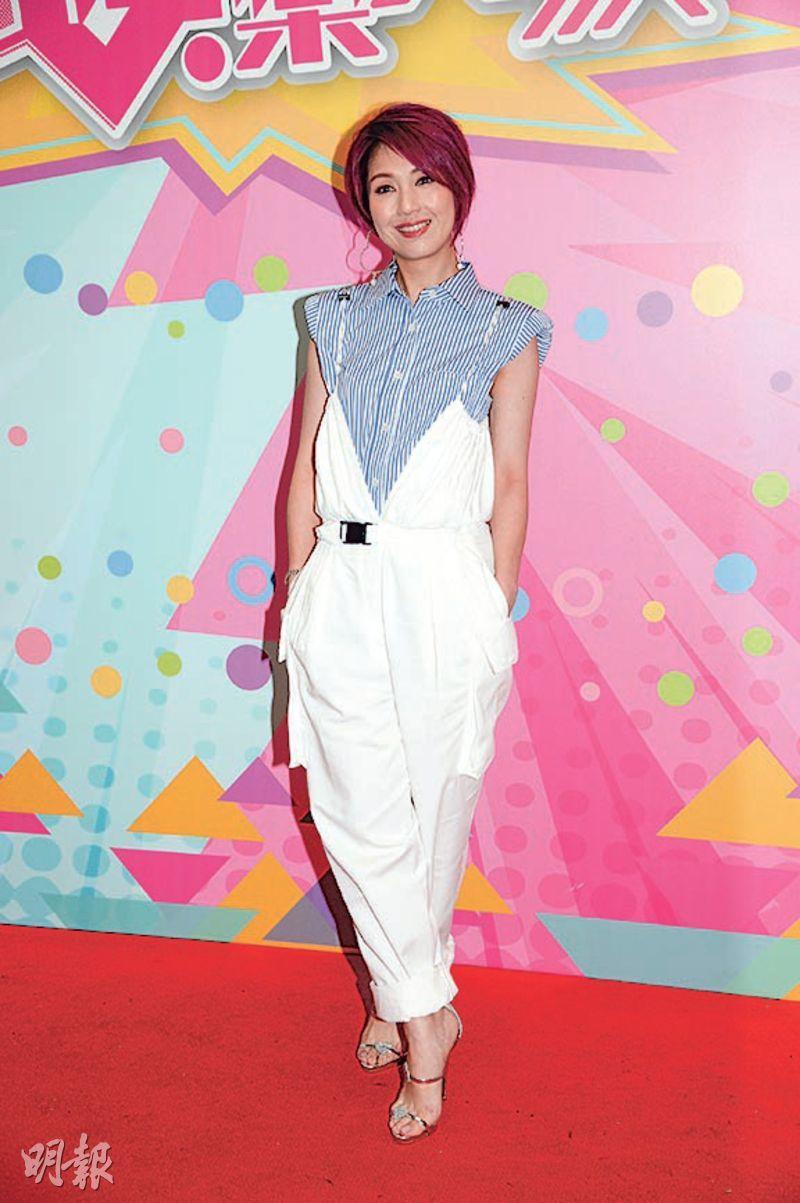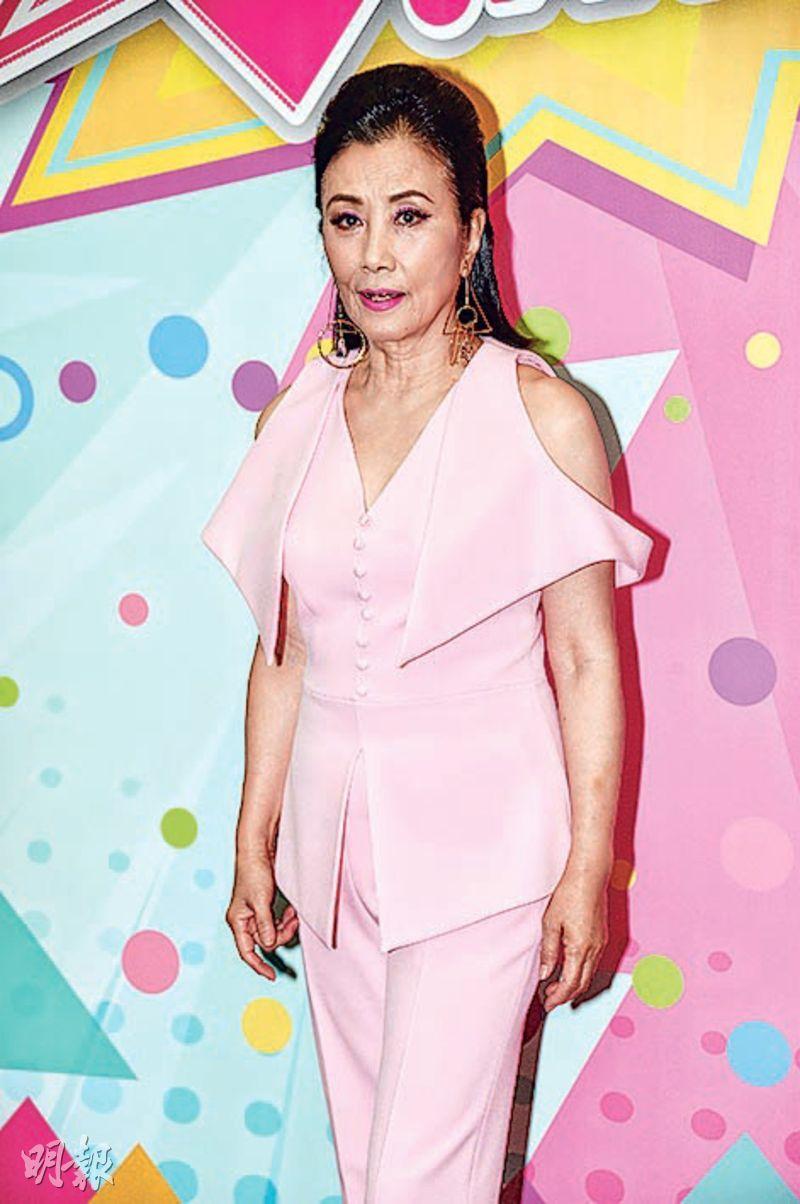 Liza Wang
courtesy of mingpao.com
Miriam Yeung Chin Wa, Owen Cheung Chun Long, Andrew Yuen Man Kit two nights ago were guests on the Liza Wang Ming Chuen game show LIZA'S ONLINE.
Speaking of her reunion with former co-star Daniel Wu (Ng Yin Cho) at the Hong Kong Film Awards, Chin Wa was surprised. "A few days ago I just texted him, originally I planned to visit him during my U.S. tour because I have never seen his daughter. I didn't expect him to appear backstage at the award show. I was very happy. We met when we were younger, but only chatted a little before our appearance."
Ng Yin Cho reunited with GEN X COPS (DUT GAING SUN YUN LUI)'s Stephen Fung Tak Lun, Nicholas Tse Ting and Sam Lee Chan Sam. Chin Wa said that the scene was moving and hoped that he would be able to return to Hong Kong to make movies. "He holds a place in Hong Kong films. I wouldn't mind working with him again, but first we will have to find a script and investors."
Ah Jeh heard that the program response was good, which was rather gratifying. Her husband Law Kar Ying was recovering at home. Did she play games with Brother Kar Ying to keep him entertained? Ah Jeh said, "I mainly take care of his three meals, I would go on walks with him and tell him to follow orders and rest more. However he socializes normally, goes for tea with friends. Constant sleeping would be dull. Sometimes students would visit him." He revealed that Brother Kar Ying's physical report was out and his health was fine. However recovery would take time. Thus he has turned down some jobs and would rest until next month before returning to work.