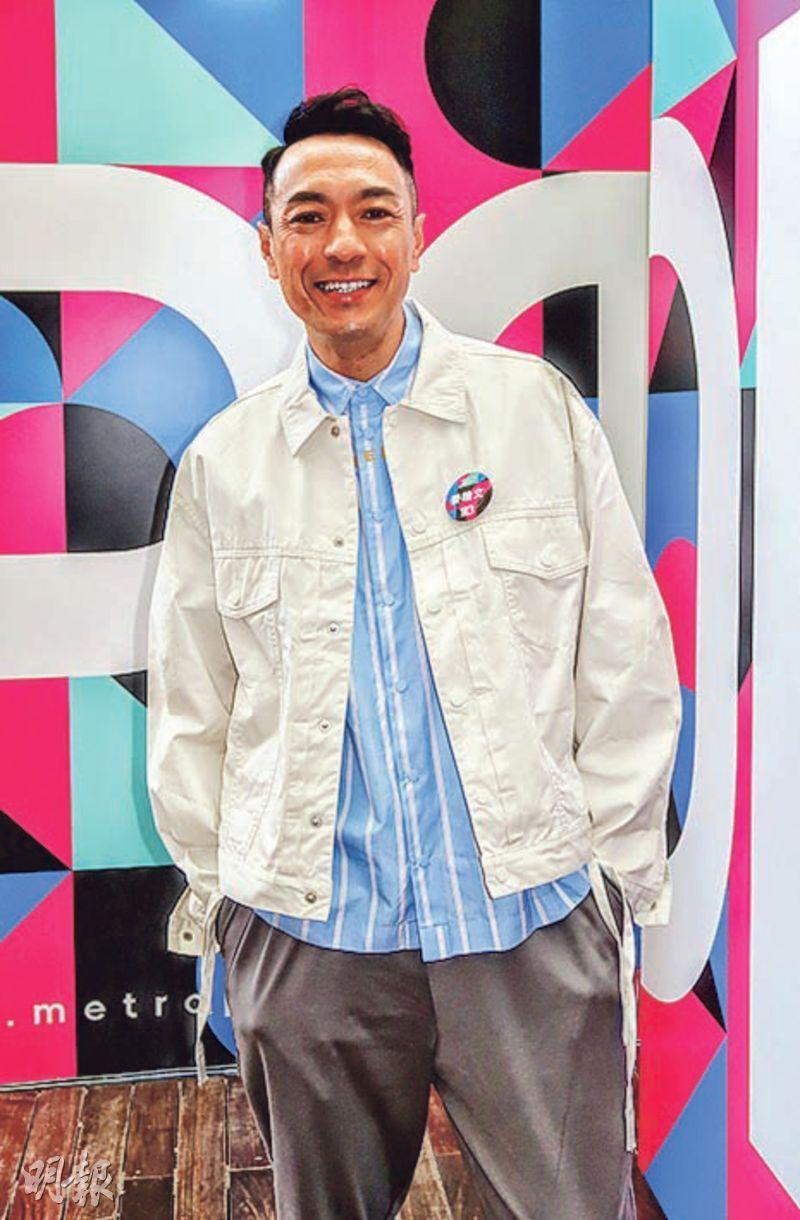 courtesy of mingpao.com
Philip Keung Ho Man yesterday attended an event in Tsim Sha Tsui. He said that he was not disappointed that he did not win the Hong Kong Film Award with TRACEY (CHUI SZE), because Kara Wai Ying Hung and Ben Yuen Fu Wa won with the film. If the film had no award then it would be worse. Hak Jai said, "I will win again in a few years, give me a little more time. Now I have several scripts in discussion. Later I will work with (Stephy) Tang Lai Yan on a crime film and play a cop."
Hak Jai also revealed that he just finished the Han Sanping produced war film LIBERATED. He said that he has always wanted to make a war film. This time he was the happiest about the change to sit inside a tank. "Although I wasn't driving, I was responsible for the cannon. It was a lot of fun, but one explosion scene was terrifying. Since the explosive smell was inside the vehicle, I couldn't breathe and almost wanted to die." He said that this time he played a playboy officer. Was he like that in real life? He denied, "Of course not."