courtesy of on.cc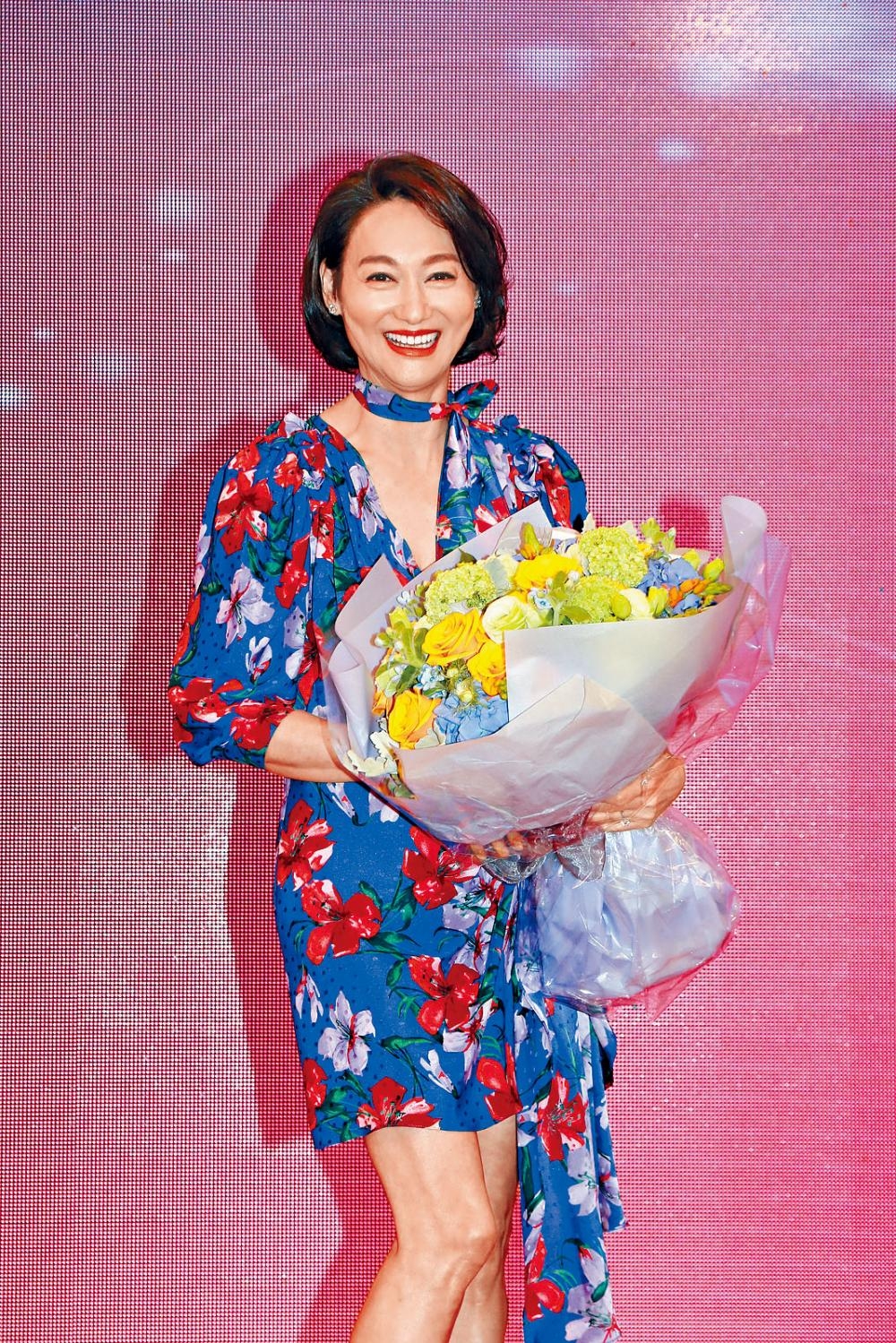 courtesy of singtao.com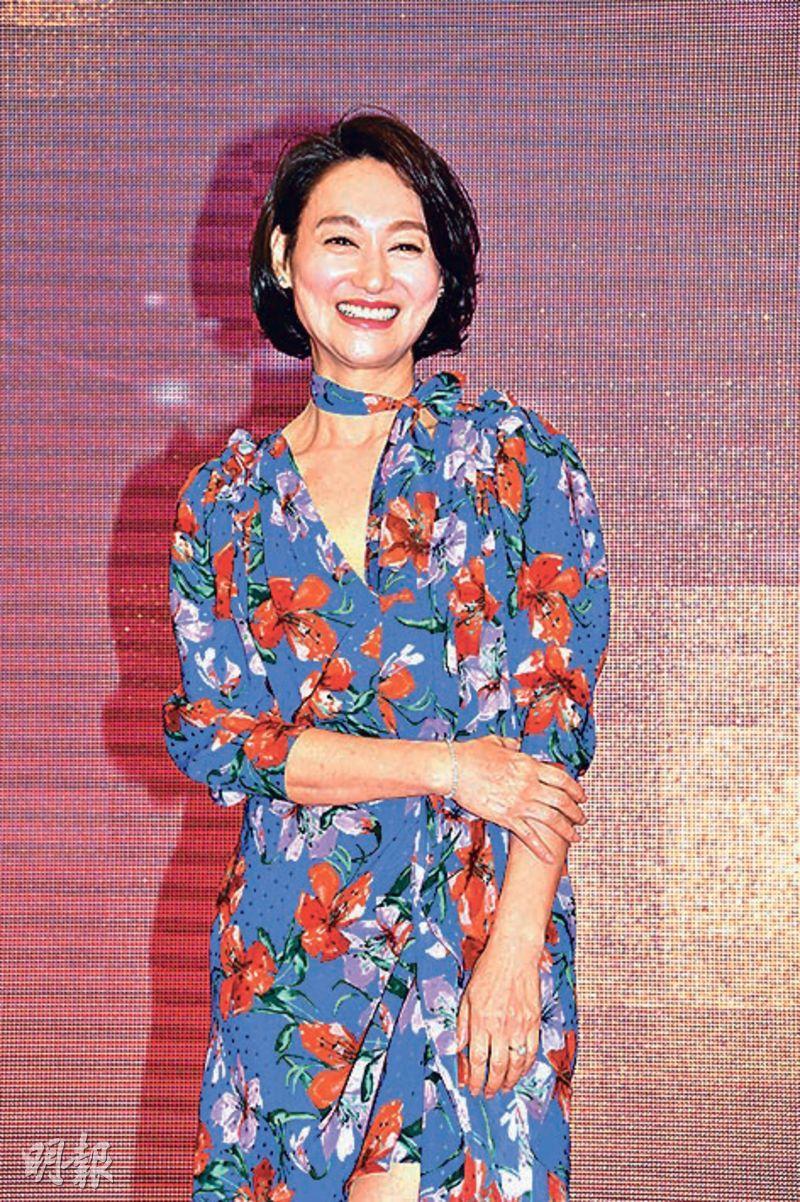 courtesy of mingpao.com
Kara Wai Ying Hung with her excellent performance in the film TRACEY (CHUI SZE) won the Hong Kong Film Award and Asian Film Award Best Supporting Actress. Last night a celebration was held. Attendees included her THE DEFECTED (TEET TAM) co-stars Sharon Chan Man Chi, Shek Sau, Oscar Leung King Fai, Ben Wong Chi Yin and friends Maria Chung Wai Bing, Candy Man Suet Yee.
Sister Hung happily said that last night was the first celebration dinner after her award. She invited her friends and the media. "I don't have many friends, I have some generation gap with young people!" Then how would she get a new boyfriend? Sister Hung said, "Whether I get married or not it's none of your business, maybe I am already secretly married! I have an illegitimate daughter (dog), actually I am not in a hurry!" She also said that she was very happy to see decade old friends. "Everyone is alive and kicking, which is great joy. Last year several friends passed away. Normally we would be working and might not have a chance to sit down and have dinner!"
After the award Sister Hung said that she did not deliberately increase her salary. She also forgot how long has it been since her last raise. "I have always leaned toward the super low side, I just want to haggle like I am at the butcher stall. My price is clearly labeled. If I am forced or unhappy then I wouldn't do it. As long as everyone is happy, I don't mind. It's mutual respect!"
Adam Cheng Siu Chau's new Viu TV series PSYCHO DETECTIVE 2 (NGAI TAM CHIN JUEN) premiered last night opposite THE DEFECTED. Sister Hung said that THE DEFECTED last night just reached its climax, so she believed that it would have habitual viewing. However viewers would be able to watch all the programs online. Sister Hung was called the spoiler king, which she said that spoilers did not affect the actors' performance. She was confident that people would accept the story even after they found out about it. Sister Hung said that this time she really was popular. Once she went to walk her dog, someone screamed from behind her character name. She was afraid that they would throw something at her, but actually it was a supporter. Some Mainland viewers said that they really hated her. "Some even asked when I would die and called me a old vicious woman. Vicious woman wasn't enough, they even added the word old. However at the movies a young person told me I was the pride of women, that I was a role model. So I was happy!"