courtesy of on.cc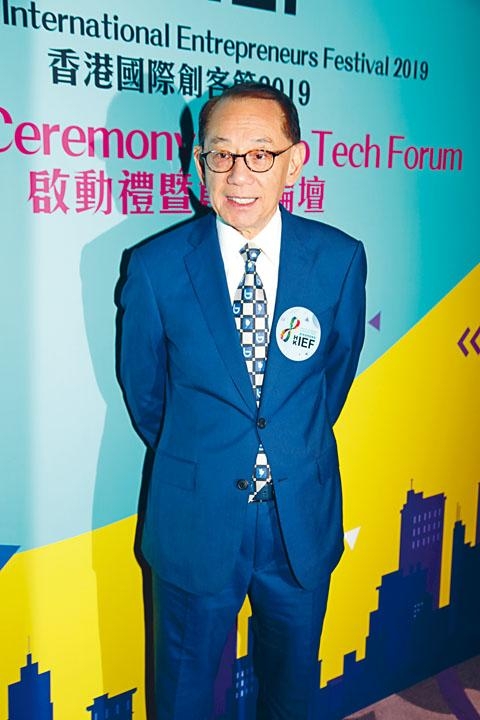 courtesy of singtao.com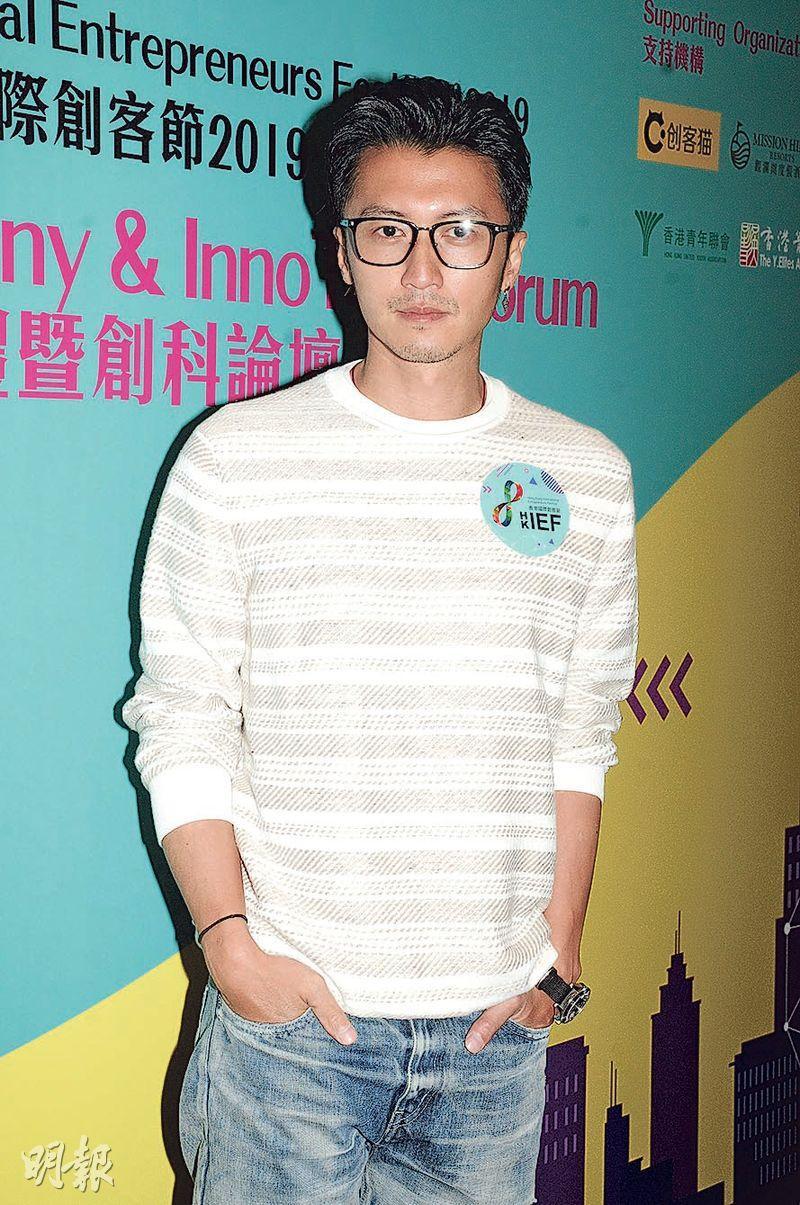 Nicholas Tse says 20 years after GEN X COPS they should be making GERIATRIC COPS
Albert Yeung praises his son Alex for working hard, but still needs some honing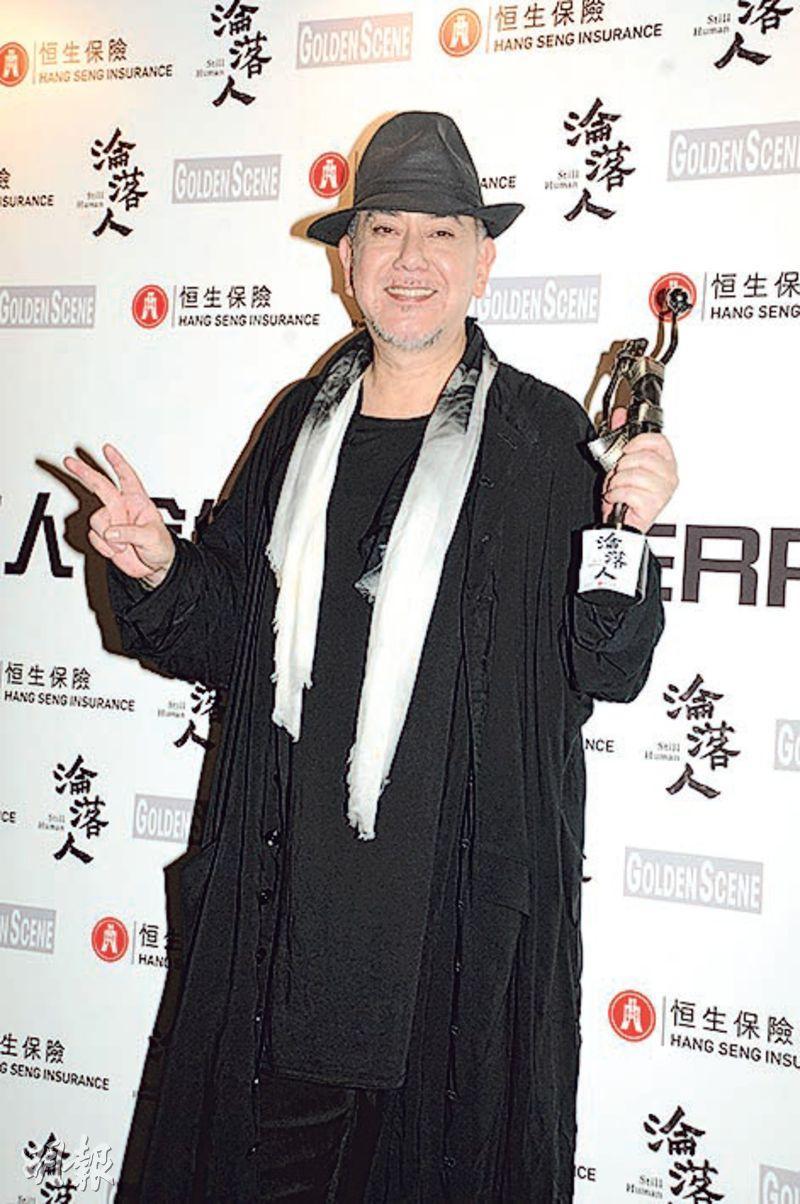 courtesy of mingpao.com
Nicholas Tse Ting and Brightway chair and Emperor Group executive director Alex Yeung Ching Lung yesterday attended the Hong Kong International Entrepreneurs Festival launch ceremony and forum.
Speaking of earlier when he, Daniel Wu (Ng Yin Cho), Stephen Fung Tak Lun and Sam Lee Chan Sam were guest presenters at the Hong Kong Film Award as the cast of GEN X COPS (DUT GAING SUN YUN LUI), he said that when he made the film he was 19 and joked that now he already became old human. It was very rare to have a group of friends with the same interests, and he hoped to be able to work together again 20 years later. He also revealed that Benny Chan Muk Sing after RAGING FIRE (NO FOR) will begin to work on this film. Would they reduce their salaries? He joked, "Don't bring up this subject." He also said that after the event he would get his hair cut to begin work on the Chan Muk Sing directed film RAGING FIRE. As for his father Patrick Tse Yin's Lifetime Achievement Awards, he said that he was happy for his father. He would not cook a special dinner to celebrate, but he would cook a meal for him.
Albert Yeung Sau Sing was on hand to support his son. Speaking of Charlene Choi Cheuk Yin not winning the Hong Kong Film Award Best Actress, Yeung Sau Sing was disappointed. "Ah Sa was very relaxed, instead she comforted me. She is still young and has plenty of opportunities. I am not playing favorites, Ah Sa sooner or later will win Best Actress." As for Anthony Wong Chau Sun thanking boss Yeung Sau Sing for his financial support, he admitted that he did. "I lent a hand, not just artist, even when company employees had difficulties I wouldn't leave them hanging. (How much did you help Chau Sun?) Just enough. (Would you make more movies for Chau Sun?) I would, we made LEGALLY DECLARED DEAD (SEI YUN MO HOR YI). (Would Chau Sun get a raise?) He isn't after money, he only wants a sense of satisfaction. He does every job well, it's very rare for him to make STILL HUMAN (LUN LOK YUN) for zero salary. It was purely for his dream."